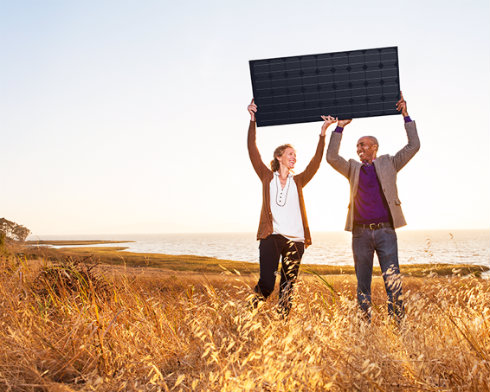 Going solar is much easier than you think. We have partnered with innovative solar company, Sungevity, to reduce our own carbon footprint and help spread solar energy to our readers. Sungevity offers innovative Solar Energy Plans, where you can take control of your electric bill for as little as $0 down. Sungevity's process is hassle-free, they will do all the permitting, planning, and paperwork.
Take control of your Southern California Edison bill and see what solar can do for you.

And we haven't even mentioned the best part! Sungevity will give you a personal $750 credit towards your system to help you get started.

Join Greer's OC and take action today. Go to Sungevity.com for more info.
---
The Latest from greer's oc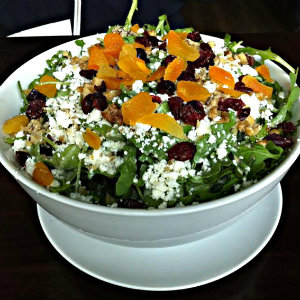 Turkish Cuisine at Its Best
The next time you head out for a Costco run in Fountain Valley, consider stopping by Istanbull Grill that's in proximity to the behemoth Costco center, but across the street on Newhope. This place is unassuming from the outside,…
Diwali Feasts at Tamarind
The Golden Foodie award-winning restaurant for Best Indian Cuisine in OC, Tamarind of London is honoring Diwali, a five-day festival celebrated by Indians worldwide with a limited time three-course feast.
Tamarind's special Diwali menu prepared by Chef Imran…
Tour de Cure Surf 2 Summit OC
Be a part of the Stop Diabetes movement by taking part in the American Diabetes Association's annual fund-raising cycling event, Orange County's Tour de Cure Surf 2 Summit, on Saturday morning. The ride is ideal for any level…
West of West Wine Festival Orange County
Wine lovers can get in on the West of West Wine Festival Orange County presented by Orange Coast Magazine at the Grand Terrace at Honda Center on Saturday, Nov. 8 from 10 a.m. to 2 p.m.
Guests can…