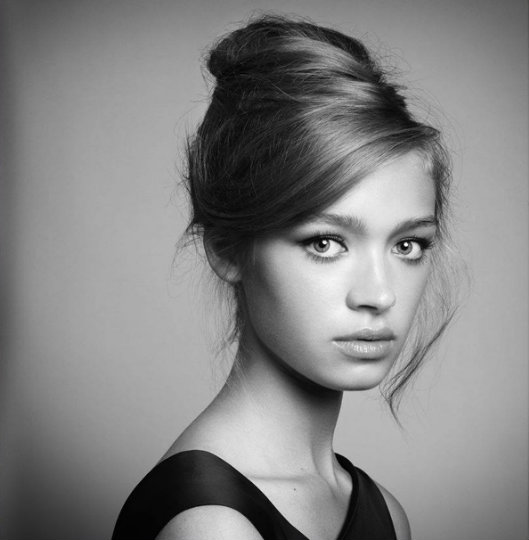 Images Salon in Corona del Mar is celebrating its 14th Annual Cut-A-Thon on Sunday, Sept. 14 for Childhelp, dedicated to the prevention and treatment of child abuse. This award-winning salon is known for its cutting edge cuts, color and innovative stylists.
Images' stylist will be cutting hair on their day off---Sunday, Sept. 14 from 10 a.m. to 4 p.m. to raise money for abused children. All haircuts will cost only $45. 100% proceeds will go directly to Childhelp group homes in Costa Mesa.
This fun-filled event will include haircuts for a fraction of the price, opportunity drawings for fabulous gift baskets, and a silent auction.
Book an appointment now, you'll go home with a great haircut and help change the lives of abused and neglected children in our community. All donations are tax deductible and no donation is too big or too small.
All appointments must be pre-paid.
Images Salon is at 2515 E. Coast Highway in Corona Del Mar. Space is limited, call now. 949.675.5531.
Psychedelic Art Show and Lunch Time Lecture with Nick Schou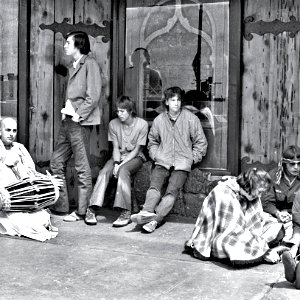 One of Orange County's hidden gems for art and culture is the Coastline Art Gallery in Newport Beach. It's off the beaten path--on Monrovia Avenue in a mostly industrial area--but once you find it, you'll want to visit often.
Now, is a great time to check it out!
OC Weekly's managing editor and award-winning investigative journalist, Nicholas Schou will be at Coastline Art Gallery Wednesday, Sept. 2 at noon to talk about his book "Orange Sunshine: The Brotherhood of Eternal Love and Its Quest to Spread Peace, Love, and ACID to the World" (2009).
Schou's talk is in conjunction with the exhibition "Orange Sunshine and the Mystic Artists 1967-1970" on view through September 26.
The exhibition is a retrospective of psychedelic art produced in Orange County by the Mystic Artists, a group of artists interested in alternative culture, mystical experience, and the transformation of society.
These artists congregated and exhibited their art at Mystic Arts World, a psychedelic emporium in Laguna Beach from 1967 to 1970. The art works range in styles from beat assemblage to craft and figuration to psychedelic art.
Nick Schou's literary career also includes "Kill the Messenger: How the CIA's Crack Cocaine Epidemic Destroyed Journalist Gary Webb" (2006), and "The Weed Runners" "Spooking the News: How the CIA Buys off Journalists and Manipulates the Press" (2016).
Coastline Art Gallery is at Coastline Community College at 1515 Monrovia Avenue in Newport Beach. 714.241.6213
---
The Latest from greer's oc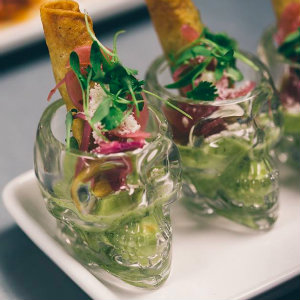 Michoacan Street Food at Urbana
Urbana is the latest artisan eatery to open at the Anaheim Packing House.
Owner Javier Cuadra was born and raised in Zamora, Mexico and grew up with access to delicious, fresh street food. After exporting seasonal organic berries…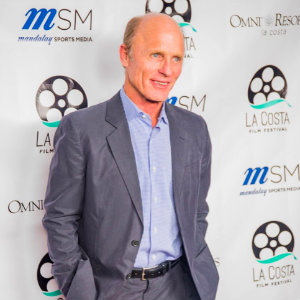 FREE FRIDAY INSTAGRAM GIVEAWAY
One lucky person will win two all access passes valued at $385 each to the La Costa Film Festival.
The 3rd annual La Costa Film Festival (LCFF) is returning for four days of screenings, over 45 films from around…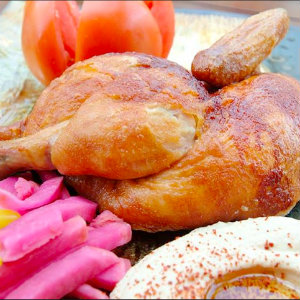 The Best Chicken in OC
Crispy, juicy rotisserie chicken, hummus, famous garlic sauce, and freshly baked pita like no other—this is Zankou Chicken. If you haven't been to Zankou Chicken in Anaheim, you're missing out on some of the best chicken in Orange County.
…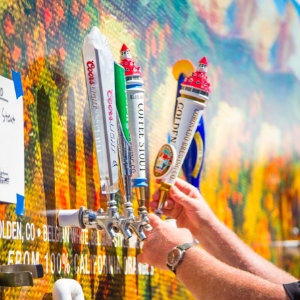 Jockey Inspired Brew at Del Mar
Cool off at the track with Del Mar's Craft Beer Festival and Beach Bag Giveaway this Saturday, August 29. Beer lovers can sample jockey inspired brew at Del Mar and enjoy a free, all ages show by "Weird Al"…