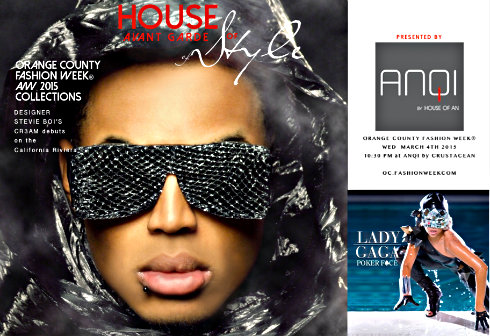 Tonight marks the House of Style Avante Garde runway show at AnQi by Crustacean for Day 4 of Orange County Fashion Week. The show starts at 10:30 p.m. and features an evolution of Orange County's local and regionally known avant-garde designers debuting their latest collections on the iconic glass catwalk at the award-winning restaurant at South Coast Plaza.
You can still purchase tickets here
AnQi by Crustacean (adjacent to Bloomingdale's) is at South Coast Plaza at 3333 Bristol St. in Costa Mesa.
Visit ocfashionweek.com for more info.
Two New OC Fashion Week Designers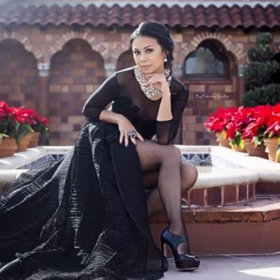 A few new designers added to the line-up include:
Charmaine Joie: With over 22 years experience in the fashion industry (BCBG ,NBC "Fashion Star", Samsung ) Charmaine J Rodriguez is finally emerging as a couture designer - under her new label Charmaine Joie Couture. Designing for the woman who wants to reflect her true beauty.

Through the years, her knowledge and skills grew by learning every aspect of the design and production process. In 2011, Charmaine became part of the NBC series " Fashion Star" for 2 seasons. This catapulted her to become a full-fledged designer. Forward to today, she's finally launching her own couture dress line and label, Charmaine Joie Couture.
Marc Aaron Bright strives to create garments unlike what can be currently seen or easily found. His aesthetic trademark is the mixing of prints in unexpected ways, with an emphasis on unique construction, heightened reality, and wearability - a combination he refers to as "casual avant-garde".
Floral prints, natural imagery, myths and fables, and structural lines are his primary inspirations. Marc has worked as a professional pattern-maker for the athletic apparel industry and currently is a fashion professor at Saddleback College and Santa Ana College. He was recently chosen to intern for Anya Ayoung-Chee, season 9 winner of Project Runway, and constructed looks for her "Canyaval" show at Milk Studios in New York City.
---
The Latest from greer's oc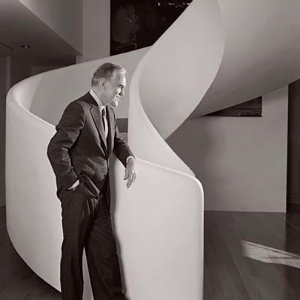 In Admiration of Henry T. Segerstrom
From day one of this publication nine years ago, and really for 14 years prior, when I wrote a retail and dining column for the Daily Pilot, I have one person to thank for providing nonstop material to cover: Henry…
ExplorOcean Explores Perth Canyon
At ExplorOcean in Newport Beach you can join a team of scientists via a live chat as they journey to the bottom of the sea to conduct cutting-edge underwater research missions. The opportunity is part of ExplorOcean's renowned "Lecture…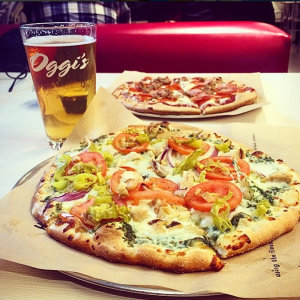 Oggi's Pizza Express Opens in Orange
Oggi's Pizza Express is a new fast-casual build-your-own pizza, salad and craft beer concept that just opened at The Village at Orange by the owners of Oggi's Sports | Brewhouse | Pizza.
The restaurant is the first Oggi's…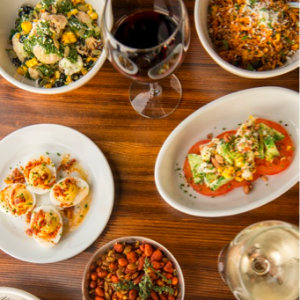 El Amerikano Rustic, Latin Flair
At El Amerikano in Fullerton you can get a taste of Chef Konstantine Marougas' style of blending classic American cooking with non-traditional techniques, and layering each dish with Latin American flavors. He enhances his American cuisine with South American flavors with…