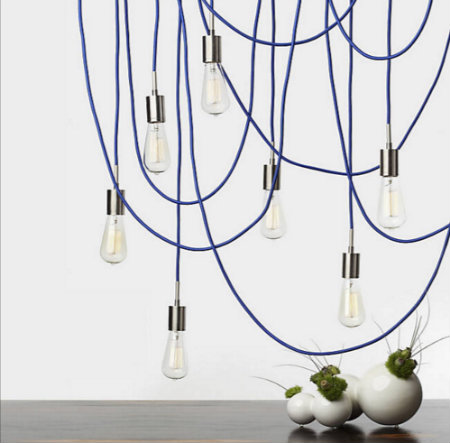 You can join the grand opening of Lightopia's new studio at SOCO in Costa Mesa on Saturday, August 27 from 6 to 9 p.m. and enjoy beer, wine, and light bites!
Since 2006, Lightopia is a leading resource for lighting design professionals and homeowners, alike. With more than 15,000 curated and exclusive lighting fixtures, ranging from vintage to retro-inspired, contemporary to modern, avant garde to eco-friendly, Lightopia has something for every style, and even offers custom lighting solutions.
Lightopia is now open at SOCO and located at 3323 Hyland Avenue, Suite E2, Costa Mesa. 949.715.5575.
---
The Latest from greer's oc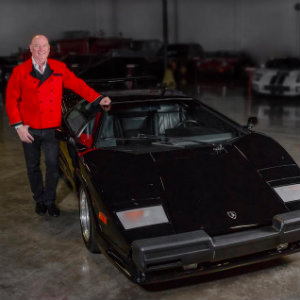 LAMBORGHINI'S 100TH BIRTHDAY AT MARCONI AUTO MUSEUM
The world tour celebrating the 100th birthday of the late founder of Lamborghini sports cars will make its first stop in the U.S. at the Marconi Automotive Museum in Tustin at a fundraiser on Sunday, Aug. 28 to help feed and house Southern California's…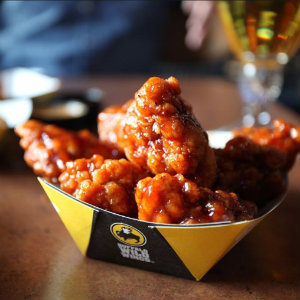 Eat Wings, Raise Funds for JDRF
You can come out and enjoy a tasty fundraising event for the JDRF Ride Program at Buffalo Wild Wings in Irvine and Lake Forest on Saturday, August 27—all day!
Simply bring in the flyer and present it…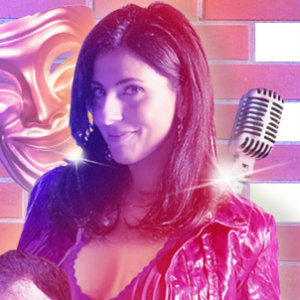 Leukemia & Lymphoma Light the Night Fundraiser Comedy Benefit
Join the Irvine Improv on Monday, August 29 for an annual fundraising night filled with laughter and fun in support of the Leukemia & Lymphoma Society's 2016 Light The Night Walk that's raising funds for blood cancer research.…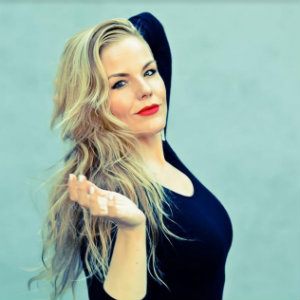 Laura Linsenmayer
1. How did you become interested in beauty?
I was born this way!

2. Why should we switch to natural beauty?
My answer to this is...common sense. I like to always use this analogy.."If you…