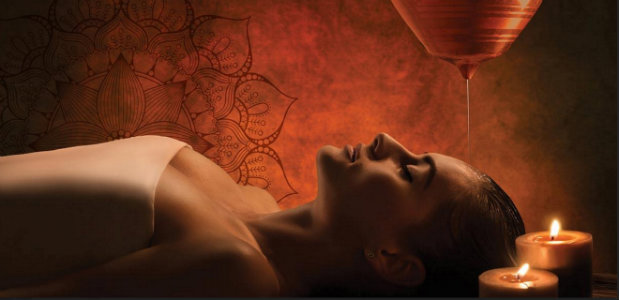 Burke Williams Day Spa just introduced new Ayurvedic Services-- ancient healing techniques developed more than 5,000 years ago in India--to their body treatment menu. They focus on the subtle balance of the mind/body/spirit to achieve healing and wellness. The body treatments are otherworldly and unlike anything else you've experienced at Burke Williams.
They use traditional herbal blends and warm aromatheraputic essential oils, to calm the mind, balance the three doshas and create a sense of bliss and contentment. The three treatments offer the ultimate in relaxation and restoration.
Here's what spa-goers can choose from and look forward to:
Shirodhara: This deeply soothing traditional Ayurvedic treatment calms the central nervous system and integrates the mind and body to achieve a heightened state of awareness, relaxation and contentment. It starts with selecting the herbal massage oil specific to the mind-body constitution. The massage therapist will expertly massage you with the warm herbal oil ending with the Shirodhara, a constant and gentle stream of oil poured over the third eye to create a profound state of happiness and mental clarity.
Ananda: Traditional Ayurvedic practice focuses on the 5 energy channels of the head, feet and hands. Ayurvedic herbs are applied to the five points followed by a nourishing, rhythmic flowing massage with heated theraputic oils. Special emphasis is placed on the Marma points, the vital energy points that move electromagnetic energy through the body. Finally the traditional Ayurvedic Balancing Bowl is used on the feet to balance the doshas and remove excess heat or energy from the body.
Balancing Bowl Enhancement: Made from three of earth's metals, the Balancing Bowl contains specific properties to balance vital subtle energies within the body. Addressing the needs of the three doshas, silver balances Pitta, copper balances Kapha and brass balances Vata. Combined with any massage treatment, this Ayurvedic enhancement will leave the guest relaxed with a profound sense of contentment.
These innovative new body treatments are now available at all Burke Williams spa locations—and locally in Mission Viejo and Orange.
Open 8 a.m. to 9 p.m. daily.
Burke Williams at The Outlets at Orange, 20 City Blvd E C3 in Orange. 714.769.1360.
Burke Williams at Kaleidoscope Courtyards, 27741 Crown Valley Pkwy #211, in Mission Viejo. 949.367.9717.
---
The Latest from greer's oc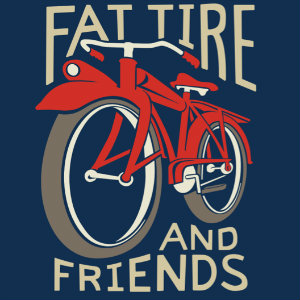 Tavern & Bowl's Fat Tire & Friends Celebration
Brew fans, mark your calendar for this Saturday, July 30 at 3 p.m., when Tavern + Bowl begins pouring Fat Tire & Friends, special CollaBEERation ales to celebrate New Belgium's 25th anniversary.
New Belgium shared their flagship beer recipe, Fat Tire Ale,…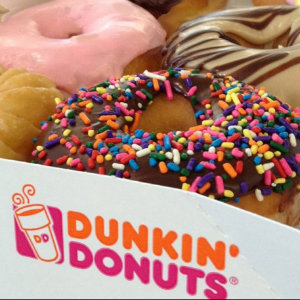 Dunkin' Donuts Opens in Yorba Linda
The next Dunkin' Donuts to open in Orange County happens Monday, August 1 at 5 a.m. in Yorba Linda at 4858 Valley View Avenue. It will offer Dunkin' Donuts' full array of signature menu items including fresh brewed coffee and iced beverages,…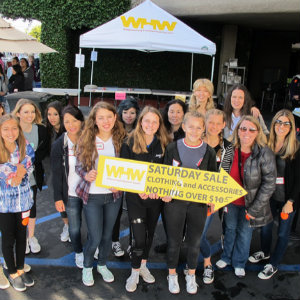 WHW's Quarterly Saturday Sale
Don't miss out on a fun morning of shopping for a cause at WHW's Quarterly Saturday Sale in Santa Ana from 8 a.m. to noon. It's one of the most popular resale sales in Orange County.
You can select from thousands…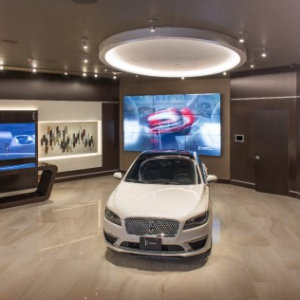 The Lincoln Experience at Fashion Island
The Lincoln Motor Company just debuted a new program coined "The Lincoln Way," catering to personalized client services and experiences. It's meant to offer the best in care for its clients and save them valuable time.
You can discover…