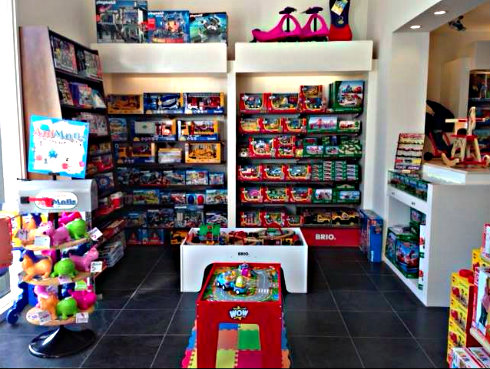 The newest toy emporium that specializes in today's bestselling toys and the classics, Toys Ahoy at Westcliff Court in Newport Beach is hosting a fall celebration and grand opening today from noon to 5 p.m. and Saturday from 10 a.m. to 4 p.m.
Bring the kids in for activities, arts and crafts, demos for games and toys, science activities, and prize drawings. Neighbors in the center will be offering light refreshments.
Toys Ahoy is the perfect answer for those looking for high quality toys. The selection ranges from Squishables to Silly String, Hape to Hula Hoops, Brio to Bruder and Calico Critters to Corolle. There are classic toys, ride-ons, games and puzzles, as well as dress-ups and fun stuff for infants and older kids, too.
Toys Ahoy offers excellent customer service, free-assembly and free gift-wrapping on all purchases.
Open 9:30 a.m. to 5:30 p.m. Monday through Friday; 9:30 a.m. to 5 p.m. Saturday.
1649 Westcliff Drive in Newport Beach. 949.877.6656.
---
The Latest from greer's oc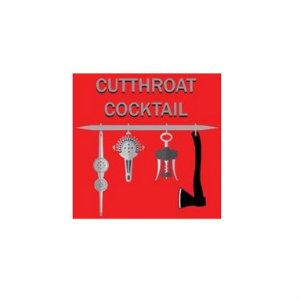 The Cutthroat Cocktail in LBC
On Tuesday, from 7 to 9 p.m. four Long Beach bartenders and mixologists will come together to battle it out behind the bar during Cutthroat Cocktail at the Esplanade at Hotel Maya in Long Beach. The event, hosted by…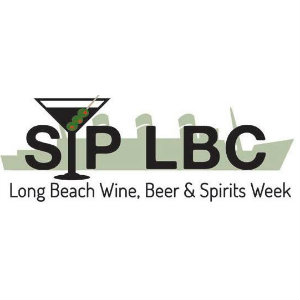 Sip LBC, Long Beach Wine, Beer & Spirits Week
Sip LBC, Long Beach Wine, Beer & Spirits Week is a weeklong event in celebration of dining and cocktails now through Saturday, Sept. 27.
It's the best time to explore the city's dining and cocktail scene. Many participating restaurants and…
Shop Now Seaside Gallery & Goods
Seaside Gallery & Goods, a new high-end co-op of painters, craftspeople and designers, is celebrating an open house today and grand opening celebration from 5 to 8:30 p.m.
It's like a weekend crafts market where shoppers will find unique,…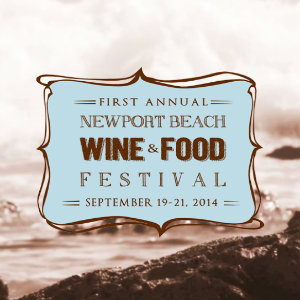 Newport Beach Wine & Food Fest
The First Annual Newport Beach Wine and Food Festival, a two-day food fest on Saturday, Sept. 20 to Sunday, Sept 21 at the Newport Beach Civic Center will kick off with live cooking demos with celebrity and local executive chefs,…