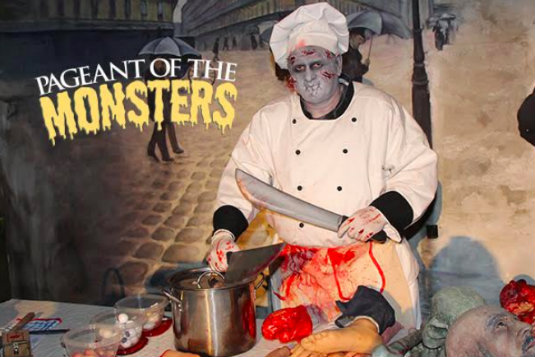 Just when you thought it was safe to go backstage, the Festival of Arts and Pageant of the Masters brings a monster of a good time back to Laguna Beach!
Resurrecting an event from years past, the Pageant of the Monsters will offer families a frightfully fun time with ghoulish tricks and treats October 26, 27, 28 and 31, 2018 from 6 to 9:30pm.
The Pageant's backstage will transform into an eerie haunted house parody, themed Raiders of the Lost Art. Guests will follow the footsteps of legendary archeologist and adventurer "Cincinnati Smith" on a perilous quest to recover treasures from exotic locales across the globe.
The Festival of Arts grounds will be filled with Halloween-themed art activities, side shows, games, face painting, music and more "spook-tacular" surprises the whole family can enjoy!
Tickets are $15 for adults in advance ($20 at the door) and $10 for children 12 and under. Not recommended for children under 5. For more information and to purchase tickets, visit foapom.com/monsters
---
The Latest from greer's oc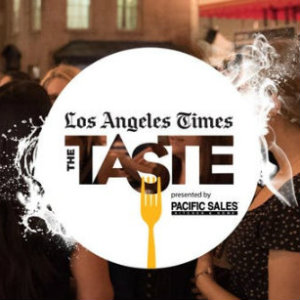 The LA Times' Taste Giveaway
We're offering a giveaway for two tickets to The LA Times' The Taste at The MET in Costa Mesa on Sunday, Oct. 21 from 1 to 4 p.m. Presenting sponsor, Travel Costa Mesa will also add some…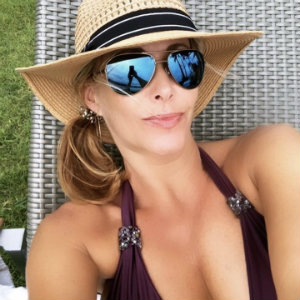 IVI Vision Debuts 'Merc' a Universal Aviator
Just in time for the Great Pacific Airshow, Orange County-based IVI Vision, a premium independent eyewear company launched the ultimate aviator, the Merc. Inspired by those with the 'right stuff' this universal aviator is a nod to…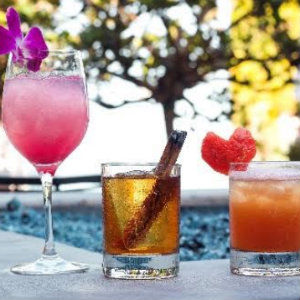 Pacific Hideaway's 'Top Gun' Pop-Up Bar
In honor of the upcoming Top Gun sequel and timed with The Great Pacific Airshow (Oct. 19-21), Pacific Hideaway is launching a Top Gun-themed Pop-Up Bar.
Guests can channel their inner fighter pilot with tasty bites such…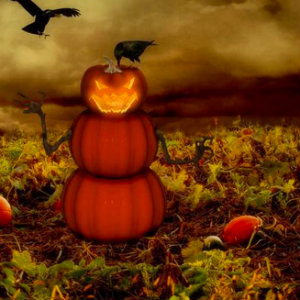 Doheny Halloween Haunt
Don't miss the one of the most festive events of the year at the Doheny Halloween Haunt on Saturday, Oct. 20 from 6:30 to 8:30 p.m., Bring your family and friends to celebrate at this free event. There will…