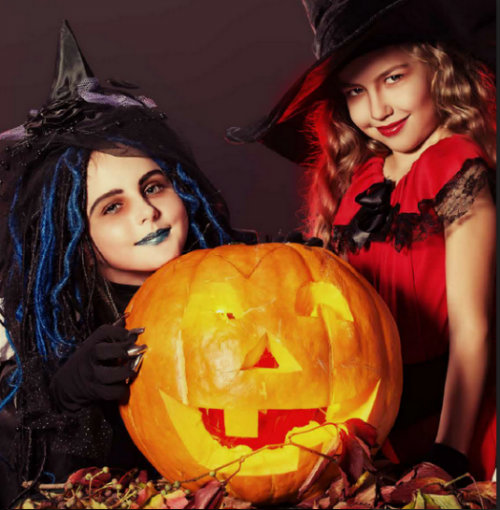 Yard House at The Triangle is offering very few tricks, but plenty of treats for both kids and their parents this Halloween. Kids 12 and under who visit Yard House in costume October 29 -31 will receive a Kids Card valid for a complimentary children's meal on a future visit.
Parents can also savor some treats of their own, including Yard House's signature Vampire Taco featuring carnitas, bacon chorizo, chipotle salsa, roasted garlic with cumin crema, guacamole and cilantro served in a cheese-crusted tortilla. Or opt for the Deviled Eggs topped with spicy tomato sauce, sweet chili, chives and garnished with candied bacon.
For those who enjoy a wickedly refreshing cocktail, Yard House offers a long list of libations, including Midnight Sangria and Cucumber Citrus Tonic. For a Halloween toast, consider some red wine selections with spirited names, such as Head to Head, Vampire, Freak Show, Prisoner and Casillero del Diablo (Cellar of the Devil) Reserva Privada.
Yard House will be playing its signature classic rock -- from Cheap Trick and The Zombies to The Grateful Dead and The Killers – with titles, such as Evil Woman, The Ghost in You, Devil Inside, Thriller, Witchy Woman and more, to celebrate the spooky fun.
Tavern+Bowl will turn into the Tavern of Terror on Saturday, October 29 from 8:30pm to 2am. The restaurant and boutique bowling alley will have a DJ and dance floor, with tickets starting at $22. Guests can also enjoy an open bar from 9 to 10:30pm with an upgraded ticket of $47. To purchase tickets, visit www.tavernofterror2016.eventbrite.com.
At La Vida Cantina, patrons who wear a costume will receive two-for-one beverages (first round only) on Halloween. For reservations or more information, call 949.612.2349.
For those who still need a costume, Halloween Bootique recently opened at The Triangle, on the first level of the center at the corner of Newport and Harbor Boulevards. Halloween Bootique is a one-stop holiday shop, offering costumes for adults, kids and pets. The store also carries an array of make-up, hats, and themed accessories, along with numerous local and higher end brands.
Time Nightclub will have DJs throughout the Halloween weekend to entertain, including Sunnery James and Ryan Marciano on October 27, Savi on October 28 and Ashley Wallbridge on October 29. For tickets and information on bottle service, visit www.timenightclub.com.
Saddle Ranch Chop House, H20 Sushi & Izakaya offer family-friendly dining for Halloween weekend, and don't forget to stop at Creamistry for a sweet treat after your meal!
The Triangle is conveniently located at the end of the 55 Freeway, where Newport Blvd., Harbor Blvd. and 19th Street intersect. The center offers seven levels of free parking, as well as a Valet on the first level near Tavern + Bowl. Sign up for free online at go2triangle.com, and follow The Triangle's social media accounts at @Go2Triangle.
---
The Latest from greer's oc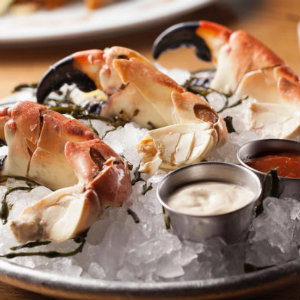 Water Grill Makes Waves in Costa Mesa
Water Grill, noted as one of the best seafood restaurants in Southern California, just opened in the former Scott's Restaurant & Bar near South Coast Plaza in Costa Mesa. Water Grill also has locations in Downtown Los Angeles, Santa…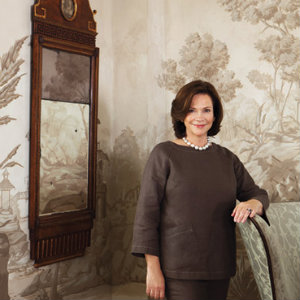 Rooms for Today with Suzanne Rheinstein
Decorative Arts Society of Orange County (DARTS) welcomes interior designer Suzanne Rheinstein and authority on living with antiques at the upcoming lecture on Tuesday, Nov. 8 from 9:30 a.m. to 11 a.m. at Edwards Big Newport Theatre.
…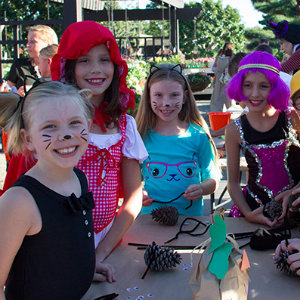 Roger's Gardens Halloween Festival
Kids can share their Halloween spirit and creativity at Roger's Gardens annual Halloween Festival on Sunday, October 30 from 3 to 4:30 p.m. The afternoon will be filled with fun, interactive crafts and activities and a favorite trick-or-treating costume…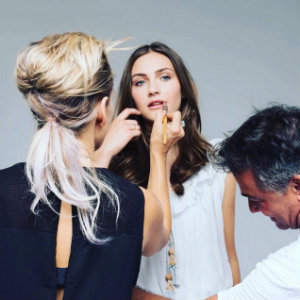 Yvette Beebe, OC Based Celeb Makeup Artist
If you're looking for an excellent makeup artist for any occasion, or want to learn makeup tips and tricks with a pro lesson, look no further. Yvette Beebe is an OC based celebrity makeup artist with more than 20…