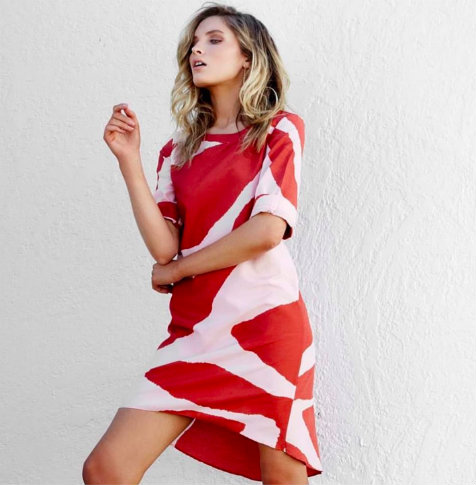 Fashion collides with innovation, beauty and art for the 2017 season of OC Fashion Week® (OCFW) kicking off on Monday, March 6. OCFW will open its runway for four days of the season's best in ready-to-wear and one-of-a-kind couture collections.

Fashion designers are recognizing OC as a vital location to grow and have realized a growing economic retail shift to launch their brands in a metropolis that cultivates fashion tourism.

Designers from around the globe, include Vietnamese designer Dawn Sunflower who opened her fashion house in Corona Del Mar to upcoming Colombian designer Pedro Pablo Pacheco's fashion house opening soon in Newport Beach. Pacheco's fine skills were mastered with the help of his work under Italian designer Emilio Pucci for five years and designed for singer, Shakira.

OCFW Industry Night/World of Fashion Photography: MARCH 6
Opening day, presented by Casey Lesher Hôm Sotheby's International Realty, opens March 6, at The Resort at Pelican Hill in Newport Coast. The evening will open with the World of Fashion Photography offering a one-of-a-kind look at advanced innovative fashion photo film shoots of the world of fashion and art. This exciting networking event for designers and photographers will feature award-winning fashion photographer and featured publisher Viktorija Pashuta of Basic Magazine as she shares her unique insight on the craft.

New to the itinerary is the One World Symposium at the Coliseum Pool & Grill at The Resort at Pelican Hill. Fashion bloggers and brand influencers are invited to attend and hear from today's leading retail icons as they share their inspirational stories from the fashion industry that have been known to challenge, yet transform their fashion game. The evening will offer designers the opportunity to network, connect and inspire with all who attend. Tickets available here.

OCFW Day 2: MARCH 7
Day two of OCFW on March 7, 2017 with the runway beginning at 7 p.m. Ready-to-wear collections include designers: Neon Beige, Marva Aylouche, Charmaine Joie Couture, Cash and Puppy, The Plunge Collective, Stefani Alvarado, and Ionica Moldovianu. Featured headline designers will be announced on a 10-Day Countdown to OC Fashion Week®.

Day two will also feature guest Anum Tariq for the Fashion Illustrator Art Gallery. A San Francisco-based fashion illustrator and visual creative, Tariq creates stylized illustrations for a variety of creative campaigns using art markers and ink pens. All new venue will be announced soon, over capacity at Orange County Museum of Art. Tickets are available here.

OCFW Day 3: MARCH 8
Soka University's Founders Hall will return as the host of day three of OCFW on March 8, 2017 with runway seating beginning at 6 p.m. Guests will preview a special showcase collection by: Russian designer Tatiana Shabelnik, Berenice Gonzalez and Mexico's Saul Lizacri Couture at Founders Hall. The waterfront view open space offers a surreal and serene atmosphere, with beautiful water fountain displays for guests to enjoy prior to an incredible showcase. Tickets available here.

OCFW Day 4: MARCH 9
Lamborghini Newport Beach is this year's closing night debuting an all-new catwalk innovatively designed for OCFW. This is the first year the luxury partner is the Official Car of the catwalk and will display its iconic supercars to Southern California's finest coastal community buyers. Dina Marciano Design Interiors sponsors her creative eye in styling the catwalk's all-new look. The evening will also feature renowned real estate agent, Casey Lesher as the premier top agent and red carpet hospitality host.

"We are pleased to be a part of OC Fashion Week and their semi-annual showcase," states Alex Thompson, director of marketing, PR and events at Lamborghini Newport Beach.

Guests will preview the latest collections from leading designers: Columbian designer Pedro Pablo Pacheco, Coral Castillo, Willa & Mae, an all-new loungewear designer from Sydney, Australia for a coming attraction. OCFW is made possible by its sponsors: Lamborghini Newport Beach, Toni & Guy Hairdressing Academy South Coast Plaza, Casey Lesher Hôm Sotheby's International Real Estate, Dina Marciano Design Interiors, and Betinnis in Brea.
Coral Castillo returns to OC Fashion Week® on Closing Night at Lamborghini Newport Beach. You can get your ticket for the Collections here.
Be #DiscoveredintheOC @OCFashionWeek! To Register for Model Casting at 5'7, 5'-8-5'9, 5'10-5'11, visit here.
For additional information and to RSVP for daily passes during OCFW 2017, visit ocfashionweek.com.

---
The Latest from greer's oc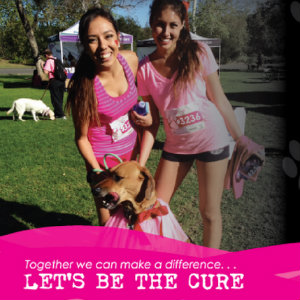 Paws FUR Pink
Paws FUR Pink is a dog-friendly run/walk SoCal series for breast and canine cancer awareness. On Sunday, February 26, from 7 a.m. to 10 a.m. you can join Paws FUR Pink Orange County at Irvine Regional Park in…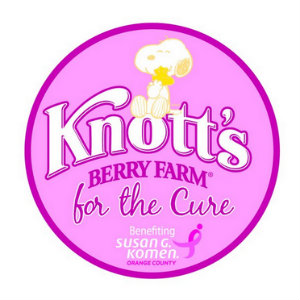 Free Mammograms at Knott's Berry Farm
"Knott's Berry Farm for the Cure" is celebrating its fourth consecutive year and has teamed up with Susan G. Komen Orange County for one day only to provide free mammograms and clinical breast exams to Knott's employees…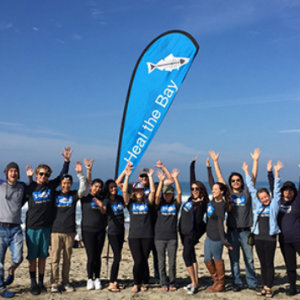 Heal The Bay at Venice Beach
This Saturday, Feb. 18 from 10 a.m. to noon, a thousand volunteers of all ages in the Los Angeles community will partake in the cleanup of Venice Beach organized by Gran Centenario Tequila's Angels On Earth program in…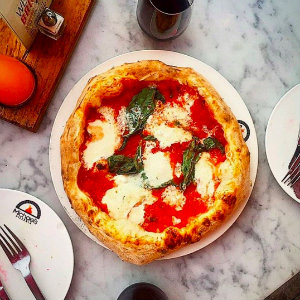 Michael's Pizzeria at Dine Out Long Beach, Restaurant Week 2.0
For anyone who loves pizza, you are in for an incredible pizza experience at Michael's Pizzeria, a sister restaurant to Michael's on Naples rated the #1 restaurant in Long Beach. It boasts two locations in Long Beach: on…