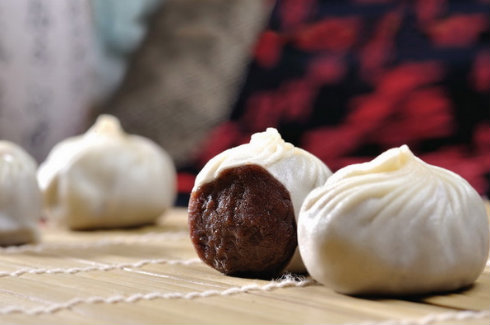 The long wait for Din Tai Fung's revered dumplings is over. One of Taiwan's most famous restaurants, known for its delicately steamed dumplings just opened at South Coast Plaza in the former McDonald's on Level 2. Din Tai Fung originated in Taiwan in 1958, and has since opened 82 locations worldwide including mainland China, Taiwan, Hong Kong, Japan, Singapore Korea, and three U.S. locations closer to home, in Arcadia, Glendale, and Seattle. The New York Times reportedly named Din Tai Fung one of the top ten restaurants in the world.
Din Tai Fung serves more than a dozen varieties of dumplings including juicy pork and crab dumplings, vegetarian dumpling, chicken dumplings and dessert dumplings, as well as appetizers like its pork rice bun, fried pork chop, and seaweed and bean curd in vinegar. Delicious soups include hot and sour pork soup, wonton soup, and spicy braised beef soup; noodle soups, a variety of fried rice, sautéed greens; and dessert buns, sweet rice and rice cakes. You can even find gluten free menu items, too.
Open 11 a.m. to 10 p.m. Monday through Friday; 10 a.m. to 10 p.m. Saturday; and 10 a.m. to 9 p.m. Sunday.
Level 2, at South Coast Plaza in Costa Mesa.
714.549.3388
---
The Latest from greer's oc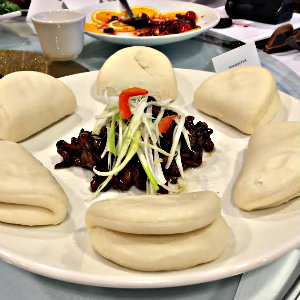 Spiciest City
We just discovered Spicy City in Anaheim Hills, an upscale Chinese restaurant with both American style Chinese foods and traditional Szechuan dishes to satisfy all tastes.
The Anaheim Hills location was formerly Mandarin Taste and is now owned by…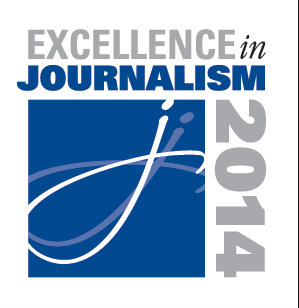 Excellence in Journalism Day
Interested in quality journalism and need a day of inspiration to learn more about the craft? You can attend the Excellence in Journalism Day at Chapman University in Orange on Saturday, Sept. 6. It's a free conference organized…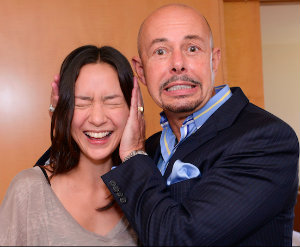 Michael O'Connor's Emmy Style Lab 2014
By Sue Facter

Hollywood awards season is not complete without a visit from New York based jewelry aficionado, Michael O'Connor. The style guru hosted his annual Emmy Style Lab at the L'Ermitage Hotel where he showcased the…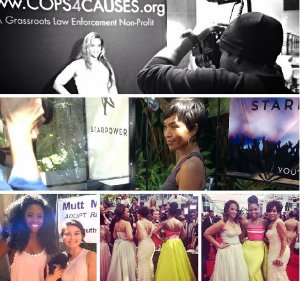 Greer's OC Visits Emmy Gifting Suites
By Sue Facter
Ever wonder what it would be like to attend an award-gifting suite? Greer's OC was fortunate to do some Emmy hopping and we have the 411!
The GBK Gift Lounge, hosted by Gavin Keilly, took over the…