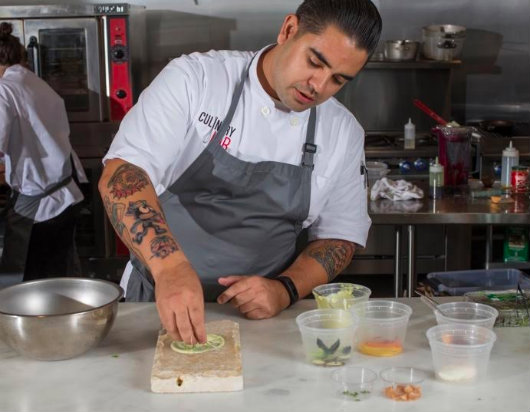 Orange County is in for the first of its kind culinary education when CulinaryLab, a contemporary cooking school that combines an apprenticeship with a top chef in OC launches in October at the Anaheim Packing House in Anaheim.
CulinaryLab combines a local chef-inspired curriculum, tech-savvy training, hands-on learning, and a sustainable food philosophy.
The immersive, hands-on approach includes 28 weeks of professional chef-led training, and an apprenticeship in a restaurant kitchen alongside some of Orange County's top chefs. Current chef partners include Mark McDonald, Chef/Owner of Old Vine Café; Carlos Salgado, Chef/Owner of Taco Maria; Jason Quinn, Chef/Owner of Playground; Peter Petro, Executive Chef of Bosscat Kitchen and Libations; and Ashley Guzman, Pastry Chef at North Left.

With a limit at nine students per class, CulinaryLab's culinary training sessions focus on teaching proper cooking techniques and allowing students to perfect each skill for two days per week over the course of seven months.
Local chefs, farmers, artisans, authors, and food scientists will serve as special guests throughout the course to offer interactive demos, input, and teaching tools that help students learn about relevant areas of expertise.

Students will also apprentice two days per week at a local Orange County restaurant putting their training into practice alongside top chefs. Students are exposed to the real world of professional cooking, which serves to reinforce weekly lessons. Cooking techniques, vocabulary, and ingredients learned in the classroom come to life in a working kitchen.
Applications are being accepted for CulinaryLab's inaugural class starting on October 5, 2015. Those interested can apply online at culinarylabschool.
CulinaryLab is at Cooks Chapel on the ground floor of the Packing District in Downtown Anaheim, at 440 S. Anaheim Blvd. in Anaheim. 714. 788.3576.

---
The Latest from greer's oc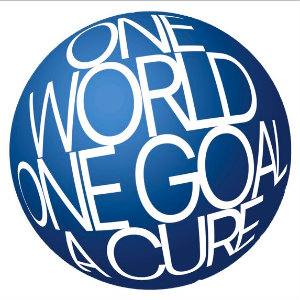 Cirque de la Cure
UC Irvine Health Diabetes Center invites you to their 9th annual Celebrate the Center fundraising and networking cocktail party on Thursday, Oct. 8 from 5:30 to 8:30 p.m. at the Hyatt Regency Newport Beach.
By attending Cirque de…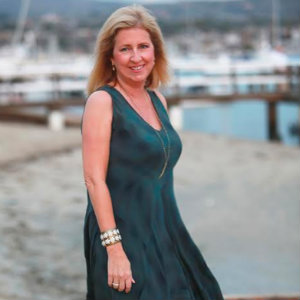 Designs by a Chameleon: Eve Lowey
We are thrilled to announce our newest addition to Greer's OC, an Interiors section highlighting the best in home design trends from our favorite OC interior designer, Eve Lowey of Chameleon Design. Eve has a distinct ability to…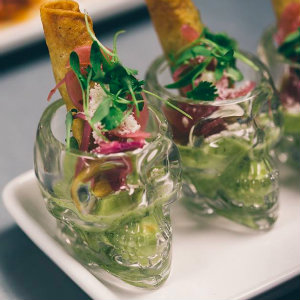 Michoacan Street Food at Urbana
Urbana is the latest artisan eatery to open at the Anaheim Packing House.
Owner Javier Cuadra was born and raised in Zamora, Mexico and grew up with access to delicious, fresh street food. After exporting seasonal organic berries…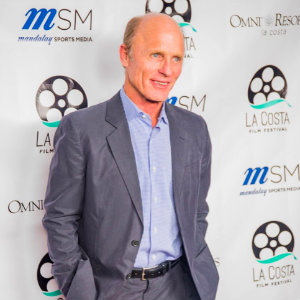 FREE FRIDAY INSTAGRAM GIVEAWAY
One lucky person will win two all access passes valued at $385 each to the La Costa Film Festival.
The 3rd annual La Costa Film Festival (LCFF) is returning for four days of screenings, over 45 films from around…