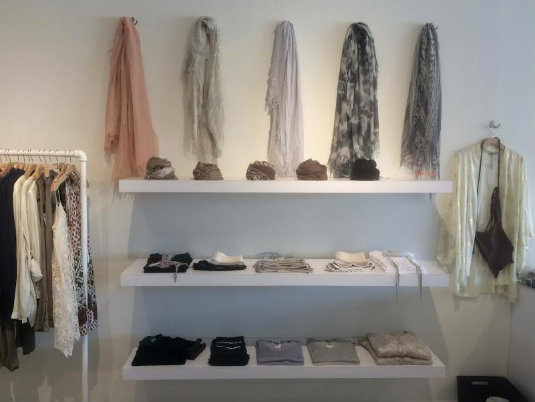 Fashionistas in search of hard to find brands with a cult following can find them at Rococo, a boutique with two locations in Orange County, on East 17th Street in Costa Mesa and Dana Point. Owner Patty Klein Praisler proudly carries high quality and timeless L.A. based brands. It's a great place to find casual and chic basics.
Choose from fashion favorites such as Bella Luxx, Feel the Piece, Natalie B., Blue Life, Goddis, Riller & Fount, Cotton Citizen, Stillwater, Parker, Tysa, Jen's Pirate Booty, Stance, Chan Luu jewelry and clothing, Lovely Bird, Feel The Piece, Nation, Minnie Rose, Novella Royale, Cleobella, Saint Grace, Sundry, Stateside, Xirena, YFB Clothing, Pura Vida and Feed bags.
In celebration of Mother's Day, mention Greer's OC at Rococo in Costa Mesa only and receive 15% off your next purchase through May. You can also follow SHOPROCOCO on Instagram for daily posts of what they have in store.
369 East 17th in Costa Mesa. 949.287.6749.
24040 Camino del Avion in Dana Point. 949.488.0366.
---
The Latest from greer's oc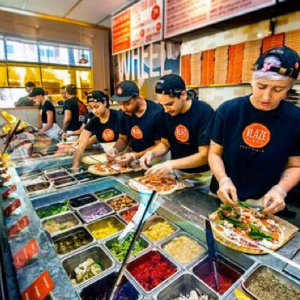 Opening Day Blaze Pizza in San Clemente
Blaze Fast-Fire'd Pizza, the LeBron James-backed fast-casual artisanal pizza concept, is opening a new location at the Outlets in San Clemente on Thursday, May 5. To celebrate the grand opening, the restaurant will offer FREE build-your-own artisanal pizzas…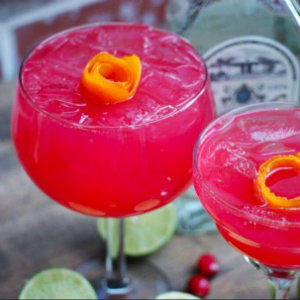 Cinco de Mayo at Cha Cha's Latin Kitchen
You can celebrate Cinco de Mayo at Brea Downtown's popular dining spot, Cha Cha's Latin Kitchen. Starting at 11 a.m., enjoy all-day drink specials, live Latin bands and tequila girls! Fiesta goers will love the award-winning margaritas that reflect…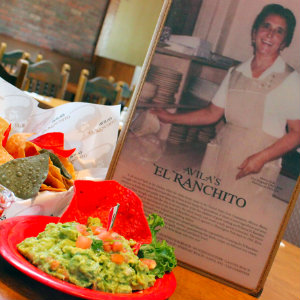 Cinco De Mayo at Avila's El Ranchito
Avila's El Ranchito knows how to celebrate Cinco de Mayo like no other--they've been in business for 50 years, with 13 locations throughout SoCal—12 are in OC and the original location is in Huntington Park.
All locations will be…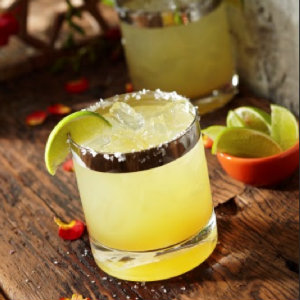 Classic Margaritas Done Right at Tommy Bahama
Tommy Bahama Restaurant and Bar in Laguna Beach celebrates Cinco de Mayo by offering its Classic Margarita for $6 all day throughout the restaurant and bar.
The Classic Margarita is carefully crafted with Sauza Gold Tequila and a house-made…