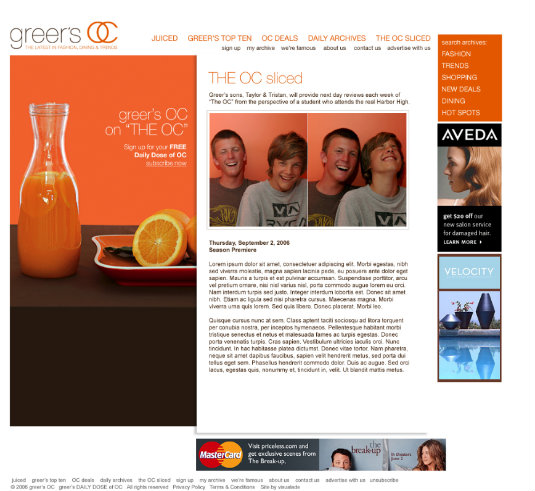 When I first heard the words, "We're making changes at the newspaper and you're not part of the change" I was so blindsided that I didn't know what to do. Life had already changed dramatically two weeks prior, when one of my four sons was diagnosed with type 1 diabetes---a life threatening and invisible disease, without a cure. With sunglasses to hide my puffy eyes and not much to say, I left the Los Angeles Times building after 14 plus years as a popular lifestyle columnist.
Thanks to a handful of close friends---Beverly Morgan, Jane Gillespie and Lee Healy--- I was encouraged to do my own thing, without the newspaper behind me. That was a little over 10 years ago, and today I'm celebrating the 10th year of launching Greer's OC and daily email newsletter, really the first of its kind in Orange County.

Every day since has been fun, challenging at times, but never boring. I love putting a spotlight on all of the great restaurants, shops, events, fashions, trends and the talented people making things better in Orange County and beyond.
I can't imagine doing what I've done without the help from super talented colleagues, friends and loyal advertisers: Visualade; Crystal Tran at Pacific Creative; Yen Ly Kliewer, the world's best bookkeeper; Janet Vinograd at LA Times; Eddie Tourgeman at NLD Graphics & Printing; Michael Harris at Aperture Payment Solutions; Ismael Osuna at Adventureish Consulting; William O'Connor at Applied Financial Planning; Curt Norris at Curt Norris/media; my talented interns, "Greer's Girls;" and my sons, Taylor and Matthew Lobdell, who have stepped in to help me in sales, writing, and day to day work.

I'm most grateful to my subscribers, all 7,000 of them who read the Daily Dose of OC Monday through Friday and for the 115,000 unique monthly visitors who check in on my site to find out the latest and greatest in fashion, food, finds, events, travel and exciting happenings Orange County has to offer. I'm also thankful for being able to support JDRF and its mission to cure type 1 diabetes, and to help spread awareness as much as I can to all of the worthy charities in Orange County.
And, maybe I owe the biggest thanks to my editor for letting me go. He forced me to go out and do my own thing—and that was the greatest gift of all.

---
The Latest from greer's oc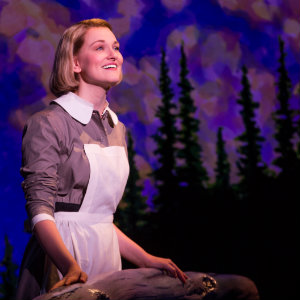 An all New 'Sound of Music'
An all-new production of "The Sound of Music" is underway now at Segerstrom Center for the Arts through Sunday, July 31. Directed by three-time Tony Award winner Jack O'Brien, the lavish new production is making its premiere at Segerstrom…
Be A Model at Blink Inc!
By Asma Mohammed
Want to live out your dream of becoming a model? Blink Inc. studios makes your dream a reality. The studio recently opened at Fashion Island in Newport Beach right by Barnes & Noble and…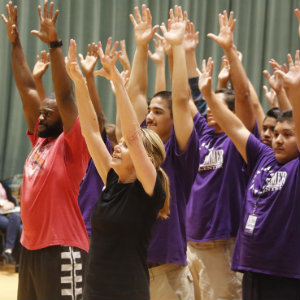 Summer at the Center for High Risk Teens
Segerstrom Center for the Arts just kicked off the 25th anniversary of its Summer at the Center (SATC), program for high- risk and underserved teens through July 29. The program offers high school-age teens facing personal challenges a safe…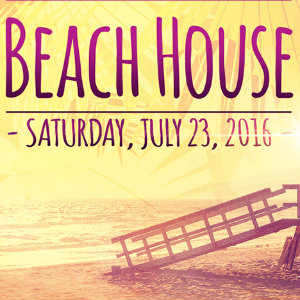 Dance In The Sand
On opening day of the US Open of Surfing in Huntington Beach on Saturday, July 23, fans of electronic dance music can attend The Beach House, a music event from the creators of Wet Electric and Sundown Music…