The picturesque and intimate Back Bay Amphitheater at Hyatt Regency Newport Beach is home to the Hyatt Summer Concert Series that's still going strong every Friday night through October 10. The 1,000 seat venue features grass carpeted steps in a lush garden, where concertgoers can listen to tunes while overlooking the peaceful Back Bay. World-class artists headlining the series include Macy Gray on Friday, Aug. 29 and Natalie Cole on Friday, Sept. 26.
The line-up includes:
August 22: Jonathan Butler – His new album, "Living My Dream" was released in June, with jazz-funk legend Harvey Mason opening the show.
August 29: Macy Gray, her trademark smokey voice, R&B stylings and eclectic performances include her chart-topping hit "I Try."
September 5: The Rippingtons return & David Benoit
September 12: Jazz Attack featuring Rick Braun, Peter White & Euge Groove
September 26: An Evening with Natalie Cole
October 3: Brian Culbertson is celebrating his long career with a complete remake of his debut, called "Another Long Night Out".
October 10: Tower of Power and Average White Band Opening
Doors open at 6 p.m.; most shows start at 8 p.m.
You can also arrive early and dine at the new SHOR restaurant to enjoy a three-course seafood dinner prepared by Executive Chef Leo Gianulis and wine (available for pre-purchase for $58).
For tickets and more information, visit series.hyattconcerts.com/artists
Hyatt Regency Newport Beach is at 1107 Jamboree Road in Newport Beach.
---
The Latest from greer's oc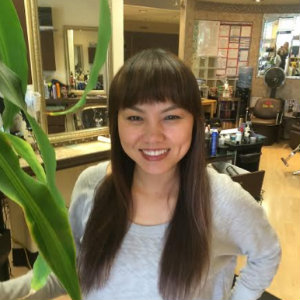 Posh and Delicious Indian Cuisine
The award-winning Tamarind of London at Crystal Cove Promenade isn't just the most visually stunning contemporary Indian restaurant in OC, it's also the sister restaurant to the Michelin ranked flagship location in London.
And thanks to their wildly talented…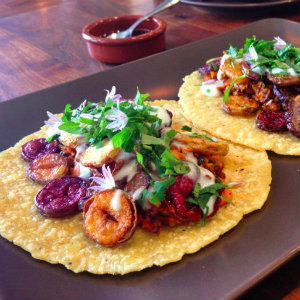 Elevated Mexican Cuisine in OC
Taco Maria, the one time famed taco food truck that easily served the best tacos in Orange County and beyond (we'll never forget the roasted pumpkin tacos), has been on a metamorphosis ever since it opened its first brick…
Hearts of Montage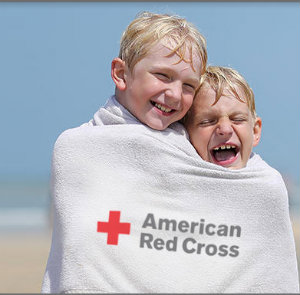 You can help save three lives by donating blood at the Hearts of Montage Red Cross Blood Drive on Thursday, August 21 from 7 a.m. to 7 p.m. in Grand Ballroom III…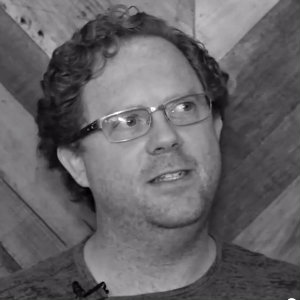 In Black & White Q&A with Greg Daniels, Executive Chef Haven Gastropub
Our new Q&A series, Greer's OC: In Black & White is an ongoing segment on Greer's OC TV where we will talk to some of our favorite people in Orange County who are making a difference.
Next…