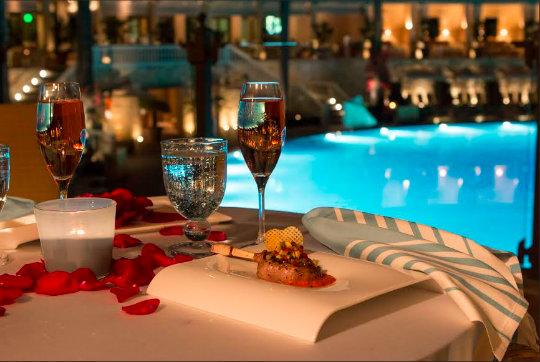 You can create your own romantic Italianesque holiday with your Valentine at The Resort at Pelican Hill all month long. Pelican Hill is offering experiences to savor, spa and stay with ocean view dining, spa treatments for two and luxurious Bungalow packages.
Dinner of the Senses at Coliseum Pool & Grill
February 14
The Dinner of the Senses was created with the five senses in mind by Chef Micah at the Coliseum Pool & Grill. It's a seven-course menu for two featuring "his and hers" selections served in a private poolside cabana. No utensils are needed. You can make the dinner even more meaningful by requesting custom music, flowers and décor. Reservations are a must. Menu is available here.
Cost is $180 per person; $230* per person with wine pairings.
Ready for Romance Spa Suite Experience--February
This luxe spa experience includes aromatherapy oil blending for two, followed by a couple's Duet Massage featuring 50-minute Aroma Intentions Massages with freshly blended Ready for Romance oil. In the private Spa Suite you can enjoy sparkling Prosecco, chocolate truffles and spa cuisine lunch entrees for two. All Spa Suite details and additional package options are available at here.
Cost is $415* Monday – Thursday, or $450* Friday – Sunday.
Special Occasion Bungalow Package
Book a room in a Bungalow featuring hand-hewn wood beam ceilings, cozy limestone fireplaces, marble baths and a private furnished terrace featuring panoramic ocean views or the Italian-inspired landscape for a romantic escape. You can enjoy daily breakfast for two guests at the Coliseum Pool & Grill or In-Room Dining. And, in the evening enjoy sparkling Prosecco and chocolate-dipped strawberries, as well as a rose petal turndown, upon request.
Starting from $505 per night for double occupancy stays, excluding taxes, service and fees.
The Resort at Pelican Hill is at 22701 Pelican Hill Road South in Newport Coast. 855.467.6800.

Image Courtesy of Pelican Hill.
---
The Latest from greer's oc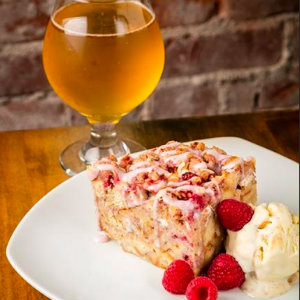 Grand Opening Blackmarket Bakery on Broadway
Blackmarket Bakery on Broadway in Santa Ana will be celebrating its grand opening on Saturday, February 6 from 5 to 9 p.m. Chef and owner Rachel Klemek will donate 15% of her sales to Isaiah House which provides more than…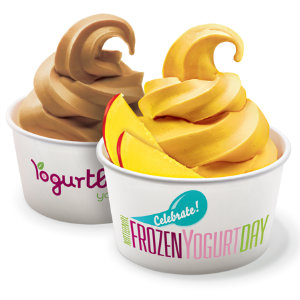 Free Fro-Yo at Yogurtland—National Frozen Yogurt Day
Yogurtland will be celebrating National Frozen Yogurt Day on Monday, Feb. 8 with free yogurt and toppings from 4 to 7 p.m.!
While supplies last you'll also receive a limited edition Hershey's collectible spoon. Yogurtland's celebration of all things…
Hello Kitty Cafe Truck in OC
The Hello Kitty Cafe Truck will be rolling into the Irvine Spectrum and parking at the Giant Wheel on Saturday from 10 a.m. to 8 p.m. The cafe on wheels will have new goodies including a macaron box…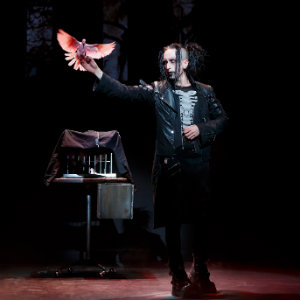 "The Illusionists – Live From Broadway"
By Kelley Moody
Segerstrom Center for the Arts is one of 45 stops for the brilliant best-selling magic show, "The Illusionists – Live From Broadway." A cast of 7—the manipulator, anti-conjuror, trickster, escapologist, inventor, weapon master, and deceptionist—perform…