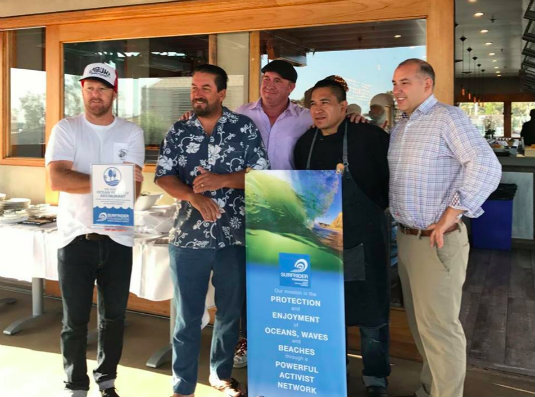 Waterman's Harbor in Dana Point was just honored and recognized by the Surfrider Foundation as South Orange County first certified "Ocean Friendly Restaurant." With incredible views of the Dana Point Harbor, Waterman's meets all mandatory standards for qualifying as a Surfrider Foundation Ocean Friendly Restaurant, as well as uses Rainforest Alliance Certified paper products and eco cardboard containers.
Surfrider Foundation's campaign works with and recognizes restaurants who institute self-regulated ocean friendly practices that reduce disposable plastic waste that end up on our beaches and oceans. Restaurants cannot use polystyrene (eg. Styrofoam), and they must have proper recycling practices, reusable tableware, no plastic bags on take out, no beverages in plastic bottles, water conservation efforts, sustainable "best choice" seafood and vegan menu options, and straws on request.
Recently named The Best Seafood Restaurant in Orange County, Waterman's Harbor offers locally-sourced meats, produce and fish prepared "ocean-to-plate" within hours of being caught. Waterman's Harbor maintains a commitment to sustainability of the ocean and earth for preservation of the environment for future generations.
Open from 11 a.m. to 9 p.m. Sunday through Thursday; 11 a.m. to 10 p.m. Saturday and Sunday.
34661 Street of the Golden Lantern in Dana Point. 949.764.3474

---
The Latest from greer's oc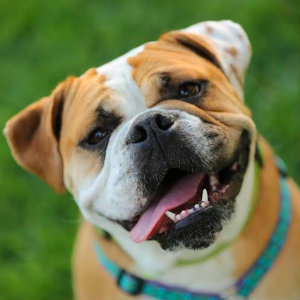 Yappy Hour at the Ritz-Carlton, Laguna Niguel
Yappy Hour, The Ritz-Carlton, Laguna Niguel's monthly cocktail party for canines and their companions, returns this season for tail wagging fun with the first event of the season taking place Thursday, May 25 from 5 to 8 p.m.
…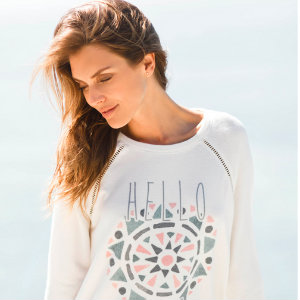 P.J. Salvage Supports Laura's House
Irvine based P.J. Salvage, a leading manufacturer of lifestyle apparel, sleepwear, loungewear and women's intimates, has partnered with Laura's House in Orange County to provide comfort through cozy clothes to families affected by domestic abuse.
Since 1994, Laura's House…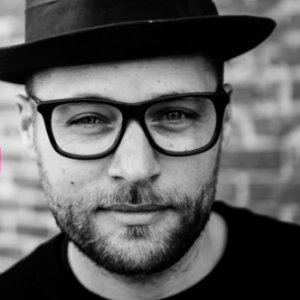 Meet and Greet With MC Yogi
You can come out to meet MC Yogi on Tuesday, May 23 at 6 p.m. at Sea King Theatre at Corona del Mar High School. The hip-hop artist will share his inspirational story, from troubled youth to famed yoga…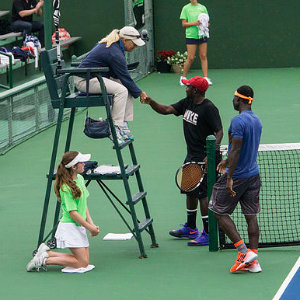 The 56th Annual Roy Emerson Tennis Classic
The longest-running local tennis tournament in Southern California, the 56th Annual Roy Emerson Tennis Classic benefiting the Holy Family Services and Foster Care Agency (HFS) will be held at the Palisades Tennis Club in Newport Beach over…