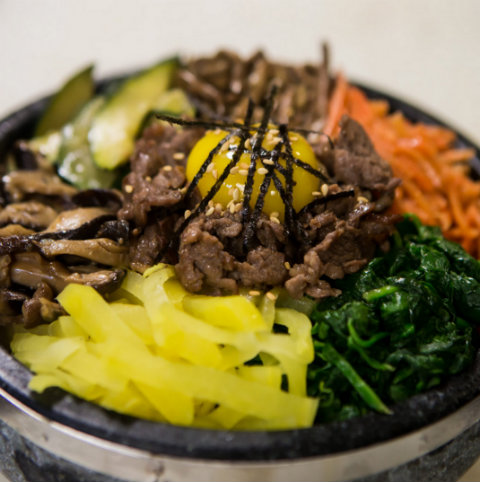 If you've paid any attention to the reported food trends of 2017, we will be eating more egg yolks, French foods, spirulina, whey, smoked food, Bibimbap and a few others.
And guess what? At the brand new Bonchon in Costa Mesa, you can get your fill of the some of the world's best Korean fried chicken, plus you can experience Bibimpab that also features the trendy egg yolk of the year. It's a bowl of white rice, assorted seasonal vegetables, topped with egg, served in a sizzling stone bowl with Korean red pepper paste on the side. You can choose a protein topping: tofu, spicy chicken, Bulgogi (thinly sliced ribeye), or seafood.
You'll have to decide for yourself, but we agree Bonchon offers the best Korean fried chicken wings on this planet. Even Anthony Bourdain is a fan. Bonchon's motto is "it's not just fried chicken...It's Bonchon." Bonchon's signature fried chicken is always made to order, using the highest quality ingredients. You can choose from its soy garlic or super spicy version. Fried chicken wings always come with a side of pickled radish.
Other favorites on the menu are the Korean tacos with spicy chicken or Bulgogi; we also highly recommend the addicting seasoned Fries with house seasoning and parmesan cheese, topped with parsley flakes. We loved the Japchae, with glass noodles, red peppers, carrots, spinach, mushrooms and thinly sliced marinated beef flavored with Bonchon soy garlic sauce & stir-fried with sesame oil; and Tteokbokki, rce and fish cakes, wheat noodles, onions, stir-fried in a Korean red pepper sauce topped with mozzarella cheese.
It's flagship is in Busan, South Korea, but in the U.S., New York City is home. We are fortunate to get the first Bonchon in Orange County.
Open 5 to 9 p.m. Sunday through Wednesday; 5 to 10 p.m. Thursday through Saturday.
1534 Adams Ave B, Costa Mesa. 714.852.3734.

---
The Latest from greer's oc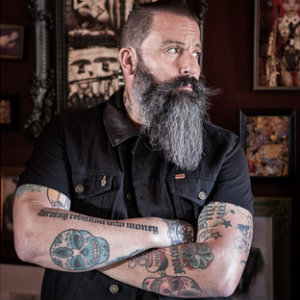 The Boat Co. Talk Show with Danny Thompson
The Boathouse Collective, a creative space that mixes up arts, community, culture and music, as well as culinary excellence continues the Boat Co Talk Show (BCTS) series with guest, punk rock drummer, and entrepreneur Danny Thompson.
The BCTS is…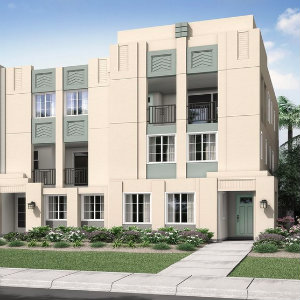 Celadon at Parasol Park Grand Opening Celebration
The place to be on Saturday, January 21 from 10 a.m. to 8 p.m. for anyone looking for a fantastic community to live in is the celebration of Celadon, William Lyon Homes newest townhome community at Irvine's Great…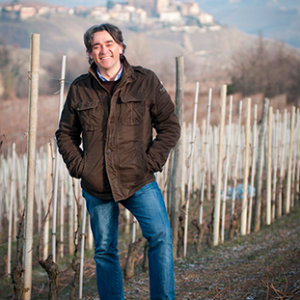 Michael's On Naples Inaugural Winemaker Dinner of the Year
Our favorite Italian restaurant outside of Italy, the award-winning Michael's On Naples will host its first Winemaker Dinner of the year with Luca Currado Vietti of Vietti Winery on Monday, January 23 at 6:30 p.m. The six-course menu, which…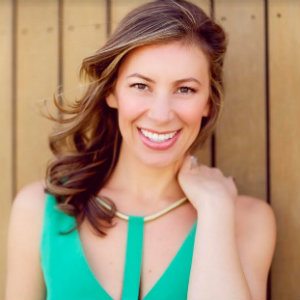 Talia Goldstein, founder Three Day Rule
1. How did you create the idea of Three Day Rule?
I was working as a producer at E! Entertainment and noticed that my co-workers were all having trouble finding love. In my spare time, I would set…