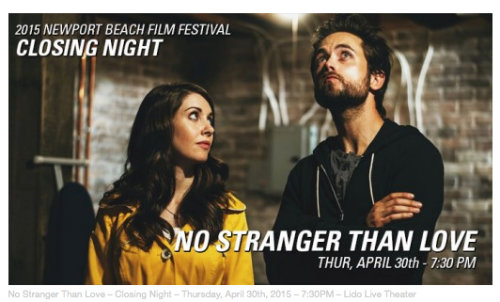 The Newport Beach Film Fest is still in full force with films all day and even a Latino Showcase tonight at Edwards Big Newport with three spotlight films and after party hosted by OC Weekly and Hoy Magazine at 10 p.m at Via Lido Plaza in Newport Beach.
And, after eight great days of non-stop films, seminars, Q&A's with filmmakers, and after parties, the Newport Beach Film Fest will come to a close Thursday with its Closing Night Film and Gala at Lido Live and Via Lido Plaza in Newport Beach. "No Stranger Than Love" a romantic quirky comedy that revolves around an extra-marital tryst that goes awry after one of the cheaters falls into hole of darkness screens at 7:30 p.m. at Lido Love.
Following the film, you can join the Closing Night Gala at Via Lido Plaza starting at 10 p.m. presented by the Los Angeles Times at Via Lido Plaza. Guests will be treated to top entertainment and d'oeuvres prepared by award-winning Orange County restaurants. There will be a hosted bar by Tito's Vodka, Remy Cointreau and Stella Artois.
Must be 21 and over for the post party.
Closing night film and gala cost $95, gala only $65.
Via Lido Plaza is at 3417 Via Lido in Newport Beach.
Purchase tickets and more information can be found at http://www.newportbeachfilmfest.com/2015/">newportbeachfilmfest.
Total Training Benefit for OMSLife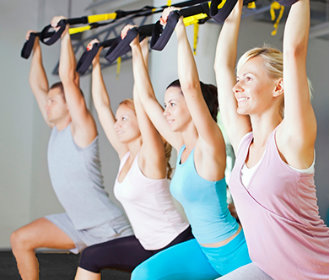 The new Total Training in Laguna Hills and the OMSLIfe Foundation are joining forces and hosting an evening of healthy fun on Friday, May 1 from 5:15 to 8:15 p.m. You can join them for an incredible workout at the brand new studio followed by dinner catered by Veggie Grill and a raffle. All fitness levels are welcome and 100% of proceeds will benefit the OMSLife Foundation to help raise funds and awareness.
Suggested Donation of $20 (check made out to OMSLife Foundation). Raffle tickets to purchase when you arrive for $1 each.
To sign up you can either:
RSVP on Total Training's Facebook Event Page, or email at info@totaltrainingbootcamp.com.
Here is more information about the event.
26552A Moulton Pkwy, Laguna Hills. 949.340.3555.
---
The Latest from greer's oc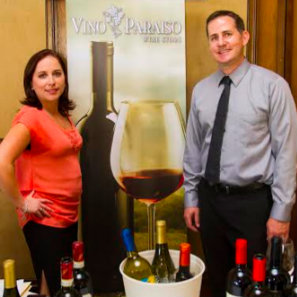 Fourth Annual "Wine & Dine" Benefit
Laura's House, a nonprofit dedicated to the prevention and education of domestic violence, will host its fourth annual "Wine & Dine" event at a private residence in Irvine on Sunday, May 3 at 2 p.m. The event, hosted by Laura's House…
European Showcase Films and After Party Tonight
Tonight, the Newport Beach Film Fest celebrates its European Showcase films at The Triangle and after party at SOCO in Costa Mesa. The Swedish spotlight film, "Blowfly Park (Flugparken)" starts at 7:45 p.m. at The Triangle (repeat…
Pacific Rim Showcase Films and After Party
Tonight, the Newport Beach Film Fest continues with its Pacific Rim Showcase films at Edwards Big Newport and after party at SOCO. The three films include the Korean Spotlight film, "A Hard Day" at 7:45 p.m. at…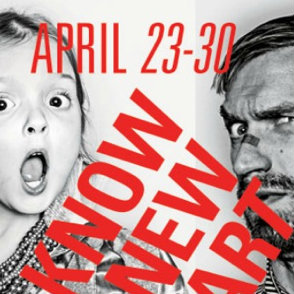 Made in California Shorts
This year, the Newport Beach Film Festival introduces its inaugural "Made in California" shorts program screening on Monday, April 27 at 5 p.m. at Edwards Big Newport. It's a collection of films under 40 minutes that celebrate California, its communities and…