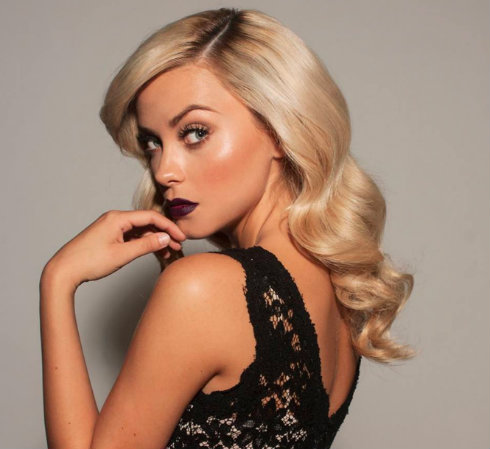 We just discovered beGlammed, for "On Demand" beauty services that launched in Las Vegas last year, and then expanded to LA/Orange County, Dallas/Ft Worth, NYC, and Houston. Think Uber, but instead of rides, you can request on-demand hair and makeup appointments with their stylists, anytime, anywhere.
This is the greatest beauty service for parties, brides, events or just a night out. You simply download the beGlammed app and you can get a personal beauty team delivered to your door.
You can choose the look and style you want from a list of services that includes blowouts, updos, makeup touch-ups, glam makeup, glam package with makeup and downdo, glam package with makeup and updo, group makeup touch-up, bridal packages, and bridesmaid packages.
beGlammed is available on iPhone and Android https://appsto.re/us/4muf2.i
Burke Williams: Pure Relaxation and Hot Stones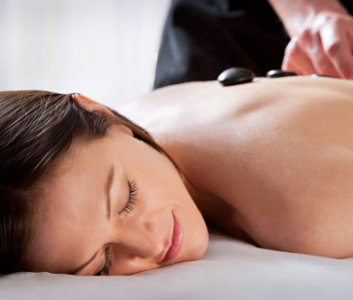 At Burke Williams Day Spa you can literally melt away the tension in March with a Hot Stone massage enhancement and save, too! Experience a Signature 50 or 80-minute Pure Relaxation Massage with a Hot Stone Enhancement and receive 20% off through Sunday, March 22.
The Burke Williams Pure Relaxation Massage is the perfect way to relieve the stress and tightness caused by a hectic lifestyle. And by adding the hot stones with a customized massage technique you'll find that it enhances the results of therapy during the treatment. Your will leave feeling refreshed and rejuvenated.
The therapist blends Swedish and circulatory massage motions while gently kneading the muscles to increase flexibility, stimulate circulation and deepen relaxation. The massage treatment can also be offered with a Deep Tissue technique at a slightly increased price.
Burke Williams has two Orange County locations, at The Block of Orange at 20 City Blvd. West Building C3; and at the newly remodeled Kaleidescope Center, in Mission Viejo at 27741 Crown Valley Pkwy #211.
You can reserve a treatment and find out more information here.
---
The Latest from greer's oc
ExplorOcean Explores Perth Canyon
At ExplorOcean in Newport Beach you can join a team of scientists via a live chat as they journey to the bottom of the sea to conduct cutting-edge underwater research missions. The opportunity is part of ExplorOcean's renowned "Lecture…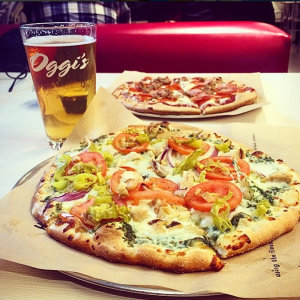 Oggi's Pizza Express Opens in Orange
Oggi's Pizza Express is a new fast-casual build-your-own pizza, salad and craft beer concept that just opened at The Village at Orange by the owners of Oggi's Sports | Brewhouse | Pizza.
The restaurant is the first Oggi's…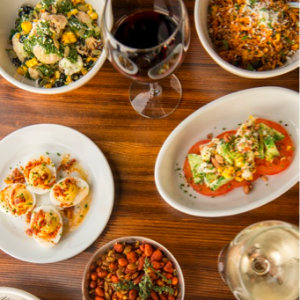 El Amerikano Rustic, Latin Flair
At El Amerikano in Fullerton you can get a taste of Chef Konstantine Marougas' style of blending classic American cooking with non-traditional techniques, and layering each dish with Latin American flavors. He enhances his American cuisine with South American flavors with…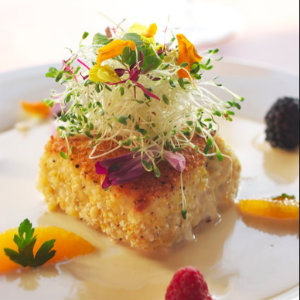 Ocean to Fork at Fly-N-Fish
At Fly-N-Fish--on the Newport Beach boardwalk and near the pier--you can enjoy freshly shucked oysters, seasonal specials and classic creations prepared by Seattle native Chef Julio Hawkins.
Fly-N-Fish focuses on sustainable seafood from prominent purveyors delivered fresh daily. Signature…