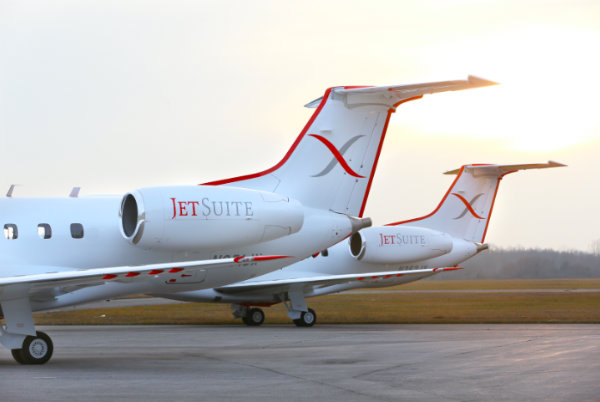 Did you know that with JetSuiteX you can take scheduled flights from private terminals for the cost of a commercial ticket? And now they're offering seasonal flights to Coachella Valley in April. Following the success of last year's service from Burbank (BUR) directly into Thermal, only 15 minutes from the Valley, JetSuiteX has added flight capacity from Burbank and introduced flights from two new markets – Oakland (OAK) and Orange County (SNA). Ticket prices start at $69 each way.
Whether heading to the desert for a music festival, a round of golf or relaxing weekend, JetSuiteX saves travelers the headache of bumper-to-bumper traffic and allows them to maximize their time while flying between private terminals aboard comfortable 30-seat Embraer 135 aircraft. With 36 inches of leg room, no bag fees, and complimentary cocktails and snacks, JetSuiteX is the ultimate air travel experience allowing passengers to arrive just 20 minutes before departure and board quickly, with their baggage waiting for them just seconds after deplaning.
Flights will be offered on Thursday, April 11, Friday, April 12 and Monday, April 15 as well as Thursday, April 18, Friday, April 19 and Monday, April 22. To book, go to jetsuitex.com.
JetSuiteX currently serves seven destinations (daily from Burbank, Orange County, Oakland, Concord, Las Vegas and seasonal service to Mammoth and Coachella Valley) and has aggressive growth plans in 2019 within the southwest and beyond.
---
The Latest from greer's oc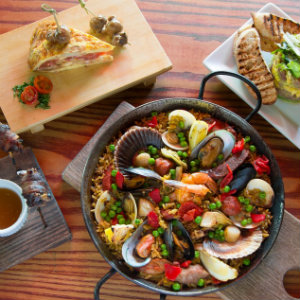 Cafe Sevilla at Dine Out Long Beach Restaurant Week
With Dine Out Long Beach Restaurant Week kicking off on Sunday, Feb. 24 through Saturday, March 2, you'll want to get into Café Sevilla, a favorite Spanish eatery providing culture, live music, and food since 1987. Located in the…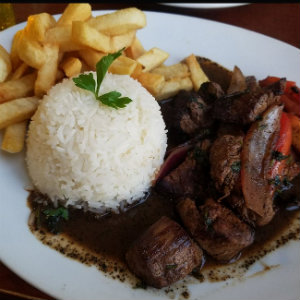 The Best of Peruvian Cuisine in Long Beach
Discover some of the best in Peruvian foods at Aji Peruvian Cuisine at Long Beach's thriving Retro Row. It's also a great dining choice to visit during Dine Out Long Beach Restaurant Week on Sunday, Feb. 24 through…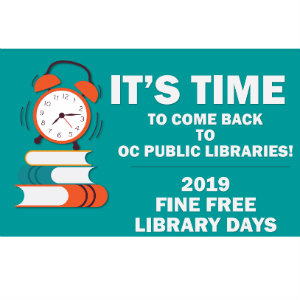 Fine Free Library Days at OC Public Library
OC Public Libraries is offering "Fine Free Library Days" through Feb. 24. Any items with overdue fines or items that have been marked as "lost" can be returned and related fines and fees waived.
Demonstrating the library's mission of…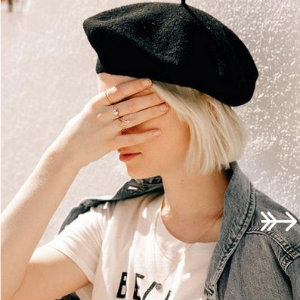 PRISM BOUTIQUE HOSTS FIRST VINTAGE MARKET in COSTA MESA
Come shop carefully-curated vintage collections at Prism Boutique's second location at the LAB Anti-mall in Costa Mesa on Saturday, Feb. 23 from 11 a.m. to 4 p.m. Vintage-lovers from Orange County and surrounding areas are invited to hang…