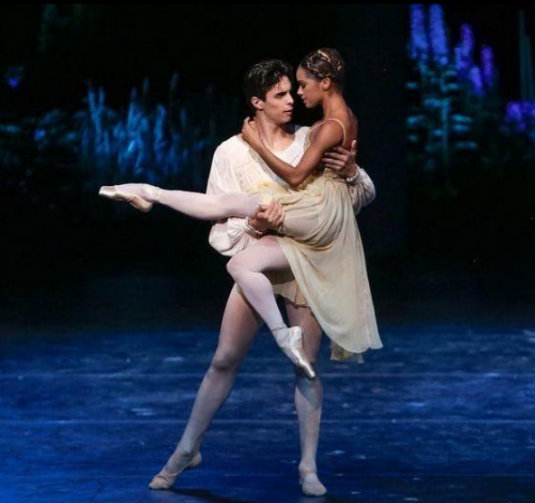 With the 10th Annual Gala of The Stars showcasing world-class dancers like Misty Copeland and Alexandre Hammoudi on Friday, Aug. 18 at 6 p.m. it's no wonder it will be a night to remember. And, additional tickets were just released! Festival Ballet Theatre's 10th Annual Gala of the Stars brings the exciting performances of the world's most exquisite ballet dancers to the Orange County stage. The Gala presents an incredibly unique evening; today's renowned ballet stars share the stage in a program celebrating the passion of dance.
This consistently sold-out annual performance showcases internationally-revered guest artists from the world's most recognizable dance companies along with young protégés, selected by the prestigious Youth America Grand Prix. These performers are future stars of the ballet world. Guest artists will include dancers from The Royal Ballet, American Ballet Theatre, and San Francisco Ballet, among others.
Celebrating 29 years of artistic excellence, Festival Ballet Theatre is dedicated to nurturing our community's young artists to become future artistic ambassadors. Festival Ballet Theatre continues its tradition of bringing the best of professional dance to our home, Orange County.
Performance Schedule
6 p.m. – Act 1 –"Inspired Young Dancer Performance"
7 p.m. – Acts 2 & 3 –"Gala of the Stars"
Purchase tickets here, scfta.org/events/detail. Tickets: $65-$95
Renée and Henry Segerstrom Concert Hall is at 615 Town Center Drive in Costa Mesa.
---
The Latest from greer's oc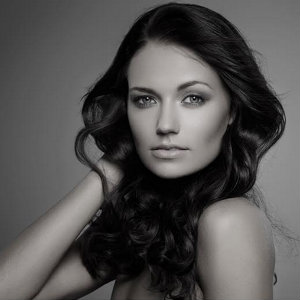 Wirth Plastic Surgery Grand Opening Open House
Wirth Plastic Surgery is celebrating the grand opening of its new office in Newport Beach on Thursday, August 17 with an open house from 5 to 9 p.m. Visitors can tour the new office, meet Dr. Garrett Wirth and…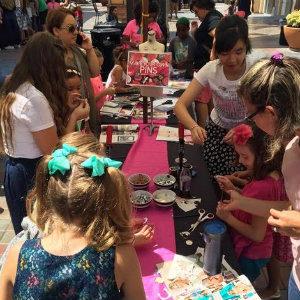 6th annual Fash Bash
Free fashion activities for kids and teens are underway as the 6th annual Fash Bash returns to The District from 11 a.m. to 2 p.m. this Saturday, August 19.
Fun activities taking place outside the Fashion Camp include: DIY pin-making, a pom-pom…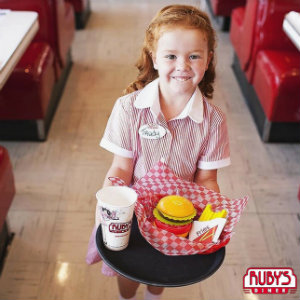 Family Funday at Ruby's Diner Laguna Hills
Ruby's Diner Laguna Hills is hosting families for two days of exciting activities for Family Funday on Saturday, August 19 and Saturday, August 26.
On Saturday, August 19 from 2 to 3 p.m., enjoy live music from children's band, Jelly of the Month Club, plus free…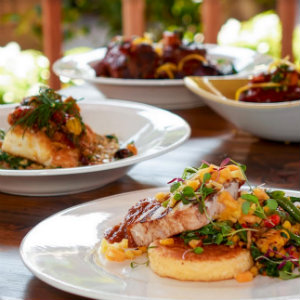 Summer Menu Unveiled at Farmhouse
Farmhouse at Roger's Gardens just unveiled a new summer menu created by Executive Chef/owner Rich Mead. It features new dishes highlighting the freshest produce and flavors of the season, as well as a new off-menu, highly curated cheese program. It's…