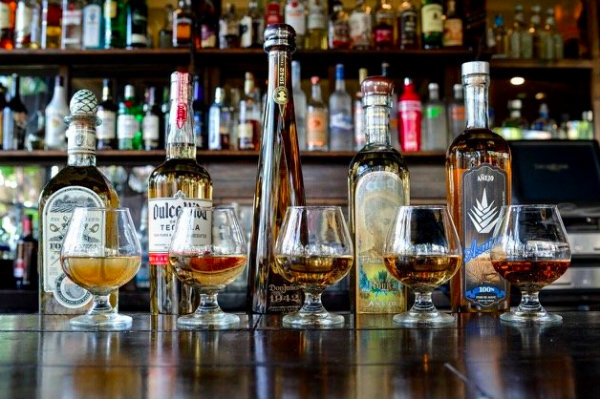 Taco Rosa, Chef Ivan Calderon's upscale Mexican restaurant in Newport Beach, will host its 7th Annual "Battle of the Tequileros" on Sunday, September 22 from 4-8 p.m. Bringing together 34 different tequila and mezcal brands, the celebratory event will benefit Operation of Hope Worldwide, a local non-profit providing free, life-changing surgeries and health care for children and adults in under-served areas of the world, while creating a self-sustaining program of hope through education.
As the most diverse tequila tasting in Southern California, the event gives guests an unparalleled opportunity to experience the unique nuances between a variety of tequilas and mezcals. Guests can also enjoy tray-passed tapas-style bites from the Taco Rosa kitchen, exciting giveaways, and live music performed by The Agave Bros. of Laguna Beach. Guests will embark on a tasting journey through which they will determine winners in four categories: Best Tequila, Best Mezcal, Best Cocktail, and Best Booth Presentation.
Tickets for the 21-and-over event are priced at $100 and offer guests all-inclusive access to tequila and mezcal cocktails and samples, live music, and tapas. Tickets can be purchased by calling 949.720.0980 or online here.
Taco Rosa is located at 2632 San Miguel Drive in Newport Beach.
For more information on Battle of the Tequileros and other upcoming events at Taco Rosa, please visit tacorosa.com
---
The Latest from greer's oc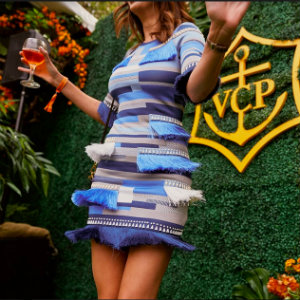 Lido House's Veuve Clicquot Month
Lido House, Newport Beach's boutique luxury hotel, just teamed up with Veuve Clicquot for the 10th Annual LA Polo Classic to create a month-long soirée to celebrate the classic's monumental anniversary year. Now through the October 5th vsitors and locals alike can enjoy…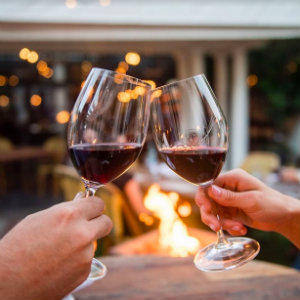 FIve Crowns Old World Wine Dinner
Five Crowns presents one of their most highly anticipated wine events, the Old World Wine Dinner on Saturday, September 21 from 6-9:30 p.m. Hosted in Five Crowns' charming backyard setting, the end-of-summer celebration will highlight exquisite European varietals paired…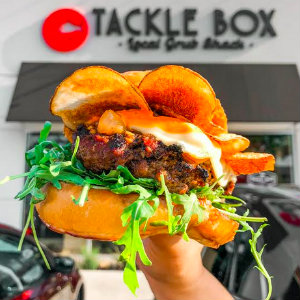 Tackle Box September Celebrations
Stop by Tackle Box, OC's favorite coastal pub, this September for some fun foodie holiday celebrations and touchdown specials all month long!
On Thursday, September 19, guests are invited to celebrate National Cheeseburger Day at Tackle Box with a…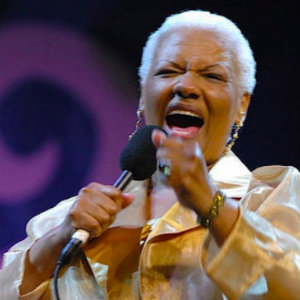 The Jazz Centenarians Salutes 100 Years of Nat King Cole
Styled after the groundbreaking "The Nat King Cole Show" the concert on Sunday, September 22 at 3 p.m. at Soka Performing Arts Center features Barbara Morrison and Sherry Williams along with a big band, the "Nat King Cole Trio" and…