Beauty
Improving on Natural: Nudestix
08.12.15
It's not everyday that you find a beauty product that you can't imagine life without. In comes Nudestix. We discovered them at the Beauty Collection at Corona del Mar Plaza and it's this great collection of easy-to-use makeup crayons that can easily enhance your face, lips and eyes.
Whether you need concealer, bronzers, moisture, color, a matte/blemish pencil or you want to contour or minimize lines and creases, Nudestix has it. The multipurpose Nudestix are enriched with skin-saving vitamins, antioxidants and moisturizers.
And, you will love the collectible and reusable tins that Nudestix are packaged in. They even have a large mirror and pencil sharpener that can easily fit in your bag. Nudestix come in an array of great colors that will work with all skin tones and looks.
Open 9:30 a.m. to 7 p.m. from Monday to Saturday; 10 a.m. to 7 p.m. Sunday.
Beauty Collection is at 932 Avocado Ave. in Newport Beach. 949.717.6554.

---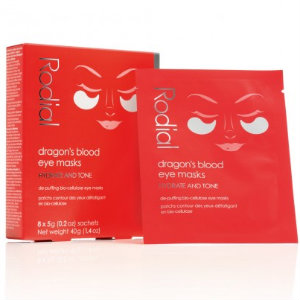 Transforming Beauty Product of the Month
05.08.15
Our beauty editor, Lori Brystan says the hottest new product that she loves are Dragon's Blood Eye Masks by Rodial, a de-puffing bio-cellulose eye mask.
"These truly make a difference on those mornings you wake up with those little bags under your eyes, poof, gone!"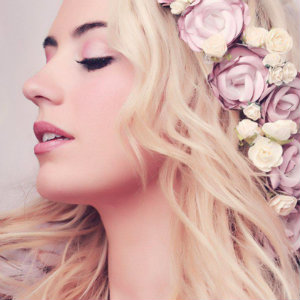 "Photo by Brystan Studios, Make Up by Mandy Garcia - Pro Artist with Gorgeous Cosmetics"
---