Beauty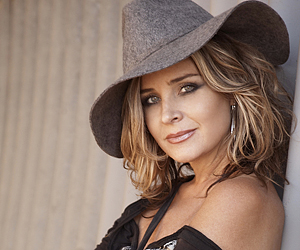 Lori Brystan, Beauty Editor
02.08.11
Lori Brystan is sole founder, photographer and a professional make-up artist and hairstylist for Brystan Studios. Ms. Brystan has spent twenty years behind the camera inspiring confidence in her female clientele. Lori Brystan's past as a former Elite model, film producer and author of two books on photography has continued to serve her well. As Producer of Show the Supper Club, Ms. Brystan's attention to detail: hair, make-up, costumes and choreography, amplifies the very beauty and talent of the women in the shows. As beauty editor for Greer's OC, Ms. Brystan states, "I'm all about playing with products and checking out the latest trends; high end or low end; it's all the same to me, but our own natural beauty should be our inspiration."
---
Spring Beauty Trends at Beauty Collection
03.05.14
It can be daunting when it comes to choosing beauty products. Thanks to the leading makeup artist at Beauty Collection at Corona del Mar Plaza, we were steered in the right direction on what's out there. Here's your tip sheet:
Spring Trends
When it comes to foundation, the trend is soft and light with a dewy finish and less powder. Colors are soft too, with a lot of neutrals; bronzers are big; soft nails in pastels; liquid liner is hot for eyes; more pinks for lips, or you can get bold and daring with hot red and orange.
Here are some great products at Beauty Collection that will get you on the right track for the spring.
Hydrating powders and foundations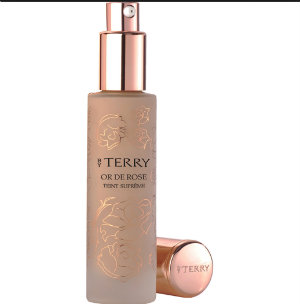 By Terry: Founder. Terry de Gunzbur, formerly the creative director for YSL Beauté broke out on her own and makes a must-have line. She's known for using rose water extracts in her products that have amazing skin care benefits, and her hydrating powders and sheer coverage foundations are some of the best. Vincent Longo is known for its Liquid Canvas dew finish foundation that's also waterproof.
Lipsticks and bronzers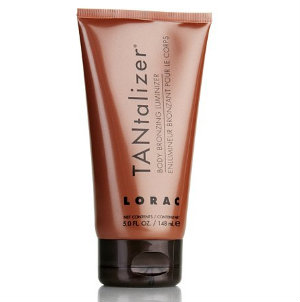 Jane Iredale. Her mineral makeup line also nurtures your skin. For spring, try the her new reformulated lipsticks and contour your cheeks with bronzer, another must for spring. And, Lorac also makes an incredible TANtalizer body bronzer for summer.
Liquid liners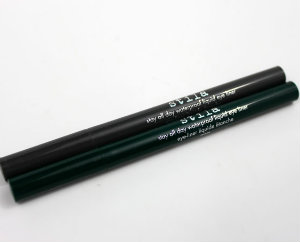 Gorgeous' liners go on very nicely; and Stila makes the top selling liquid liner.
Lashes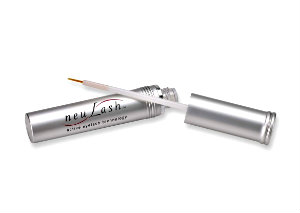 The trend is to stay away from waterproof mascaras, turns out they are drying. Most of the big lines stopped making them, so now a waterproof top coat is all the rage. NeuLash, is a lash serum that makes your lashes grow without the side effects.
BB and CC Creams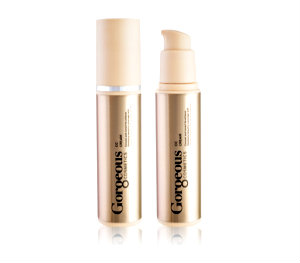 These tinted moisturizers on steroids just went extreme with the CC Cream such as the one by Gorgeous; it's more than a tinted moisturizer, it offers more moisture benefits. The Jane Iredale BB Cream is wonderful for its coverage and mineral base.
The oil people can't stop talking about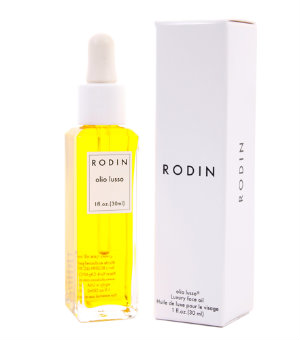 Rodin Face Oil is a great moisturizer that absorbs into the skin and made from a blend of 11 essential oils.
Open 9:30 a.m. to 7 p.m. Monday – Saturday; and 10 a.m. to 7 p.m.
Beauty Collection is at Corona del Mar Plaza at 932 Avocado Ave. in Newport Beach. 949.717.6554

---