Beauty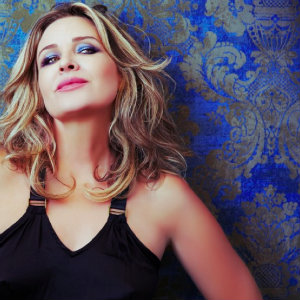 About Lori Brystan
03.21.14
During a successful career as an Elite model, Lori Brystan became inspired by the world of beauty, make-up and photography and its ability to create emotions through images. Lori draws on her passion for the art of light and film to uncover the hidden magic of her subjects.
Lori launched Brystan Studios in 1987 and over these past 27 years has earned a reputation as one of the preeminent photographers in Southern California. She has the instinctive ability to capture the feeling behind the image, the essence of the person, and the spirit of their soul through her photography.
Lori's work expresses individualism, depth and most importantly inner beauty. The photographs become unfolding stories captured forever. Her sense of style beauty and fashion earned her recognition as one of Orange County's most influential personalities. Lori has two published books and is the creator of Show The Supper Club, an event entertainment company.
---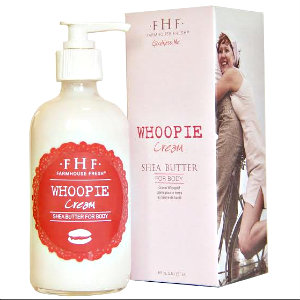 Beauty Collection's Summer Skincare Essentials
03.09.15
You can help protect your skin from sunburn to dryness, the downfalls of summer sun on your skin with three new products available at the Beauty Collection at the Corona del Mar Plaza.
The FarmHouse Fresh Whoopie! Cream ($30) – is a Shea Butter whip scented with white velvet cream and moist layer cake. The butters and Vitamin E packed Jojoba and soybean oils can help calm even the severest of dry skin. As with all FarmHouse Fresh products, this Whoopie! Cream is 90% natural and paraben & sulfate free.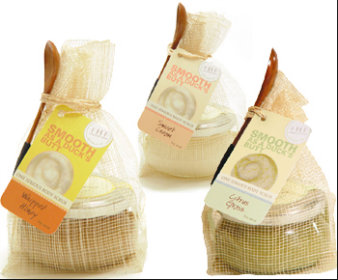 FarmHouse Fresh ($23) comes hand packaged in a woven bag with a wooden spoon, it's a serious body scrub – uniquely formulated with Rice Bran Oil for its high concentration of Vitamin E for long lasting, radiant skin. Use in the shower or bath tub-- just scoop, rub and scrub in circular motions.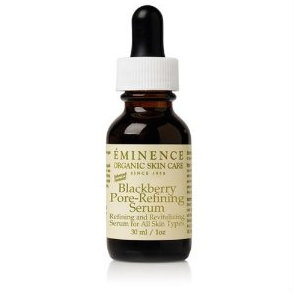 Éminence Blackberry Pore Refining Serum ($48) – is a gentle astringent and non-oily hydrator will give your skin a tighter look while refining the look of pores. You can apply to affected areas 1–3 times per day. It's filled with antioxidant-rich ingredients such as blueberry juice, blackberry juice, hop extract, pomegranate extract and Biocomplex, an antioxidant booster of Vitamins A, E and Alpha Lipoic acid to reduce the appearance of fine lines and wrinkles.
Open 9:30 a.m. to 7 p.m. Monday through Saturday; 10 a.m. to 7 p.m. Sunday.
The Beauty Collection is as 932 Avocado Ave. in Newport Beach. 949.717.6554.
---