Beauty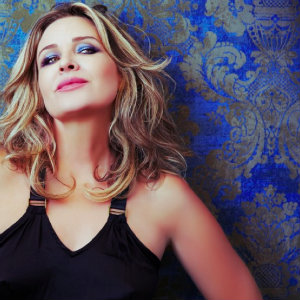 About Lori Brystan
03.21.14
During a successful career as an Elite model, Lori Brystan became inspired by the world of beauty, make-up and photography and its ability to create emotions through images. Lori draws on her passion for the art of light and film to uncover the hidden magic of her subjects.
Lori launched Brystan Studios in 1987 and over these past 27 years has earned a reputation as one of the preeminent photographers in Southern California. She has the instinctive ability to capture the feeling behind the image, the essence of the person, and the spirit of their soul through her photography.
Lori's work expresses individualism, depth and most importantly inner beauty. The photographs become unfolding stories captured forever. Her sense of style beauty and fashion earned her recognition as one of Orange County's most influential personalities. Lori has two published books and is the creator of Show The Supper Club, an event entertainment company.
---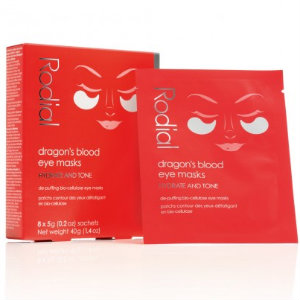 Transforming Beauty Product of the Month
05.08.15
Our beauty editor, Lori Brystan says the hottest new product that she loves are Dragon's Blood Eye Masks by Rodial, a de-puffing bio-cellulose eye mask.
"These truly make a difference on those mornings you wake up with those little bags under your eyes, poof, gone!"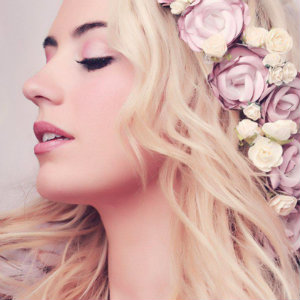 "Photo by Brystan Studios, Make Up by Mandy Garcia - Pro Artist with Gorgeous Cosmetics"
---