Beauty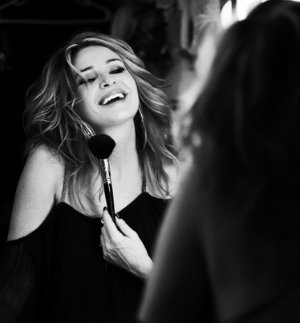 About Lori Brystan
03.21.14
Lori Brystan is sole founder, photographer and a professional make-up artist and hairstylist for Brystan Studios. Ms. Brystan has spent twenty years behind the camera inspiring confidence in her female clientele. Lori Brystan's past as a former Elite model, film producer and author of two books on photography has continued to serve her well. As Producer of Show the Supper Club; Ms. Brystan's attention to detail: hair, make-up, costumes and choreography, amplifies the very beauty and talent of the women in the shows. As beauty editor for Greer's OC, Ms. Brystan states, "I'm all about playing with products and checking out the latest trends; high end or low end; it's all the same to me, but our own natural beauty should be our inspiration."
---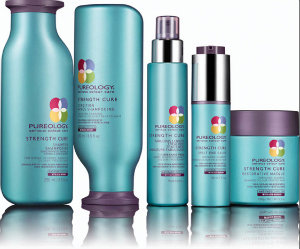 Spring Beauty Picks from Lori Brystan
04.01.14
#1 Pureology Strength Cure
Everything in this line was meant for my hair. Such a great line for dry, coarse, color treated hair. Myhair drinks this line. It leaves my hair feeling soft and nourished. Available at Planet Beauty.
#2 Smashbox Always Sharp Waterproof Kohl Liner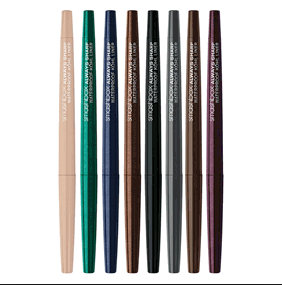 No more hunting around for a pencil sharpener. This is a self sharpening eye liner. I love kohl liners. You can smudge them to create a smokey eye effect. This is waterproof so it stays on until you take it off.
Great if you want to wear a little eyeliner to the beach or by the pool. Available at Sephora.
#3 Redken Pillow Proof Blow Dry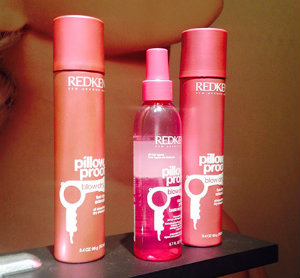 This is a MUST for anyone who uses any kind of heat on their hair. Cuts blow dry time. Makes hair 3X
stronger. It's an anti-breakage. Gives you 2 day pillow proof result. Healthy hair only stays healthy if start by protecting it. Available at Planet Beauty.
#4 Conair Tease & Lift comb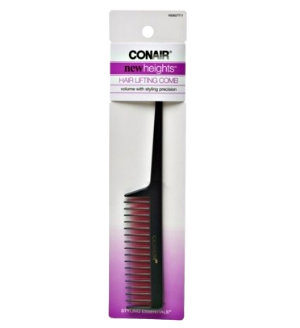 You have to have this in your beauty collection. This simple comb allows you to get just the right amount of tease and lift to your hair without all the work. Available at Planet Beauty.
#5 Tarte Fanatic Bamboo Fanned Brush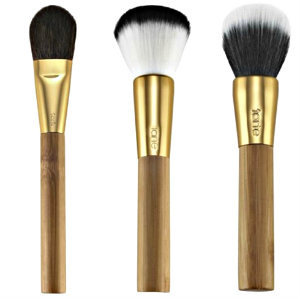 I love this brush. A fan brush can be used in so many ways. I love to use it as a highlighter blush brush. It adds the softest amount of color. You can also use it to lightly wipe away eye shadow under the eye. I also use it to ever so softly add lose powder. It's one of the most versatile brushes. Available at Sephora.
Happy Spring!
Live Your Dreams,
---