Beauty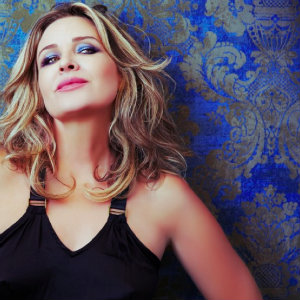 About Lori Brystan
03.21.14
During a successful career as an Elite model, Lori Brystan became inspired by the world of beauty, make-up and photography and its ability to create emotions through images. Lori draws on her passion for the art of light and film to uncover the hidden magic of her subjects.
Lori launched Brystan Studios in 1987 and over these past 27 years has earned a reputation as one of the preeminent photographers in Southern California. She has the instinctive ability to capture the feeling behind the image, the essence of the person, and the spirit of their soul through her photography.
Lori's work expresses individualism, depth and most importantly inner beauty. The photographs become unfolding stories captured forever. Her sense of style beauty and fashion earned her recognition as one of Orange County's most influential personalities. Lori has two published books and is the creator of Show The Supper Club, an event entertainment company.
---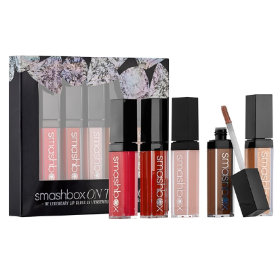 Ring in the New Year with Lori Brystan's Beauty Picks
01.26.15
Each season, our beauty editor Our beauty editor, Lori Brystan of Brystan Studios reveals her top beauty finds. "I'm all about playing with products and checking out the latest trends; high end or low end; it's all the same to me, but our own natural beauty should be our inspiration," says Brystan. Here are her top picks for the New Year.

Smashbox On the Rocks Be Legendary Lip Gloss Set
Legendary, Azalea, Pout, Jewel and Gilt.
Details WHAT IT IS: The ultimate set of our ultra-luxe Be Legendary Lip Glosses—including 2 limited...Just one swipe leaves a vibrant wash of gorgeous color.
" Love this gift set and these are great to fit in your purse." Lori Brystan
$28.
Planetbeauty.com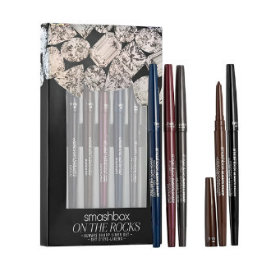 Smashbox On the Rocks Always Sharp Eyeliner Holiday Set
Details WHAT IT IS: The ultimate set of our self-sharpening eyeliners—including 2 limited-edition .To maximize the shimmer factor and really make eyes sparkle, first line with a dark hue, then layer. Raven, 3D Orchid, Sumatra, 3D Night Gem and Midnight.
"I love how long these last and some have a touch of glitter which I love." Lori Brystan
$39.
Planetbeauty.com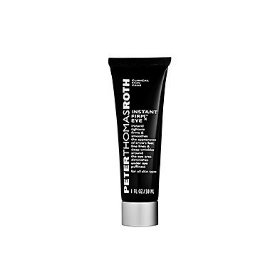 Peter Thomas Roth Instant FIRMx Eye
Minimize crow's feet, under eye bags and nose-to- mouth lines and forehead creases.
"After all the Holiday Parties and New Years who doesn't need an eye lift? I use both eye and firming face mask." Lori Brystan
$22.
Planetbeauty.com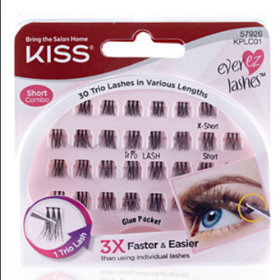 Kiss Ever Ez Lashes Trio Lashes
Apply your lashes 3X faster. Beauty accessories you can trust from Kiss. Quality fake eyelashes and adheshive. Short. Bulk Value Pack of 4.
" These little sections are great for those of us challenged with putting full lashes on. I adore these and use them often, just on the outer corner of eyes." Lori Brystan
$23.99
Planetbeauty.com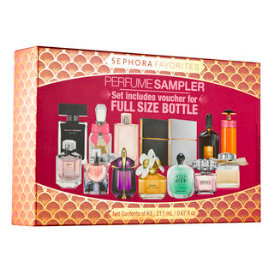 Perfume Sampler from Sephora
Inside this box, you'll find 14 samples of some of our most sought-after women's perfumes. Choose your favorite, and then take the included scent certificate to any US Sephora store* to redeem for a full-size bottle of your favorite featured fragrance at no extra cost
" A great way to see what actually smells good on you." Lori Brystan
$60 ($105 value). Free Shipping.
Sephora.com
---