Beauty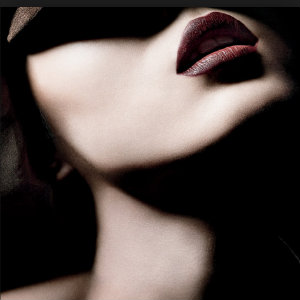 MAC Cosmetics Winter Launches
12.23.15
M·A·C Cosmetics launches are always a big deal for diehard beauty enthusiasts for good reason. MAC's colors, packaging and formulas are some of the best in the industry and their new winter collections won't disappoint. MAC is introducing three brand new permanent collection products: Velvetease Lip Pencil, Matchmaster and Retro Matte Lip Colour as well as the release of the limited edition Faerie Whispers collection.
The new Velvetease Lip Pencil delivers the vivid colour impact of a lipstick with the ease of a mechanical pencil. No sharpener required. You can choose from blackened plum, classic red and warm chocolate, while light pinks and buttery nudes. Rich and matte, with a smooth, clean finish, with creamy colour. Velvetease Lip Pencil is available online now and in-store on December 26.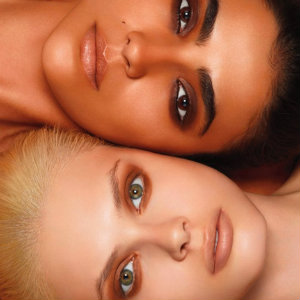 The new Matchmaster Shade Intelligence Compact. This seemingly undetectable foundation provides coverage that reveals rather than conceals your undertone. Its cutting-edge delivery system allows the formula to be released in a superfine layer, providing a natural finish and sheer to medium buildable coverage. Available online now and in-store on December 26.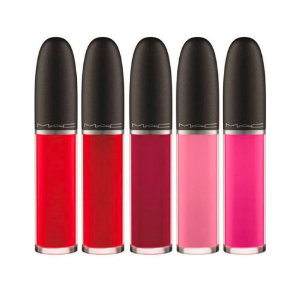 M∙A∙C Cosmetics Retro Matte Liquid Lipcolour. For those who prefer timeless glamour to all-out flash, matte reigns supreme. M∙A∙C has created an innovation on this classic texture with 15 robustly saturated shades of Retro Matte Liquid Lipcolour., Available in-store January 7, 2016 in the permanent line.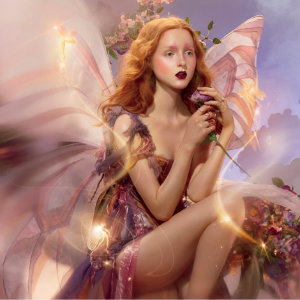 M∙A∙C Faerie Whispers MAC's Winter Collection, Faerie Whispers debuts online today and in-store on December 26! With charmed hues inspired by the wondrous world of fairies. Choose from new Foiled Shadows, in luminous wet or dry shades, geathery pinks for cheeks, and rosy metallics for nails and pearl-lit nudes for lips.
---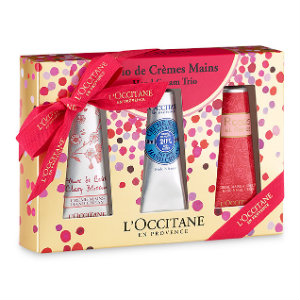 Beauty Obsessed Stocking Stuffers
12.14.15
Wondering what to give your beauty obsessed loved ones? At the Beauty Collection at Corona del Mar Plaza in Newport Beach, you can pick up some great stocking stuffers curated just for the beauty enthusiast in your life.
Some of the top picks include: The L'Occitane Trio de Cremes Main Hand Crème Trio gives you a sample of their almond, cherry blossom and luxury hand crème that will keep the driest hands hydrated this winter.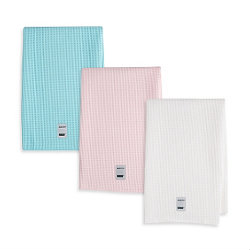 There's the Aquis Essentials Long Hair Towel with superior water wicking capabilities. It allows you less blowdrying time, less frizz and less breakage.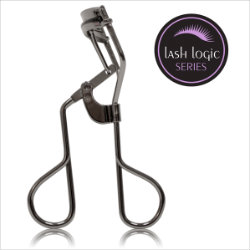 We love the Tweezerman Promaster Lash Curler, a premium curler with a lashline friendly angle for comfort and control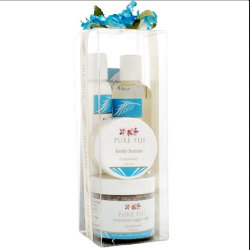 The Pure Fiji Home Spa Get Glowing Ritual is a great holiday travel set to give your skin a glow—complete with Coconut Sugar Rub, Exotic Oil, Body Lotion and Body Butter.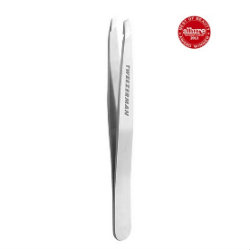 The Tweezerman Stainless Steel Slant Tweezer won the 2014 Allure Best of Beauty Award! It will give your brow perfection—and it comes in fun prints and designs.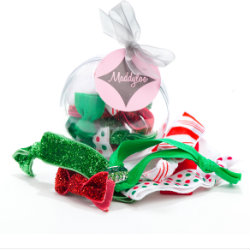 Maddyloo Ornament Hair Ties are handy, super cute and made of high quality materials. These creaseless hair ties also double as fashionable bracelets.
Open 9:30 a.m. to 7 p.m. Monday through Saturday; 10 a.m. to 7 p.m. Sunday.
Beauty Collection is at Corona del Mar Plaza at 932 Avocado Ave. in Newport Beach. 949.717.6554.
---