Fashion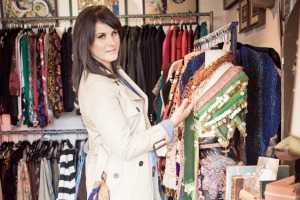 Leslie Christen, Wear to Where Editor
05.10.11
We're thrilled to have a new addition at Greer's OC. Fashionista Leslie Christen will be writing "Wear to Where" every Wednesday. Leslie has a great eye for style, and she knows great local boutiques where you can find must-have fashions in Orange County. She is the owner of "Leslie Christen | LifeStyling," a business that does personal shopping, fashion styling, closet edits and organization.
For tips on what to wear and where to buy view her blog at www.LeslieChristen.com, contact her at Style@LeslieChristen.com.
Photo Credit: Equinox Photo / Tricia Meteer.
---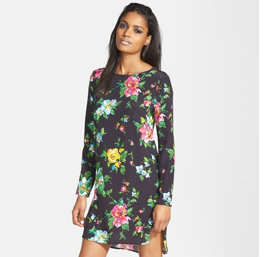 Trend Tuesday: I want this Dress
05.13.14
By Holly Clinard of Holly in Heels
As I enter my mid-thirties, the summers of wedding after wedding seem to be simmering down. It's really a darned shame too - not only do I LOVE weddings...the decor, dresses, cocktails and dancing 'til my feet hurt...but I love to go SHOPPING for a solid wedding guest dress. With a few weddings on the calendar this summer (YOW!), it's high time I break out my shopping shoes, and find a good guest dress.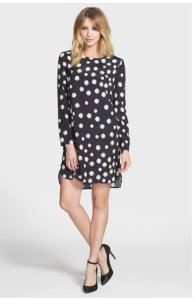 I'm also adoring this great polka dot pick by Wayf - great shape and style, and perfect with a bright heel or sandal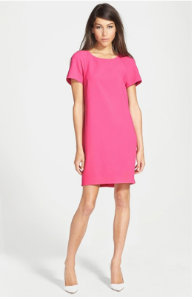 And option number 3, is this perfectly pink little number, also from Wayf. At $59, this beauty can easily be dressed up with a chunky statement necklace, and a killer pair of black leather pumps. I'll take them ALL!
Bottom line: I want this dress. And now, so do you
xoxo,
holly in heels
---