Fashion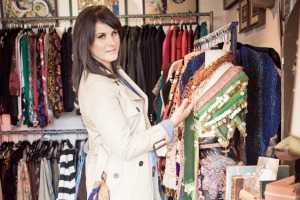 Leslie Christen, Wear to Where Editor
05.10.11
We're thrilled to have a new addition at Greer's OC. Fashionista Leslie Christen will be writing "Wear to Where" every Wednesday. Leslie has a great eye for style, and she knows great local boutiques where you can find must-have fashions in Orange County. She is the owner of "Leslie Christen | LifeStyling," a business that does personal shopping, fashion styling, closet edits and organization.
For tips on what to wear and where to buy view her blog at www.LeslieChristen.com, contact her at Style@LeslieChristen.com.
Photo Credit: Equinox Photo / Tricia Meteer.
---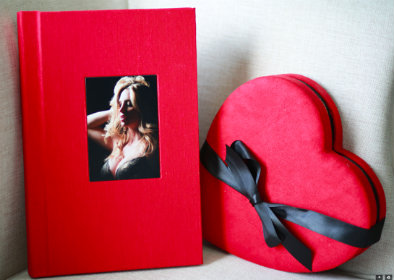 Sip. Shop. Style. Give Back.
09.08.14
Born and raised in NYC and now OC based, personal stylist Lori Gladstone of Gladstone L&C, will host a girls' night out at Bardot in Newport Beach on Thursday from 4 to 8 p.m.
With decades of experience in the fashion industry, Gladstone will go over the fall season's trends and essentials. She'll also offer personal style consultations and can help guests pick out the right pieces for their wardrobes. The event will feature the latest looks from Pam&Gela.
"Pam&Gela is the perfect line to marry the spirit of Bardot with Lori's 'East-coast girl goes West' aesthetic," says Bardot's owner Dana Harmon. "With its roots planted firmly in Cali (the designers originally launched Juicy Couture), Pam&Gela also incorporates a rock 'n roll edge that reminds us of what we want to pack on our next trip to NYC."
Guests will enjoy complimentary wine and Champagne, and 15% of all sales will go to St. Jude Children's Research Hospital.
Bardot is at 2043 Westcliff Drive in Newport Beach. 949.515.2710.
---