Greer's Blog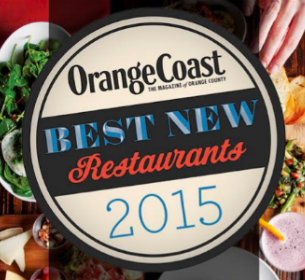 03.27.15
Orange Coast Magazine celebrates its Best New Restaurants issue with a party on Thursday, April 9 from 6 to 8 p.m. at Pirch at SOCO in Costa Mesa. You can attend and discover Orange County's best new restaurants, named by Orange Coast Magazine's dining editors.
You'll be able to enjoy tastings and cocktails, meet the chefs and see Lincoln Motor Company's new Black Label experience.
Tickets cost $75 and can be purchased online here.
Pirch is at 3303 Hyland Avenue in Costa Mesa.
---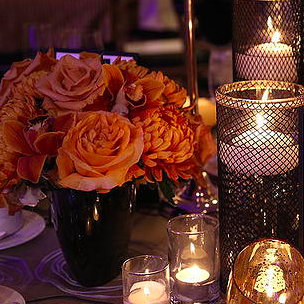 03.26.15
Celebrate CASA's life changing work by attending the Celebration of Children 2015 Black & White Ball on Saturday, April 18 at the beautiful Ritz-Carlton Resort in Laguna Niguel. The evening will be extra special as its CASA's 30th anniversary.
Special guests include keynote speaker Mark Sanchez, NFL Quarterback, Grammy award-winning artist Young MC, and master of ceremonies, Paul McDonald, a former NFL Quarterback. South Coast Plaza, Jennifer and Anton Segerstrom and Joy Winger are the honorees.
The funds raised from ball will help CASA recruit, train and supervise dedicated volunteers from the community to provide advocacy and mentoring for hundreds of abused children. The volunteers will serve more than 700 foster youth.
You can find more information about CASA, and purchase tickets online at CASACelebrationofChildren.org.
---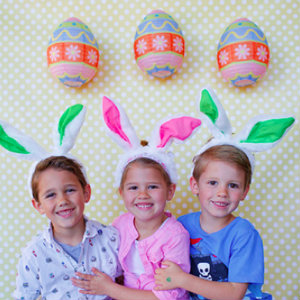 03.25.15
Put a spring in your step with SOCO's Fourth Annual Spring Fling at SOCO Collection in Costa Mesa on Sunday, March 29, from 10 a.m. to 3 p.m.
This free, family-friendly event will include fun activities like face painting, a petting zoo, live music, egg hunts, bingo, and more – there's something for everyone in the family!
The Chuck Jones Center for Creativity will also participate in SOCO's Spring Fling with activities such as "Make Your Own Easter Eggs", "Create Your Own Easter Bugs Bunny" and contribute your drawings to a lie-size mural!
A list of additional activities, happenings and specials are available online at SOCO4SpringFling.
SOCO Collection is at 3303 Hyland Ave. in Costa Mesa.
---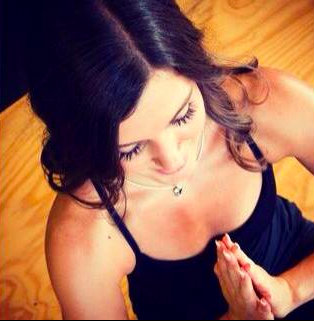 03.24.15
Find Your Zen Yoga & Nutrition Studio is a new boutique yoga studio that just opened in Corona Del Mar. For a limited time—through Sunday, March 29—you can take advantages of free classes. Founded by Christina Ratusznik, FYZ offers a new type of interval yoga along with power, vinyasa flow and yin yoga styles.
The retail section will showcase the latest in women's yoga wear, mats, water bottles and more. Find Your Zen offer 20+ yoga classes per week, private yoga sessions and nutrition coaching with a solution to long-term results and whole health by appointment. Classes include:
FYZ Yoga – a new style of interval yoga created by Christina to give a full-body strength, cardio and flexibility workout.
Power Yoga - A vigorous class with an emphasis on strength and flexibility incorporating inversions, arm balances and getting creative with body and breath.
FYZ Flow - an all levels class focusing on alignment, flexibility and balance. A great place to start your practice or to come for a relaxed, stress-relieving, recovery day.
Yin Yoga - FYZ Yin will take you through a series of 10 to 15 poses per class each of which is held without muscle contraction for approximately 2 to 5 minutes. A great class to supplement an intense strength or cardio training program or to simply quiet the mind and create length in the body.
For more information, visit findyourzenwellness
2744 E. Coast Highway (above Summer House) in Corona del Mar.
---
More Greer