Greer's Blog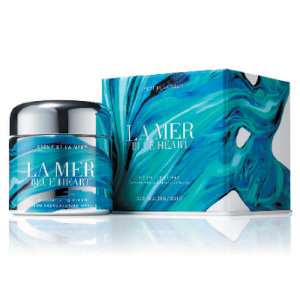 05.27.16
In celebration of World Oceans Day, Saks Fifth Avenue at South Coast Plaza is celebrating on Thursday, June 2 from 6 to 8 p.m. with an evening wine tasting event and signature La Mer treatments for a fun girls night out for moms needing to get away for a couple hours. You will receive a deluxe La Mer gift with your purchase of $600 or more.
The story behind the legendary Crème de la Mer is that aerospace physicist Dr. Max Huber began a personal quest to transform the look of his skin after suffering burns in a laboratory accident. He harvested kelp, selected for its endless ability to regenerate, and created La Mer's unique formulas that soothe sensitivities, heal dryness and restore radiance for younger-looking skin.
To RSVP, just call 714.966.3566 or email hang_cat@s5a.com
At Saks Fifth Avenue, Designer on Three at South Coast Plaza.
---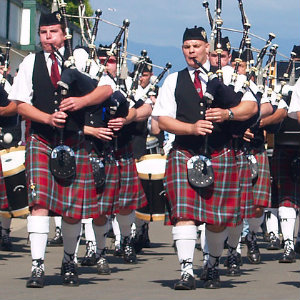 05.27.16
The 84th annual Scottish Fest USA will be celebrated on Saturday, May 28 and Sunday, May 29 from 9 a.m. to 6 p.m. at the OC Fair & Event Center. It features hundreds of bagpipers and drummers, Scottish and Irish food and vendors, Scottish clans, Highland dancing, Scottish athletes and the 3DMAW Marine Corps Band.
General admission costs $18; Seniors (65+) $16; Children (4-13) $3; Military with ID Free; Children 3 & younger are free. Parking is $8.
OC Fair & Event Center (Enter at Gate 3 off Fairview Rd or Gate 4 off Arlington Drive.
---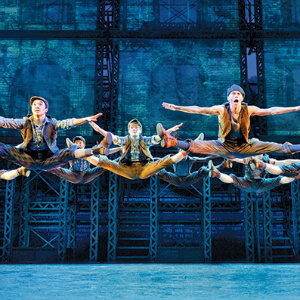 05.26.16
The New York "Newsies" are taking over the stage at the Segerstrom Center! Greer's Girl Roxanne Elhachem got an exclusive interview with two of the stars of Disney's "Newsies" to get the latest scoop about the production. You can watch the video here.
Disney's Newsies will be at the Segerstrom Center for the Arts May 17th to May 29th! Don't miss it.​
---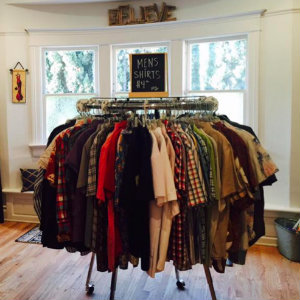 05.26.16
Casa Teresa is celebrating the opening of its namesake resale boutique in Orange today. The Collection by Casa Teresa will offer financial support to Casa Teresa and will giving residents valuable work and customer service experience.
The shop is in a charming 1905 Victorian bungalow and it's been renovated with the customer in mind. "We are looking forward to serving the community and our residents with a lovely – and very affordable - place to shop," said Yvonne Lopez, store manager. "A local supporter purchased the property to help Casa Teresa create a consistent revenue stream and provide meaningful work experience for our residents," said Lisa Wood, Casa Teresa CEO. "We are grateful for their generosity and are excited to share The Collection with our community," said Wood.
Casa Teresa has partnered with the Orange County Asian Pacific Islander Community Alliance (OCAPICA) in this social enterprise venture. OCAPICA provides employment and training services for Orange County youth ages 16-24 that have barriers to employment.
Casa Teresa provides a loving and supportive family home to pregnant women and their babies facing difficult circumstances, giving them hope and a future.
234 N. Glassell in Orange.
---
More Greer