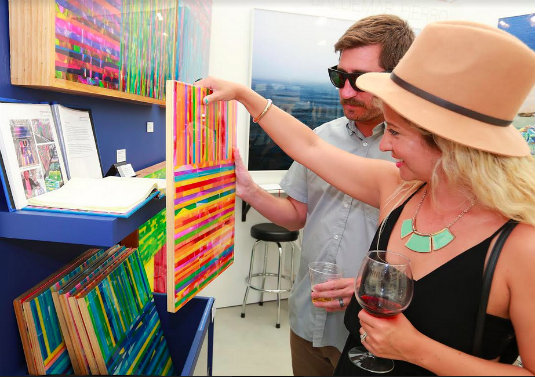 There is nothing like an original work of art for your home or office and no better place to find it than the Festival of Arts in Laguna Beach. The Festival's prestigious juried art show includes a wide variety of media such as paintings, photography, printmaking, sculpture, jewelry, handcrafted wood and furniture, ceramics, glass and more—all by award-winning artists! Explore one-of-a-kind treasures in the newly renovated open-air gallery setting.
If you're on the hunt for that perfect art piece, you'll be sure to find it at the Festival of Arts. The art show closes on August 31, don't let this unique shopping opportunity pass you by!
Open 10 a.m. to 11:30 p.m. daily.
650 Laguna Canyon Road in Laguna Beach. 949.494.1145.
---
The Latest from greer's oc
Live Life Outdoors Mosquito Free
Summer means more time outdoors, but it also can mean irritating mosquitos ruining your fun! To the rescue is Thermacell's Halo Patio Shield that offers a 15ft x 15ft zone of protection that repels mosquitoes. It's silent, virtually odor-free…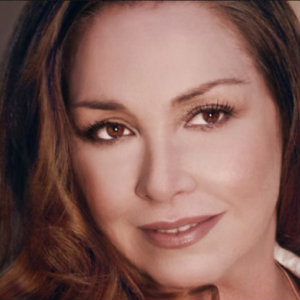 Fundraiser today for Sister of SLAIN ACTRESS SHARON TATE at ANTONELLO RISTORANTE
Antonello Ristorante at South Coast Plaza Village is hosting a LIVE Broadcast with KABC-AM 790 Radio with Jillian Barberie & John Phillips today from 3 to 6 p.m. for a fundraiser to help support Debra Tate, the sister of…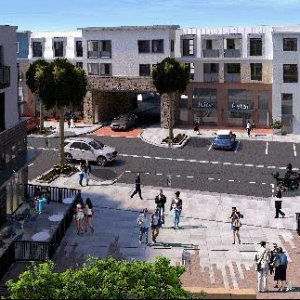 Prado West, NEW LUXURY COMMUNITY IN DANA POINT'S LANTERN DISTRICT BEGINS CONSTRUCTION
In early 2019, Dana Point will have a new, luxury community to call home in the Lantern District. Orange County-based Raintree Partners has launched construction on its new mixed-use multifamily property, between Pacific Coast Highway and Del Prado…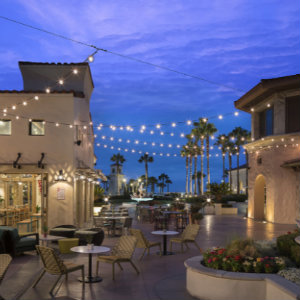 End of Summer Food and Free Live Concerts at Pete's Sunset Grille
At Pete's Sunset Grille at Hyatt Regency Huntington Beach you can enjoy an enticing selection of food and free live concerts every Friday and Saturday evening, with upcoming acts from the popular Jumpin Jack Benny and The Trip!
…