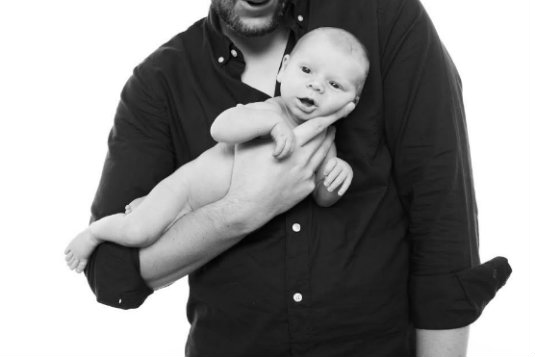 Blink Inc., a new photo shoot experience opens today at Fashion Island. Its niche is delivering professional digital photography in real-time at an affordable price.
With its blank canvas backdrop to inspire creativity, self-expression and personal style during a photo shoot, you can create an elegant and fun photo shoot.
Each shoot can last anywhere from 10-minutes to several hours, and the result will give you a hundreds of beautiful photographs that you can view, buy and share instantly via Blink Inc.'s website. Pricing is affordable with shoots start at $25. Images can be purchased a la carte for just $10 each or all at once with affordable "Buy All" packages.
Walk-ins are welcome, with reservations encouraged---reserve online at blinkinc.com.
Tristan Davison, founder of Blink Inc., is an award-winning photographer with more than 20 years experience shooting advertising and marketing campaigns for global consumer brands.
Open 10 a.m. to 9 p.m. Monday through Friday; 10 a.m. to 7 p.m. Saturday; 11 a.m. to 6 p.m. Sunday.
Blink Inc. is in Atrium Court, next to Restoration Hardware. 844.483.7427.
---
The Latest from greer's oc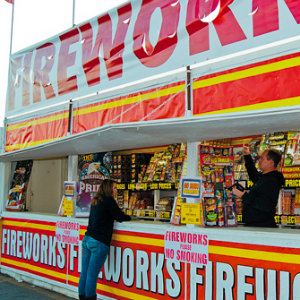 California's Largest Fireworks Stand at Honda Center
The largest fireworks stand in California is at Honda Center in Anaheim marking the second year of the superstore location. And to accommodate those living on the city's west side, a second sales location has been added at…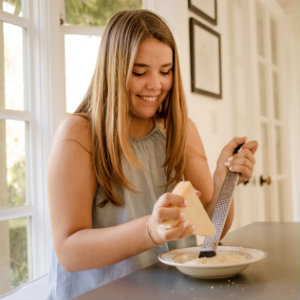 Summer at Chefschool
Young chefs looking for a fun, hands-on culinary experience can join the new chefschool summer cooking camps for kids and teens at the Hood Kitchen in Costa Mesa. It's ideal for kids in elementary, junior high and high…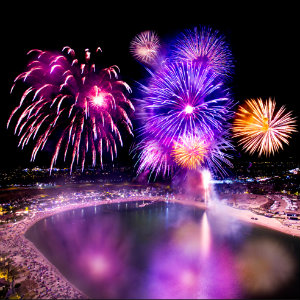 Fourth of July Fireworks in OC
Looking for some great places to view fireworks on the Fourth of July? Here are some of our top picks.
Disneyland Park
After spending the day with Mickey and friends, enjoy one of the most spectacular Fourth of…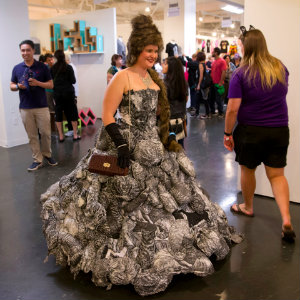 For the LOve of CatCon LA
By Asma Mohammed
The second annual CatConLA took place at The Reef in downtown Los Angeles this past weekend: June 25 and 26. There was over 150 vendors present flaunting their one-of-a-kind cat-themed merchandise. The booths varied from well-known…