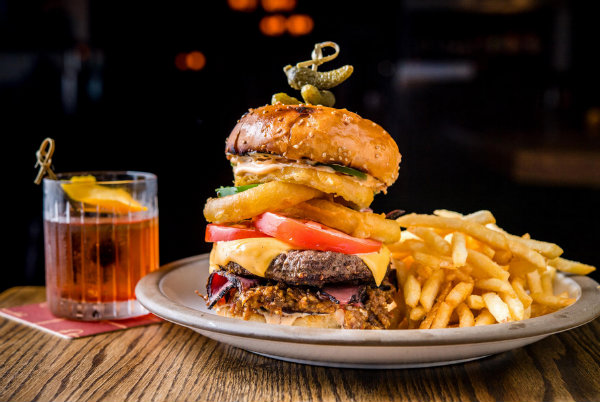 Restaurants throughout Los Angeles and Orange Counties are joining forces to celebrate Burger Week, July 12th – 18th! This year's 2nd annual Burger Week is produced by the OC Restaurant Association and was expanded into Los Angeles and Long Beach to encourage diners throughout Southern California to support their local restaurants.

The 2nd annual Burger Week will highlight burgers from nearly 100 local participating restaurants throughout OC, LA and Long Beach. During the week-long event from July 12th – 18th, diners will be able to explore a variety of burgers, ranging from classic to creative, featuring various proteins from beef to plant-based, on menus priced at $10, $15 and $20.
Many restaurants will also feature takeout packages and a featured cocktail made with Maker's Mark, Hornitos Tequila or Knob Creek Bourbon Whiskey. Burger Week participating restaurants, menus, and featured cocktails will be updated at BurgerWeek.com.

Participating restaurants in Orange County & Long Beach and their menus can be found here.
---
The Latest from greer's oc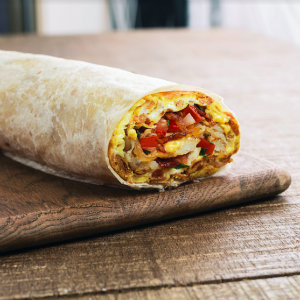 Farmer Boys Celebrates National Fry Day and Tax Day!
Times may be confusing, but Farmer Boys makes one thing clear: farm-fresh fare is always a good idea. In celebration of National Fry Day on July 13 and Tax Day on July 15, the award-winning burger concept is…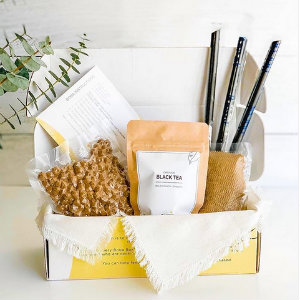 Make Bobas at Home and Help Feed Hungry in OC
Just last week Milk Box launched their Boba Box, a DIY kit to make delicious bobas at home, and the first run already sold out! The good news, they're restocking on Saturday, July 11 at 9 a.m. at Read More »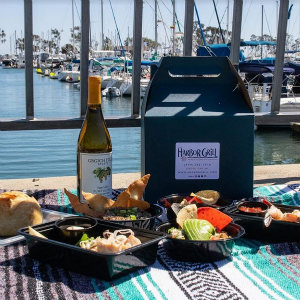 Dana Point Harbor's Summertime Fun & Entertainment
Dana Point Harbor celebrates summer every Thursday through July with "You, Me + Vitamin Sea" with al fresco dining, outdoor adventures, live music and more!
Guests can enjoy live music performances at The Wharf Courtyard by Frisby Cellars and Jon's Fish…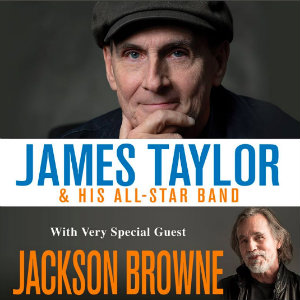 James Taylor and Jackson Browne New Date at Honda Center
James Taylor and His All-Star Band, with special guest Jackson Browne, have announced their US Tour dates have been rescheduled to 2021. The new date for James Taylor and Jackson Browne will be May 28, 2021, at the Honda…