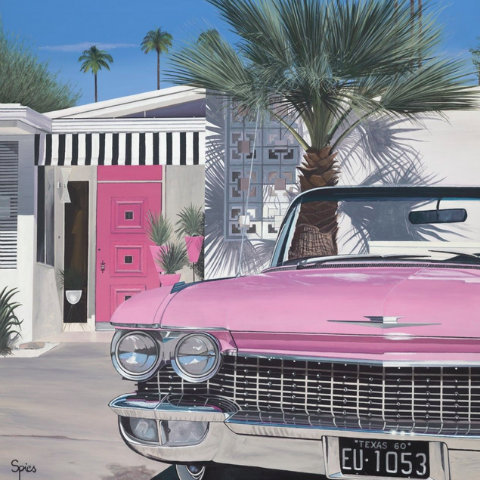 Art lovers and collectors are invited to a rare opportunity to visit artists' working studios and galleries featuring juried artists from the acclaimed Festival of Arts Laguna Beach on December 5 -6, and 12-13 from 10 a.m. to 4 p.m., Saturdays and 11 a.m. to 4 p.m. Sundays.
At Art Along the Coast, more than 30 artists have gathered at a dozen locations in South Orange County to share new art, works in progress, and a glimpse into their creative processes. Art lovers can drive at their own pace on this no-cost, self-guided tour of locations from San Clemente to Santa Ana, viewing works from a premier group of professional painters, sculptors, photographers, pastel, mixed media, glass/ceramics, and jewelry artists.
Be assured they will be following all health guidance protocols established by federal, state, and local government, and health care agencies.
Details of the exhibiting artists and tour map at artalongthecoast.org.
---
The Latest from greer's oc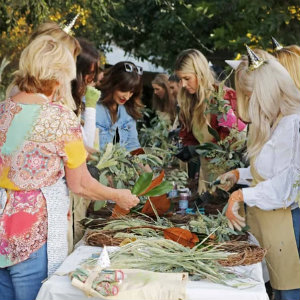 Molly Wood Garden Design Holiday Wreath Workshops
This weekend, join Molly Wood Garden Design for one of its most popular holiday workshops and learn from the award-winning landscape designer herself how to make a perfect yuletide wreath using fresh greens and other natural accents.
The workshops…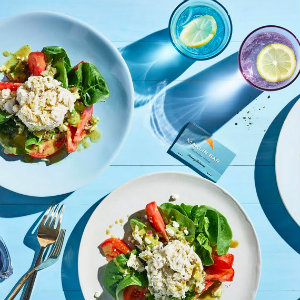 Tommy Bahama Offers Online Ordering and Delivery
Bring the island life home for dinner! Tommy Bahama Restaurant & Bar in Newport Beach is now offering online ordering for delivery or pick-up – making it easier than ever for guests to enjoy their favorite…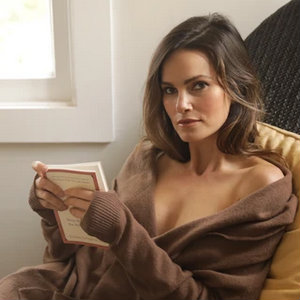 Oats Cashmere Warehouse Sale
Stock up on all things cashmere and save on this luxe brand at the Oats Cashmere Warehouse Sale on Thursday, Dec. 3, Friday, Dec.4 from 9 a.m. to 5 p.m.; and Saturday, Dec. 5 from 9 a.m. to noon.…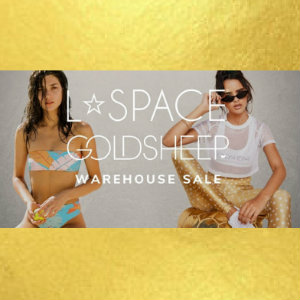 The L*SPACE + GOLDSHEEP Warehouse Sale
The L*SPACE + GOLDSHEEP Warehouse Sale is back Dec. 3 - 6 and calling all OC fashionistas! Get your favorite L*SPACE bikinis, dresses, cover-ups, and more at up to 75% OFF retail. But wait, there's more.... Shop GOLDHEEP fashion…