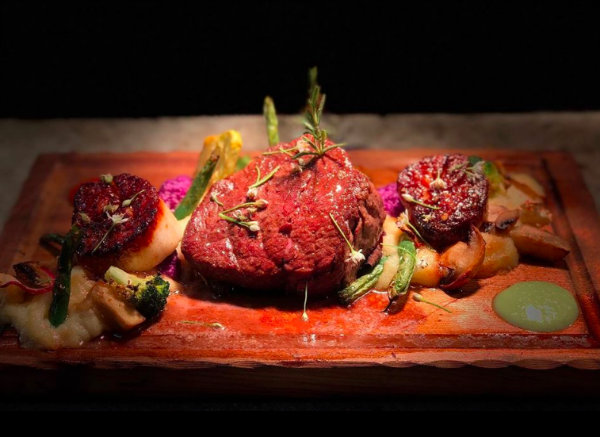 Orange County's only dedicated gluten-free restaurant, Oceans & Earth in Yorba Linda is celebrating its 5th year anniversary. It also offers organic dining from Chef Adam Navidi's owned and operated award-winning aquaponic garden.
Chef Navidi will be bringing back the top five dishes throughout the years for a prix fixe menu on one night only on Sunday, January 26 with one seating at 6:30 p.m. for $65 per person with an optional wine pairing for $25. The dinner will be followed by drink specials and live music at the bar.
1st Course / Year 1
Tasting of the Tides
Sea Urchin & Stinging Nettle Cream Puff
Crab Bombs with O&E Sauce and Avocado Chimichurri
2nd Course / Year 2
Homemade Basil Infused Burrata Cheese
Roasted Greenhouse Tomato Confit
Balsamic Caviar, Grilled Bruschetta
Vegan Option - Substitute Cashew Burrata Cheese
3rd Course / Year 3
Sesame Lacquered Scottish Salmon on Cedar
Stir-Fried Farm Veggies, Housemade Sriracha
Vegan Option - Sesame lacquered Cauliflower, same accompaniment
4th Course / Year 4
Braised Wagyu Short Rib "En Crepe"
Blue Cheese Gnocchi, Fermented Mushrooms, Pickled Farm Radish
Vegan Option - Porcini Pasta with Mushroom, Truffle and Tigernut Cheese
5th Course / Year 5
Celebration Cobbler "a la mode"
Open Tuesday to Friday from 4 to 9 p.m.; 4 to 11 p.m. Friday; 5 to 11 p.m. Saturday; closed Monday.
Happy Hour from 4 to 6 p.m.
20305 Yorba Linda Blvd. in Yorba Linda. 714.970.7027.

---
The Latest from greer's oc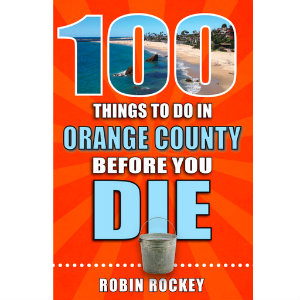 '100 Things to Do in Orange County Before You Die' Book Signing
Have you always wanted to know some insider tips on what to do and where to go in Orange County? Now's your chance to meet author Robin Rockey who will be discussing her new book, 100 Things…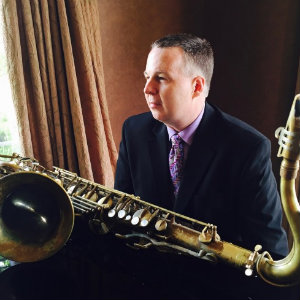 Harry Allen Trio at Soka Performing Arts Center
Harry Allen Trio will be performing at the Soka Performing Arts Center on Saturday, Feb. 1 at 8 p.m. Harry Allen has been described as a throwback since his choice of material is jazz standards. Allen's jazz is played…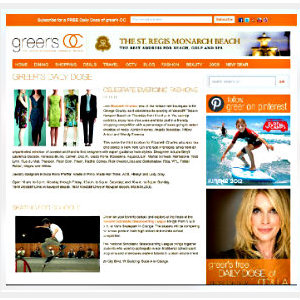 Grow With Us, Partner with us
For the past 14 years, the devoted readers of Greer's OC have provided advertisers with a lucrative target market of highly motivated shoppers, diners, and trendsetters.
The devotees trust Greer's OC to give them the latest information about Orange County's…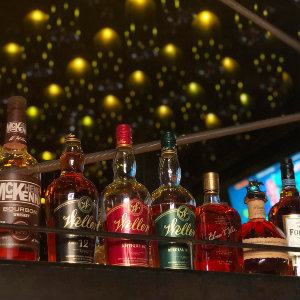 Jimmy's | Rare + high-end whiskey in Orange County
We're more than halfway through January and this is around the time when some are already giving up on their New Year's Resolutions. For those throwing in the towel on #dryJanuary, Jimmy's Famous American Tavern in Brea…