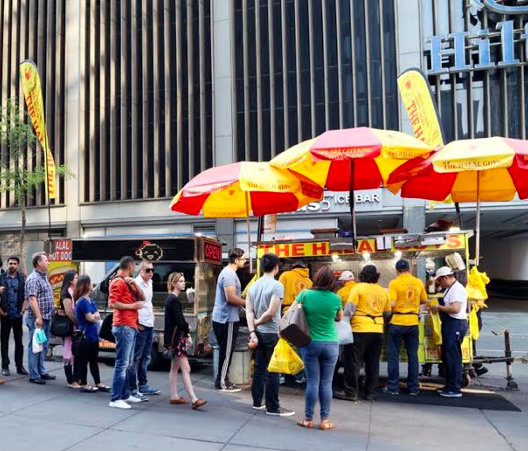 The Halal Guys, New York's food cart with a cult following, are expanding from New York to its first West Coast brick-and-mortar fast casual location in Costa Mesa. The famed food cart is known for its gyro sandwiches, chicken-and-rice platters and delicious mystery white sauce.
The NYC-based concept signed a deal with Fransmart known for building other popular concepts such as Five Guys, to bring 50 franchised units to Southern California. The first location will open mid September at 3033 Bristol Street in Costa Mesa.
The Halal Guys grew from a modest food cart on the streets of New York City to a globally recognized American Halal street food.
The Manhattan-based landmark was created by Mohamed Abouelenein, Ahmed Elsaka and Abdelbaset Elsayed of Egypt who recognized that many Muslim cab drivers in New York wanted a place to buy Middle Eastern street foods, so they created their first food cart and quickly became a destination for American Halal fare.
It's been ranked the most popular food truck on FourSquare and the third most Yelped restaurant last year in the United States.
For updates on the Southern California locations follow them on Facebook and Instagram.
Back to School at Lulu Too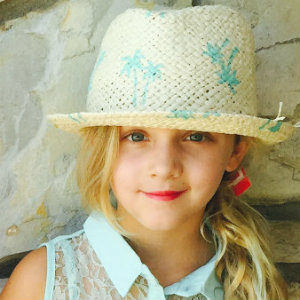 Back to school shopping just got easier at Lulu Too Boutique on East 17th Street in Costa Mesa! For the first time, lulu too now has little lulu, a girls line for sassy gals ages 4-14. Prices range from $5 bows to $29 dresses, and lots of fun things in between!
Lulu too boutique hosts events such as spray tans, book signings, concerts, art shows, trunk shows, Champagne Fridays and bunko nights! It's an affordable and stylish boutique that's main purpose is to make all women who walk through the door feel welcomed and beautiful.
Open 10 a.m. to 6 p.m. Monday through Friday; 10 a.m. to 5 p.m. Saturday; 11 a.m. to 3 p.m. Sunday.
Lulu Too is at 333 E. 17th St. (Behind Pancakes R Us) in Costa Mesa. 949.232.8354.
---
The Latest from greer's oc
Nekter on the Rocks
Nekter Juice Bar is making it easy peasy to make delicious and healthy cocktails at home. It just introduced Nekter on the Rocks, a collection of three low-calorie, premium cold-pressed HPP'd mixers that are perfect for making vibrant, flavorful cocktails.
The…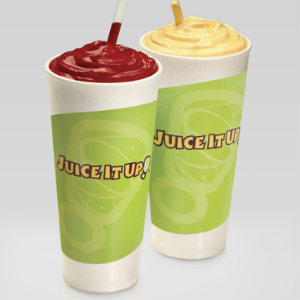 Juice It Up! Turns 20
Juice It Up! is celebrating its 20th anniversary with a FREE smoothie promotion on Tuesday, Aug. 4 from 9 to 11 a.m. All Juice It Up! locations will be giving guests a FREE small Strawberry Wave or the new…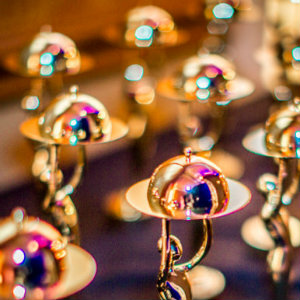 Cast Your Golden Foodie Vote
Get ready to vote for OC's best local chefs, libations and cuisine of chef driven and independent restaurants for the upcoming 4th annual Golden Foodie Awards celebrated on Sunday, Sept. 27 at the Fairmont Newport Beach.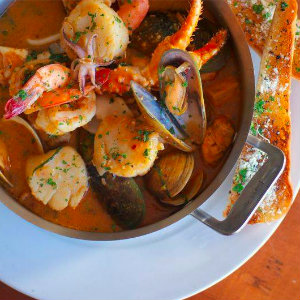 FREE FRIDAY INSTAGRAM GIVEAWAY
One lucky person will win a $50 gift card to Fly-N-Fish Oyster Bar and Grill on the boardwalk, near the Newport Beach Pier.
Fly-N-fish offers freshly shucked oysters, seasonal specials as well as signature dishes including Maryland Crab Cakes,…