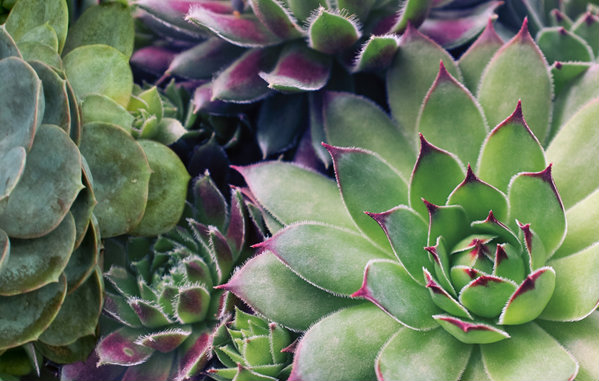 Celebrate the beauty of spring at the 30th Annual SoCal Spring Garden Show at South Coast Plaza on April 25-28. At this year's "At Home in The Garden" event find new additions for your plant collection or fresh accents for your garden from 50 vendors specializing in sought-after, rare and popular varieties.
Find new inspiration for your garden from ten amazing display gardens and a 25-foot floral centerpiece presented by leading landscape designers located throughout Level 1 of the Crate and Barrel/Macy's Home Store Wing.
And, enjoy 20 complimentary children's events and activities and daily seminars presented by industry pros.
Located on Level 3, Crate and Barrel Home Store Wing.
3333 Bear Street in Costa Mesa.

---
The Latest from greer's oc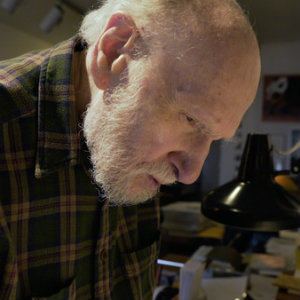 Art, Architecture + Design (AA+D) Film Series
Art and design enthusiasts will love the Art, Architecture + Design (AA+D) Film Series, an international showcase of films at the Newport Beach Film Festival celebrating art, architecture, design, modernism, photography, sculpture, painting, typography, advertising, publishing, urban planning, public…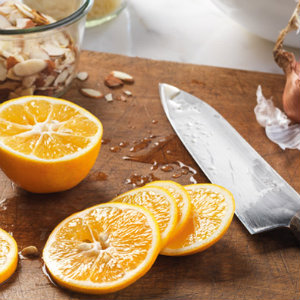 Cooking Demonstrations at Stonewall Kitchen
To celebrate the 30th Annual Spring Garden Show, four leading chefs from South Coast Plaza's restaurants will demonstrate signature recipes, share cooking tips and samples of the delicious dishes they prepare at Stonewall Kitchen Cooking School. Classes are demonstration…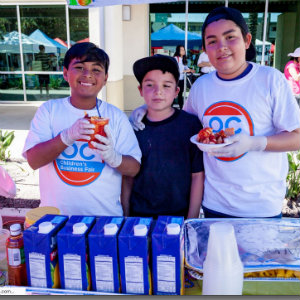 OC Children's Business Fair
Join Orange County Rescue Mission on Saturday, April 27 from 11 a.m. – 1 p.m. for the inspiring Kids on a Mission, OC Children's Business Fair.
The Fair will feature 50 unique booths that showcase the business ideas and…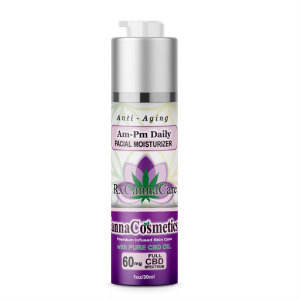 Rx Canna Care CBD infused skin solutions
CBD Oil has become one of the most sought-after plant medicines and supplements in the natural health and beauty industries. For many people, CBD has been instrumental in dramatically improving their lives.
Rx Canna Care founder Twompson Prater…