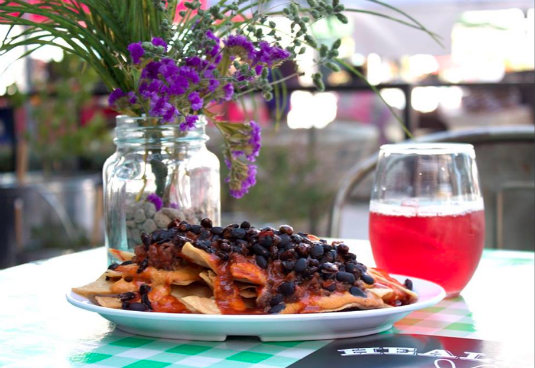 Vegans and really anyone interested in a street fair celebrating good health with local eateries, chefs, musicians and the community, can look forward to the third annual Vegan Faire at Center Street Promenade in Anaheim on Saturday, July 30 from 4 to 9 p.m.
The free event includes live music, food samples, a Beer and Wine Garden featuring organic offerings, demonstrations, artisans and a fun experience in the newly named CTR CITY Anaheim.
Participants include Healthy Junk, The Yoga Mat, Kacey Cakes, Gardein, HealthSource of Anaheim, Tower Gardens, Pooja Cuisine of India, Your Vegan Friend, Bare Naked Botanicals, Blu Sugar Mobile Boutique, Fermalife and more.
Center Street Promenade is easily located about 5 minutes from the 5 freeway, between Lincoln and Broadway Avenues near City Hall. Free parking and trolley shuttle service will be available.
For more information contact info@veganfaire.com and for beer garden advance tickets, visit veganfaire.
---
The Latest from greer's oc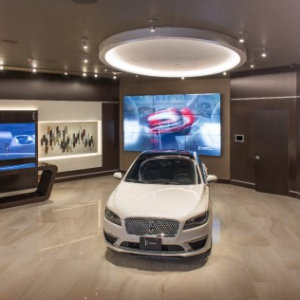 The Lincoln Experience at Fashion Island
The Lincoln Motor Company just debuted a new program coined "The Lincoln Way," catering to personalized client services and experiences. It's meant to offer the best in care for its clients and save them valuable time.
You can discover…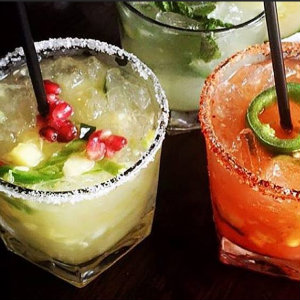 Celebrate with La Vida Cantina
La Vida Cantina at The Triangle is celebrating its second anniversary today, Thursday, July 28, with live music and drink specials. Jahgun will perform at 7 p.m. and DJ Crave will entertain guests beginning at 9 p.m. The…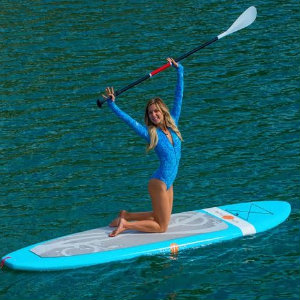 60 UPF Sun Protection Slipins Surfskins
We just discovered a local company, Newport Beach based SlipIns SurfSkins, a colorful line high quality water wear and active wear for women. The line is made in Huntington Beach and sold online. It's perfect for those concerned about…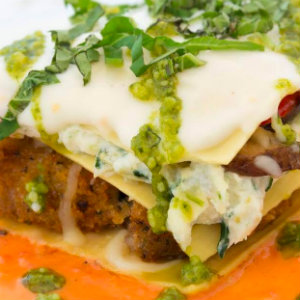 National Lasagna Day At Brio Tuscan Grille
In celebration of National Lasagna Day, Brio Tuscan Grille at Irvine Spectrum is going all out with discounts all day Thursday, July 28 and Friday July 29 on their mouthwatering Lasagna dishes. Specializing in delicious, northern Italian cuisine with…