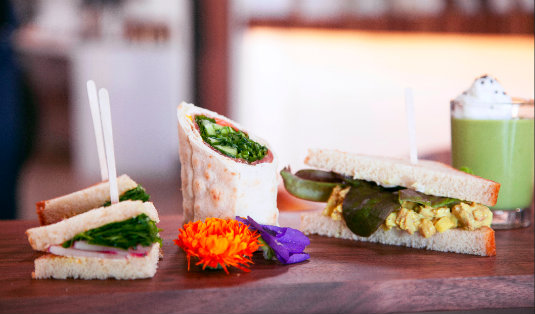 The consummate purveyor of all things tea, American Tea Room at Fashion Island with more than 200 rare teas by the glass is a great place to shop, sip, dine, and socialize in a contemporary atmosphere. And starting Saturday, it's launching "Tea Service," a modern interpretation of high tea—no stuffy doilies or china. It's offered every Saturday and Sunday from noon to 5 p.m. in three sizes and served on custom wooden boards.
Your options include: "American Tea" with a choice of a pot of classic or signature tea; Crème Fraîche Scone with Tangier tea butter and preserves; Chai Chicken Sandwich with chai and curry spices, red onion, and apple; Watercress Sandwich with radish, butter, and fleur de sel; Smoked Salmon and Chive Cream Pinwheel with mascarpone, wild arugula, and Meyer lemon; Matcha Panna Cotta; choice of Petit Four including matcha, Champagne, rose petal passion fruit, and lavender and tea-infused Truffle including matcha, jasmine pearl, Earl Grey, and Marrakesh mint at $35.
"A Little Less" – the same as the "American Tea" but without the chai chicken sandwich and smoked salmon and chive cream pinwheel at $25.
"A Bit More" – the same as the "American Tea" but with a choice of a pot of tea (including Single Estate and Rare teas), four tea sandwiches, including the Avocado Sandwich with mayonnaise, arugula, and pickled jalapeno, and choice of two petit fours and two truffles at $45.
Items are available à la carte with tea sandwiches offered for $6 each, scones from $4-4.50, and desserts from $2-5.
American Team Room also offers a daily happy hour special from 3-6 p.m. featuring half off tea with the purchase of a pastry.
Open 9 a.m. to 9 p.m. Monday through Saturday; 11 a.m. to 6 p.m. Sunday.
American Tea Room is near R + D, at Fashion Island in Newport Beach. 949.432.6006.
---
The Latest from greer's oc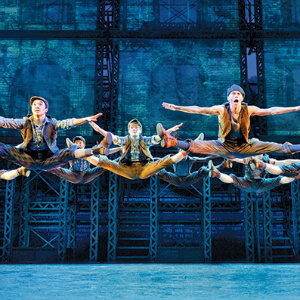 "Extra Extra! The New York 'Newsies'
The New York "Newsies" are taking over the stage at the Segerstrom Center! Greer's Girl Roxanne Elhachem got an exclusive interview with two of the stars of Disney's "Newsies" to get the latest scoop about the production. You…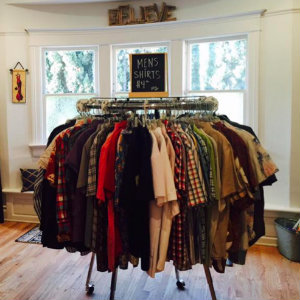 The Collection by Casa Teresa
Casa Teresa is celebrating the opening of its namesake resale boutique in Orange today. The Collection by Casa Teresa will offer financial support to Casa Teresa and will giving residents valuable work and customer service experience.
The shop is in…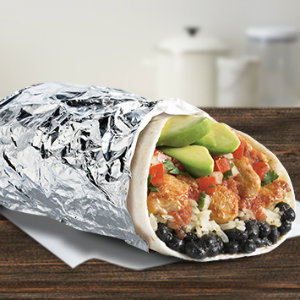 The Epic Burrito
OC based Del Taco, our favorite Mexican fast food chain just expanded its popular Epic Burrito line and debuted the Bacon Ranch Chicken Avocado Epic Burrito, filled with fresh sliced avocado, fresh grilled marinated chicken and crispy bacon. As…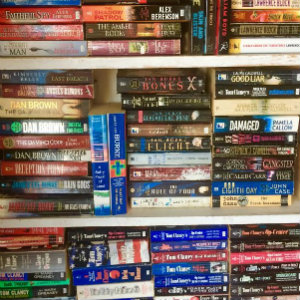 Books on Broadway
We're sad to see the tiny indie used bookstore, Books on Broadway in Costa Mesa closing soon. All paperbacks are $1; hardcover books are $2. A small selection of kids books are 50 cents. It carries novels, classics, biographies,…