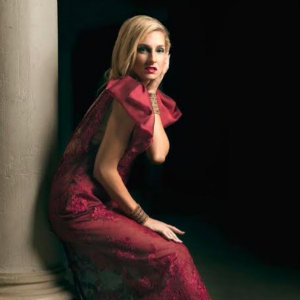 With holiday parties and special occasions on the calendar, it's prime time to look out for striking fashions.
And, one of the best places to find beautiful pieces is local fashion designer, Dawn Nguyen's flagship boutique, Dawn Sunflower in Corona del Mar. As featured in Vogue, Elle, Bazaar, Glamour, Hollywood Weekly and other fashion magazines, Dawn Sunflower is the place to find modern, feminine and elegant designs that Dawn created with heart and emotion in mind.
She can transform a woman's body into art with a simple piece of delicate fabric. Her heartfelt boutique's name was chosen in part from her American name "Dawn," and "Sunflower" comes from her translated Vietnamese name meaning "dedicated," and always seeing the sunshine when times are tough.
Dawn's collections are known for their feminine and classic elegant styles and luxurious cuts. Dawn's collections are proudly made in the U.S.A. with carefully sourced materials and sustainability in mind. Dawn Sunflower carefully researches the raw materials to give the brand a soft, luxurious, sexy, and a modern look.
You can follow and find more about Dawn Sunflower on Facebook, Twitter, and Instagram @duong20us.
Dawn Sunflower is at 2610 East Coast Highway in Corona Del Mar.
HOLLYWOOD HOTEL Christmas Parade Package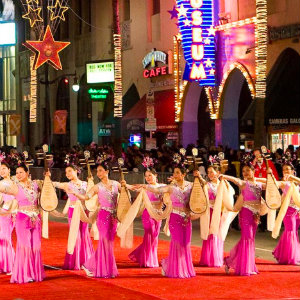 This year, the Hollywood Hotel, is inviting its guests to walk along the world's longest red carpet – 3.5 miles along Hollywood Blvd., Sunset Blvd. and Vine – in the 84th annual Hollywood Christmas parade on Sunday, November 29, 2015. This year, Hollywood Hotel's group will be "wrangling" a giant elf and candy canes balloon characters.
Featuring Toys for Tots, this year's Grand Marshals are Penn and Teller and guest co-hosts include Erik Estrada, Laura McKenzie, Dean Cain and Montel Williams. The celebration will be kicked off in style with concerts on two stages along the parade route featuring performances that range from beloved classics to modern hit makers.
You can book a room at the low-key Hollywood Hotel for the night of November 29, 2015, and walk the parade route, help "wrangle" The Elves and Candy Canes balloons, all while representing Hollywood Hotel.
Room rates start at $139 per night/double occupancy (2 night minimum) and includes overnight stay, hot buffet breakfast, Wi-fi, Hollywood Hotel t-shirt and holiday hat to wear in the parade and, of course, walking in the parade. PROMO CODE: XMAS.
1160 Vermont Ave., Hollywood.
---
The Latest from greer's oc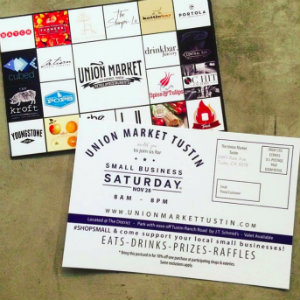 SHOP Local, Eat Local. Drink Local. Union Market Tustin.
Come out and shop small this holiday season and support local at Union Market at The District in Tustin! There's a great Shop Local event on Saturday, November 28 from 8 a.m. to 8 p.m. so you can enjoy…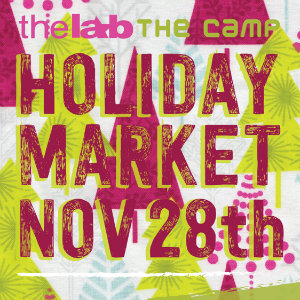 Holiday Night Market at the LAB and CAMP
The LAB and The CAMP will host a Holiday Night Market in support of Shop Local Saturday on November 28, 2015 from 6 to 10 p.m. You can enjoy live music, holiday crafts and support local artists and…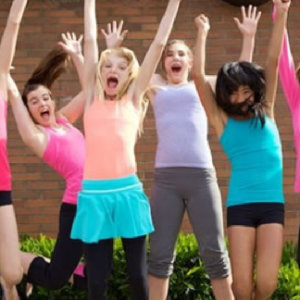 ivivva is popping up at Fashion Island
The lululemon line of activewear for young girls, ivivva arrives at Fashion Island in Newport Beach on Black Friday. Ivivva's pop up store at Fashion Island will stay open into the new year.
The collection features technical, athletic wear…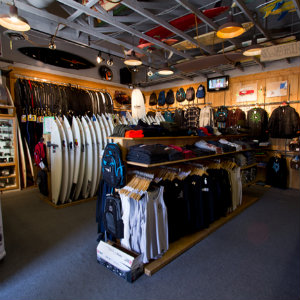 Huntington Surf and Sport Sidewalk Sale
You can stock up on all things surf apparel and gear, plus save up to 75% off at Huntington Surf & Sport's Thanksgiving sale on Friday, Nov. 27 through Sunday, Nov. 29. Almost all merchandise will be reduced 20%…