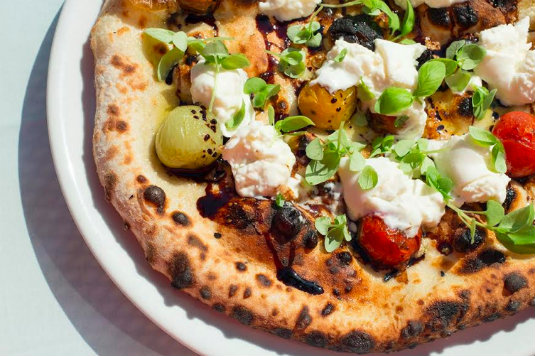 Orange County is home to some incredible Neapolitan pizza eateries and we can put Pizza e Vino in Rancho Santa Margarita on the top of that list. It's off the beaten path, unless you're lucky to live near Lago Santa Margarita, near the foothills of the Santa Ana Mountains.
Pizza e Vino is hardly new; it opened in 2008 and was the first OC restaurant to pass a stringent test by the foremost authority on Neapolitan pizza: Naple's Associazione Verace Pizza Napoletana. Pizza e Vino is certified as a true Neapolitan pizzeria.
What does it take to make the cut? It's a long list (11 pages) of strict rules such as the type of flour, water, salt, yeast, tomatoes, cheese, the oven, the temperature (850 degrees) and preparation of the pizza base. Even the consistency of the pizza must be a certain way: "(Vera Pizza Napoletana) should be soft, elastic, easy to manipulate and fold. The centre should be particularly soft to the touch and taste." So if you want to taste the real deal, without traveling to Italy, dine at Pizza e Vino.
Pizza e Vino offers a dozen pizzas with a San Marzano tomato sauce base; and nine pizzas with an olive oil base. Favorites include the Guanciale and housemade wild boar sausage pizza; the traditional Margherita, and the heavenly Pizza Burrata with fire roasted grape tomatoes, balsamic reduction and micro basil.
But pizza is just a starting point at Pizza e Vino, it also specializes in bistro dishes such as the Roasted Bone Marrow with slow roasted Gilroy garlic, Maldon sea salt, crostini; Wild Gulf Shrimp Creole, pan seared with spicy creole rub, house chili oil, lemon, micro basil; and small and entrée size salads. The wine list offers more than 25 selections all stored in a Cruvinet, a state of the art wine preserving and dispensing system.
Save room for what could be the best Tiramisu in Orange County-- made with Valrhona chocolate and even topped with crunchy chocolate pearls.
Open 4:30 to 9 p.m. Sunday through Thursday; 4:30 p.m. to 10 p.m. Saturday and Sunday.
31441 Santa Margarita Parkway, Suite M Rancho Santa Margarita. 949.713.1500.
---
The Latest from greer's oc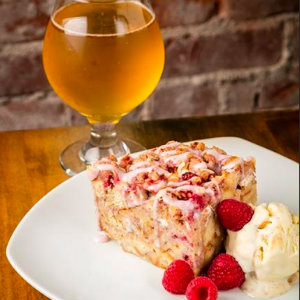 Grand Opening Blackmarket Bakery on Broadway
Blackmarket Bakery on Broadway in Santa Ana will be celebrating its grand opening on Saturday, February 6 from 5 to 9 p.m. Chef and owner Rachel Klemek will donate 15% of her sales to Isaiah House which provides more than…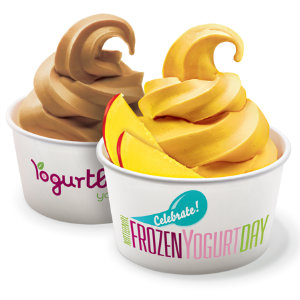 Free Fro-Yo at Yogurtland—National Frozen Yogurt Day
Yogurtland will be celebrating National Frozen Yogurt Day on Monday, Feb. 8 with free yogurt and toppings from 4 to 7 p.m.!
While supplies last you'll also receive a limited edition Hershey's collectible spoon. Yogurtland's celebration of all things…
Hello Kitty Cafe Truck in OC
The Hello Kitty Cafe Truck will be rolling into the Irvine Spectrum and parking at the Giant Wheel on Saturday from 10 a.m. to 8 p.m. The cafe on wheels will have new goodies including a macaron box…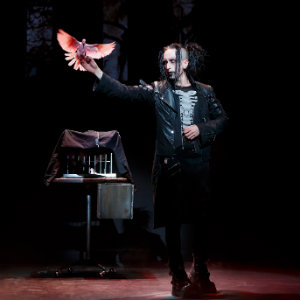 "The Illusionists – Live From Broadway"
By Kelley Moody
Segerstrom Center for the Arts is one of 45 stops for the brilliant best-selling magic show, "The Illusionists – Live From Broadway." A cast of 7—the manipulator, anti-conjuror, trickster, escapologist, inventor, weapon master, and deceptionist—perform…