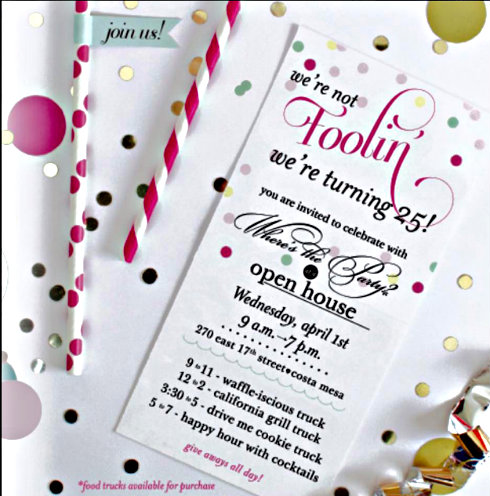 Orange County's one-stop party shop, Where's The Party? in Costa Mesa is turning 25 and will be celebrating all day Wednesday, April 1 from 9 a.m. to 7 p.m. With its award winning design team and carefully hand-curated selection of stationery, gifts, decor, and more, Where's The Party? has established itself as the premiere wedding and event outfitter in the OC.
To celebrate their success and the community that made them who they are, owner Candy Hirte and her team will be hosting an all day party, featuring food trucks, live music, and giveaways.
The Waffle-Iscious Truck arrives from 9 to 11 a.m.; California Grille Truck from noon to 2 p.m.; Drive Me Cookie Truck from 3:30 to 5 p.m.; and Happy Hour will be from 5 to 7 p.m.
Plus, they'll be kicking of their "25 Days of WTP" contest on Wednesday. Simply tag photos on Instagram and Facebook with #WTP25 for a chance to win a $25 gift certificate to the shop. A new winner will be chosen every day for the next 25 days!
Where's the Party? is at 270 E. 17th Street in Costa Mesa. 949.722.1803.
SeaLegs' Bottomless Champagne Easter Brunch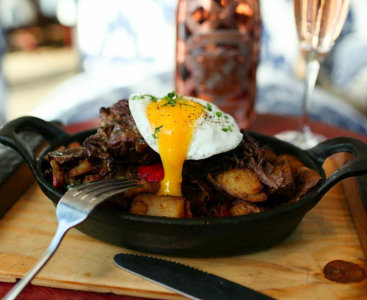 Still considering Easter Brunch options? The award-winning SeaLegs Wine Bar in Huntington Beach is offering an Easter brunch that includes bottomless Champagne.
The menu options include:
New Zealand Rack of Lamb with Mint Pea Puree and Harissa Baby Carrots ($35).
Seared Scallops with Citrus Beet Risotto, Goat Cheese, Tarragon, Micro Arugula, Orange Beurre Blanc ($28).
Prosciutto Wrapped Asparagus Benedict with Roasted Tomatoes, Poached Eggs, Cornmeal Muffin and Homestyle Potatoes ($20).
Braised Short Rib Hash, Bell Peppers, Caramelized Onion, potatoes and Sunny Side Up Egg ($20).
Lavender Basil Mayer Lemon Cake ($10).
French Beignets with powdered Sugar ($12).
SeaLegs Wine Bar will open its second location on June 8 at the Los Angeles International Airport Terminal 2.
SeaLegs Wine Bar is at 21022 Beach Blvd., No. 105 in Huntington Beach. 714.536.5700.
---
The Latest from greer's oc
Valenza Chocolatier Easter Collection
Our favorite local Master Chocolatier Amy Jo Valenza-Pedone just launched her Valenza Chocolatier Easter Collection featuring true chocolate artistry in different size eggs. Valenza Chocolatier also offers gift-wrapped boxes of award-winning caramellos and vegan-friendly stuffed figs. The collection is…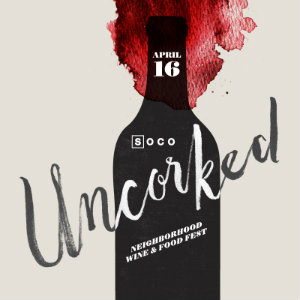 SOCO Uncorked 2015: An Indulgent Food and Wine Pairing Experience
Whether you're an aspiring foodie or culinary master, SOCO Collection is Orange County's favorite dining destination for gourmet cuisine, tasty snacks, and everything in between! On Thursday, April 16, SOCO and The OC Mix's award-winning eateries are joining forces for…
Walk For Wishes
Make-A-Wish Orange County and the Inland Empire will host its Walk For Wishes event on Saturday, April 18 at the Orange County Great Park in Irvine. This family- friendly event starts at 7:30 a.m. and is a celebration of…
Best New Restos in OC
Orange Coast Magazine celebrates its Best New Restaurants issue with a party on Thursday, April 9 from 6 to 8 p.m. at Pirch at SOCO in Costa Mesa. You can attend and discover Orange County's best new restaurants,…