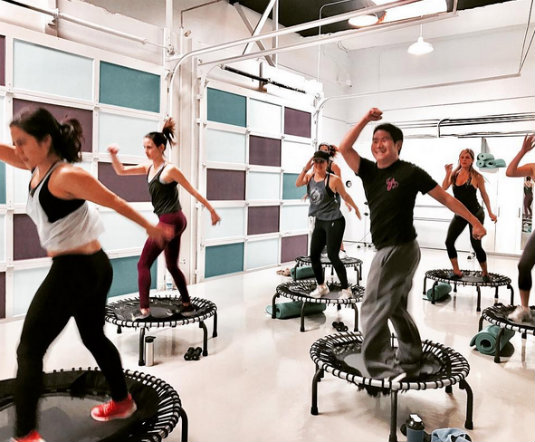 Bounce Society in Costa Mesa is a new cardio and muscle sculpting experience that specializes in bouncing on individual trampolines. They offer five different types of classes that include 60-minute cardio and muscle toning, trampoline cardio and yoga flow, and barre restore and basic barre classes. They've just moved into a new studio on Monrovia Avenue in Costa Mesa.
Why Bounce? Bounce Society says 10 minutes of bouncing is better than 30 minutes of running. It tones your booty and thighs in a way that other movements can't. And, Trampolining will make you feel happier, more positive, and even more self-confident.
Parents can even work out and bring their kids. In-house babysitting is available from 9 a.m. to noon on Mondays through Thursday.
1725 Monrovia Ave. Suite A3 in Costa Mesa.
---
The Latest from greer's oc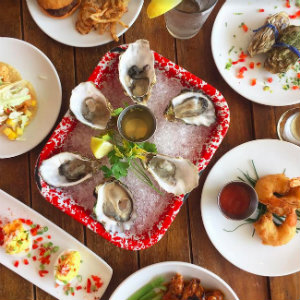 5 for 5 AT WAYS & MEANS OYSTER HOUSE
Ways & Means Oyster House in Huntington Beach just debuted its new happy hour, called 5 for 5, so now you can enjoy $5 booze and bites, Monday through Friday from 2 p.m. - 6 p.m. Highlights from the…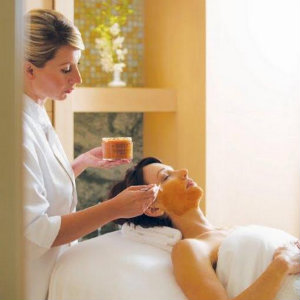 Spa Happy Hour at Island Hotel
If you love spa treatments, this happy hour is made for you. The Spa at Island Hotel is now offering an invigorating spa happy hour Mondays through Fridays from 4 to 8 p.m. until September 1.
You can…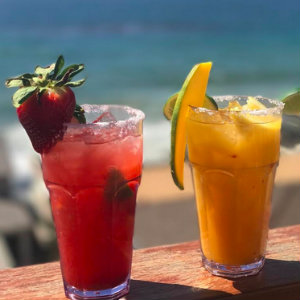 MARGARITA MONDAYS AT THE ROOFTOP LOUNGE
Mondays just got a lot better with the recent launch of Margarita Monday at The Rooftop Lounge in Laguna Beach. Located on top of the historic La Casa del Camino, this MUST-SEE restaurant offers the best views in…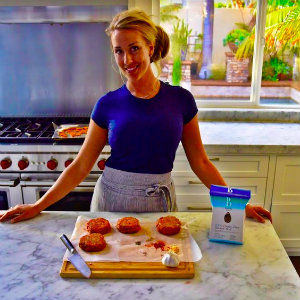 Barely Bread, 100% Grain-Free Bread
If you love bread, but can't handle gluten, there's Barely Bread. The entire line of Barely Bread is slow-baked without grain, gluten, or guilt, Barely Bread is high in fiber and protein, and low in carbs and sugar.
Barely…