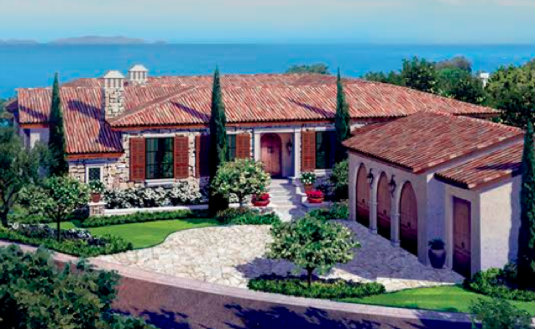 Join the 2016 Philharmonic House of Design from May 24 - June 19 in the exclusive community of The Strand at Headlands in Dana Point. The House of Design epitomizes quintessential coastal living. Fifteen acclaimed interior designers from across Southern California transformed this 8,700 sq. ft. home into a Coastal Mediterranean masterpiece.
An onsite boutique features clothing, jewelry and accessories and a Café provided by Saltwater Catering.
Tickets cost $40 general; and $50 for a House Pass. Proceeds benefit the Philharmonic's Youth Music Education Programs.
Open 10 a.m. to 4 p.m. Tuesday, Wednesday, Friday and Saturday. 10 a.m. to 9 p.m. Thursday; 11 a.m. to 4 p.m. Sunday. Closed Monday.
Free shuttle and parking from 34111 Selva Road in Dana Point. 714.840.7542.
---
The Latest from greer's oc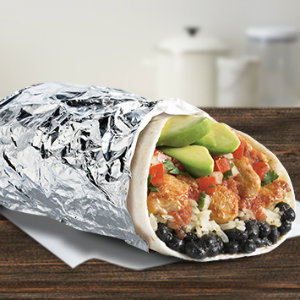 The Epic Burrito
OC based Del Taco, our favorite Mexican fast food chain just expanded its popular Epic Burrito line and debuted the Bacon Ranch Chicken Avocado Epic Burrito, filled with fresh sliced avocado, fresh grilled marinated chicken and crispy bacon. As…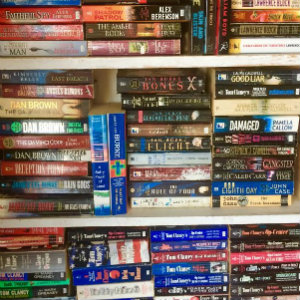 Books on Broadway
We're sad to see the tiny indie used bookstore, Books on Broadway in Costa Mesa closing soon. All paperbacks are $1; hardcover books are $2. A small selection of kids books are 50 cents. It carries novels, classics, biographies,…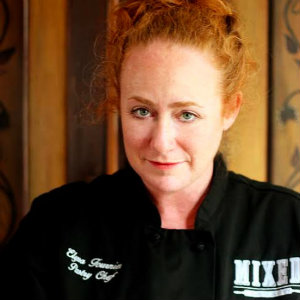 Elyssa Fournier
1.How did you become a pastry chef?
I had been a teacher in California, but when I moved to New York I was not able to find a teaching job, so after working all day in retail I would…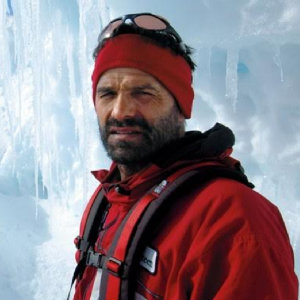 ROLEX AWARDS FOR ENTERPRISE Photo Exhibit
Rolex at South Coast Plaza will unveil the first exhibition featuring rarely-seen photographs and documentary films capturing the work and the history of the Rolex Awards for Enterprise on Wednesday, May 25 through Sunday, June 12.
The Rolex…