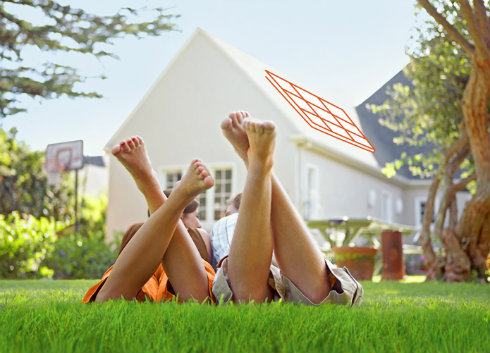 Join Greer's OC in the Rooftop Revolution and take action to save your pocketbook and the planet! Going solar is much easier than you think.
We have partnered with innovative solar company, Sungevity, to reduce our own carbon footprint and help spread solar energy to our readers.
You just have to sign up and they will handle the rest! And we haven't even mentioned the best part! Sungevity will give you a personal $750 credit towards your system to help you get started.
Join Greer's OC and take action today.
Sincerely,
greer wylder
---
The Latest from greer's oc
Hoag Brings Bugs Bunny to Help Prevent Alzheimer's
In an effort to slow or prevent the development of dementia as a person ages studies have shown that engaging in intellectual pursuits and expressing creativity can help. So, Hoag Neurosciences Institute's Orange County Vital Brain Aging Program (OCVBAP) is…
La Costa Film Fest Sept. 18-21
Film enthusiasts will love the La Costa Film Festival celebrated on September 18-21 that will take place at the Omni Resort La Costa in Carlsbad. It's not too far from South OC and definitely worth the drive.
The La…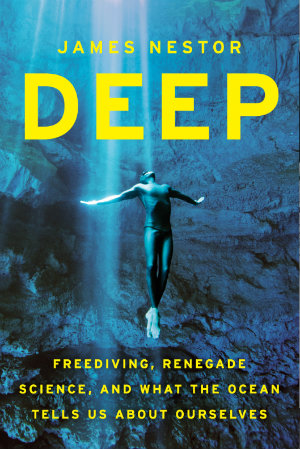 Real Life Aqua-Man
Join freediver, journalist and author James Nestor of "DEEP: Freediving, Renegade Science, and What the Ocean Tells Us about Ourselves " as he seeks out the secrets of an unexplored, underwater world, and discovers his own remarkable abilities. The Orange…
Surf City Days
Spend your weekend at Huntington Beach Downtown and take part in Surf City Days coming to Main Street, the pier, sand and surf. There are tons of activities to take part in as a participant or spectator on Saturday…