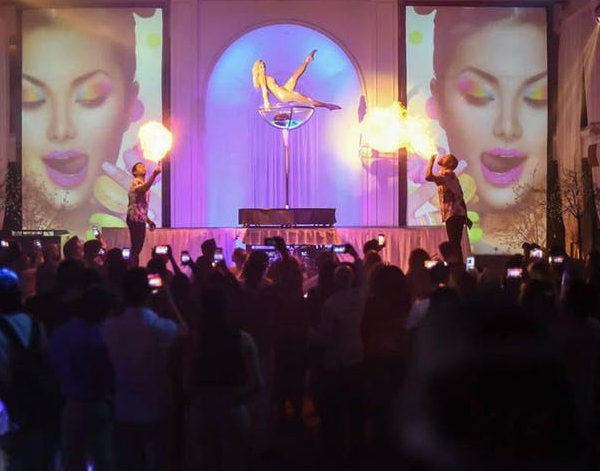 A mixology showdown event unlike any other in Orange County is coming up on Saturday, Nov. 9 from 7 to 10 p.m., presented by Porsche Irvine. This event brings together Southern California's best bartenders, beverage connoisseurs for an exciting collaboration to benefit Barks of Love Animal Rescue.
Mixology Masters will showcase local craft spirits, mixologists, and Southern California's growing craft cocktail culture scene. Los Angeles Travel magazine has partnered with Porsche Irvine to highlight the top spirits brands and the best local mixologists. In addition to patrons experiencing fine cuisine from several local chefs, they will also have access to a special unveiling of Porsche's latest automobile release.
This exclusive event invites beverage enthusiasts to an evening of sampling each competitor's unique creation and having the opportunity to cast a vote for their favorite cocktail at the end of the event. Specialty food items provided by local chefs will be prepared while a variety of live performances take place for guests to enjoy. Talented mixologists will offer signature drinks, and representatives will be available to educate event-goers on the burgeoning number of local and national distilleries making some of today's most notable spirits.
As the competition begins, the competitors come to life and the spectacle commences as guests sample each cocktail in order to vote for their favorite at the end.
A portion of ticket sales will benefit Barks of Love Animal Rescue, as they are named the official charity of the event. Admission starts at $75 per person and tickets can be purchased online at socalmixology.com or on evenbrite.com. For more information about the event and participating sponsors, sponsorship opportunities, and more visit socalmixology.com. All attendees must be 21+ with a valid ID.

Porsche Irvine is at 14500 Scientific in Irvine.

---
The Latest from greer's oc
Coast Film Festival in Laguna Beach
Coast Film Festival is a showcase taking place through Saturday in Laguna Beach of filmmakers, artists, photographers, and social changemakers who focus their work on outdoor activities related to the land and sea. They've selected over 20 films to inform, entertain,…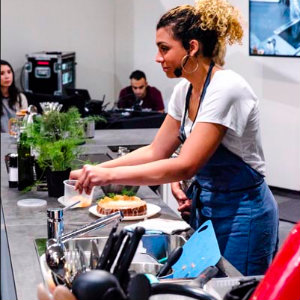 The Los Angeles Coffee Festival Returns Nov. 8-10
Whether you're a beginner, coffee aficionado, self-confessed coffee geek or in the coffee business, The Los Angeles Coffee Festival is for you! It's returning for the second year in a row, taking place November 8 - 10 at the Magic Box @ The…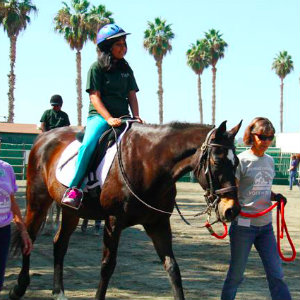 Del Mar Hosts Charities During Its Bing Crosby Season
As it has for the past 80 summers – and now, too, for the past five falls – Del Mar takes pride in hosting a series of highly worthy charities and their causes during its race meetings. That will be…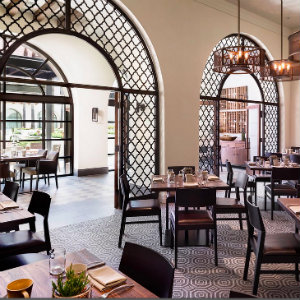 Watertable Wine Dinner with Jordan Winery
Watertable at Hyatt Regency Huntington Beach is hosting a wine dinner with Jordan Winery on Thursday, November 7 at 6 p.m. The indulgent evening will feature a decadent five-course tasting menu along with carefully selected wine pairings.
Menu…