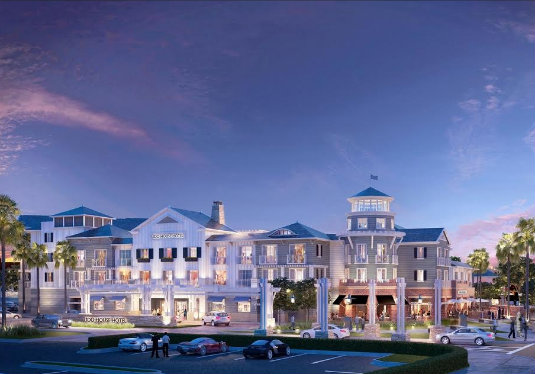 The latest development adding to the revitalization of the Balboa Peninsula, is the 130-room Lido House, a much anticipated boutique hotel spanning more than four acres on the former Newport Beach City Hall site. It's expected to be completed in summer of 2017.
Lido House will feature 130 luxury guestrooms, including two signature circular suites – each located in the Pavilion tower and an expansive presidential suite, as well as five residential-style, three-story cottages.
The four-story project is a key element in the years-long effort to redevelop the Peninsula. The hotel's owner and developer, Newport Beach-based R.D. Olson Development, has an 85-year lease with the city of Newport Beach to develop and operate the property, which will be the premiere hotel on the Peninsula – and situated near Lido Marina Village, also undergoing a comprehensive renovation. You can watch a web cam featuring a time-lapse construction here.
The Lido House design will feature a classic Cape Cod-style architecture, and will pay homage to the historic Balboa Pavilion, a 1906 landmark and one of the last remaining waterfront pavilions in California.
The hotel will feature 4,000 square feet of meeting and event space to include a ballroom, pre-function space and an executive boardroom; a central courtyard and pool area; a lawn area with communal fire pits, croquet and lawn bowling areas; The Mayor's Table restaurant honoring the hotel's City Hall history; a spa and fitness facility; and much more.
The Lido House Hotel will be at 3300 Newport Blvd. in Newport Beach.

---
The Latest from greer's oc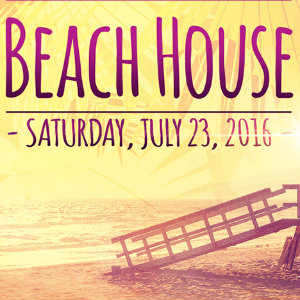 Dance In The Sand
On opening day of the US Open of Surfing in Huntington Beach on Saturday, July 23, fans of electronic dance music can attend The Beach House, a music event from the creators of Wet Electric and Sundown Music…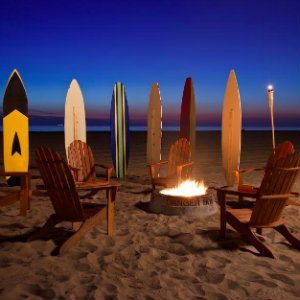 Summer Nights at Pete's Sunset Grill
By Madison Wiesner
This summer, every Friday and Saturday evening Pete's Sunset Grille at Hyatt Regency Huntington Beach offers a fantastic selection of food and free live concerts. You'll find live rock, hip-hop, and blues musicians, along with…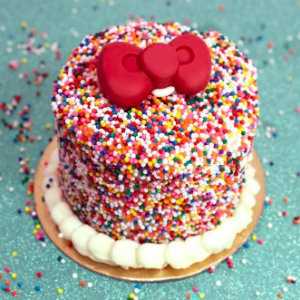 The Hello Kitty Cafe Pops Up!
By Asma Mohammed
The Irvine Spectrum Center is now home t​o the first Hello Kitty Café in the U.S.! The pop-up shop style cafe serves many of the same items that were being offered by the popular Hello…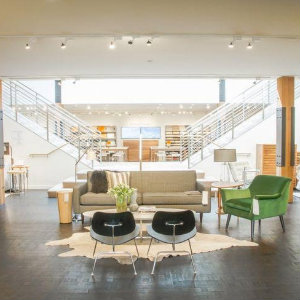 ROOM & BOARD SOUTH COAST PLAZA VILLAGE MOVING SALE
Room & Board is making the move from South Coast Plaza Village to South Coast Collection (SOCO) in Costa Mesa and it's offering a one time moving sale from Friday, July 22 through Monday, July 25. Stop by to save…