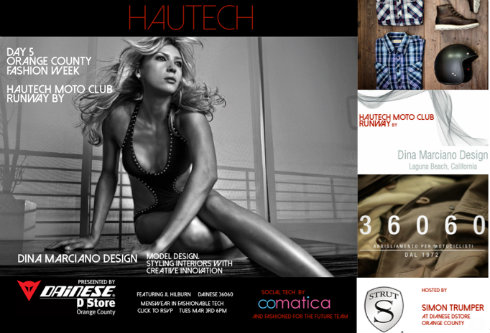 Fashion enthusiasts are in for a week of incredible runway fashions and events when Orange County Fashion Week returns Feb. 27 to March 5.
One of the hottest shows will be on Tuesday, March 3 at 6 p.m. It's an evening of Hautech Menswear and Streetwear, Tailor made Runway at Dainese Orange County in Costa Mesa. An amazing interior designer Dina Marciano will be converting the Dianese D-store into a Moto lounge runway for Hautech. She also styles fashion stylist homes, in Beverly Hills, New York and in Orange County.
The show presents amazing designer collections by Dianese 36060, featuring also tailor made collections by J. Hilburn featured in Fortune Magazine.
You can ENTER TO WIN TIX to HAUTECH on Tuesday, March 3 at the HAUTECH MOTO LOUNGE presented by Dina Marciano Design. Just enter the code 'GREERSOC'.
D-Store Orange County is at 1645 Superior Ave. in Costa Mesa.
---
The Latest from greer's oc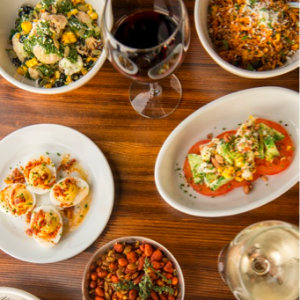 El Amerikano Rustic, Latin Flair
At El Amerikano in Fullerton you can get a taste of Chef Konstantine Marougas' style of blending classic American cooking with non-traditional techniques, and layering each dish with Latin American flavors. He enhances his American cuisine with South American flavors with…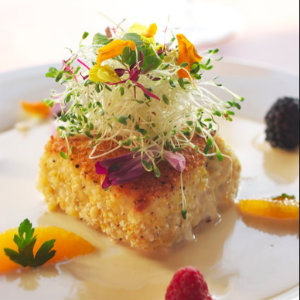 Ocean to Fork at Fly-N-Fish
At Fly-N-Fish--on the Newport Beach boardwalk and near the pier--you can enjoy freshly shucked oysters, seasonal specials and classic creations prepared by Seattle native Chef Julio Hawkins.
Fly-N-Fish focuses on sustainable seafood from prominent purveyors delivered fresh daily. Signature…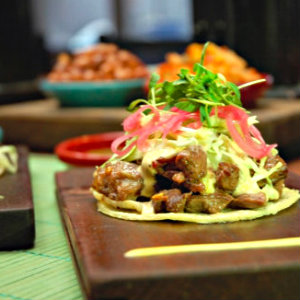 ¡Taquero Tuesday!
At Tempo Urban Kitchen in Brea---a global cuisine inspired restaurant--you can now enjoy its spin on Taco Tuesday. Its new Taquero Tuesday features a taquero dishing out $2 street-style tacos crafted to order from 4 p.m. to close.
At Taquero…
Drown your skin in moisture Hydrafacial
We love one of the most popular results driven facials, the HydraFacial offered at Refreshed Aesthetic Surgery in Aliso Viejo. It's an ultra modern way of delivering antioxidants, peptides, and hyaluronic acid to your skin through an exclusive fusion…