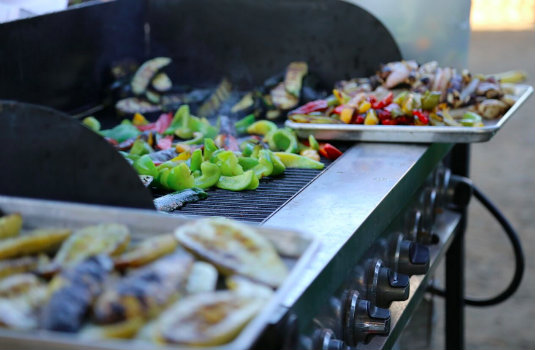 Join Solutions For Urban Agriculture at the 3rd annual Harvest Moon Celebration on Friday, Sept. 28 from 6 to 9 p.m. at Tanaka Farms in Irvine. It will be a memorable evening of live music, an exciting live auction, delicious food, as well as a wide array of craft beer and wine; all enjoyed from an incredible hilltop venue surrounded by farmland. This once a year event celebrates regional urban agriculture alliances dedicated towards local food solutions and ending hunger in Orange County and beyond.
Participating chefs include:
Rick Boxeth of Santa Ana Sweets and Catered Courses, Bill Bracken of Bracken's Kitchen, Shina Chen of Rasa Eats, Dean Kim of OC Baking Company, Dani Leyva of All Things Fabulous Catering, Rich Mead of Farmhouse Restaurant at Roger's Gardens, Adam Navidi of Oceans and Earth, Dee Nguyen of Break of Dawn, Linh Nguyen of Fleenor's on 4th, and Tarit Tanjasiri of Crema Café. Guest speaker Raphael Sbarge of Green Wish will share insights on donating to local, green organizations through donations at retailers throughout the country. Eco-Eats Partyware will provide eco-friendly party plates.
Tickets cost $125 and are available here.
All proceeds from the event will go toward eradicating hunger while providing vitally important educational programming about food, wellness and the impacts urban farming can make in our communities.
Tanaka Farms is at 5380 University Drive in Irvine.
---
The Latest from greer's oc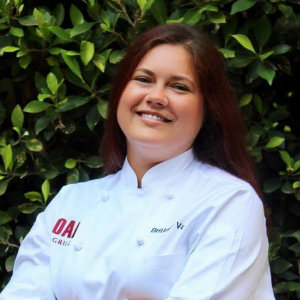 Brittany Valles Named executive chef at Oak Grill and Aqua Lounge
Huntington Beach native Brittany Valles has been named executive chef at Oak Grill and Aqua Lounge – two unique dining and lounge venues at the Fashion Island Hotel in Newport Beach.
At Oak Grill, Valles will oversee the…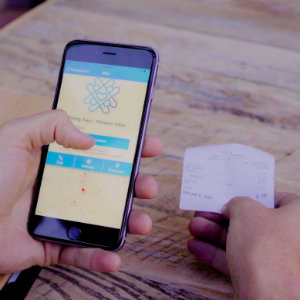 Every day Purchases That Support Causes You Love
When Donna Janes pays her dry cleaning bill, she triggers a donation to her grandson's school simply by taking a quick photo of her paid receipt. Ditto the local Costa Mesa pizza place. How does she do it?
"It's a…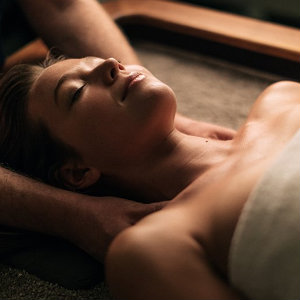 World Wellness Weekend at Glen Ivy Hot Springs
In honor World Wellness Weekend, September 22-23, at Glen Ivy Hot Springs, you can discover wellness through the transformative power of sound, mindfulness in movement and healing power of mineral water. Enjoy a series of complimentary services and amenities,…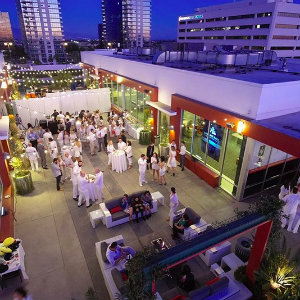 Building Block Foundation Fund's "White Party"
The White Party will be celebrated at the Noguchi Garden in Costa Mesa on Thursday, Sept. 20 at 6:30 p.m. It's one of the premier fundraising events produced by supporters of the Building Block Foundation Fund, an organization championed…