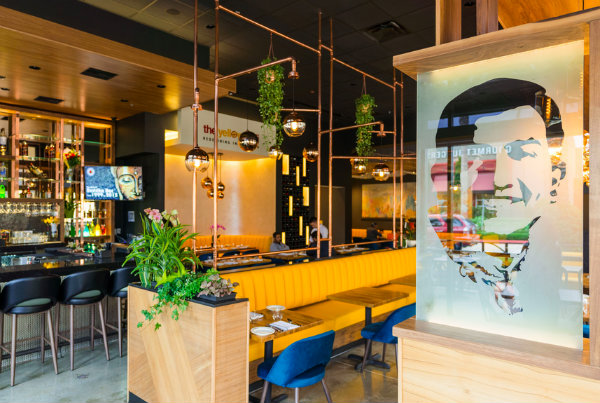 The Yellow Chilli, the fast growing Indian restaurant chain from Master Chef Sanjeev Kapoor, is now open at The District at Tustin Legacy.
Kapoor, perhaps India's most beloved and acclaimed culinary icon, lends his star power to the modern American adaptation of his critically-lauded Northern Indian cuisine.
The Yellow Chilli offers a diverse range of chef Kapoor's signature dishes, including: Paneer/Chicken Tikka and Avocado Salad, with spicy cottage cheese, Chicken Tikka and creamy avocado in vinaigrette; Shabham ke Moti, fresh mushroom caps stuffed with a spiced cheese mixture; Tandoori Seabass marinated in North Indian spices, cooked to perfection in a clay oven; Murgh Angaar Bedgi, chicken tikka spiced with special begdi chilies; Shaam Savera, spinach-covered cheese dumplings in a velvety tomato gravy; Meen Moilee, fish cooked in ground coconut curry with ginger and chilies; Nalli Rogan Josh, lamb shank with chilli and yogurt and Lalla Mussa Dal, a slow-cooked black lentil stew.
Dessert-lovers can look forward to a variety of delectable options, from Gulab e-Gulkand, Indian-style doughnuts stuffed with rose petal compote to Kesari Kulti with Rabdi, Indian saffron-spiked ice cream with flavored condensed milk.
Additionally, the restaurant features a full bar and patio seating.
The Yellow Chilli is at 2463 Park Avenue, near AMC Tustin 14. 714.389.5280.
Image Courtesy of Mora Film Co. and The Yellow Chilli Tustin.


---
The Latest from greer's oc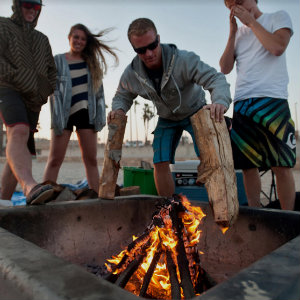 VIP Firepit Experience
Just in time for summer, Prjkt Restaurant Group has announced a new all-inclusive experience with SeaSalt VIP Firepits at its beachfront concession, SeaSalt Beachside Burger. With a focus on a luxury beachside dining experience for restaurant guests,…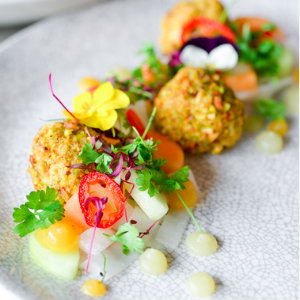 Chef Craig Strong Introduces New Summer Menu at Ocean at Main
Michelin-starred Chef Craig Strong has unveiled a new menu at his Ocean at Main in Laguna Beach. Inspired by his recent travels through Italy, Greece, and Croatia, Strong's new summer dishes mark the first major menu overhaul since the…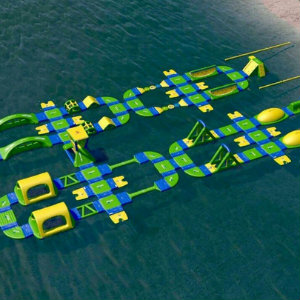 The Annual Liquid Run at Newport Dunes
The Annual Liquid Run is returning to Newport Dunes this Memorial Day Weekend for the largest inflatable obstacle course fun run on May 25, 26 & 27th. Tickets are on sale now at the-liquid-run.
The Liquid Run is…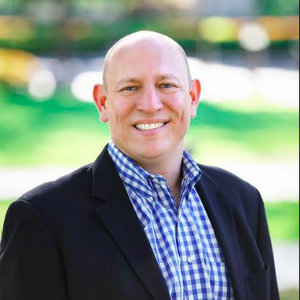 INTERNATIONAL NONPROFIT EXPERT STEFAAN POORTMAN, at World of Children
With more than 20 years of international nonprofit experience, Stefaan Poortman was recently appointed executive director World of Children, a global organization that funds, elevates and educates nonprofit leaders running high-impact programs that exclusively serve the needs of vulnerable…