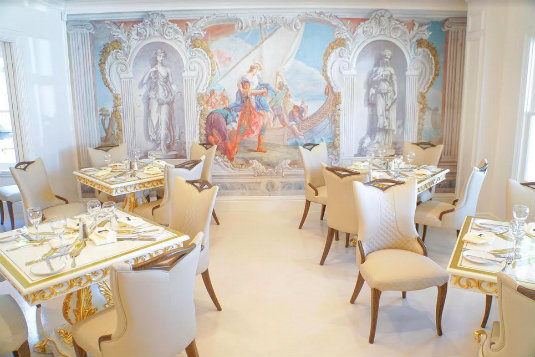 What a difference a year makes, Bruno Serato just celebrated the reopening of the new Anaheim White House after the original building tragically burned down last year. The restaurant, its banquet hall known as the West Wing and surrounding grounds have been painstakingly renovated so that they closely resemble the 1909 Colonial-style mansion and property that he converted into a restaurant more than three decades ago.
The fire was particularly devastating because Serato used its kitchen to prepare 4,000 dinners nightly for local needy children.
Thankfully, he was able to continue cooking meals by using Christ Cathedral's kitchen. It's the only restaurant in the world that serves 3,500 free dinners to children in need every night. More than two million dinners were served to date.
Enjoy Italian appetizers and small plates, soup and salad, premium steaks and meat, as well as decadent desserts. The entire menu can be viewed here.
The main floor of the Italian steakhouse is reserved for proper dining, the upstairs features a lounge called BBar and specializes in small bites from around the globe. The main dining area consists of 11 rooms, eight of which may be closed off for private events. Upstairs, in addition to BBar, three additional rooms are available for private events or to accommodate overflow from the lounge.
Open 5 to 10 p.m. daily.
887 S Anaheim Blvd, Anaheim. 714.772.1381.
---
The Latest from greer's oc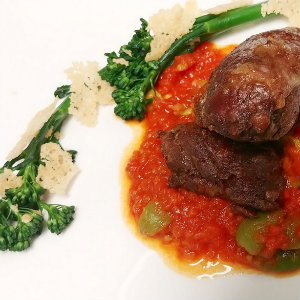 Old Vine Cafe Launches New Spring Menu
Old Vine Cafe's Chef Mark McDonald is excited to launch the new seasonal spring menu, which will be available through June. For $95, guests can enjoy a four-course gourmet tasting menu.
New dishes include: Shrimp & Crab Cakes,…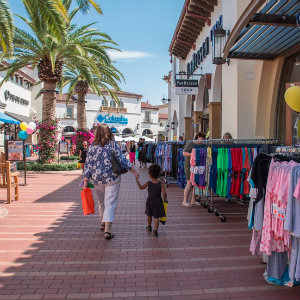 SoCal's Largest Memorial Day Weekend Sidewalk Sale
Get ready for summer at Southern California's largest Memorial Day Weekend sidewalk sale going on Saturday, May 26 to Monday, May 28. At Orange County's only coastal outlet shopping center, Outlets at San Clemente, shoppers can save even more…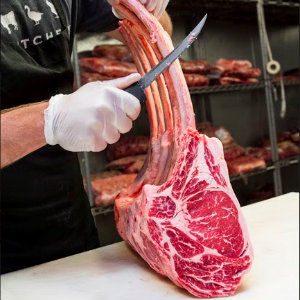 The Butchery Hosts Memorial Day Meat Tasting
The Butchery, Orange County's premier butcher and grocer, will host a Memorial Day meat tasting on May 26 & 27 from 11 a.m.- 3 p.m., at the Crystal Cove location.
Guests can stop by and try freshly-grilled items such…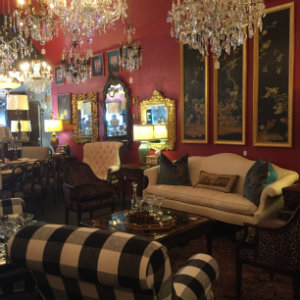 Antiques and Jewelry Specials at Summerhill Ltd. Antiques
Easily the best resource for beautiful, high-quality European antiques, lighting and home furnishings in Orange County can be found at Summerhill Ltd. Antiques & Design in Old Towne Orange. And just for Memorial Day, they're having a special jewelry…