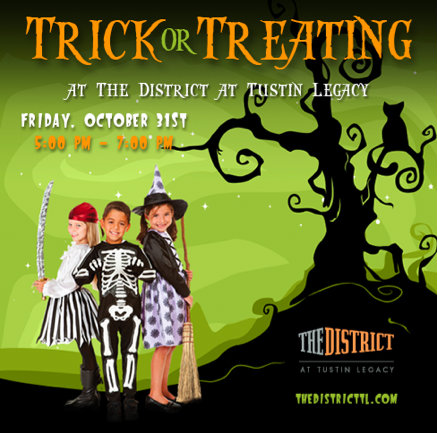 The District at Tustin Legacy will once again host an annual center-wide Trick or Treat event on Friday, October 31 from 5 to 7 p.m. featuring free candy distributed by participating stores and restaurants. Look for the Trick or Treat Here sign displayed in participating store and restaurant windows.
Free Trick or Treat bags will be available to the first 500 kids who visit Fashion Camp – Create. Design. Sew. The event will include balloon art, face painting and a kid friendly DJ.
For more information visit thedistricttl.com
The District at Tustin Legacy is at 2437 Park Avenue in Tustin.
Revolutionary Soccer Training Center in Costa Mesa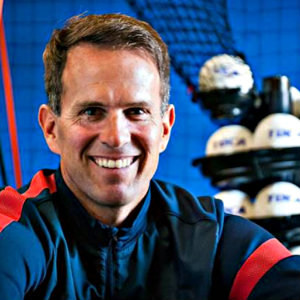 An innovative new soccer training facility owned by former LA Galaxy and World Cup player Eddie Lewis is celebrating its grand opening on Saturday from 3 to 5 p.m. in Costa Mesa. The TOCA Training Center is the only training center of its kind, that employs the new TOCA Touch Trainer, a ball delivery machine that Lewis says was his "secret weapon" in going from an average youth player to a pro and elite player.
During the grand opening Lewis will be joined by other soccer stars Claudio Reyna and Omar Gonzalez, and the first 100 people to RSVP will receive an Eddie Lewis autographed soccer ball and be entered to win a four-pack of Private Training (valued at $280.)
The 10,000 square foot flagship TOCA Training Center features five interactive soccer studios, each equipped with a TOCA Touch Trainer, a customizable ball delivery system created to improve training by increasing touches for soccer players. The TOCA Touch Trainer can precisely deliver soccer balls at specified speeds, locations and intervals for a unique and accelerated training experience.
To RSVP, email at TocaTrainingCenters@gmail.comThe TOCA Training Center opens to the public on Monday, Oct. 20.
2777 Bristol St. in Costa Mesa. 714.361.8990.
---
The Latest from greer's oc
West of West Wine Festival Orange County
Wine lovers can get in on the West of West Wine Festival Orange County presented by Orange Coast Magazine at the Grand Terrace at Honda Center on Saturday, Nov. 8 from 10 a.m. to 2 p.m.
Guests can…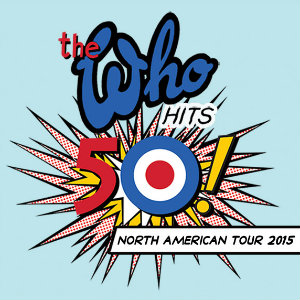 The Who Hits 50!
The Who will celebrate their 50-year legacy with "The Who Hits 50!" tour arriving at Honda Center in Anaheim on Wednesday, Sept.16 at 7:30 p.m.
Tickets for the Honda Center performance are on sale now at thewho.com,…
The Original Rock 'N Roll Barbershop
Floyd's 99 Barbershop, The Original Rock 'N Roll Barbershop for men and women – is opening a new shop in in the Crossroad Shopping Center in Irvine tomorrow. Floyd's 99 will be offering half-price haircuts during the grand opening.
…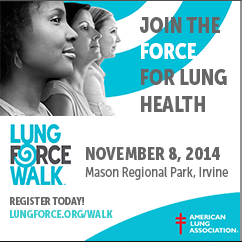 The Lung Force Walk
On November 8, 2014, join the American Lung Association LUNG FORCE Walk at Mason Regional Park in Irvine to stand up against lung cancer and for lung health. The LUNG FORCE Walk is like no other charity walk.…