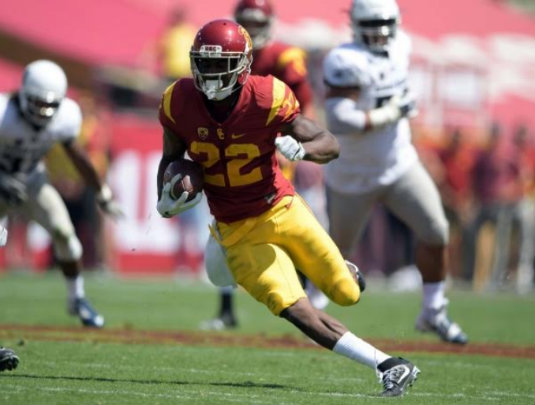 Are you ready for some football? As NFL week three continues and college teams battle it out in week five, there is no better place to watch the games than The Triangle in Costa Mesa, especially if you're a fan of the USC Trojans or Seattle Seahawks.
Trojan alumni and other fans are in for a treat at Tavern+Bowl at The Triangle, where they can cheer alongside five-time National champion, Anthony Davis, also known as USC great #28, the "Notre Dame killer." This season, Davis will be at Tavern+Bowl for every USC game, including tonight, when the Trojans take on the Utah Utes at 6pm. Guests can watch tonight's game – and all USC games – with drink specials throughout the game, autographed memorabilia, halftime celebratory shots and more.
Orange County Seattle Seahawks fans also know that Tavern+Bowl is the place every 12th Man should be on game day. Some of the most loyal and passionate fans in the NFL, the 12s as the Seahawks refer to them, can often cheer on their team with Beverly "Mama" Sherman, mother of #25 Anthony Sherman.
Not only does Tavern+Bowl have a special 12th Fan Menu for football season, but Mama Sherman, an Orange County resident, developed a Jerk Chicken Wing recipe with Chef Paul Setola. Tavern+Bowl will donate $1 from every order of the Jerk Chicken Wings to her charity, Mama Sherman's Love & Caring In-Home Care. This licensed and bonded non-medical home care organization provides companionship, personal care, respite care and sitter services to homebound clients. Their goal is to provide dependable, high-quality, multidisciplinary services that will help our clients reach the greatest level of potential in their day-to-day self-care activities.
Although Tavern+Bowl's 12th Man Menu is available for every NFL game, three additional specials will be available during Seahawks games: Blackened Salmon Sandwich (blackened salmon with mango salsa, arugula, tomato and a balsamic aioli), Beast Mode Burger (half ground angus beef and half spicy Italian sausage with cheddar cheese, grilled red onions, Canadian bacon, pulled pork, 2 strips of bacon, homemade onion ring, and chipotle aioli), and a Seattle Dog (with a choice of Uli's Beer Bratwurst or Uli's Chicken apple sausage – favorites in Seattle – with cream cheese, sauté cabbage, sliced jalapeños, and Sriracha.) The restaurant will also offer Washington's Red Hook and Elysian beers on tap.
A lively restaurant and boutique bowling alley, Tavern + Bowl offers a contemporary American menu with every dish made from scratch. Offering 26 large screen TVs, Tavern+Bowl is one of the best places in Orange County to watch your favorite sports teams. For reservations or more information, please call 949.438.2320.
Upstairs at The Triangle, La Vida Cantina, Yard House and Saddle Ranch Chop House are also great options for catching NFL and college sports action with specials and plenty of TV screens to enjoy the games.
The Triangle is conveniently located at the end of the 55 Freeway, where Newport Blvd., Harbor Blvd. and 19th Street intersect. The center offers seven levels of free parking, as well as a convenient valet on the first level near Tavern + Bowl. The center also has special dining and other offers online at www.go2triangle.com. Be sure to follow The Triangle on social media at @Go2Triangle and sign up for their e-newsletters online to learn of future events.
---
The Latest from greer's oc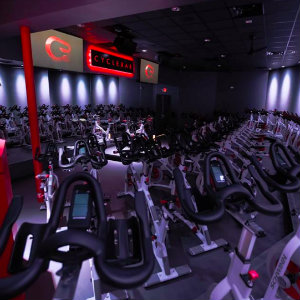 Rock Your Ride at CycleBar Laguna Hills
Looking for a new state-of-the art indoor cycling studio? The first CycleBar to debut in California just opened in Laguna Hills. CycleBar is known for its high energy workout in a concert-like atmosphere, with spa-like amenities, concierge service, luxury…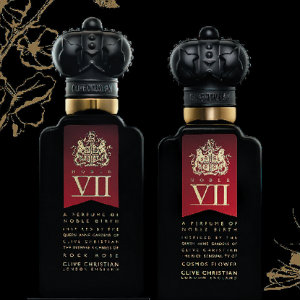 Clive Christian, Introduces The Noble VII Collection
British luxury designer Clive Christian was just at Saks Fifth Avenue at South Coast Plaza for the launch of newest Clive Christian perfume in 17 years, The Noble VII Collection.
The two new fragrances, Noble VII…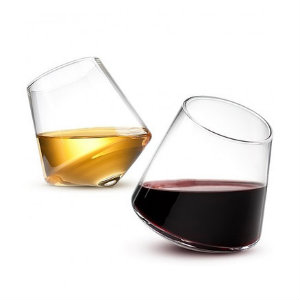 Sempli Pop-Up Shop
Sempli just opened its first-ever pop up shop open now through Sept. 28, on W. 3rd St. In Los Angeles in the Liberty Concept Space. Sempli is an award winning contemporary product design company where designs take you…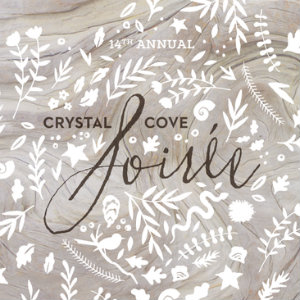 Crystal Cover Soiree
The 14th annual Crystal Cove Soiree on Saturday, Oct. 1, which will feature magnificent bluff top sunset views from Crystal Cove State Park, a new farm-to-table dining experience from the Resort at Pelican Hill's culinary team, and an American blues…