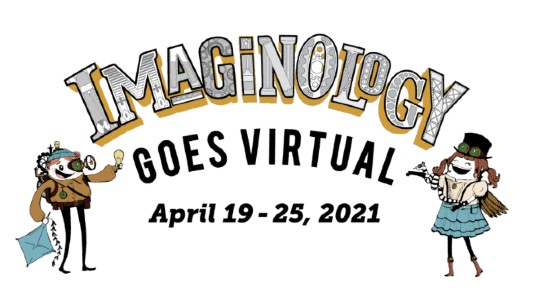 This year, Imaginology will be virtual – all the S.T.E.A.M. fun will be at the fingertips of students, parents and teachers this month, from April 19 to 25. Still free and open to all, Imaginology is bringing science, technology, engineering, arts and math to students of all ages with lots of hands-on learning.
Most activities will take place on ocfair.com/imaginology and on their social media channels, including Facebook (OC Fair) and Instagram (@oc_fair).
Here's what's in store for Imaginology Goes Virtual:
On the Outdoor Adventure Hunt, participants are sure to have a great time while learning concepts of navigation! With more than 25 different locations throughout OrangCounty, participants will use GPS and QR code technology to complete the mission. Sign ups are now open; register here.
Arts Orange County and Media Arts Santa Ana's annual Día Del Niño festival of arts for families and children will again be part of Imaginology, taking place virtually as well, and offering videos of performing arts events and workshops featuring a spectrum of artists and styles. Go to ocdiadelnino.org for a complete lineup.
The Imaginology Time Travel Virtual Run provides participants with a challenging way to get active and earn cool swag, thanks to our partners at OC Marathon. Registration is now open for kids and adults; sign up here.
Esports College & Career Pathways will host live discussion panels for parents and students who are interested in a career in esports, as well as live tournaments full of action for seasoned gamers to play and watch. Registration is now open; sign up here.
Special sample lessons from The Coder School will be available during Imaginology and we will host a virtual Academic Chess Tournament of Champions. OC Fair staff have also created videos that give simple instructions for S.T.E.A.M.-related projects and encourage kids and families to get creative while having fun.
In addition to S.T.E.A.M., Imaginology explores agriculture. There will be an entire section all about animals, with videos from Centennial Farm and slideshows from local 4H clubs.
More activities include quizzes, puzzles, word searches, bingo, connect the dots, scavenger hunts and more and are featured on ocfair.com/imaginology. Activities are created for different ages and abilities, so there is fun for all. S.T.E.A.M. resources and the results of our student competitions can also be found on the website.
Imaginology involves OC Fair & Event Center's educational venues, Centennial Farm and Heroes Hall. Thanks to Imaginology sponsors Raising Cane's, Nova Academy and the YMCA.
---
The Latest from greer's oc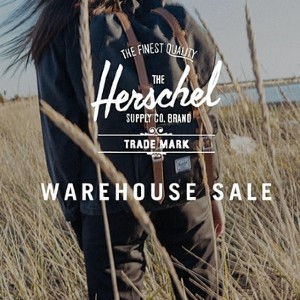 The Herschel Supply Warehouse Sale
The official Herschel Supply Warehouse Sale is happening in Santa Ana now through Sunday, April 18 from 10 a.m. to 6 p.m. Come shop backpacks, men's and women's clothing, small leather goods, tech accessories, luggage, and much more!

Read More »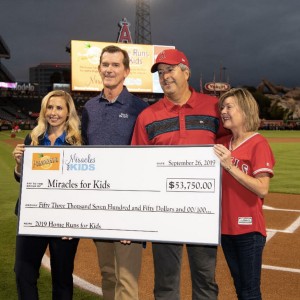 4TH ANNUAL "HOME RUNS FOR KIDS" PROGRAM
This spring marks the Fourth Annual "Home Runs for Kids Program," a partnership in which Perricone Juices has pledged to donate $250 per home run during Los Angeles Angels' MLB games to the Irvine-based nonprofit organization, Miracles for…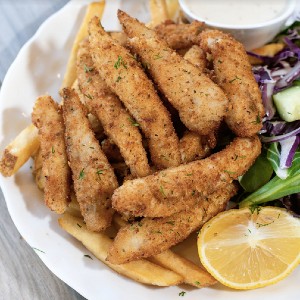 Daphne's Debuts Two New Dishes
Daphne's, the fresh Mediterranean fast casual concept with three locations in Orange County, has launched two all-new limited time seafood dishes. Both plates focus on the freshest seasonal ingredients just in time for spring. The Salmon Plate ($15.49) features wild…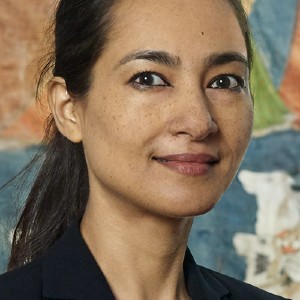 THE WITTE LECTURE SERIES presents Shahzia Sikander
The Newport Beach Public Library's Witte Lecture Series presents Shahzia Sikander - Beauty, Power & Extraordinary Realities on Friday, April 16 at 6:19 p.m. on Zoom.
Pioneering Pakistani American artist Shahzia Sikander is one of the most influential…