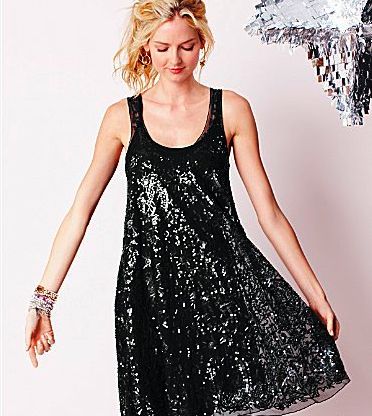 Join us for a Feliz Navidad shopping and fundraiser party Thursday from 10 a.m. to 7 p.m. (cocktails and appetizers from 4 to 7 p.m.) at one of our favorite boutiques, LuLu in Costa Mesa.
You pick up some of the season's best fashions, and save 10% on new arrivals, including Chan Luu dresses, the latest from 3 Dot, Cooper holiday dresses, Seven cargo and velvet trousers, Minnie Rose Cashmere and a ton of stocking stuffers under $20.
And LuLu is donating a portion of Thursday's sales to the education of two young Kenyans.
Greer Wylder met Jack and Milly on a month-long volunteer trip last year to their small village in western Kenya. A college education will allow them and their families to escape a life of poverty (they live on about $1 per day in a small village with no electricity or running water).
Greer has already raised enough money ($4,000) to enroll them in a university in Nairobi. However more funds are need to allow them to continue their education.
Please consider changing the future of these two bright and caring Kenyans by shopping at LuLu's Thursday, We'll see you there. Open 10 a.m. to 5 p.m. Monday through Wednesday; 10 a.m. to 6 p.m. Thursday; 10 a.m. to 5 p.m. Friday and Saturday. 1724 Tustin Ave. in Costa Mesa. 949.650.5858
---
The Latest from greer's oc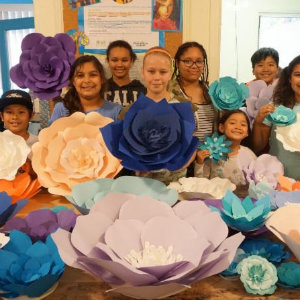 Paper Flower Display at The District
The Boys & Girls Clubs of Tustin is initiating an exciting social media project at The District at Tustin Legacy shopping center. They are beautifying one vacant storefront adjacent to the AMC Theater through May. The Boys &…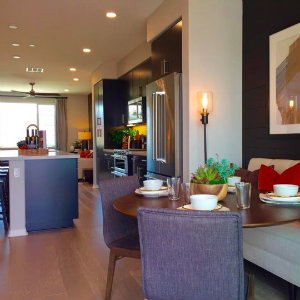 Sweet Saturday at Tapestry Walk
Join Sweet Saturday at Tapestry Walk in Orange! On April 21 from 11 a.m. to 2 p.m., Tapestry Walk will host a BBQ and model home tours! They will also be giving a family 4-pack for tickets for the…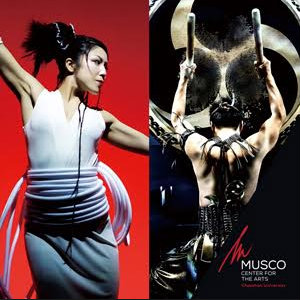 TAO: Drum Heart at Musco Center
Musco Center will virtually shake with this expansion of the revered Japanese tradition of Taiko drumming, previously seen on The Late Show with Stephen Colbert. On Sunday, April 29 athletic artists with giant drums will perform innovative choreography…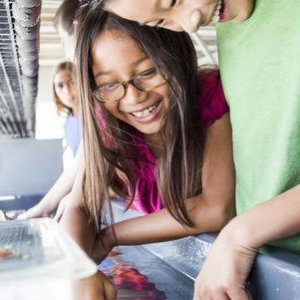 Celebrate Earth Day at Bella Terra
On Sunday, April 22 from 1 - 3 p.m., join Bella Terra to indulge your ocean curiosity by exploring sea animal tanks and displays brought to you by the Ocean Institute! You'll also enjoy a delightful Meet &…