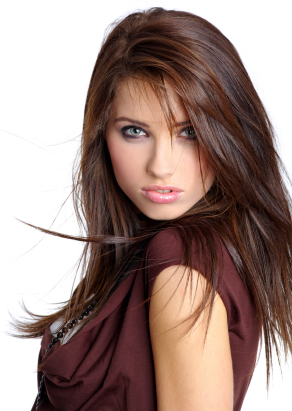 Recently we were introduced to the hair wonders of Dennis Lee, a master stylist at Armando Joshua Christopher in Newport Beach. He's known for always being on the cutting edge of new styles, trends, and techniques. "Holy Hair God" is how he was described to us.
Maybe he was destined to become a hairstylist. His uncle, Allen Edwards, is internationally renowned celeb hairstylist. Lee has been a stylist for more than 15 years, known for his incredible cuts and colors with models, weddings and clients. He listens carefully and takes into account the lifestyles of his clients to come up with the perfect style.
And he's offering hair promotions: with every third client sent in, you'll receive a complimentary haircut; bring in a client on the same day as your appointment, you'll both receive $25 off; bring in two clients and you'll receive $75 off, and two friends receive $25 off.
And the Brazilian Keratin hair straightening treatment that receiving rave reviews is offered at $50 off first time clients. It's the latest trend in straightening that uses a topical treatment rather than a chemical alteration of the hair, for minimal damage. Dennis Lee at Armando, a Joshua Christopher Salon. 980 W. Coast Highway, Suite 200 in Newport Beach. 949.548.9100.
Be My Valentine Card!
Ordering darling custom Valentine's cards for boys and girls from the Paper House is a snap online here.
Just pick out your favorite designs, and order for your child's classroom. The cards cost $1 each (minimum 20). The Paper House can help you with all your paper needs. They offer a wonderful selection of online custom invitations, baby announcements, weddings, showers, stationery, notepads and more.
---
The Latest from greer's oc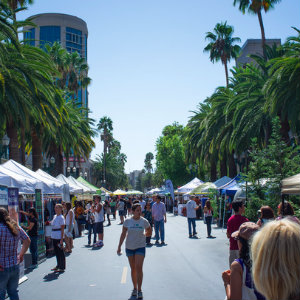 Fourth Annual Vegan Faire
The 4th annual Vegan Faire presented by Healthy Junk in Anaheim, with support from Mother's Market & Kitchen, will be celebrated this Saturday, July 22 from 4 p.m. to 10 p.m. Vegan Faire is a family-friendly event able…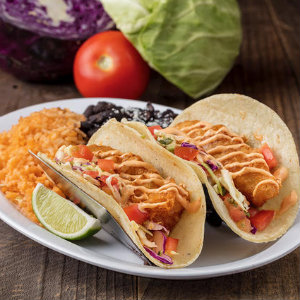 Fresca's New Fresh and Fiery Tacos
The OC-based fast-casual concept, Fresca's Authentic Mexican Kitchen just added a fiery new addition to its menu of Mexican cuisine – the Beer Battered, Creamy Sriracha Fish Tacos! Fresca's known for serving authentic, scratch-made Mexican cuisine using fresh, high-quality ingredients with…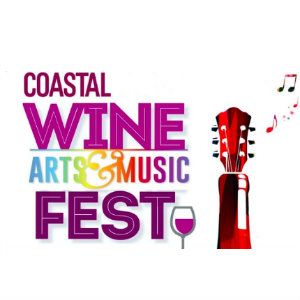 Coastal Wine, Arts & Music Fest
Wine, music and art enthusiasts in Orange County can come together at the Gray Matter Museum of Art in Costa Mesa for a unique experience on Saturday, July 22 from 1 to 5 p.m. that will appeal to your…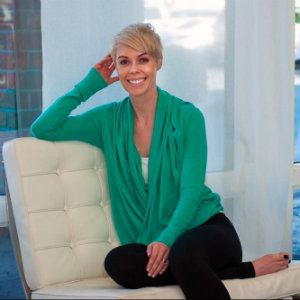 Maureen Barnett, The Pilates Studio
1. How did you get interested in Pilates?
I was always active from a pretty early age. I started riding horses competitively at age 4 which taught me so much about discipline and control (which is all Pilates). Additionally,…