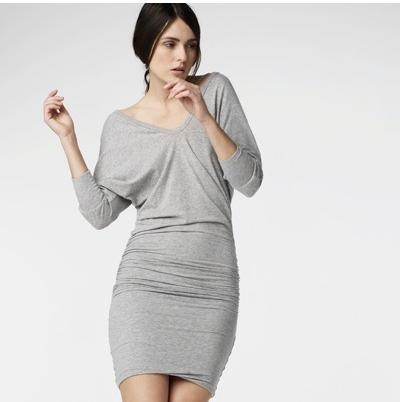 It's not that often that a sought-after designer opens a temp shop at South Coast Plaza, but luckily for us James Perse has opened a pop-up shop for the holidays. (Hurry in, it's closing on an undisclosed date after Christmas.)
LA-based James Perse, the must-have brand for luxurious tees, tanks, scarves, sweaters, hoodies, and other basics is selling last season's and overstock items that you'll adore at various discounts.
Don't miss out on this opportunity to save some extra cash during the holidays and come home with understated chic James Perse clothing. His clothes are easy to wear, and can be dressed up or down for casual or elegant events.
Open 10 a.m. to 9 p.m. Monday through Friday; 10 a.m. to 8 p.m. Saturday; 11 a.m. to 6:30 p.m. Sunday. Lower level, Bloomingdale's Wing at South Coast Plaza in Costa Mesa. 714.754.7671
Wonderful World!
Orange County based Team Kids celebrated its 10th year of helping kids change the world with a " Wonderful World" event last week at the famed Oakley World Headquarters in Foothill Ranch. Find out more about this innovative program that empowers kids to become resilient and responsible citizens with a passion for service through its school-based and community-wide programs. Here's a fun glimpse at what Team Kids is all about and the incredible people involved on Greer's OC TV.
---
The Latest from greer's oc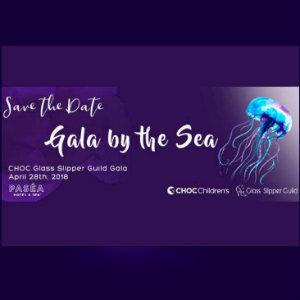 Gala by the Sea
Join CHOC Children's Glass Slipper Guild to celebrate Gala By The Sea on Saturday, April 28 at 6 p.m. at the Pasea Hotel & Spa in Huntington Beach. This enchanting evening is not to be missed,…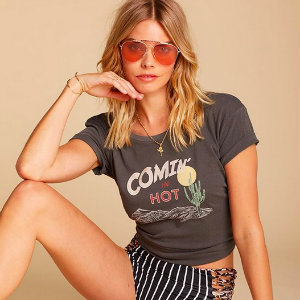 Prism X Amuse OC Pop-up Shop
Prism Boutique, a boho chic boutique with vintage appeal is proud to announce its fifth year as one of Long Beach's most beloved storefronts. And, now you can shop at their Prism Boutique + Amuse Society OC Pop-Up…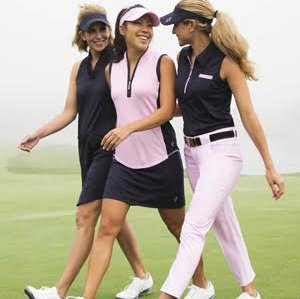 Jofit's One Year Anniversary Party
Jofit is a women's apparel brand that's mission is to create a community of confident women through the fit of each of their garments. They specialize in women's golf, tennis, and lifestyle clothing. With the release of each new…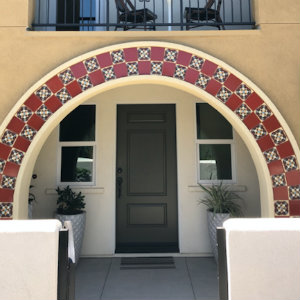 Tapestry Walk, Where Everything you Love Lives
Located in South Anaheim, the brand new gated community, Tapestry Walk, is perfect for those looking for comfortable living mixed with exciting nearby activities. Neighboring attractions like Disneyland and The Outlets at Orange, you'll have the opportunity to explore…