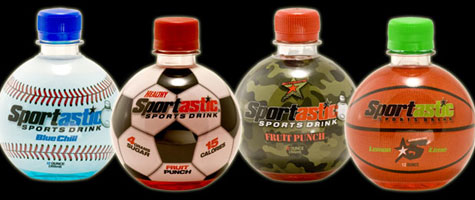 Finally a sports drink that moms and anyone concerned with health can feel good about buying. Sportastic is a new, OC-based sports drink that's all about great taste and allegiance to health. Compared to popular sports drinks, Sportastic is a winner: a 12 ounce bottle contains only 4 grams of sugar, 15 calories, and 4 carbohydrates, with electrolytes and vitamins. One of the most well-known sports drinks contains 90 calories and 22 grams of both sugar and carbohydrates in the same sized 12-ounce serving.
Sportastic was even approved by Juvenile Diabetes Research Foundation (JDRF) as a "diabetes friendly" product. It's significant in the lives of people who suffer from this debilitating disease. The drinks have a sweet, refreshing taste and come in a variety of flavors, including fruit punch, blue chill, and orange. The bottles come in a unique round shape with a stackable base and many sports designs. The fun and colorful bottles can also be packaged for private label, sports teams or special events. Sportastic is available at Costco throughout OC and LA. For the nearest one to you, look here.
In Greer's OC's Secrets of OC Athletes e-zine, Rita Wilds, a 46-year-old with type 1 diabetes, reveals how she got totally ripped. She is one of a dozen local pro and amateur athletes profiled.
---
The Latest from greer's oc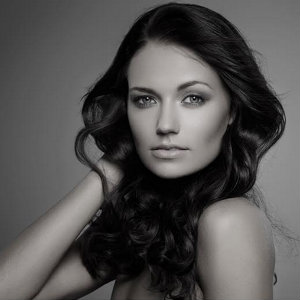 Wirth Plastic Surgery Grand Opening Open House
Wirth Plastic Surgery is celebrating the grand opening of its new office in Newport Beach on Thursday, August 17 with an open house from 5 to 9 p.m. Visitors can tour the new office, meet Dr. Garrett Wirth and…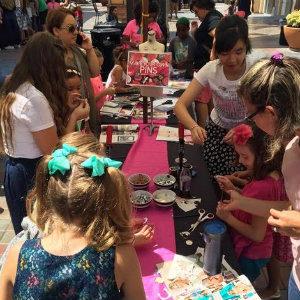 6th annual Fash Bash
Free fashion activities for kids and teens are underway as the 6th annual Fash Bash returns to The District from 11 a.m. to 2 p.m. this Saturday, August 19.
Fun activities taking place outside the Fashion Camp include: DIY pin-making, a pom-pom…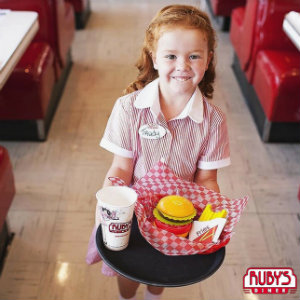 Family Funday at Ruby's Diner Laguna Hills
Ruby's Diner Laguna Hills is hosting families for two days of exciting activities for Family Funday on Saturday, August 19 and Saturday, August 26.
On Saturday, August 19 from 2 to 3 p.m., enjoy live music from children's band, Jelly of the Month Club, plus free…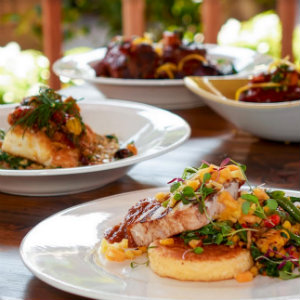 Summer Menu Unveiled at Farmhouse
Farmhouse at Roger's Gardens just unveiled a new summer menu created by Executive Chef/owner Rich Mead. It features new dishes highlighting the freshest produce and flavors of the season, as well as a new off-menu, highly curated cheese program. It's…