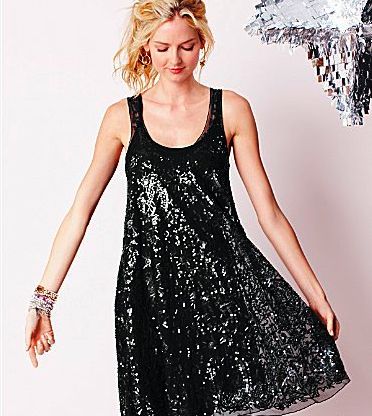 Join us for a Feliz Navidad shopping and fundraiser party Thursday from 10 a.m. to 7 p.m. (cocktails and appetizers from 4 to 7 p.m.) at one of our favorite boutiques, LuLu in Costa Mesa.
You pick up some of the season's best fashions, and save 10% on new arrivals, including Chan Luu dresses, the latest from 3 Dot, Cooper holiday dresses, Seven cargo and velvet trousers, Minnie Rose Cashmere and a ton of stocking stuffers under $20.
And LuLu is donating a portion of Thursday's sales to the education of two young Kenyans.
Greer Wylder met Jack and Milly on a month-long volunteer trip last year to their small village in western Kenya. A college education will allow them and their families to escape a life of poverty (they live on about $1 per day in a small village with no electricity or running water).
Greer has already raised enough money ($4,000) to enroll them in a university in Nairobi. However more funds are need to allow them to continue their education.
Please consider changing the future of these two bright and caring Kenyans by shopping at LuLu's Thursday, We'll see you there. Open 10 a.m. to 5 p.m. Monday through Wednesday; 10 a.m. to 6 p.m. Thursday; 10 a.m. to 5 p.m. Friday and Saturday. 1724 Tustin Ave. in Costa Mesa. 949.650.5858
---
The Latest from greer's oc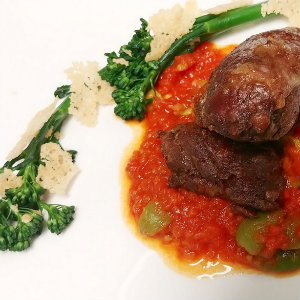 Old Vine Cafe Launches New Spring Menu
Old Vine Cafe's Chef Mark McDonald is excited to launch the new seasonal spring menu, which will be available through June. For $95, guests can enjoy a four-course gourmet tasting menu.
New dishes include: Shrimp & Crab Cakes,…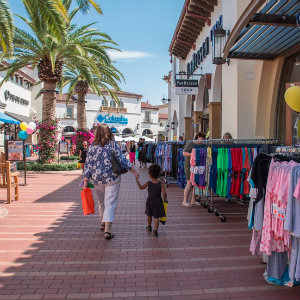 SoCal's Largest Memorial Day Weekend Sidewalk Sale
Get ready for summer at Southern California's largest Memorial Day Weekend sidewalk sale going on Saturday, May 26 to Monday, May 28. At Orange County's only coastal outlet shopping center, Outlets at San Clemente, shoppers can save even more…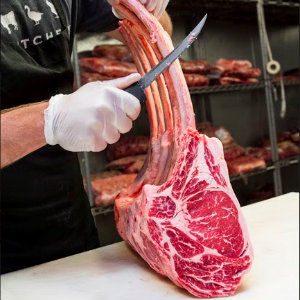 The Butchery Hosts Memorial Day Meat Tasting
The Butchery, Orange County's premier butcher and grocer, will host a Memorial Day meat tasting on May 26 & 27 from 11 a.m.- 3 p.m., at the Crystal Cove location.
Guests can stop by and try freshly-grilled items such…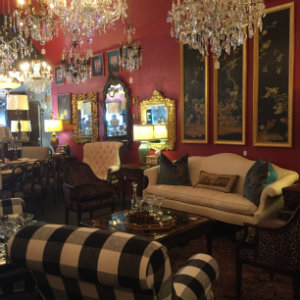 Antiques and Jewelry Specials at Summerhill Ltd. Antiques
Easily the best resource for beautiful, high-quality European antiques, lighting and home furnishings in Orange County can be found at Summerhill Ltd. Antiques & Design in Old Towne Orange. And just for Memorial Day, they're having a special jewelry…