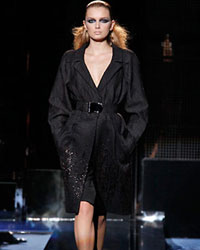 At Corona del Mar's onQueStyle, the theme is green. It's where you can
find never worn or hardly-ever-worn haute couture pieces from luxury
designer labels such as Donna Karan, Chanel, Fendi, Versace, Oscar de
la Renta and Hermès.

Choose from apparel, shoes, jewelry, bags and other accessories.

And it's run by A-list stylist Kirsten Prosser who has major connections with top designers, so onQueStyle regularly hosts private trunk shows with the most au courant fashions seen on the runways of Paris and New York.

And lucky for you, onQueStyle is hosting a private showing of Versace
Signature's fall line on Sept. 24 from 3 to 7 p.m. Only 75 guests are
invited to enjoy an afternoon of complimentary champagne and
appetizers provided by Versace.

"Versace's fall/winter collection is fitted, colorful and very sexy,"
Prosser says. "Their separates, dresses and accessories are always in
style and work well for women who want an edge."

Guests must RSVP by Sept. 17 at 949.717.7795. Valet parking is complimentary. onQueStyle is at 2900 E. Coast Hwy., Corona del Mar.
COME TO FUNDRAISER FOR DIABETES SUNDAY
UCI is working tirelessly on diabetes research. And we love that! And you can be a part of it, too. Attend the Irvine Center for Diabetes Treatment and Research third annual fundraiser "Support the 4th Floor" Sunday from 4 to 7 p.m. Festivities will include a taste of Spain with live music and delicious tapas. There will be a silent auction and an informative research update. Proceeds will go to outfitting the diabetes center's new facility on the fourth floor of the new Sue and Bill Gross Stem Cell Research Center at UC Irvine. Sprague Hall Courtyard, 899 Health Sciences Rd. in Irvine. RSVP: Rebecca Ford, at UCI 949.824.1678.
---
The Latest from greer's oc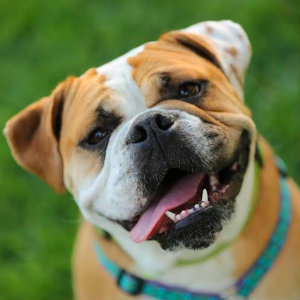 Yappy Hour at the Ritz-Carlton, Laguna Niguel
Yappy Hour, The Ritz-Carlton, Laguna Niguel's monthly cocktail party for canines and their companions, returns this season for tail wagging fun with the first event of the season taking place Thursday, May 25 from 5 to 8 p.m.
…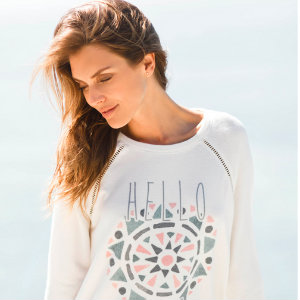 P.J. Salvage Supports Laura's House
Irvine based P.J. Salvage, a leading manufacturer of lifestyle apparel, sleepwear, loungewear and women's intimates, has partnered with Laura's House in Orange County to provide comfort through cozy clothes to families affected by domestic abuse.
Since 1994, Laura's House…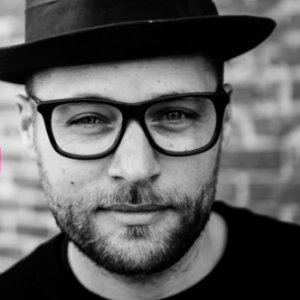 Meet and Greet With MC Yogi
You can come out to meet MC Yogi on Tuesday, May 23 at 6 p.m. at Sea King Theatre at Corona del Mar High School. The hip-hop artist will share his inspirational story, from troubled youth to famed yoga…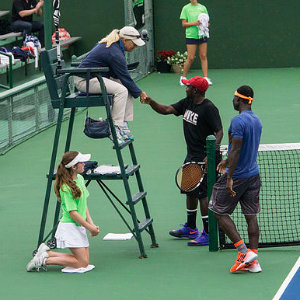 The 56th Annual Roy Emerson Tennis Classic
The longest-running local tennis tournament in Southern California, the 56th Annual Roy Emerson Tennis Classic benefiting the Holy Family Services and Foster Care Agency (HFS) will be held at the Palisades Tennis Club in Newport Beach over…