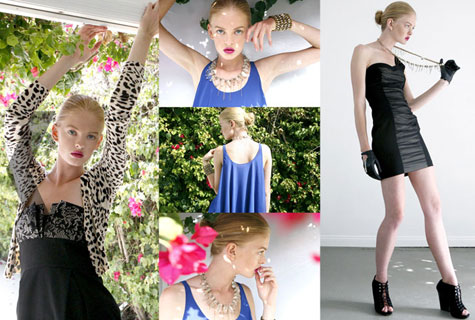 Good for your closet, great for OC Food Bank! Bella Bleu, the fun, fashion-forward boutique in Costa Mesa, is holding a canned food drive through Friday where you can get 20% off one item per purchase just by donating a can of food. Suggested items to bring include canned fruits and vegetables, canned meat, peanut butter, dry foods (beans, rice, macaroni, pasta, cup-o-soup, cereal) and snacks (energy bars, granola bars, fruit leathers).
Nearly 456,000 people are at risk for hunger every month in Orange County!
Bella Bleu just received new pieces from Mink Pink, Plastic Island, Eight Sixty, Democracy of Nevermind (denim), BB Dakota, Collective,Trinity and Melie Bianco handbags. Choose from dresses, spring tops, accessories, and much more.
Bella Bleu's huge end of winter sale starts Saturday Everything in the store will be reduced 15% to 75%. Also, $5, $10, & $20 sale racks! Open 10 a.m. to 7 p.m. Monday; 10 a.m. to 8 p.m. Tuesday through Friday; 10 a.m. to 7 p.m. Saturday; 10 a.m. to 5 p.m. Sunday. 333 East 17th St. in Costa Mesa. 949.722.2538.
Inspector Gadget
We're thrilled to announce the debut today of a new section (Products) and writer (Ari Cheren) for Greer's OC. Ari's going to blog about the latest and greatest products, including gadgets, gear and anything tech. He's been a professional writer since his days at the USC, where he edited and wrote for a student publication. He then launched and edited two national magazines before going solo as a freelance writer, where he wrote about sports, travel and new products all over the world. He has contributed to Outside Magazine, the Los Angeles Times, Christian Science Monitor, NY Post, Bloomberg Personal, Cosmopolitan and Men's Fitness. He was also a gear editor for MountainZone.com and Charged.com as well as a contributing writer for websites such as Quokka.com, OutsideOnline.com and espn.com. Ari grew up in Orange County and currently lives in Los Angeles where he is an avid snowboarder, mountain biker and traveler. Ari answered our 20 Questions so you can get to know him a little better.
---
The Latest from greer's oc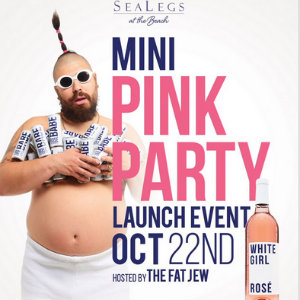 The Mini Pink Party
SeaLegs at the Beach in Huntington Beach is celebrating the launch of internet sensation, The Fat Jewish's, White Girl Wines champagne collection on Sunday, Oct. 22 at noon. The "Mini Pink Party" will take place at the beachfront…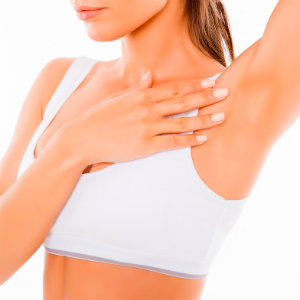 New To Laser Hair Removal?
New to laser hair removal? New clients at Image Perfect Laser in Irvine can take advantage of a limited time special--$250 for four Laser Hair Removal sessions through Oct. 31, 2017. You can choose one small body area.…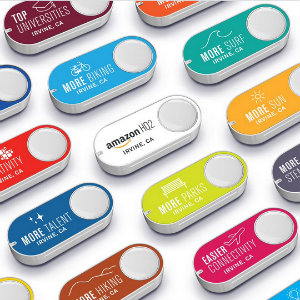 Irvine Offers Amazon a One-Click HQ2
Today City of Irvine made public its proposal for Amazon's second headquarters - and it's got more to offer than just 300 sunny days a year. Irvine's unique proposal is one no other city can…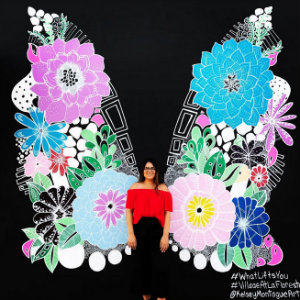 Kelsey Montague's first mural in OC at Village at La Floresta
Internationally acclaimed street artist Kelsey Montague just unveiled her first Orange County mural on an exterior wall of Whole Foods Market at Village at La Floresta in Brea. Kelsey Montague "Wings" mural spreads the message of hope and…