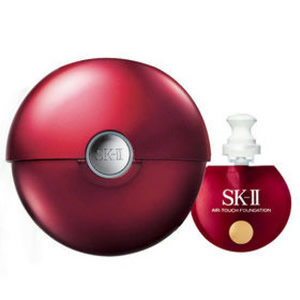 Saks Fifth Avenue's updated look at the South Coast Plaza store looks hot! We especially love the first floor that's solely devoted to cosmetics and women's contemporary fashions. And the expanded shoe section upstairs is among the best.
And Saks Fifth Avenue South Coast Plaza is offering Greer's OC subscribers an exclusive offer through December. Purchase any two products in the cosmetics department and receive a complimentary makeover and free eyelash application! It's a perfect chance to update your makeup and look terrific for free. Just print out this Daily Dose of OC.
Among Saks Fifth Avenue's incredible skin care and makeup lines available are the exclusive SK-II founded in Japan more than 30 years ago. Many say their AirTouch Foundation is the best foundation they've ever used. This top selling high-end brand is famous for its Facial Treatment Essence with Pitera, fans call it "miracle water" for its anti-aging effects. It's the number one seller in Japan. Other hard to find luxury brands to choose from include CellCosmet, Chantecaille, Sisley Paris, Cle de Peau Beaute Synactif cream that claims to strengthens the functions of lymphatic channels; and Kilian perfumes and candles founded by the grandson of the LVMH group.
Open 10 a.m. to 9 p.m. Monday to Friday; 10 a.m. to 8 p.m. Saturday; 11 a.m. to 6:30 p.m. Sunday. South Coast Plaza in Costa Mesa. 714.540.3233.
Hush! Win a $100 dinner this week!
OK, here's some good news for Monday! We are starting a weekly contest. Each Monday, we'll announce a contest with fabulous prize. And each Friday, we will pick the winner.
Today, here's the deal. You can win a $100 dinner at the fabulous Hush restaurant in Laguna Beach this week. Just post news of this contest on Facebook, send us a screen capture of it, and you are entered! We'll announce the winner Friday!
---
The Latest from greer's oc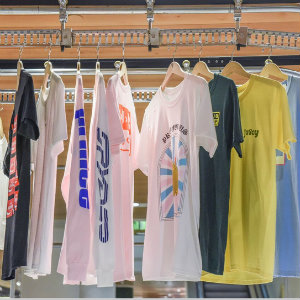 Pop-In@Nordstrom x Hanes
Today, Pop-In@Nordstrom x Hanes at South Coast Plaza launched almost100 exclusive T-shirts designed by nearly 40 artists, brands, and designers including Warby Parker, Opening Ceremony, Saturdays NYC, Blair Breitenstein, A.L.C., and more. The in-store shop design replicates a…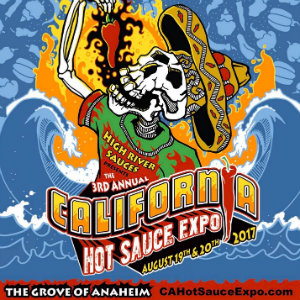 3rd Annual California Hot Sauce Expo
If you love spicy foods then you are going to love the 3rd Annual California Hot Sauce Expo this weekend on Saturday, August 19 and Sunday, August 20 from 10 a.m. to 6 p.m. at City National Grove of Anaheim. The event will…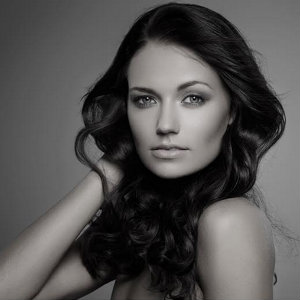 Wirth Plastic Surgery Grand Opening Open House
Wirth Plastic Surgery is celebrating the grand opening of its new office in Newport Beach on Thursday, August 17 with an open house from 5 to 9 p.m. Visitors can tour the new office, meet Dr. Garrett Wirth and…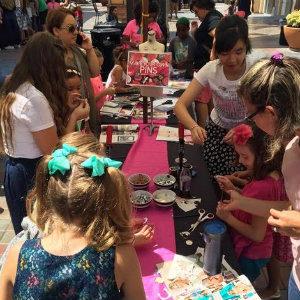 6th annual Fash Bash
Free fashion activities for kids and teens are underway as the 6th annual Fash Bash returns to The District from 11 a.m. to 2 p.m. this Saturday, August 19.
Fun activities taking place outside the Fashion Camp include: DIY pin-making, a pom-pom…