What they lack in superficiality, they make up in humor! The Funniest Housewives of OC have been featured on "Oprah," "Dr. Phil," "Last Comic Standing," "The Tonight Show," "Star Search," Comedy Central, and much more.
Here's the line-up and (self-deprecating) descriptions: Stephanie Blum is the lazy housewife; Cindy Burns accepts being the delusional housewife; Frances Dilorinzo deals with being the rejected real housewife; and Julie Kidd, rounds out the quartet as the dysfunctional housewife.
The four are doing stand up at Java Joe's Coffee Shop and Wine Lounge at 4975 Yorba Ranch Road, Yorba Linda, 8 p.m. Thursday. No cover charge. Reservations recommended 714.970.7988.
Fashion Forward Mother's Day
A fashionable Mother's Day celebration for a cause? Where do we sign up? This Saturday at 1 p.m. AnQi hosts a fashion show featuring haute moms and their trend-conscious daughters in celeb fave Single Dress' latest contemporary and children's collection. (Single Dress fans include Jennifer Lopez, Eva Longoria, Taylor Swift and many more.)
Prior to the fashion show, a four-course signature AnQi luncheon will be served at noon; a portion of the proceeds from the day will benefit CASA, while flower sales will support Flowercause.
Anqi at Bloomingdale's South Coast Plaza. 3333 Bristol St. in Costa Mesa. 714.557.5679.
---
The Latest from greer's oc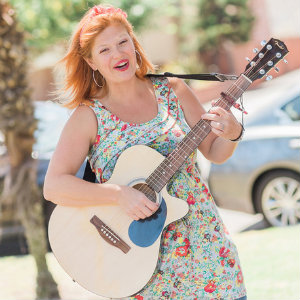 Story Time at the Chuck Jones Center for Creativity
SOCO + The OC Mix invites you to visit Chuck Jones Center for Creativity for creative art projects, music, story time and fun! Every other Monday from 1 to 2 p.m., children, and their parents will enjoy Chuck…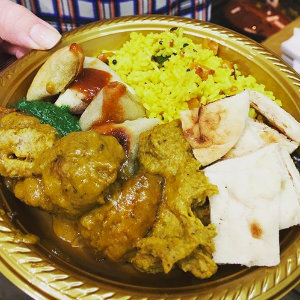 Learn Indian cooking in a fun interactive class
Discover and experience culinary delights of India! Dr. Vidya Reddy co-owner of Buy Hand in Laguna Beach is also a naturopathic doctor with a vast knowledge of holistic health care. "I traveled to India to study under the greatest…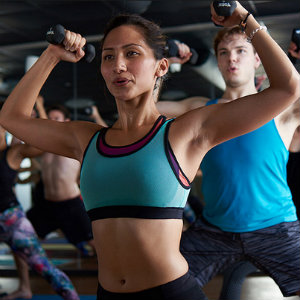 Fit and Fun Events and Bella Terra
At Bella Terra in Huntington Beach, you can join two fun events this weekend. There's a on Saturday, Jan. 20 from 3 to 5 p.m. The fun-filled family dance party, emceed by DJ's Bree & Tiffany features game booths,…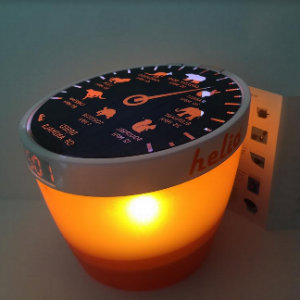 award-winning children's educational night light
John and Marlis Fyke, a Corona Del Mar couple and owners of The White Dress also invented an award-winning children's educational night light projection system called Helio. The Helio Base Station emits LED light through specially designed discs whose…