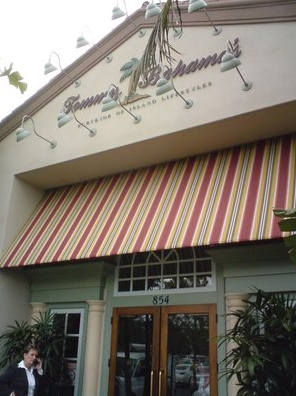 At Tommy Bahama's Island Grille in Newport Beach, you can celebrate New Year's Eve with a four-course chef's dinner and Champagne and live entertainment. Guests will receive a limited edition silk panel back shirt (men) and a deluxe beach towel and tote bag (women). Costs $125 per person plus tax and gratuity. Tommy Bahama's Island Grille is at Corona del Mar Plaza, 854 Avocado Ave. in Newport Beach. Call for reservations 949.760.8686.
Throw on a mask and join RA Sushi in Tustin at The District for a night to remember at the second annual New Year's Eve MasqueRAde Bash. Come dressed in disguise or receive your very own custom painted mask with the purchase of a bottle of sparkling sake.* RSVP through the RA Tustin Facebook page and be entered into our NYE raffle for the chance to win great prizes like gift certificates from RA and local businesses. Complimentary champagne toast at midnight; DJ style from 9 p.m. to 1 a.m. No cover or reservations needed. 2401 Park Avenue in Tustin. 714.566.1700.
---
The Latest from greer's oc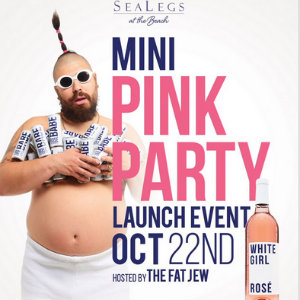 The Mini Pink Party
SeaLegs at the Beach in Huntington Beach is celebrating the launch of internet sensation, The Fat Jewish's, White Girl Wines champagne collection on Sunday, Oct. 22 at noon. The "Mini Pink Party" will take place at the beachfront…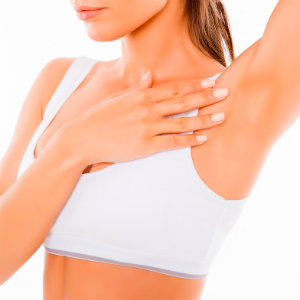 New To Laser Hair Removal?
New to laser hair removal? New clients at Image Perfect Laser in Irvine can take advantage of a limited time special--$250 for four Laser Hair Removal sessions through Oct. 31, 2017. You can choose one small body area.…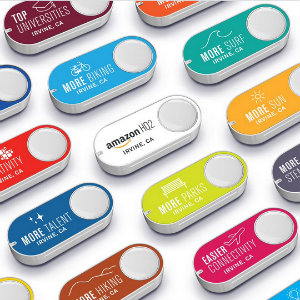 Irvine Offers Amazon a One-Click HQ2
Today City of Irvine made public its proposal for Amazon's second headquarters - and it's got more to offer than just 300 sunny days a year. Irvine's unique proposal is one no other city can…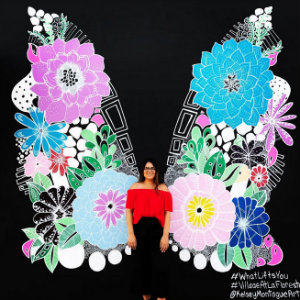 Kelsey Montague's first mural in OC at Village at La Floresta
Internationally acclaimed street artist Kelsey Montague just unveiled her first Orange County mural on an exterior wall of Whole Foods Market at Village at La Floresta in Brea. Kelsey Montague "Wings" mural spreads the message of hope and…