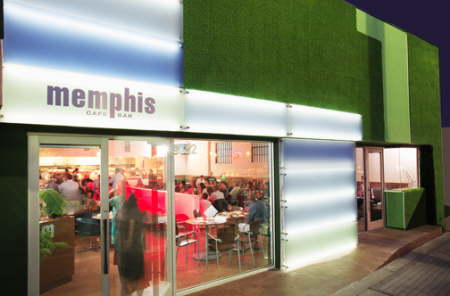 We're longtime regulars at Memphis, the OC-based restaurant in Costa Mesa and Santa Ana and their sister entertainment hubs including the live-music venue, Detroit Bar and Tin Lizzy Saloon (a gay friendly bar) in Costa Mesa. And we're thrilled that Memphis is spreading the love (for when we visit) and for those who live in Manhattan Beach.
Memphis at the Beach is serving its signature down-home Southern foods and lighter contemporary classics made with fresh produce, premium seafood, and fine meats. Just one block from the pier, the new Memphis at the Beach is pretty green: eco-friendly furniture, wheat board paneling, a cork bar with recycled scrap metal top, low VOC paints, and LED lighting.
And good news for everyone! All three Memphis restaurants have added recession minded menu additions, on-going daily specials from bottom line BBQ dinners to half-off meat loaf nights, and early bird and late night Happy Hours to bottomless mimosas at brunch.
Memphis at the Beach is at 1142 Manhattan Ave. in Manhattan Beach. 310.545.5405; Memphis Santora is at 201 North Broadway (Artists Village) in Santa Ana. 714.564.1064. Memphis Café is at 2920 Bristol St. in Costa Mesa. 714.432.soul (7685).
Cocktails for a Cure!
Celebrate survivors and the lives of those lost to breast cancer with cocktails, good friends and raising money for a great cause at the third annual Cocktails for the Cure fundraiser Friday from 6:30 p.m. to 9:30 pm. This year's event is held at Walker Zanger's incredible tile showroom in Tustin. Those in attendance will be numerous building industry leaders, associates and friends who will enjoy cocktails, appetizers, swag bags, a silent auction, and more. Founders of Cocktails for the Cure Kendall Carre and Jasvina Gill ask for a minimum $25 donation to the Breast Cancer Research Foundation for admittance. For the invite and RSVP, click here. Walker Zanger Showroom at 1702 Edinger Ave. in Tustin, CA 92780 US 949..842.4872 or 714.955.3323.
---
The Latest from greer's oc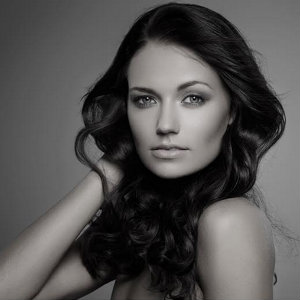 Wirth Plastic Surgery Grand Opening Open House
Wirth Plastic Surgery is celebrating the grand opening of its new office in Newport Beach on Thursday, August 17 with an open house from 5 to 9 p.m. Visitors can tour the new office, meet Dr. Garrett Wirth and…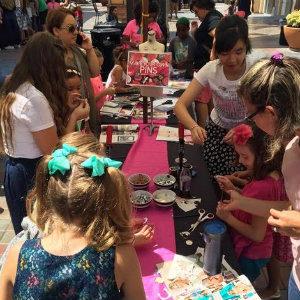 6th annual Fash Bash
Free fashion activities for kids and teens are underway as the 6th annual Fash Bash returns to The District from 11 a.m. to 2 p.m. this Saturday, August 19.
Fun activities taking place outside the Fashion Camp include: DIY pin-making, a pom-pom…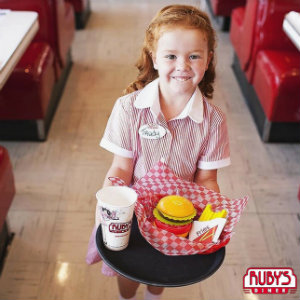 Family Funday at Ruby's Diner Laguna Hills
Ruby's Diner Laguna Hills is hosting families for two days of exciting activities for Family Funday on Saturday, August 19 and Saturday, August 26.
On Saturday, August 19 from 2 to 3 p.m., enjoy live music from children's band, Jelly of the Month Club, plus free…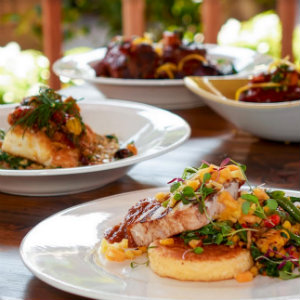 Summer Menu Unveiled at Farmhouse
Farmhouse at Roger's Gardens just unveiled a new summer menu created by Executive Chef/owner Rich Mead. It features new dishes highlighting the freshest produce and flavors of the season, as well as a new off-menu, highly curated cheese program. It's…