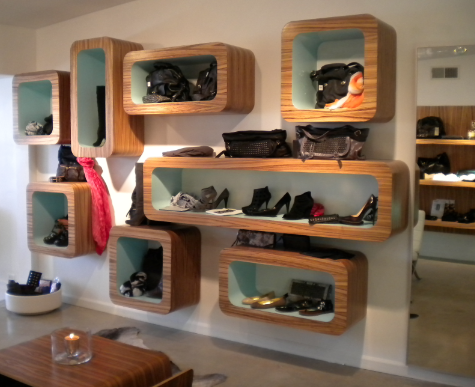 It wasn't all that long ago that we were forced to say goodbye to one of our favorite boutiques (and the subject of our first Daily Dose of OC), Erica Dee in Corona del Mar. Well, today we're pleased to announce the comeback of Erica D. Thomas in the form of HARPER'S Boutique in Corona Del Mar!
Thomas is back at doing what she does best (besides being a mom), creating a must-shop boutique with favorite lines. This time, at HARPER'S, (named after her 17 month-old daughter) the focus is simple: clothing, handbags, shoes and accessories just for women. Thomas has a gift for choosing stylish pieces that appeal to the price conscious—from affordable to high-end fashions. High-end lines include C&C, Rachel Pally, Goldsign, La ROK, Rory Beca, Sharon Segal, Twelfth Street and Cynthia Vincent. Chic, fun and affordable brands include Alternative Apparel, LA Made, Fluxus, and many more.
And in celebration of loyal customers and friends, HARPER'S is offering 25% off the entire store through the end of the year. 2610 East Coast Hwy. in Corona del Mar.
Bad news for Lanis, good news for you
We're sorry to see Lanis Boutique closing. It was a great find for designer shoes, handbags and accessories. The good news is that there are great deals for you. Lanis has reduced all shoes, jewelry, and sunglasses 50%. (Excluded from the sale are Alex & Ani.) Sizes are limited – so best to arrive early before everything is gone! Handbags are reduced 40%. And even furniture, fixtures and décor will be for sale as of Jan. 1. 270 E. 17th St. #4 in Costa Mesa. 949.515.3888.
---
The Latest from greer's oc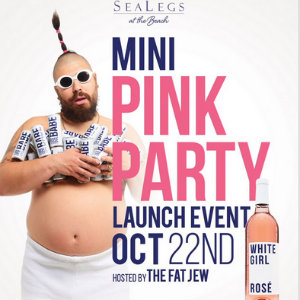 The Mini Pink Party
SeaLegs at the Beach in Huntington Beach is celebrating the launch of internet sensation, The Fat Jewish's, White Girl Wines champagne collection on Sunday, Oct. 22 at noon. The "Mini Pink Party" will take place at the beachfront…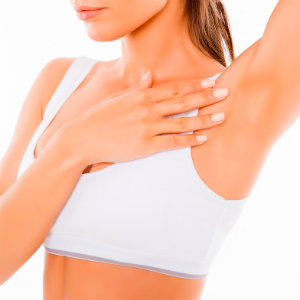 New To Laser Hair Removal?
New to laser hair removal? New clients at Image Perfect Laser in Irvine can take advantage of a limited time special--$250 for four Laser Hair Removal sessions through Oct. 31, 2017. You can choose one small body area.…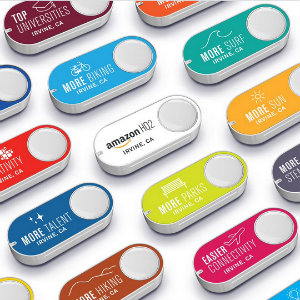 Irvine Offers Amazon a One-Click HQ2
Today City of Irvine made public its proposal for Amazon's second headquarters - and it's got more to offer than just 300 sunny days a year. Irvine's unique proposal is one no other city can…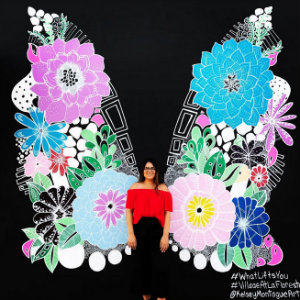 Kelsey Montague's first mural in OC at Village at La Floresta
Internationally acclaimed street artist Kelsey Montague just unveiled her first Orange County mural on an exterior wall of Whole Foods Market at Village at La Floresta in Brea. Kelsey Montague "Wings" mural spreads the message of hope and…