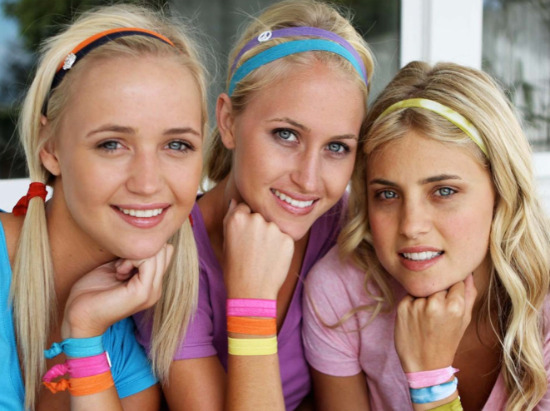 We've found the best hair tie and headbands ever created: Twistbands. You have 31 colors to choose from, and they've even added baubles for customizing bands. As seen on the "Today Show", and in Shape magazine this month for its new Hair Tie Survivor Set, 100% of the proceeds goes to the Susan G. Komen Race for the Cure. Twistbands are ultra comfortable, won't damage your hair, and are available in a variety of patterns and fabrics. They're ideal for fashionistas, athletes, even toddlers and tweens. You can custom order styles for branded logos and messaging, too. The collection has also expanded to include shoe laces, hair pins and hair tie kits (do-it-yourself). Prices range from $10-15 for a set of three.
Twistbands are available online and at boutiques and Yoga Works throughout Orange County.
---
The Latest from greer's oc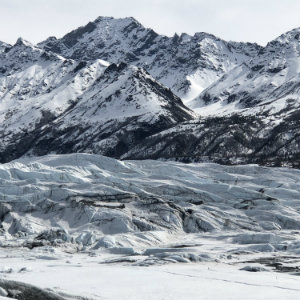 Exploring Anchorage and Its Beautiful Environs
If there's one thing you can say about traveling to Alaska, it's that you will have so many great options if you love the outdoors—you'll want to come back to see more someday. I just took my mom and my…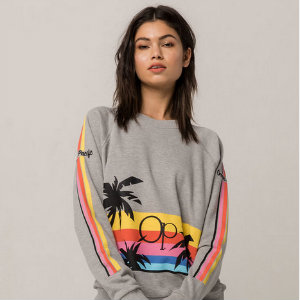 ICONIC SURF BRANDS OCEAN PACIFIC AND MAUI AND SONS
With warmer weather just around the corner, it's time to think summery fashions. Two iconic surf brands Ocean Pacific (Op) and Maui and Sons just debuted carefully designed, vintage-inspired women's 2018 capsule collections.
Both collections feature an array…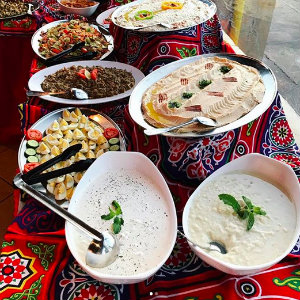 Little Arabia District's Iftar Buffet
The Muslim holy month of Ramadan has arrived and Anaheim's Little Arabia District is once again offering a variety of 'iftar' buffets at its local restaurants. During this month, Muslims fast from sunrise to sunset and families gather to…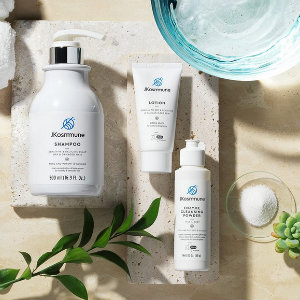 Beta Glucan: One of The Most Fascinating New Skin Trends
Just in time to produce a fresh spring complexion comes beta-glucan one of the next significant trends in skincare. If you're not familiar with it, it's a been used medically to boost immunity and promote wound healing. In skincare, it…