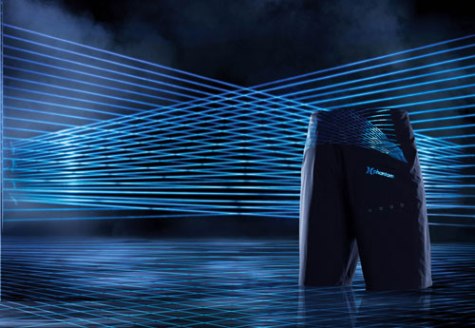 We wish that there was as much innovation going on with laundry that could fold itself as there is in boardshorts. Saturday you can witness the launch of (and hopefully own a new pair) of Hurley Phantom boardshorts with Nike Flywire. What's all of the excitement about? Hurley's limited-edition boardshorts are said to be so light and comfortable you won't even know you're wearing a thing—120% stretch, super water repellant, and construction like you've never seen.
Surfside Sports in Costa Mesa is going all out for Hurley's Flywire launch Saturday from 4 to 6 p.m. It's a major parking lot event that Surfside is famous for (that and being a one-stop shopping surf, skate and snow emporium). Stop by to meet Hurley athletes, receive giveaways, Phantom prize packages, and enjoy free music and food. Don't forget to bring in an old pair of trunks, you'll receive a pair of limited edition Flywire trunks at half price! Plus, buy any Phantom boardshort and receive a second pair of Phantom P60's free! In addition to Phantom prize packages, you'll also have an opportunity to win a trip to Indo with Rob Machado and the Hurley Team.
Surfside Sports at 233 E. 17th Street in Costa Mesa. 949.645.4624.
For the Love of Art
Thanks to Visionaries, admission is free on the second Sunday of the month at Orange County Museum of Art in Newport Beach. Families are invited to spend time together enjoying art from 11 a.m. to 4 p.m. This Sunday, a springtime celebration includes art projects, dance, song, children's films co-presented by Newport Beach Film Festival, and interactive art installations including Charles Long: 100 Pounds of Clay.
850 San Clemente Drive in Newport Beach. 949.759.4917.
---
The Latest from greer's oc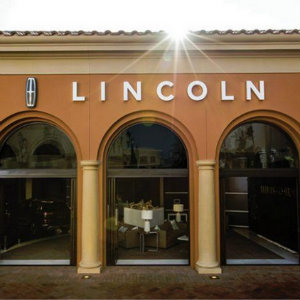 Sunset Mixer at Lincoln Experience Center
Want to meet new people and expand your business network? The Newport Beach Chamber of Commerce is hosting a Sunset Mixer on Thursday, Feb. 22 from 5:30 to 8 p.m. at The Lincoln Experience Center. Enjoy a no-host…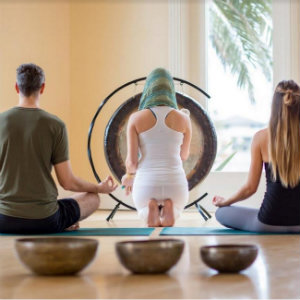 Relax and Exhale in Ritual Yoga at Spa Montage
Spa Montage at Montage Laguna Beach expands its yoga offerings by bringing in local, popular Ritual Yoga to lead a new series of classes designed for yoga enthusiasts of all ages and aptitudes.
Open to the public as…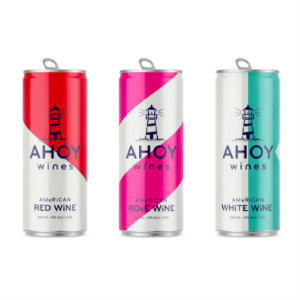 From the Makers of Sonoma Cider, Ahoy Wines
We just discovered Ahoy Wines from the father/son crew David & Robert Cordtz of Healdsburg, CA who are most known for their award-winning Sonoma Cider. Now, they're also making great wines in cans that are perfect for boating,…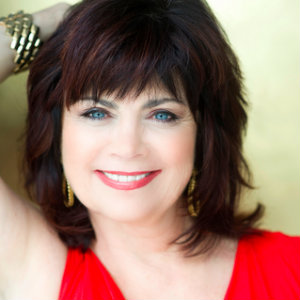 Newport Beach Networking
Come enjoy a delicious lunch from Fleming's while making connections with other business professionals. The Newport Beach Chamber of Commerce is hosting the February Business Luncheon Series on Wednesday, Feb. 21 from 11:30 a.m. to 1:30 p.m. at Fleming's…