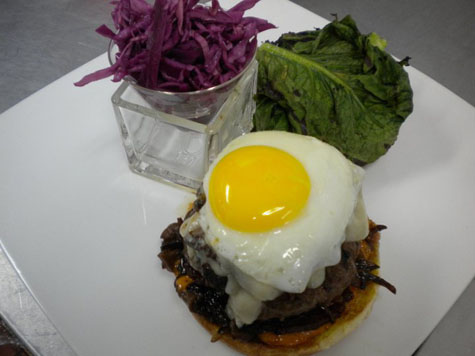 For the love of in-season farm fresh foods and Napa Valley boutique wines! The Lido Deck, a hidden waterfront gem by Chef Don Schoenburg, a frequenter of farmers markets  as well as seafood and wild game purveyors is preparing an exclusive Napa Valley wine dinner with Boyd Family Vineyards Tuesday from 6 to 9 p.m. Winemaker Stan Boyd is bringing his latest releases including the new Ruby Tuesday, Viognier, Sauvignon Blanc, Big Ranch Cuvee and Cabernet Franc.
The five-course prix fixe menu starts with frog leg drumettes, sauce gribiche Vigonier, Napa, 2009; then Bloomsdale spinach, strawberries, red onion, goat cheese, toasted pecans, honey balsamic vinaigrette paired with Ruby Tuesday Rosé, Nap, 2009. The second course is grilled Opah, with chipotle BBQ sauce, seaweed and mango paired with Sauvignon Blanc, Napa, 2009. The third course, a pheasant breast with fiddlehead ferns, ramps, baby carrots, star anise vinaigrette, paired with Cabernet Franc, Napa. Then, a ribeye cap, blue cheese stuffed squash blossom, crispy onions, sautéed mushrooms, creamed spinach paired with Big Ranch Cuvee, Napa, 2006. Dessert is Humboldt Fog goat cheese and roasted red beets, paired with Merlot, Napa. $110 per person.
If you can't make the wine dinner, come another time! Chef Don Schoenburg, formerly of Leatherby's Cafe and Tradition by Pascal, is a foodie's favorite chef and among many other dishes, his 1/2 lb. elk burger (pictured above) is receiving rave reviews (not from vegetarians). It's piled with caramelized red onions, remoulade sauce, braised lamb belly, wild boar bacon, tres leche cheese, a duck egg, on a sesame seed bun.
Open for lunch 11 a.m. to 2:30; Tuesday through Sunday; dinner from 5 to 10 p.m. Tuesday through Thursday; 5 to 11 p.m. Friday and Saturday; and 5 to 9 p.m. Sunday.
3420 Via Oporto in Newport Beach. 949.673.9500.
---
The Latest from greer's oc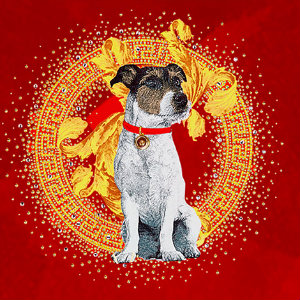 Versace the Dog of the Year
Celebrate the Lunar New Year with Versace and Donatella's stylish four-legged companion, Audrey. Discover the Audrey Versace Capsule collection in celebration of the year of the dog now available at Versace at South Coast Plaza. The darling illustration…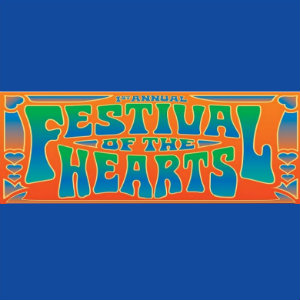 Festival of the Hearts
The first annual Festival of the Hearts, presented by Laura's House and Tilly's Life Center, on Saturday, Feb 24 from 9 a.m. to 3:30 p.m. at Saddleback College is built around the theme of creating healthy…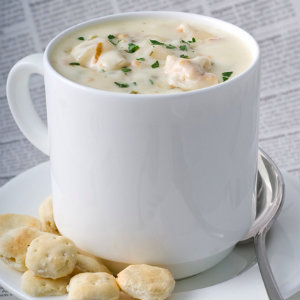 Santa Monica Seafood Chowder Gives Back to Bracken's Kitchen
It's the perfect chowder weather and now you can enjoy a bowl of fresh seafood chowder at Santa Monica Seafood Market & Café while supporting Bracken's Kitchen, a local nonprofit that feeds the hungry healthy and delicious meals.…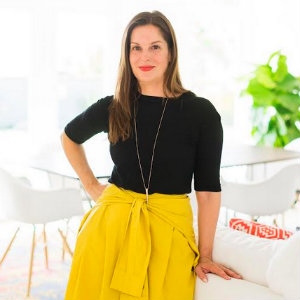 Anna Marie Claassen at Anthology Interiors
Corona del Mar-based interior designer Anna-Marie Claassen of Anthology Interiors has helped clients with gorgeous design plans to support their vision of life in the perfect home. At Anthology Interiors, she can help you with your new home build,…