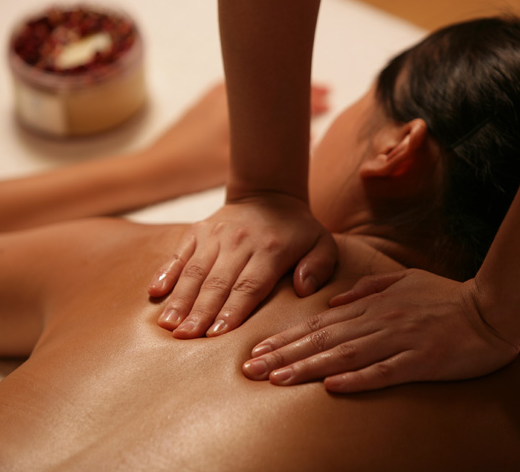 Fall Spa Week is here! That means you can indulge in luxury spa treatments for less by taking advantage of Spa Week specials today through Sunday. For just 50 bucks, you can receive a designated spa week special treatment from a participating spa in Orange County.
Here's what $50 will do for you! At Clarins Skin Spa at Bloomingdales at Fashion Island (949.729.6600) or at Clarins Skin Spa at Nordstrom at South Coast Plaza. (714.549.8300) receive a 60-minute Clarins signature facial treatment.
At CloudMover Day Spa in Huntington Beach. (714.890.0900) you can choose a 60-minute hot stone or deep tissue massage; a 60-minute facial with diamond peel or sinus/allergy relief massage, or a 60-minute low tide manicure and pedicure with pumpkin peel.
At Ergonique in Newport Beach (949.721.8304) you can enjoy a 60-minute wellness massage and detoxification experience, with healing stones; a 60-minute rejuvenation and hydration facial; or a 60-minute back to school teen facial.
At Fresh at South Coast Plaza in Costa Mesa, (714.549.7086) enjoy a 45-minute Umbrian clay purify and balance facial experience; a 45-minute black tea age-delay facial, or a 45-minute Acienne ultimate age-delay facial.
At Pure Blu Spa at the Newport Beach Marriott (949.720.7900), enjoy a a 45-minute spa week facial; or a 50-minute spa week paraffin pedicure.
At White Lotus Day Spa in Dana Point (949.496.2977), take advantage of a 50-minute Swedish massage; a 50-minute intro to acupuncture treatment; a 50-minute eminence organic facial or 50-minute microdermabrasion treatment.
---
The Latest from greer's oc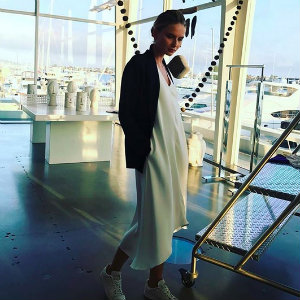 A'Maree's Summer Sale is Underway
A'Maree's in Newport Beach offers the best in fashion finds from Milan, Paris, Europe and the U.S. And, you can find great buys at its summer sale through June.
Shop in a relaxed, no pressure setting on the waterfront…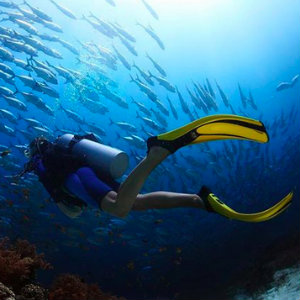 DIVE INTO SUMMER AT THE SCUBA SHOW
Looking to take the plunge and explore the wonderful world of Scuba Diving. This year, the 31st annual Scuba Show invites all Southern Californians to swim away from the ordinary and to come out and learn about something…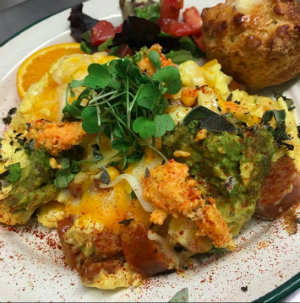 Sweet Dixie Kitchen Hosts Pop-Up After Dark
Sweet Dixie Kitchen, the popular southern-style eatery located in Long Beach's East Village Arts District, will transition into Pyru After Dark every Wednesday through Friday from 6-10 p.m. beginning June 20. The pop-up restaurant, which will operate through the…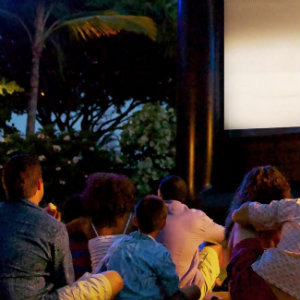 Movie Nights in The Backyard at Hotel Irvine
The fourth annual Movie Nights in The Backyard is back! Once again, Hotel Irvine is ditching the indoor movie screen for gorgeous SoCal summer nights – an invitation to round up a crew or plan a fun date…