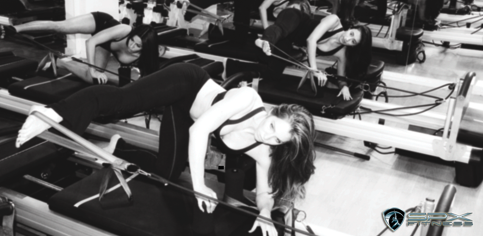 This Saturday from 10 a.m. to 4 p.m., we will be at Pilates Plus in Newport Beach for a day of health and beauty, and we want you to be there, too! Pilates Plus recent brought hot celebrity workout Systeme Dynamique to Newport Beach, and Saturday you can meet its creator, celebrated international fitness guru Sebastian Lagree. You'll have the chance to try this mix of Pilates, strength training and cardio that gets you tones and lets you burn up to 600 calories in a single 50-minute class. Also, print out this One Free Class flyer to use this Saturday or at a later date! Enter a raffle to win a month of free Pilates Plus classes! 1220 Bison Ave., Newport Beach. 949.554.7272.
A GREAT DAY FOR A GREEN WEDDING!
White weddings are classic, but green weddings are so now! If you are an eco-conscious bride- or groom-to-be, head to the Environmental Nature Center in Newport Beach this Saturday from noon to 4 p.m. to meet local businesses providing affordable green products and services that can reduce environmental harm while ensuring a joyous, memorable and stylish wedding celebration. While you're there, check out the Environmental Nature Center's facilities, which are available for weddings, receptions, and showers. 1601 16th Street, Newport Beach. 949.645.8489.
---
The Latest from greer's oc
Endless Summer: Stay, Play and Revive at Montage Beverly Hills
Montage Beverly Hills is offering limited time special offers for guests, as well as new bites at the Rooftop Grill and exclusive treatments at Spa Montage Beverly Hills featuring L.RAPHAEL.
When booking the hotel's Read More »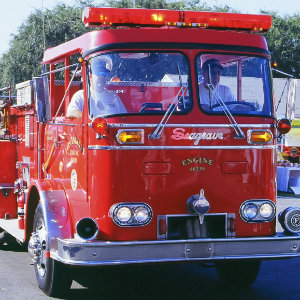 18th ANNUAL CRUISIN' FOR A CURE CAR SHOW
Cruisin' For A Cure, the largest one-day charity car show in the nation, is returning to the OC Fair & Event Center on Saturday, Sept. 23 from 6 a.m. to 4 p.m. in conjunction with Prostate Cancer Awareness…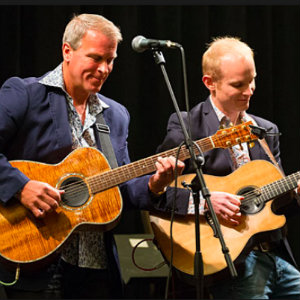 Lord of the Strings with Mark & Loren
You're invited to enjoy the Lord of the Strings concert series at LCA Wine at SOCO and The OC Mix in Costa Mesa on Sunday, October 1 beginning at 3 p.m. For one show only, Loren Barrigar…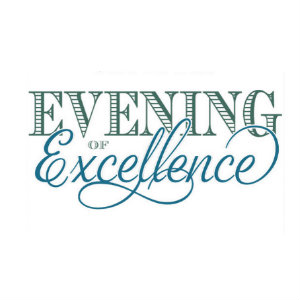 Evening of Excellence for Youth Employment Services
Join An Evening of Excellence for Youth Employment Service (YES) on Thursday, Sept. 28 from 6 to 10 p.m. at the Promenade & Gardens in Costa Mesa. The event raises funds that directly support our community's youth. YES's mission is…