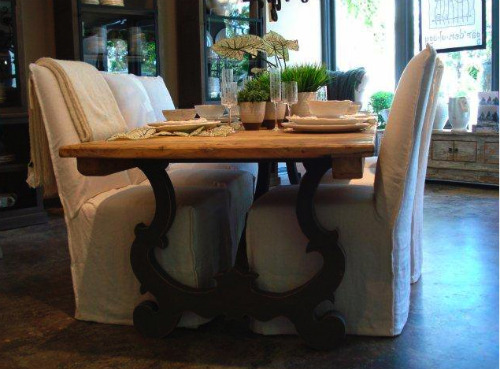 Where to find new inspiration on home and garden furnishings? Encinitas based Gardenology recently opened its second location at Westcliff Court in Newport Beach in the former Les Interieurs spot, it's all about bringing the inside out, and the outside in. The comfortable and relaxed store is owned by Lili McIntire who revels in finding unique vendors (mostly from California) and always in the U.S. She sources out small creative artisans who make vintage tile picture frames, hand-poured custom scented candles, vintage brick molds, and hard-to-find lighting.
At Gardenology you can stop in for great gift: a vintage pot, a faux plant, a diffuser bottle and scent that suits your style from the Archipelago Fragrance Bar, or a humorous "Everything You Can Do in the Garden Without Actually Gardening" book. Or you can choose from custom furniture, Italian dishes, original art, and linens. There's even design services, and Gardenology is open to the trade.
Open 10 a.m. to 6 p.m. Monday through Saturday; 10 a.m. to 3 p.m. 1701 Westcliff Drive in Newport Beach. 949.650.9900.
Drink with Greer!
Please join me tonight for a drink to help raise funds for a cause that's near and dear to my heart: finding a cure for type 1 diabetes. I'll be guest bartending from 6 to 9 p.m. at OLIVER café | lounge, a sophisticated and stylish dining spot that's open to the public at The Sports Club/LA in Irvine. Proceeds will benefit Juvenile Diabetes Research Foundation. One of my four sons, Tristan, 18, was diagnosed four years ago, and JDRF is committed to finding a cure for diabetes and its complications through research. Come and let me pour you a drink!
The Sports Club/LA – Orange County at 1980 Main St. (just off MacArthur) in Irvine. 949.975.8400.
---
The Latest from greer's oc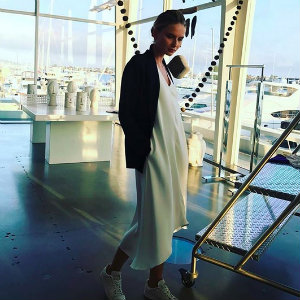 A'Maree's Summer Sale is Underway
A'Maree's in Newport Beach offers the best in fashion finds from Milan, Paris, Europe and the U.S. And, you can find great buys at its summer sale through June.
Shop in a relaxed, no pressure setting on the waterfront…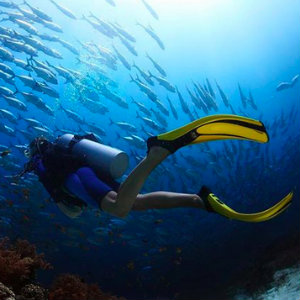 DIVE INTO SUMMER AT THE SCUBA SHOW
Looking to take the plunge and explore the wonderful world of Scuba Diving. This year, the 31st annual Scuba Show invites all Southern Californians to swim away from the ordinary and to come out and learn about something…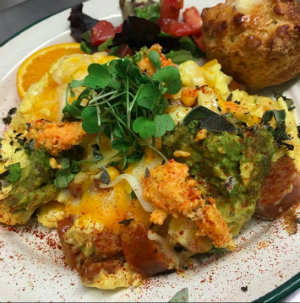 Sweet Dixie Kitchen Hosts Pop-Up After Dark
Sweet Dixie Kitchen, the popular southern-style eatery located in Long Beach's East Village Arts District, will transition into Pyru After Dark every Wednesday through Friday from 6-10 p.m. beginning June 20. The pop-up restaurant, which will operate through the…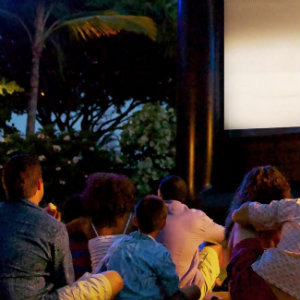 Movie Nights in The Backyard at Hotel Irvine
The fourth annual Movie Nights in The Backyard is back! Once again, Hotel Irvine is ditching the indoor movie screen for gorgeous SoCal summer nights – an invitation to round up a crew or plan a fun date…