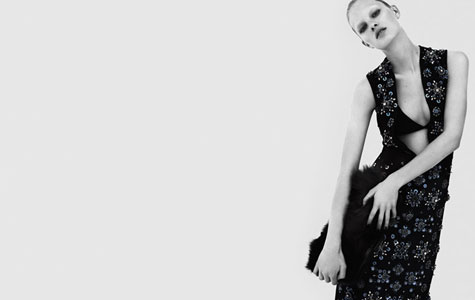 Prada's younger and cooler sister, Miu Miu just opened at South Coast Plaza. The new boutique is the place to find modern fashion trends that we love. Miu Miu, (Miuccia Prada's nickname) is known for its cutting-edge fabrics and influential styles. The coveted line pairs unlikely color schemes, and often combines serious looks with sensual designs. And just for South Coast Plaza's store, Miu Miu is carrying a brown and silver sequined handbag at $995.
The South Coast Plaza store sells the most up to date ready-to-wear, bags, footwear, accessories and eyewear collections. Open 10 a.m. to 9 p.m. Monday to Friday; 10 a.m. to 8 p.m. Saturday; 11 a.m. to 6:30 p.m. Sunday. Level 2, near Macy's. 714.617.6927.
---
The Latest from greer's oc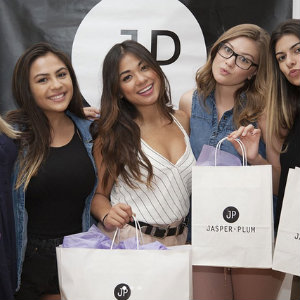 Holiday Deals at The District at Tustin Legacy
Head over to The District at Tustin Legacy for a variety of retail, restaurant and entertainment deals for the entire family this holiday season.
Daphne's California Greek: Give Greek. Get Gifts. Spend $30 on gift cards for friends, family…
Black Friday at Irvine Spectrum Center and Fashion Island
Don't miss the Black Friday Frenzy at Irvine Spectrum Center at midnight to 8 a.m. Enjoy FREE valet parking, ice skating, rides on the Carousel and Giant Wheel; and, of course, a variety of discounts from participating stores…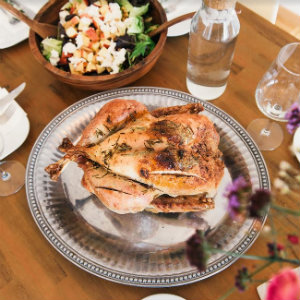 Thanksgiving Buffet and Thanksgiving to Go at Back Bay Bistro
Back Bay Bistro welcomes guests to celebrate the Thanksgiving holiday with a festive gourmet buffet featuring slow roasted turkey, holiday sides and more with the unforgettable waterfront atmosphere on Thursday, Nov. 23 from 10:30 a.m.-3 p.m. Thanksgiving Buffet…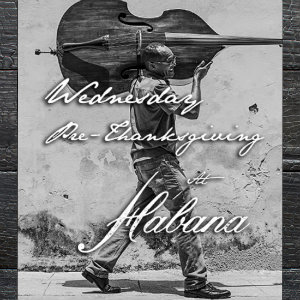 Enjoy the Flavors of Cuba this Thanksgiving at Habana
Celebrate a pre-Thanksgiving party at Habana in Costa Mesa with live music on Wednesday, Nov. 22 from 9 p.m. to midnight from Los Mysteriosos. Come celebrate solo, with a special someone, or even the whole family. The bar will…