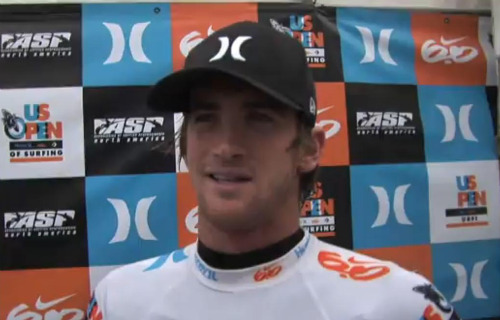 Taylor grabs his sunscreen and heads to Huntington Beach to check out the final day of the U.S. Open of Surfing. Come along for the trip as Taylor talks to back-to-back champion Brett Simpson, the Huntington Beach High School graduate that brought home his second consecutive title this year. During the epic final day of competition, Simpson defended his title against stiff competition, but the past Orange County Surfer of the Year was able to keep the homesurf advantage for his unprecedented win.
While former UFC champ Chuck Liddell signed autographs and took pictures with fans before enjoying the sun, Taylor found out why girls really go to the beach!
Check out Greer's OCTV for all the surf, sun and action!
---
The Latest from greer's oc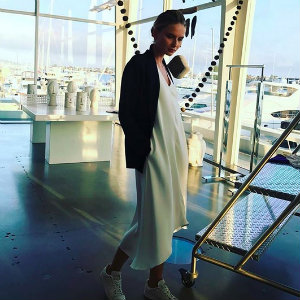 A'Maree's Summer Sale is Underway
A'Maree's in Newport Beach offers the best in fashion finds from Milan, Paris, Europe and the U.S. And, you can find great buys at its summer sale through June.
Shop in a relaxed, no pressure setting on the waterfront…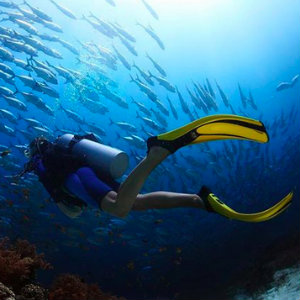 DIVE INTO SUMMER AT THE SCUBA SHOW
Looking to take the plunge and explore the wonderful world of Scuba Diving. This year, the 31st annual Scuba Show invites all Southern Californians to swim away from the ordinary and to come out and learn about something…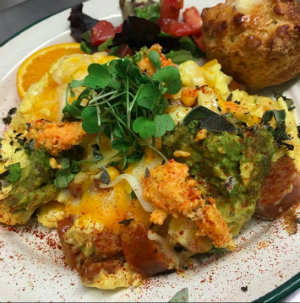 Sweet Dixie Kitchen Hosts Pop-Up After Dark
Sweet Dixie Kitchen, the popular southern-style eatery located in Long Beach's East Village Arts District, will transition into Pyru After Dark every Wednesday through Friday from 6-10 p.m. beginning June 20. The pop-up restaurant, which will operate through the…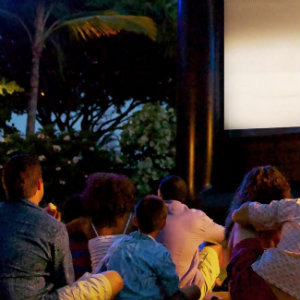 Movie Nights in The Backyard at Hotel Irvine
The fourth annual Movie Nights in The Backyard is back! Once again, Hotel Irvine is ditching the indoor movie screen for gorgeous SoCal summer nights – an invitation to round up a crew or plan a fun date…