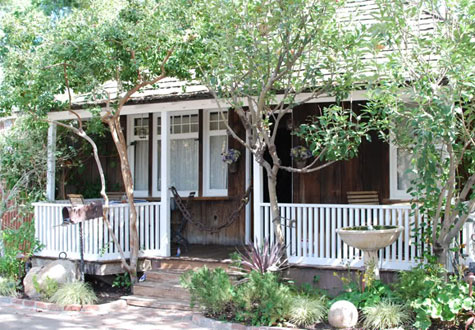 Reading about OC historic preservation on OCLNN got us thinking about some of our favorite OC historical buildings that also serve incredible foods and/or make ideal venues for events and parties.
The Ramos House Café in San Juan Capistrano was built in 1881 and is reportedly on the oldest residential street in California. Forgetting all of that, it's just one of the best places in OC (maybe all of CA) for breakfast, lunch and weekend brunch. Chef and owner John Humphreys, a graduate of the New York's famed Culinary Institute of America, lives on the property where he prepares homemade Southern-influenced contemporary dishes. You just have to try their scrambled egg dishes, crab hash with smoked bacon and sour cream remoulade, and to-die-for French toast. Oh, and it's hidden and no reservations either. Just park near the San Juan Capistrano train station. Open 8:30 a.m. to 3 p.m. Tuesday through Sunday. 31752 Los Rios St. in San Juan Capistrano. 949.443.1342
The Heritage Hill Historical Park in Lake Forest is one of our all-time favorite spots in OC that doesn't have an ocean view. The four-acre park is home to four historic buildings dating back to 1863, with guided tours Wednesday through Sunday. The idyllic grounds are available for weddings, parties and other events. Heritage Hill Historical Park at 25151 Serrano Road in Lake Forest. 949.923.2230
The McCharles House in old town Tustin is a perfectly restored Victorian built in 1885 with a beautiful organic garden. The charming venue and garden is a favorite for teas, weddings, parties, and even film and photo settings. Mother and daughter owners Audrey and Vivian offer a reservation only seasonal menu with heirloom recipes including shepherd's pie, pot roast soup and peaches and cream pie. Call ahead for formal high tea served with traditional finger sandwiches and bakery items. 335 S C St. in Tustin. 714.731.4063.
A sea dog?
Irvine-based Wienerschnitzel, a name synomymous with hot dogs and famous for its 46-year-old chili recipe, has just added a limited time fish menu. I just don't know what to think. Now through Easter, Sunday, April 4 you can order three new fish items (the sea dog, fish wrap and fish n'chips) as an alternative to meat for Lent observers on Fridays. The fish items feature flaky, white Alaskan pollock. Here's a list of OC Winenerschnitzel's for you!
---
The Latest from greer's oc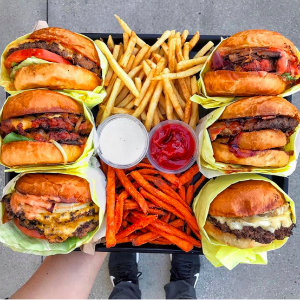 Trade Welcomes Ground House
The popular Irvine food hall, TRADE just welcomed a new eatery, a new burger-driven concept, appropriately named Ground House. Formerly Pig Pen Delicacy, the hot-spot for all things pork, the same clever minds morphed this food stall into a…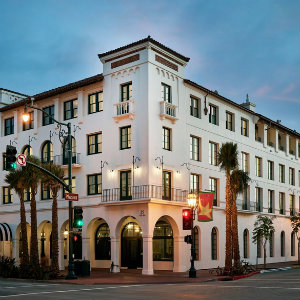 Santa Barbara's must-see Hotel Californian
Following the devastating Thomas Fire to mudslides leading to the closure of Highway 101, Santa Barbara and its neighbors were hit hard. Now is a great time to consider a staycation to give the area some much-needed business.
The newly opened Read More »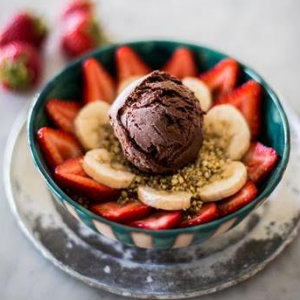 Crave worthy plant-based ice cream alternative
We just discovered Santa Barbara-based Reveri®, the first plant-based frozen dessert in the U.S., and we love it! It's an ice cream alternative that redefines indulgence and is changing the perception of a healthy dessert one spoonful at a…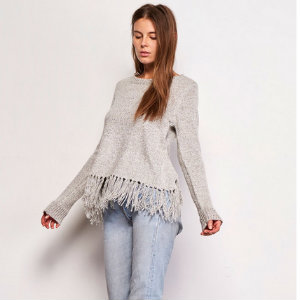 BB Dakota's Final Sample Sale
Orange County-based fashion brand, BB Dakota will be holding its last sample sale at its headquarters in Costa Mesa as they are moving this month! The BB Dakota Sample Sale will take place March 23 to March 24.
Open…