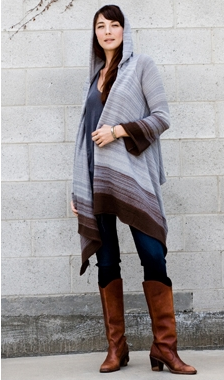 Sasha Boutique in Laguna Beach just launched its [2]new website, and is offering customers $10 off their next purchase when they sign up for Sasha's newsletter. Shoppers can also earn a $15 Rewards Discount Coupon ?with every $250 in purchases with you join Sasha's Addict Rewards Program!? The incredible money-saving program is Sasha's way of saying, "Thank you." 550 S. Coast Hwy, Unit 1, Laguna Beach. 949.715.1444.
25 boutiques, 1 stop
Park once and shop 25 of Orange County's best boutiques under one roof. High-end, hassle-free holiday shopping Saturday, Dec. 12. Clothing, denim, accessories, and gifts for men, women and children. Everything under $80! Have fun shopping Patina, Macalistaire, Carmen Parks, Hannah Bean, HOWE and many more. Swag bags for first 80 to enter, giveaways every hour and FREE food from Ruby's Diner. Entry is $10, but mention Greer's OC and get half off. For directions and details, visit boutiquing.blogspot.com.
---
The Latest from greer's oc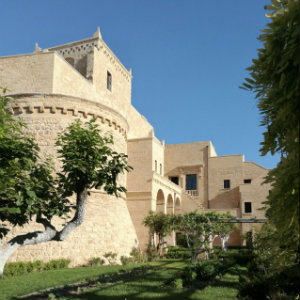 Culinary, Culture and Wellness Tour to Puglia, Italy
Have you always dreamed of going on a culinary tour to Italy? There's one in the works from International Culinary Tours based in Laguna Niguel. The Culinary, Culture and Wellness tour to the Salento region of Puglia, Italy is…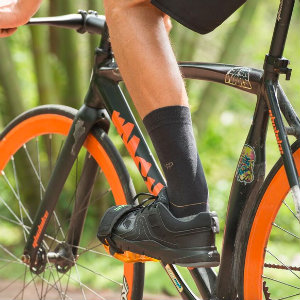 'world's best odorless socks'
We just discovered MP Magic socks, the self-proclaimed "world's best odorless socks." The reason these socks are getting so much buzz is thanks to its metal infused fabric (silver, copper, and zinc) that work hard to make your feet…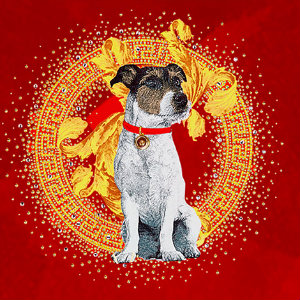 Versace the Dog of the Year
Celebrate the Lunar New Year with Versace and Donatella's stylish four-legged companion, Audrey. Discover the Audrey Versace Capsule collection in celebration of the year of the dog now available at Versace at South Coast Plaza. The darling illustration…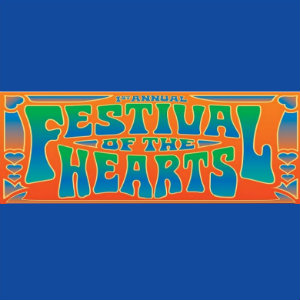 Festival of the Hearts
The first annual Festival of the Hearts, presented by Laura's House and Tilly's Life Center, on Saturday, Feb 24 from 9 a.m. to 3:30 p.m. at Saddleback College is built around the theme of creating healthy…