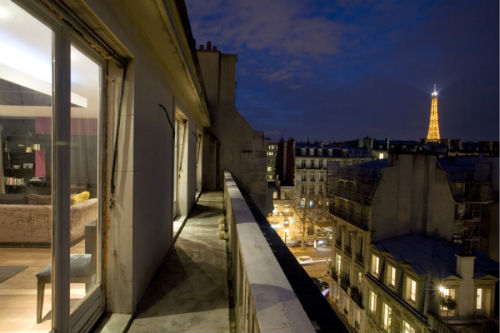 Oh, to live like a Parisian. We're not dissing staycations (ever), but remember real vacations, especially European vacations? We just found out about CobbleStay.com, a Newport Beach-based online service that helps travelers find carefully selected apartment rentals in Paris in all price ranges—for budget to luxury. Bookings start from less than $200 per night and $1,200 per week. The company's founder, Drew Graham, is a former Yahoo! executive who lived and worked in Paris for nearly a decade and knows first-hand that hotels in Paris don't always meet the needs or expectations of U.S. travelers. The service can be ideal for families, couples and business travelers seeking an insider's experience rather than a traditional hotel room.
Several of CobbleStay's apartments offer spectacular Eiffel Tower and Paris skyline views in the heart of shopping and museum districts. We're talking newly renovated apartments, roof top townhouses, and private villas with amenities like central air conditioning, an elevator access, an American-style kitchen and hardwood floors. There are even choices with private outdoor terraces; and a villa in the chic Marais district, on the Rue des Francs-Bourgeois with a courtyard entrance and 1,400-square-foot private garden.
Up to 15 privately owned apartments will be on Cobblestay.com by the end of summer.
Only the Best!
We're always on the look out for dependable and stylish basics, and now we've found Twenty, a Newport Beach-based collection of super-soft exclusive fabrications (such as extra fine cashmere) made from the finest threads around the world. Twenty's seasonless silhouettes are versatile and perfect for every occasion—unique sheer tanks, ribbed cashmere stylish tees, the perfect cashmere jersey cardigan, ribbed cashmere hoodies and much more. Whether you choose to layer or wear Twenty pieces on their own, they're guaranteed to be favorites. You can find Twenty at Intermix, Nordstrom, Neiman Marcus, and specialty boutiques in Orange County including Aris in Laguna Beach, Calypso at South Coast Plaza, Millie at Newport Coast, The Red Balloon and Shop L. Hermann and in Newport Beach.
---
The Latest from greer's oc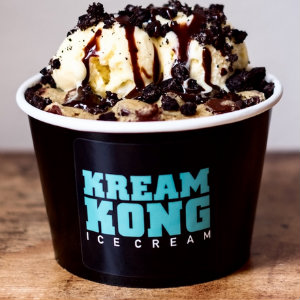 Kream Kong Ice Cream Returns to OC Night Market
Kream Kong Ice Cream always handcrafted, organic and made from locally sourced ingredients just launched their ice cream truck, and will be appearing at OC Night Market Aug. 24-26.
Launched in January 2018 by husband-wife founders Stephen & Diane…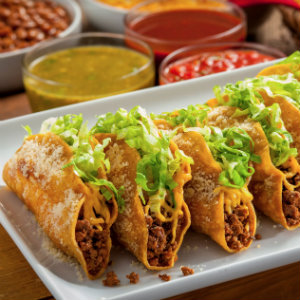 BACK-TO-SCHOOL Deals from Jimboy's Tacos
Jimboy's Tacos wants to make back-to-school easy. From Monday, August 20 through Friday, August 31, Jimboy's Tacos is offering $2 off a 6-Pack of Original Ground Beef Tacos at both Orange County locations in Anaheim and Huntington Beach.
…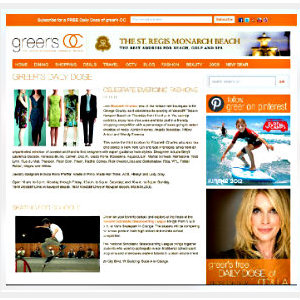 Grow With Us, Partner with us
For the past 12 years, the devoted readers of Greer's OC have provided advertisers with a lucrative target market of highly motivated shoppers, diners, and trendsetters.
The devotees trust Greer's OC to give them the latest information about Orange County's…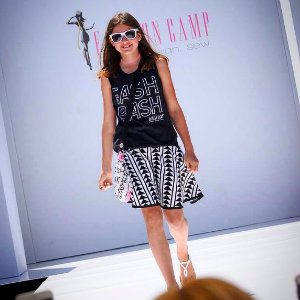 Fash Bash Annual End-of-Summer Celebration and Fashion Show
Join the District at Tustin Legacy for FASH BASH - Fashion Camp's annual end-of-summer celebration & fashion show in the AMC Courtyard on Saturday, Aug. 18 from 11 a.m. to 2 p.m.
Enjoy fashion-themed games & challenges, creation…