Future fashionistas we have the perfect camp for you! Fashion Camp OC is an exciting, new creative learning experience outside of the classroom for those interested in fashion. Whereas most fashion courses focus on skill and concept, Fashion Camp OC is geared towards current and topical issues in the industry—blogging, diffusion lines, who's designing what and where, etc.
And students will find out about everything they need to know about career paths within the field, available in Orange County! Guest speakers, design projects, competitions and of course, learning what's happening today. (And it's run by one of our favorite people, Erin Bianchi at Bloomingdale's South Coast Plaza.)
Students will take quizzes about current topics - not for grades, but for prizes. Guest speakers like designers, stylists, and fashion writers will not only talk about their career, but will also work with students on a project. The first spring session camp starts 6 p.m. to 9 p.m. Friday April 23, and 9:30 a.m. to 4 p.m. Sunday, April 24. Open to students ages 16 and up. Costs $150 and includes all materials, fees, a book and lunch.
The Camp is run through the Orange Coast College Community Education Program, at Orange Coast College's Arts Center. There will also be a more intense five-day Summer Session—July 12 to17, 9:30 a.m. to 4 p.m. daily. Price cost $500 sign-ups will begin late April.
Hemp Temptation
We're not trying to get all preachy on you, but we've been reading up on hemp (no, not press releases) and it could be a super food—might even be more nutritional than soy. So we tried as many as we could find, and really liked Tempt the most.
The Portland, Oregon, based company, Living Harvest Foods makes award-winning products like Tempt Hempmilk, Organic Hemp Protein, Organic Hemp Oil, and they also make the best hemp milk ice cream—non dairy too, ever!
You can try for yourself. Tempt aka Living Harvest Foods is available locally here
---
The Latest from greer's oc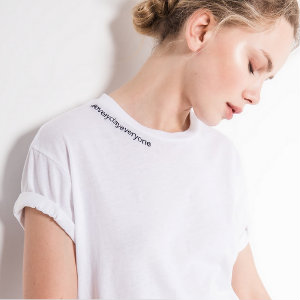 Z SUPPLY Everyday | Everyone Campaign
Z SUPPLY, the everyday essentials brand focused on simplicity, comfort and effortless style, just launched its Everyday | Everyone campaign, aimed to celebrate the individuals who make up its company and the diversity of their personal stories. With two limited…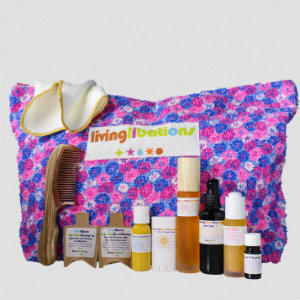 Living Libations, All Natural and Organic Beauty Products
On the hunt for natural beauty products ideal for summer? My favorite products I just discovered are Canada-based Living Libations, an incredible line created by natural beauty/health and wellness expert Nadine Artemis. Her Living Libations flagship store is in…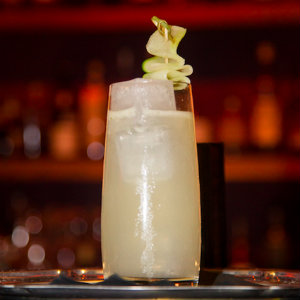 Foundation Room at House of Blues Anaheim Debuts Summer Menu
The exclusive Foundation Room at House of Blues Anaheim has revealed a refreshed dinner menu and summer-inspired craft cocktails. New dinner menu highlights include Honey Glazed Pork Belly with braised apples, pearl onions, and micro celery, Butter Lettuce…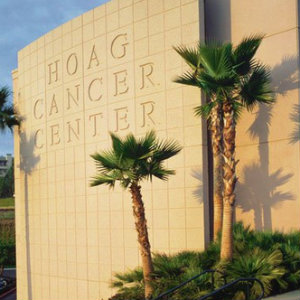 Breast Cancer Survivorship Event at Hoag
The community is invited to an evening of education, empowerment and healing for breast cancer survivors on Wednesday, July 25 from 5 to 7 p.m. at the Patty & George Hoag Cancer Center Auditorium. A panel of experts will…