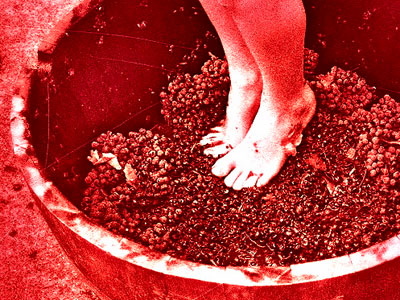 We have a major crush on The Winery's "Crush Hour" happy hour. We just checked it out, and if you're a foodie, a wine enthusiast, or just need a relaxing and delicious break, you need to as well. Here's the entire Crush Hour menu.
And there's a new addition: every Sunday is Crush Hour—an ideal way to wrap up a weekend, from 4:30 to 10 p.m. (with live jazz at 6:30 p.m.). Wine by the glass $6 to $6.50, beers $4 to $5, martinis $6.95 and appetizers for just $6.95. Monday to Friday 3:30 to 6:30 p.m., Monday to Thursday 9 to 10:30 p.m., and Friday and Saturday 9 to 11:30 p.m.
The Winery is renowned for its impressive wine list (more than 650 selections) and contemporary California regional cuisine from Executive Chef & Partner, Yvon Goetz.
The Winery Restaurant & Wine Bar at The District in Tustin, 2647 Park Ave. in Tustin. 714.258.7600.
Up With (Free) People!
We're over the moon that OC landed the first Free People boutique—it just opened at South Coast Plaza in Costa Mesa. The Urban Outfitters Inc. brand—a mix of bohemian and vintage looks and feminine detailing—is a fresh and fun line, and now under one roof you can find the best in Free People's date dresses under $100, lace and crochet, summer whites, patchwork prints, rompers, darling dresses, tops, shorts and much more.
The boutique also carries accessories, handbags and intimates.
Open 10 a.m. to 9 p.m. Monday through Friday. 10 a.m. to 8 p.m. Saturday. 11 a.m. to 6:30 p.m. Sunday. Level 1, Bloomingdale's Wing, at South Coast Plaza in Costa Mesa. 714.708.3794.
---
The Latest from greer's oc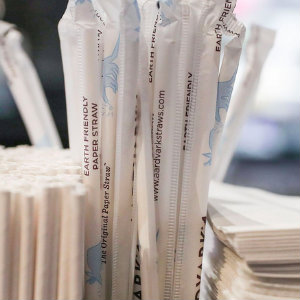 Honda Center Makes The Switch To Paper Straws
Starting today, plastic straws are out at Honda Center. Recyclable paper straws will be available upon request replacing single-use plastic drinking and cocktail straws, and a limited number of plastic straws will remain available upon request for those with…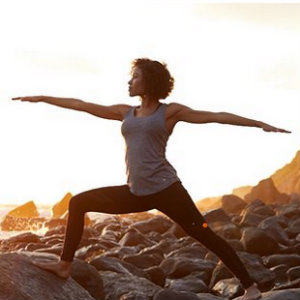 National Yoga MOnth at Monarch Beach Resort
It's National Yoga Month and The Miraval Life in Balance Spa at Monarch Beach Resort in Dana Point is celebrating with a variety of different classes for any level of Yogi.
Choices of signature classes include:
Full Moon…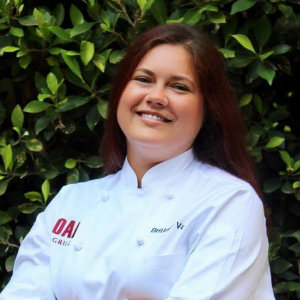 Brittany Valles Named executive chef at Oak Grill and Aqua Lounge
Huntington Beach native Brittany Valles has been named executive chef at Oak Grill and Aqua Lounge – two unique dining and lounge venues at the Fashion Island Hotel in Newport Beach.
At Oak Grill, Valles will oversee the…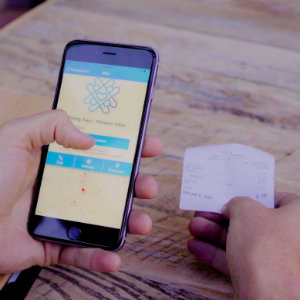 Every day Purchases That Support Causes You Love
When Donna Janes pays her dry cleaning bill, she triggers a donation to her grandson's school simply by taking a quick photo of her paid receipt. Ditto the local Costa Mesa pizza place. How does she do it?
"It's a…