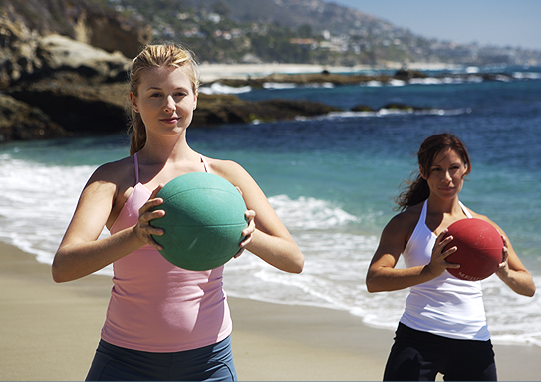 Put this down on your list for New Year's musts: Spa Montage Laguna Beach will be offering "E-volve" Wellness workshops and retreat series led by renowned yoga teacher and body-mind expert Ashley Turner starting Saturday and continuing monthly through April 16-17.
The prices start at only $65 and include full daylong access to Montage's incredible facilities. Turner has a loyal following of celebrities, business leaders and more who rely on her to bring innovative and yoga-inspired mind-body workshops that leave behind stress and achieve a renewed healthier sense of self.
Each of the retreats will include two-hour yoga and meditation workshops, and one customized 60- or 120-minute surrender treatment to rebalance and address you specific challenges.
Each workshop is priced from $65 and includes a full day at Spa Montage with access to steam, sauna, relaxation areas and oceanfront spa lap pool.
Here are the scheduled workshops:
Resolve to E-volve Workshop on Saturday, 11 a.m. to 1 p.m.; and 2 p.m. 4 p.m.;
Reclaim Romance Workshop on Feb. 12, 11 a.m. to 1 p.m.; and 2 to 4 p.m.;
Change Your Mind. Change Your Body. Change Your Life Workshop on March 12, 11 a.m. to 1 p.m.; and 2 to 4 p.m.; and
Spring Detox: Clear Your Body, Mind + Soul Retreat April 16 and 17.
30801 South Coast Highway in Laguna Beach. For more information on the upcoming wellness series, please visit http://www.spamontage.com/lagunabeach/ or call 949.715.6010.
---
The Latest from greer's oc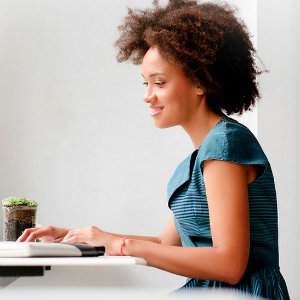 Stop Junk Mail for Good
You can get rid of junk mail once and for all with Catalog Choice, a tool helping to protect the environment by stopping paper junk mail for good. The free service comes from The Story of Stuff Project,…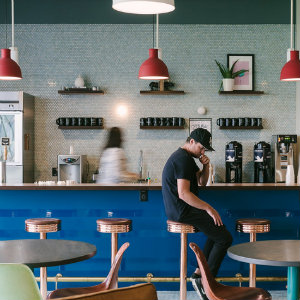 WEWORK OPENS TWO MORE ORANGE COUNTY LOCATIONS
WeWork opens two more locations in Orange County, bringing the OC portfolio to five locations. WeWork 400 Spectrum Center Drive and WeWork 695 Town Center Drive (Park Tower) just arrived.
WeWork 400 Spectrum will…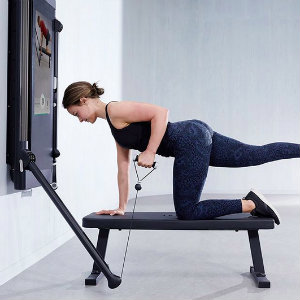 an entire gym and personal trainer on your wall
Tonal is a sleek and smart at home personal trainer that incorporates weight training, smart data, and numerous interactive workouts to give users the perfect home gym solution. There's no need to clutter your home with numerous pieces of…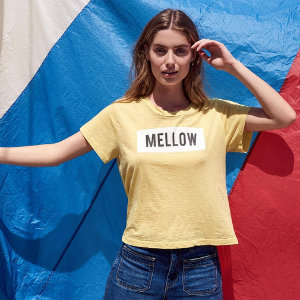 Sister Boutiques Launch into spring with sundry
Sister stores Marlowe at Fashion Island, Sienna Brown at Corona del Mar Plaza, and Coastal Cool at Newport Coast are launching into spring with awesome items in store, and heaps of gorgeous Sundry.
Sundry, one of my favorite lines epitomizes…