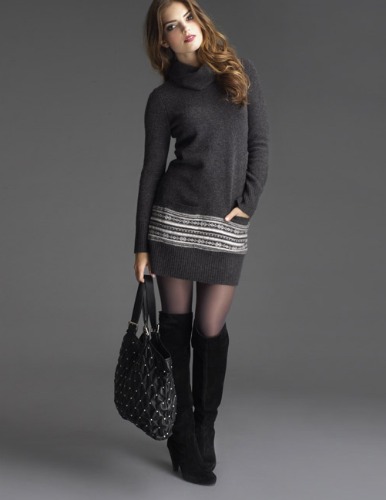 Jigsaw London, widely reported as a favorite brand of Kate Middleton, just opened its first OC boutique at Fashion Island. The renowned British designer offers high quality clothing and accessories that feature "on trend" elements as well as beautifully cut wardrobe classics. The 1,140-square-foot store carries dresses, knitwear, pants, skirts and coats made of the highest quality fabrics and close attention to detail.
Open 10 a.m. to 9 p.m. Monday through Friday; 10 a.m. to 7 p.m. Saturday; 11 a.m. to 6 p.m. Sunday. The boutique is in the new Pacific Court near Macy's, at Fashion Island in Newport Beach. 949.720.0040.
Xmas Grub!
Looking for some dining options on Christmas Day? Here are some local eateries open Saturday.
The El Torito Grills will serve from their dinner menu, plus seasonal specials from noon to 8 p.m. At Fashion Island in Newport Beach. 949.640.2875; 1910 Main St. in Irvine. 949.975.1220. 555 Pointe Drive in Brea. 714.990.2411.
Pinot Provence will serve a three-course dinner for $55; or four courses for $65 from 5 to 10 p.m. Children under 12, $15.95, exclusive of tax and gratuity. 686 Anton Blvd, Costa Mesa, Westin South Coast Plaza. 714.444.5900.
Royal Khyber Fine Indian Cuisine is serving a traditional a la carte menu of contemporary Indian cuisine and classics such as tandoori and vegetarian dishes from 5:30 to 10:30 p.m. 1621 W. Sunflower Ave. South Coast Plaza Village in Santa Ana. 714.436.1010.
---
The Latest from greer's oc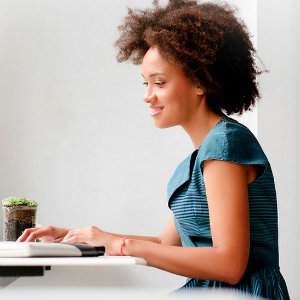 Stop Junk Mail for Good
You can get rid of junk mail once and for all with Catalog Choice, a tool helping to protect the environment by stopping paper junk mail for good. The free service comes from The Story of Stuff Project,…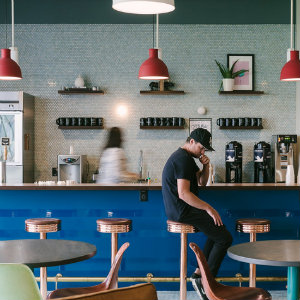 WEWORK OPENS TWO MORE ORANGE COUNTY LOCATIONS
WeWork opens two more locations in Orange County, bringing the OC portfolio to five locations. WeWork 400 Spectrum Center Drive and WeWork 695 Town Center Drive (Park Tower) just arrived.
WeWork 400 Spectrum will…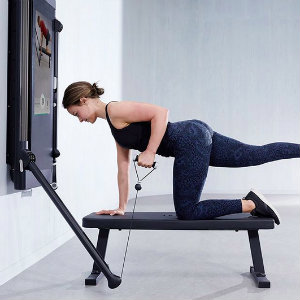 an entire gym and personal trainer on your wall
Tonal is a sleek and smart at home personal trainer that incorporates weight training, smart data, and numerous interactive workouts to give users the perfect home gym solution. There's no need to clutter your home with numerous pieces of…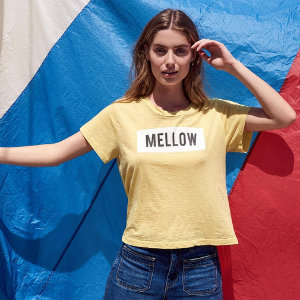 Sister Boutiques Launch into spring with sundry
Sister stores Marlowe at Fashion Island, Sienna Brown at Corona del Mar Plaza, and Coastal Cool at Newport Coast are launching into spring with awesome items in store, and heaps of gorgeous Sundry.
Sundry, one of my favorite lines epitomizes…