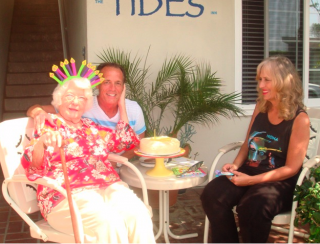 Whole Foods in Tustin landed a major coup with the partnership of Jenny Ross of 118 Degrees Restaurant at The CAMP in Costa Mesa. Ross, the chef/owner of 118 Degrees, OC's premiere raw foods restaurant, is debuting a new Raw Bar Friday from 6 to 8 p.m.
It's a free grand opening party and you're invited! The Raw Bar features Jenny's delicious raw cuisine inspired by her past ten years in the raw food movement. You can sample raw bar favorites like chocolate truffles, lasagna, portabello tacos and more; and drink Kombucha martinis (we might pass on this one). Singer, songwriter Mike Isberto will be you know, singing, and you can enter raffles, win free gifts and have fun. Reserve a spot by e-mailing .(JavaScript must be enabled to view this email address). 2847 Park Ave. at The District at Tustin Legacy. 714.566.7650.
Free Live Shows!
Here's your chance to catch free live shows of leading talents in Orange County 's music scene: The 2010 OC Music Awards Showcase series kicks off today with live bands performing at Detroit Bar in Costa Mesa. The entire show is free and doors open at 7:30 p.m. (as long as you're 21 and older). The line-up starts with Kiev playing at 8 p.m; Melanoid (8:45 p.m.); Yellow Red Sparks (9:30 p.m.); The Union Line (10:15 p.m.) and Make Moon (11 p.m.).
And free showcase performances for categories in Best Live Band and Best Live Acoustic Awards will continue weekly every Tuesday at different venues throughout Orange County. Go to www.ocmusicawards.com for the complete schedule and lineup. Detroit Bar at 843 W. 19th St. in Costa Mesa. 949.642.8448.
---
The Latest from greer's oc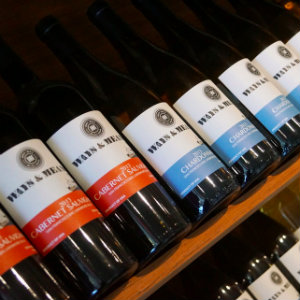 Ways & Means Celebrates National Wine Day

Ways & Means Oyster House will be celebrating wine enthusiasts best day of the year, National Wine Day with 50% off all wines by the bottle. Guests can enjoy a meal at the oceanfront restaurant at…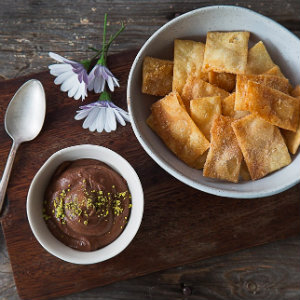 Hummus + Chocolate = A Mediterranean Dessert Sensation
SAJJ Mediterranean, the popular Middle Eastern eatery, just introduced chocolate hummus to its dessert offerings. SAJJ's chocolate hummus is a healthy dessert alternative that is low in fat, sodium, and carbohydrates and only 240 calories per 6-ounce container.
The…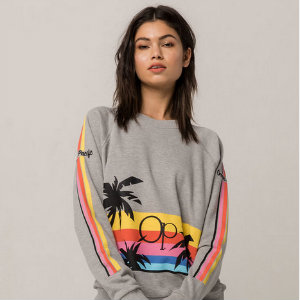 ICONIC SURF BRANDS OCEAN PACIFIC AND MAUI AND SONS
With warmer weather just around the corner, it's time to think summery fashions. Two iconic surf brands Ocean Pacific (Op) and Maui and Sons just debuted carefully designed, vintage-inspired women's 2018 capsule collections.
Both collections feature an array…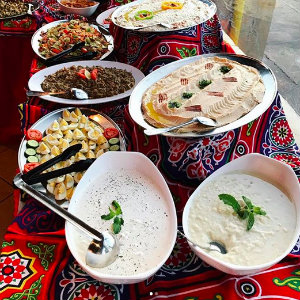 Little Arabia District's Iftar Buffet
The Muslim holy month of Ramadan has arrived and Anaheim's Little Arabia District is once again offering a variety of 'iftar' buffets at its local restaurants. During this month, Muslims fast from sunrise to sunset and families gather to…