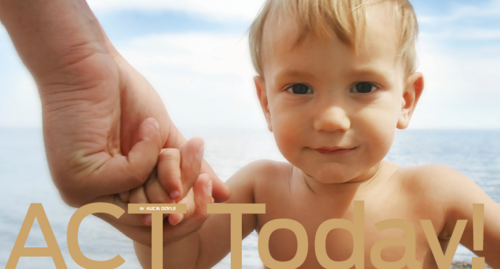 Autism Care and Treatment Today! is launching the first national campaign to benefit military families with autistic children in Newport Beach on Saturday.
Hosted in a Newport Beach home (2006 Marlin Way), the non-profit is hosting a food and wine tasting launch party for the new campaign titled, "ACT Today! For Military Families." Concerned that health insurance for the military only covers a fraction of the research-suggested intensive therapy needed for autistic children, the campaign hopes to bridge the gap for military families until the policy can be addressed.
The event on Saturday will include 25 Young's Market wineries and delicious local eateries such as The Newport Rib Company, The Arches, Blue Water Grill, Soprano's and Haute Cakes. Sponsored by Operation Help a Hero, Families of Active Military and Warrior Mommies, entertainment will be provided by Mark Wood.
Hoping to engage and educate about this important cause, ACT Today! will also give guests the opportunity to be among the first to view the organization's upcoming PSA. Featuring the star of "Criminal Minds"' veteran Joe Mantegna, who has a daughter with autism, it is scheduled to air on major news networks.
The goal of the launch party is to raise more than $50,000. Tickets are $100 per person. To purchase tickets, visit www.acttodayformilitaryfamilies.org or contact Laura Marroquin at 714.546.4431 or at .(JavaScript must be enabled to view this email address).
Icicles on Your Tongue!
The perfect summer treat for you and your three closest friends! When you purchase three yogurts at Icicles Frozen Yogurt now through August 31, you will receive the fourth one for free!
Located in the Eastbluff Village Center in Newport Beach, Icicles uses the highest quality ingredients in its 10 weekly rotating flavors. Greer's OC loves Icicles frozen yogurt and with more than 40 toppings, you'll be glad to have icicles on your tongue this summer!
Sorbet, no-sugar added and non-fat products are also available. Icicles is open every day from 11 a.m. to 10 p.m. Icicles is located at 2545 Eastbluff Drive at Vista del Oro in Newport Beach. 949.760.9900.
---
The Latest from greer's oc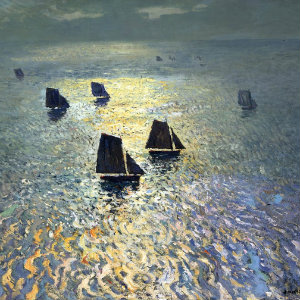 Upon a Painted Ocean: An Ode to the California Coast
Upon a Painted Ocean is an exhibition at Irvine Museum Collection that celebrates the splendor of California's sun-filled coast that debuts on Saturday, Nov. 10 to through Mar. 30, 2019. It features works by important historical and contemporary…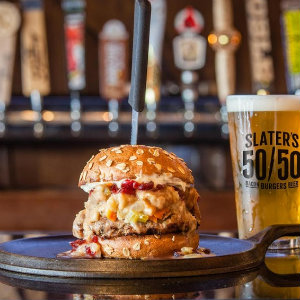 Slater's 50/50 Brings Back Thanksgiving Burger
Slater's 50/50 is putting all the flavors of the holidays in your hands with the return of an annual favorite: the Thanksgiving Burger! The seasonal item features a turkey patty piled high with brioche stuffing, turkey gravy, house-made…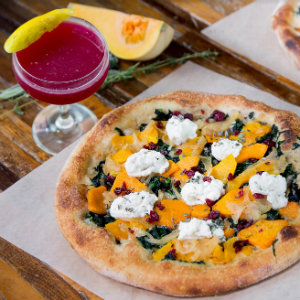 Fall at True Food Kitchen
True Food Kitchen at Fashion Island in Newport Beach recently launched its new seasonal fall menu dishes that feature ingredients with natural health benefits based on the principals of Dr. Andrew Weil's anti-inflammatory diet. Many of the items…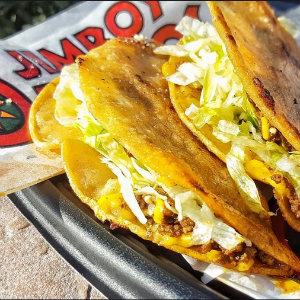 Jimboy's Tacos Opens Fourth OC Location
Jimboy's Tacos, home of the Original American Taco, will celebrate the Grand Opening of its fourth Orange County location at 5643 Alton Parkway in Irvine on Tuesday, Nov. 13. The new restaurant will kick off Grand Opening festivities at…