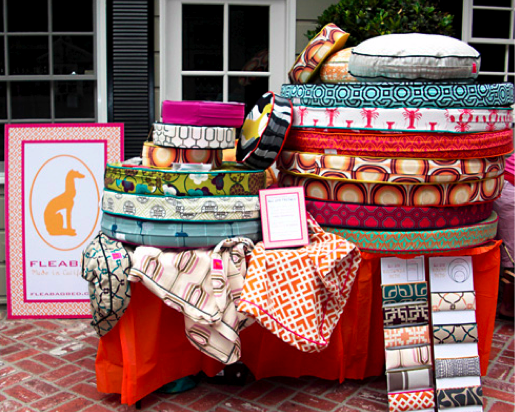 We don't have any furry friends, but if we did, we would want a chic washable dog or cat bed from OC-based Fleabag Beds. Each one is made from a variety of graphic designer fabrics: Windsor Smith, Missoni, Kelly Wearstler, Amy Butler and Trina Turk fabrics.
Designers and co-founders Sabina Vavra and Chelsea Hernandez are filling a void in the market for dog beds that are fabulous enough to want on any floor. They come in bold and bright turquoises, tangerines, and saffrons, and they're washable, and reversible. Fleabag Beds come in three round and two rectangle sizes. They're easy to wash, a zipper runs ¾ around the beds. Prices range from $68, $88, and $108.
And even better, the beds are eco-conscious, all locally made with special attention to selection of organic cotton and bamboos. Available online at the swanky new Pop Up Store in Corona del Mar swanky Pop Up Store in Corona del Mar through Dec. 31. 2747 East Coast Highway, next to Bruegger's Bagels. 949.212.5453 and online at Fleabag Beds.
Sustainable Luxury!
Be the first to see the exclusive John Hardy jewelry collection at Saks Fifth Avenue Thursday. Kelly Smith, founder of Center for Living Peace in Irvine, is hosting a light brunch from 11 a.m. to 1 p.m. at Saks Fifth Avenue at South Coast Plaza. Special guest designer Guy Bedarida of John Hardy fine jewelry will present the fall collection and one-of-a-kind Cinta Collection and shares his ideas of sustainable luxury.
Some of the Cinta (meaning love in Indonesian) pieces incorporate natural materials like bamboo or shells in unique combinations: organic and precious. Every day the luxury handmade designer brand is taking initiatives to move towards green practices in all areas. 10% of all sales during the event benefit the Center for Living Peace. RSVP to frudy@goodhappens.org. 949.854.5500. Level 3, at Saks Fifth Avenue in Costa Mesa.
---
The Latest from greer's oc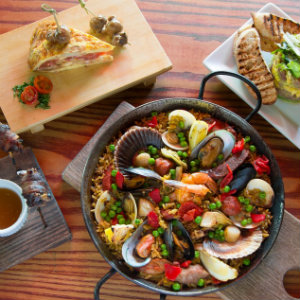 Cafe Sevilla at Dine Out Long Beach Restaurant Week
With Dine Out Long Beach Restaurant Week kicking off on Sunday, Feb. 24 through Saturday, March 2, you'll want to get into Café Sevilla, a favorite Spanish eatery providing culture, live music, and food since 1987. Located in the…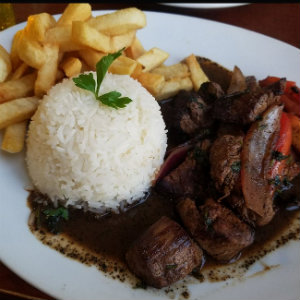 The Best of Peruvian Cuisine in Long Beach
Discover some of the best in Peruvian foods at Aji Peruvian Cuisine at Long Beach's thriving Retro Row. It's also a great dining choice to visit during Dine Out Long Beach Restaurant Week on Sunday, Feb. 24 through…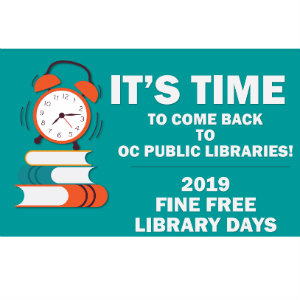 Fine Free Library Days at OC Public Library
OC Public Libraries is offering "Fine Free Library Days" through Feb. 24. Any items with overdue fines or items that have been marked as "lost" can be returned and related fines and fees waived.
Demonstrating the library's mission of…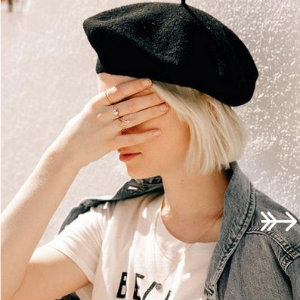 PRISM BOUTIQUE HOSTS FIRST VINTAGE MARKET in COSTA MESA
Come shop carefully-curated vintage collections at Prism Boutique's second location at the LAB Anti-mall in Costa Mesa on Saturday, Feb. 23 from 11 a.m. to 4 p.m. Vintage-lovers from Orange County and surrounding areas are invited to hang…