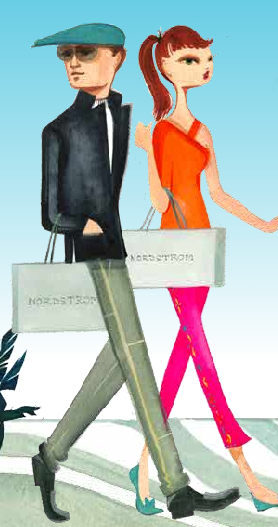 Back-to-back weeks of excitement in OC! Last week we celebrated opening week for The Angels' season and now this! It's opening week for Nordstrom's new Fashion Island store.
The countdown is on: the much-anticipated store opens Friday at 10 a.m. Die-hard shoppers and beauty enthusiasts will no doubt be lining up for the opening day excitement. At Nordstrom's courtyard mall entrance starting at 8 a.m. you can attend a "Beauty Bash" complete with complimentary cosmetics, a light breakfast and music.
And the lucky attendees of the sold-out Nordstrom Fashion Island Gala Wednesday from 7 to 10 p.m. will be the first to visit and shop at the new Nordstrom. They'll enjoy cocktails, dinner and dessert buffets, live entertainment and, of course, incredible shopping. All proceeds will benefit Orangewood Children's Foundation and University of California, Irvine Medical Center.
The new Nordstrom is in Fashion Island at 901 Newport Center Drive in Newport Beach. 949.610.0700
Tweet all about it
Can Twitter sell 15,000 tickets and save crucial public schools programs? Attend a Tweetup Wednesday to help the Irvine Public Schools Foundation (IPSF). A $150 raffle ticket will give you a chance to win a 1,445-square-foot, luxury, high-rise condo in Irvine—or $500,000 in cash. Other prizes include $10,000 cash, a 3-Series BMW, and dream vacations.
Prizes for those who purchase raffle tickets Wednesday evening include a Lifebook tablet PC donated by The Notebook Shop in Irvine (valued at $1,249), Sushi for 10 at Sushilicious, and much more.
The (IPSF) Dream Stakes Tweetup, from 6 to 9 p.m. Wednesday at The Park's Great Pool at 18000 Spectrum at Irvine. RSVP and more info click here
---
The Latest from greer's oc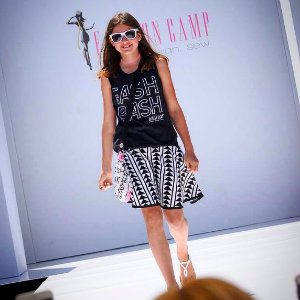 Fash Bash Annual End-of-Summer Celebration and Fashion Show
Join the District at Tustin Legacy for FASH BASH - Fashion Camp's annual end-of-summer celebration & fashion show in the AMC Courtyard on Saturday, Aug. 18 from 11 a.m. to 2 p.m.
Enjoy fashion-themed games & challenges, creation…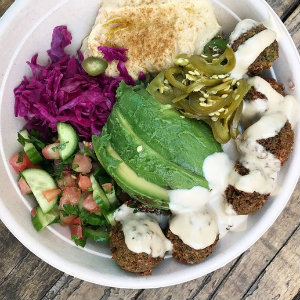 Falasophy Soft Opening at Irvine Spectrum
Santa Ana-based Falasophy will be bringing its popular and modernized Lebanese menu to the Irvine Spectrum Center. During the center's expansion celebration on Saturday, August 18, Falasophy will be hosting a soft opening.
They'll be offering a limited…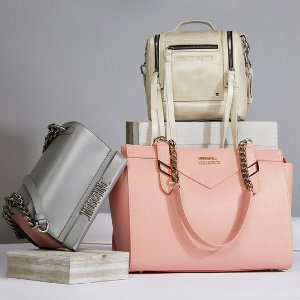 MADALUXE VAULT NOW OPEN AT OUTLETS AT SAN CLEMENTE
MadaLuxe just opened MadaLuxe Vault at Outlets at San Clemente, its first luxury off-price boutique in Orange County. MadaLuxe Vault offers today's savvy consumers the most premier luxury brands in a boutique shopping environment that is exclusive, yet also accessible, high-quality…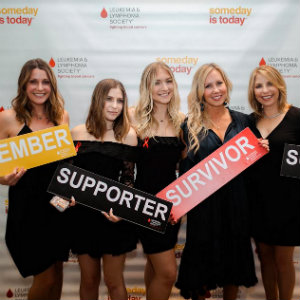 Calling all Orange County High School Leaders!
Do you know a student(s) who is enthusiastic and excels in volunteerism, philanthropy, community outreach, and leadership?
In recognition of the excellence of high school students and the impact they bring to our communities as young adults, the Leukemia…