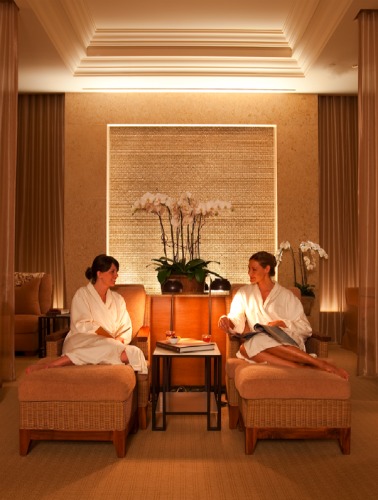 The Spa at Pelican Hill is an oasis at Newport Coast that deservedly earned five-star and five-diamond ratings during its first year. Now it's getting even better with refreshed offerings of ultimate luxury and affordable pampering, inspired treatments, wellness services and other indulgences.
As you enter the spa appears to be intimate, yet it actually spreads out over 23,000 square feet, with a 28-foot-high Palladian rotunda, wall of cascading water, 22 private treatment rooms, an array of facilities, including men and women's Acqua Colonnade with herbal steam rooms, saunas, whirlpools and soaking tubs, a state-of-the-art fitness center, full-service salon, and boutique.
New to The Spa's menu are tiered weekday and weekend rates for massage treatments, such as the favorite Amber Gold Signature Massage, starting at $90, skincare from $60, salon services from $50 and nail care from $40.
For those who are not staying at Pelican Hill but would love a full-day of luxurious pampering, there are packages starting at $120 for a weekday 50-minute treatment, delicious spa cuisine lunch with seasonally fresh ingredients, access to all Acqua Colonnade amenities, a special gift and an endless day of fitness, including a guided Crystal Cove fitness walk.
Rejuvenating treatments available include seasonal ingredients such as fig for fall, pomegranate for winter, honey for spring and lavender for summer added to pure botanicals for a scrub, moisturizing wrap and deep hydration massage; heat therapy; mud and clay body treatments; results-driven and hydrating facials; eco-friendly nail care treatments and more.
Above photo courtesy of Pelican Hill Resort.
The Resort at Pelican Hill is at 22701 Pelican Hill Road South, Newport Coast. 949.467.6800.
Pelican's Epicurean Experiences
Pelican Hill is also offering epicurean experiences for the holidays, from festive seasonal fare to culinary classes for an ideal celebration for families, friends and colleagues. You can explore the flavors of Italy and France with Pelican Hill's chefs during a hands-on preparation course paired with wines. Courses are available select Friday evenings from 6 to 10 p.m. in a luxurious Villa kitchen, 10 guests per course. Food-wine pairings highlight feature Burgundy on Friday; Piedmont on Nov. 26; Bordeaux on Dec. 3; Champagne on Dec. 10; and Venice on Dec. 17. All classes cost $120 per person, excluding the Champagne course which is $195.
Need more ideas to get into the holiday mood? Enjoy an a la carte menu of Champagne, Prosecco, sparkling wine and a classical Viennese dessert buffet in the Great Room every Friday and Saturday from 7:30 p.m. to midnight through Jan. 1, 2011. Entertainment includes a live piano vocalist.
Traditional tea with an Italian accent is served every Friday, Saturday and Sunday from 2:30 to 5 p.m. Nov. 26 through Dec. 31 in the great room. A classical harpist accompanies the tea experience and Santa Claus personally greets children. New this year, a children's tea menu. Costs $40 per adult, $20 per child.
Pastry Chef Jean-Francois highlights a favorite holiday tradition with a gingerbread culinary class offered for children from 10 a.m. to 1 p.m. Saturday, Nov. 27. Enjoy lunch and create a masterpiece to take home Costs $60 per child.
The Resort at Pelican Hill is at 22701 Pelican Hill Road South, Newport Coast. Reservations are required. 800.820.6800.
---
The Latest from greer's oc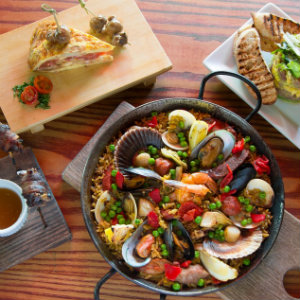 Cafe Sevilla at Dine Out Long Beach Restaurant Week
With Dine Out Long Beach Restaurant Week kicking off on Sunday, Feb. 24 through Saturday, March 2, you'll want to get into Café Sevilla, a favorite Spanish eatery providing culture, live music, and food since 1987. Located in the…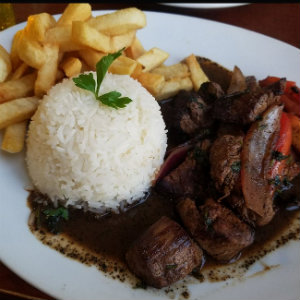 The Best of Peruvian Cuisine in Long Beach
Discover some of the best in Peruvian foods at Aji Peruvian Cuisine at Long Beach's thriving Retro Row. It's also a great dining choice to visit during Dine Out Long Beach Restaurant Week on Sunday, Feb. 24 through…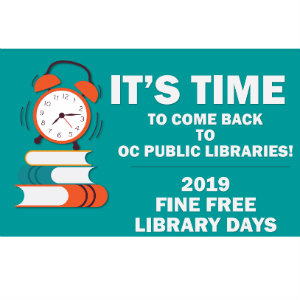 Fine Free Library Days at OC Public Library
OC Public Libraries is offering "Fine Free Library Days" through Feb. 24. Any items with overdue fines or items that have been marked as "lost" can be returned and related fines and fees waived.
Demonstrating the library's mission of…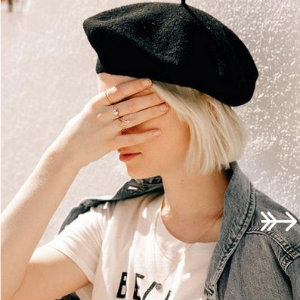 PRISM BOUTIQUE HOSTS FIRST VINTAGE MARKET in COSTA MESA
Come shop carefully-curated vintage collections at Prism Boutique's second location at the LAB Anti-mall in Costa Mesa on Saturday, Feb. 23 from 11 a.m. to 4 p.m. Vintage-lovers from Orange County and surrounding areas are invited to hang…