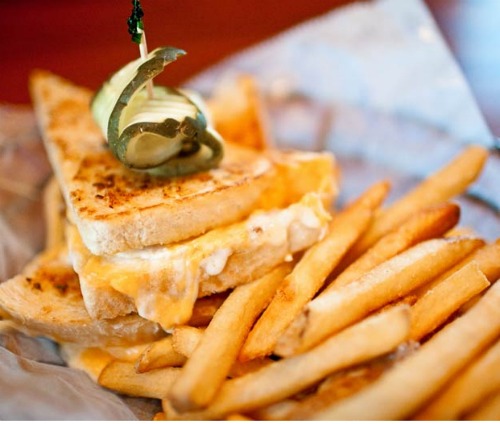 National Grilled Cheese Month continues with the penultimate event, the Grilled Cheese Invitational Saturday from 11 a.m. to 6 p.m. in Los Angeles.

It's clearly the country's most important tribute to grilled cheese sandwiches, a day in which bread, butter, and cheese can equal victory. At the invitational, thousands of enthusiasts will come together to taste, cook, and compete in the hopes to become the coveted Grilled Cheese Champion. For all details go online here.
Los Angeles Center Studios at 1201 W. 5th St. in Los Angeles.
And you can celebrate National Grilled Cheese Month in Orange County everyday by trying some of the best in grilled cheese creations at some of our fave spots.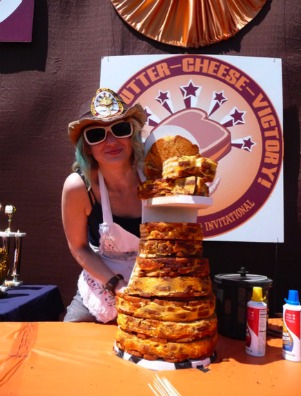 At the Crosby in Santa Ana, go for the starving artist grilled cheese with sautéed mushrooms in Balsamic vinegar, gruyere cheese on white bread with a cup of tomato soup, $5.
400 N Broadway in Santa Ana. 714.543.3543.
At Zinc Café in Laguna Beach and Corona del Mar, we can't get enough of the grilled cheese with Gruyere cheese grilled in sourdough with pickles, marinated onions, and tomato and served with whole grain mustard, $8.95.
3222 E. Coast Hwy in Corona del Mar. 949.719.9462.
350 Ocean Avenue in Laguna Beach. 949.494.6302.
Eat Chow in Costa Mesa makes a simple grilled cheese sandwich with your choice of wheat or sourdough, cheddar and muenster, but we say go for the combo! It comes with avocado, tomato (ask for bacon, too) and your choice of soup or salad. If it happens to be tomato soup, order that--yum! $7.50 to $9.50.
1802 Newport Blvd. in Costa Mesa. 949.650.CHOW (2469).
At Avanti Café in Costa Mesa, we are obsessed with the Avanti grilled cheese goodness, with havarti and white cheddar, blood orange honey Dijon, garlic shallot arugula and spinach melted on Avanti cranberry walnut bread. Served with a side of dressed organic mixed greens, $9.
259 E. 17th St. in Costa Mesa. 949.548.2224.
The Lazy Dog Café in Huntington Beach/Westminster, Orange and Irvine serves an indulgent grilled cheese sandwich with cheddar, gouda and jack cheeses melted between parmesan sourdough toast, $8.25. We say order this with a side of Cajun fries with Chipotle ranch for an extra .95 cents. Pure heaven. For locations and addresses visit online here.

Forget the soup of the day, at the Crow Bar & Kitchen in Corona del Mar, James Beard nominated chef, John Cuevas serves up daily classic grilled cheese sandwiches. A few of Chef Cuevas' unique grilled cheese sandwiches of the day include smoked mozzarella and provolone with cured meats and spicy mustard on wheat bread.
2325 East Coast Highway. Corona Del Mar. 949.675.0070.
Of course, if you want to track down the LA-based Grilled Cheese Truck, then you can order the grilled cheese sandwich that your heart desires, whether it be a simple grilled cheese with sharp cheddar on French or wheat bread, to a double cream brie melt on black peppercorn potato bread with homemade fig paste and smokehouse almonds. This truck is devoted to all things grilled cheese, and uses the finest ingredients available.
---
The Latest from greer's oc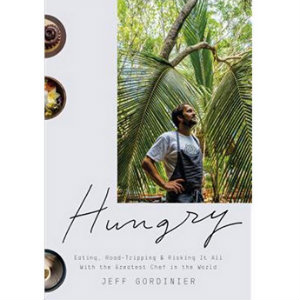 LAGUNA BEACH BOOKS welcomes AUTHOR JEFF GORDINIER
On Sunday, August 18 at 4 pm, Laguna Beach Books welcomes Jeff Gordinier to the store. Jeff will be discussing and signing copies of his new book, Hungry: Eating, Road-Tripping, and Risking It All with the Greatest Chef…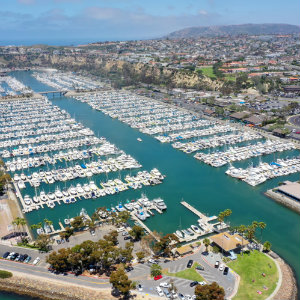 Dana Point Harbor Retail Design Community Workshop
Want to have a say in what the Dana Point Harbor development will look like? Dana Point Harbor Partners invites members of the community to attend a design workshop on Monday, Aug, 19 from 6 to 8 p.m. to…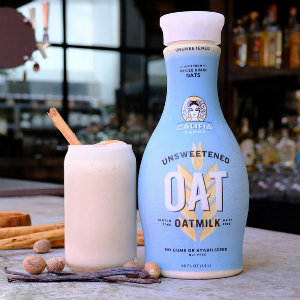 Frozen Oatmilk Horchata at Puesto
Puesto Mexican Artisan Kitchen & Bar has collaborated with Califia Farms to offer a new Frozen Horchata. Califia's Oatmilk, which is made from whole-grain, gluten-free oats that creates a delicious, creamy, non-dairy drink that can be enjoyed all summer…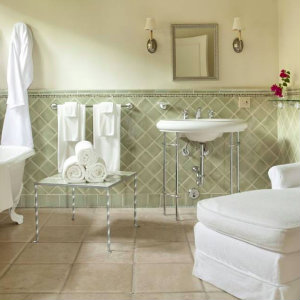 SEPTEMBER Special at the AWARD-WINNING WILLOWS HISTORIC PALM SPRINGS INN
The Willows Historic Palm Springs Inn, a luxury destination built in 1925 as a private residence and a Four-Diamond hideaway since 1996, has announced a special offer of $100 off any room, any night during the month of September.…