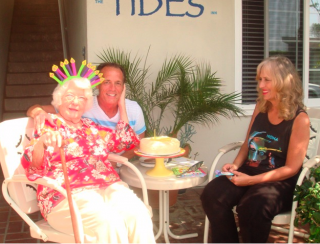 Whole Foods in Tustin landed a major coup with the partnership of Jenny Ross of 118 Degrees Restaurant at The CAMP in Costa Mesa. Ross, the chef/owner of 118 Degrees, OC's premiere raw foods restaurant, is debuting a new Raw Bar Friday from 6 to 8 p.m.
It's a free grand opening party and you're invited! The Raw Bar features Jenny's delicious raw cuisine inspired by her past ten years in the raw food movement. You can sample raw bar favorites like chocolate truffles, lasagna, portabello tacos and more; and drink Kombucha martinis (we might pass on this one). Singer, songwriter Mike Isberto will be you know, singing, and you can enter raffles, win free gifts and have fun. Reserve a spot by e-mailing .(JavaScript must be enabled to view this email address). 2847 Park Ave. at The District at Tustin Legacy. 714.566.7650.
Free Live Shows!
Here's your chance to catch free live shows of leading talents in Orange County 's music scene: The 2010 OC Music Awards Showcase series kicks off today with live bands performing at Detroit Bar in Costa Mesa. The entire show is free and doors open at 7:30 p.m. (as long as you're 21 and older). The line-up starts with Kiev playing at 8 p.m; Melanoid (8:45 p.m.); Yellow Red Sparks (9:30 p.m.); The Union Line (10:15 p.m.) and Make Moon (11 p.m.).
And free showcase performances for categories in Best Live Band and Best Live Acoustic Awards will continue weekly every Tuesday at different venues throughout Orange County. Go to www.ocmusicawards.com for the complete schedule and lineup. Detroit Bar at 843 W. 19th St. in Costa Mesa. 949.642.8448.
---
The Latest from greer's oc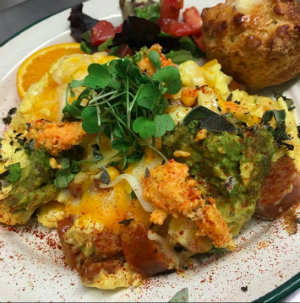 Sweet Dixie Kitchen Hosts Pop-Up After Dark
Sweet Dixie Kitchen, the popular southern-style eatery located in Long Beach's East Village Arts District, will transition into Pyru After Dark every Wednesday through Friday from 6-10 p.m. beginning June 20. The pop-up restaurant, which will operate through the…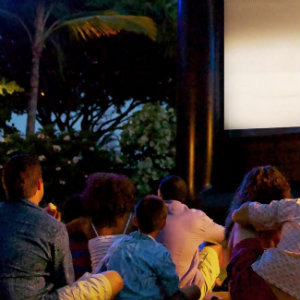 Movie Nights in The Backyard at Hotel Irvine
The fourth annual Movie Nights in The Backyard is back! Once again, Hotel Irvine is ditching the indoor movie screen for gorgeous SoCal summer nights – an invitation to round up a crew or plan a fun date…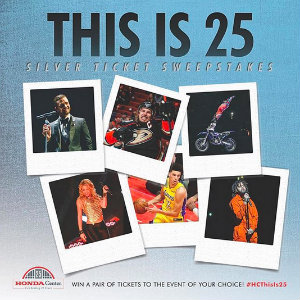 Honda Center This is 25!
Can you believe Honda Center Turns 25? Commemorating its 25th anniversary, Honda Center will stage a year-long celebration featuring a tremendous lineup of events at Orange County's premier entertainment venue.

Kicking off the 25th silver anniversary…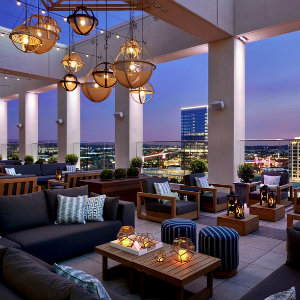 Summer Solstice Party at Hive & Honey Rooftop Bar
Celebrate the first official day of summer at Marriott Irvine Spectrum's lively rooftop bar, Hive & Honey. On Thursday, June 21, DJ duo Jay Vallo & Lilia Valerie will be spinning on the roof from 6-9 p.m. while guests can sip on cocktail specials…