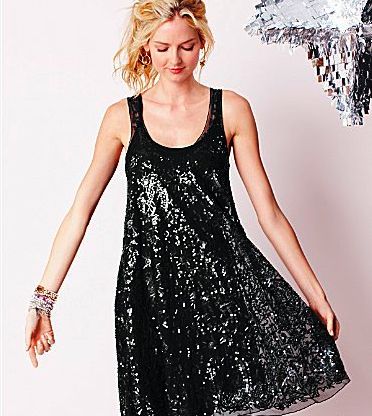 Join us for a Feliz Navidad shopping and fundraiser party Thursday from 10 a.m. to 7 p.m. (cocktails and appetizers from 4 to 7 p.m.) at one of our favorite boutiques, LuLu in Costa Mesa.
You pick up some of the season's best fashions, and save 10% on new arrivals, including Chan Luu dresses, the latest from 3 Dot, Cooper holiday dresses, Seven cargo and velvet trousers, Minnie Rose Cashmere and a ton of stocking stuffers under $20.
And LuLu is donating a portion of Thursday's sales to the education of two young Kenyans.
Greer Wylder met Jack and Milly on a month-long volunteer trip last year to their small village in western Kenya. A college education will allow them and their families to escape a life of poverty (they live on about $1 per day in a small village with no electricity or running water).
Greer has already raised enough money ($4,000) to enroll them in a university in Nairobi. However more funds are need to allow them to continue their education.
Please consider changing the future of these two bright and caring Kenyans by shopping at LuLu's Thursday, We'll see you there. Open 10 a.m. to 5 p.m. Monday through Wednesday; 10 a.m. to 6 p.m. Thursday; 10 a.m. to 5 p.m. Friday and Saturday. 1724 Tustin Ave. in Costa Mesa. 949.650.5858
---
The Latest from greer's oc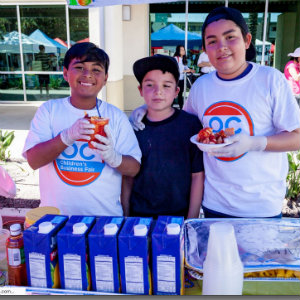 OC Children's Business Fair
Join Orange County Rescue Mission on Saturday, April 27 from 11 a.m. – 1 p.m. for the inspiring Kids on a Mission, OC Children's Business Fair.
The Fair will feature 50 unique booths that showcase the business ideas and…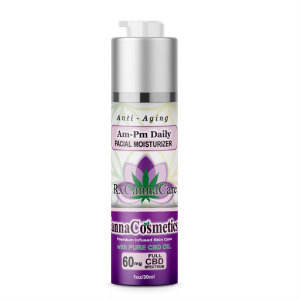 Rx Canna Care CBD infused skin solutions
CBD Oil has become one of the most sought-after plant medicines and supplements in the natural health and beauty industries. For many people, CBD has been instrumental in dramatically improving their lives.
Rx Canna Care founder Twompson Prater…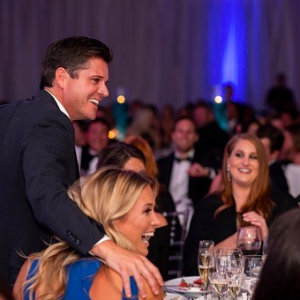 CHOC Guild's 25th anniversary "A Night in Havana" gala
The Glass Slipper Guild, dedicated to supporting the efforts of CHOC Children's, will host a festive evening in honor of the Guild's 25th anniversary with "A Night in Havana" gala, on Saturday, May 4th at the Balboa Bay…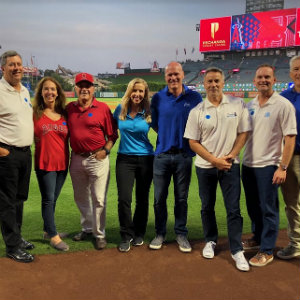 2nd ANNUAL HOME RUNS For Kids
Miracles for Kids, an Orange County-based nonprofit organization benefiting critically-ill children and their families in need by providing financial and emotional support, has partnered with Perricone Juices and Angels Baseball for the 2nd Annual Home Runs for…