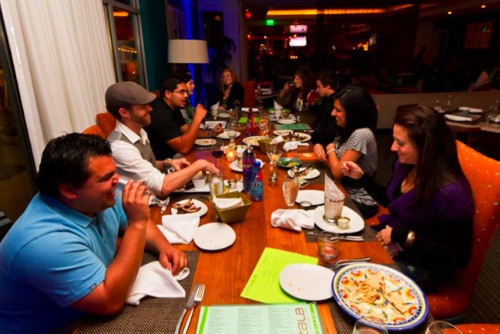 Looking for a youthful and vibrant nightlife experience in Huntington Beach? Shorebreak Hotel is spicing up Orange County's evenings with a "Culinary Sound" series Wednesday from 6:30 to 11 p.m. (and continues every other Wednesday) at Zimzala Restaurant & Bar.
Pairing the synergy between food and music, Culinary Sound mixes the best in cuisine, music and shopping. The after-dark series will feature DJ Wally Callerio's playlists, specialized menus from Executive Chef Roy Hendrickson and Uth, a pop-up shop of boutique items.
Culinary Sound starts with hosted wine tastings from 6:30 to 7:15 p.m. with an option of a sit-down dinner at Zimzala. To attend, RSVP at 714.960.5050.
If you attend Culinary Sound consider staying the night, you'll receive a discounted rate at Shorebreak Hotel. Just book online at shorebreakhotel.com and enter promo code: CLNRYSND.
Shorebreak Hotel is at 500 Pacific Coast Highway in Huntington Beach.
Cranes for Japan!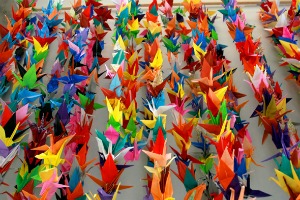 Do you remember how to fold a paper crane? Experts and amateurs alike are invited to a paper crane folding event at Segerstrom Center for the Arts on Tuesday to help raise hope and awareness for the victims of the Japanese earthquake and tsunami.
According to Japanese folklore, you will be granted a wish after folding 1,000 cranes. From 5 p.m. to 9 p.m. tomorrow night, community members are being asked to contribute to the origami folding party in hopes that a wish for a quick recovery for the Japanese people will be granted.
All origami paper will be provided and the completed cranes, as well as the wish, will be sent to cultural arts organizations in the affected areas of Japan.
The event is hosted by the Segerstrom Center for the Arts and Philharmonic Society of Orange County and the folding will commence in the lobby of the Renee and Henry Segerstrom Concert Hall at 5 p.m.
The concert hall is located at 615 Town Center Drive in Costa Mesa.
---
The Latest from greer's oc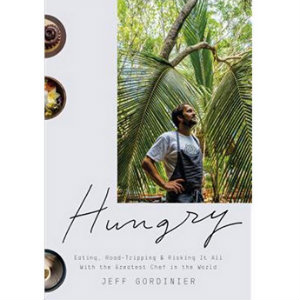 LAGUNA BEACH BOOKS welcomes AUTHOR JEFF GORDINIER
On Sunday, August 18 at 4 pm, Laguna Beach Books welcomes Jeff Gordinier to the store. Jeff will be discussing and signing copies of his new book, Hungry: Eating, Road-Tripping, and Risking It All with the Greatest Chef…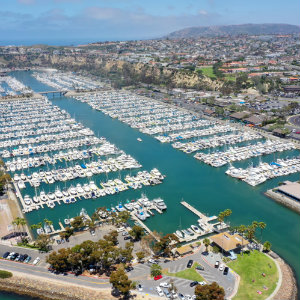 Dana Point Harbor Retail Design Community Workshop
Want to have a say in what the Dana Point Harbor development will look like? Dana Point Harbor Partners invites members of the community to attend a design workshop on Monday, Aug, 19 from 6 to 8 p.m. to…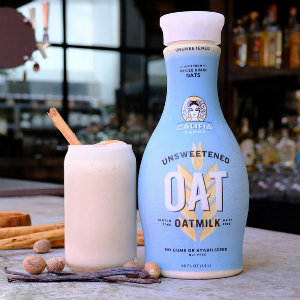 Frozen Oatmilk Horchata at Puesto
Puesto Mexican Artisan Kitchen & Bar has collaborated with Califia Farms to offer a new Frozen Horchata. Califia's Oatmilk, which is made from whole-grain, gluten-free oats that creates a delicious, creamy, non-dairy drink that can be enjoyed all summer…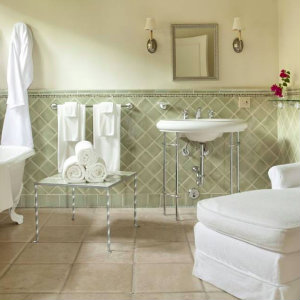 SEPTEMBER Special at the AWARD-WINNING WILLOWS HISTORIC PALM SPRINGS INN
The Willows Historic Palm Springs Inn, a luxury destination built in 1925 as a private residence and a Four-Diamond hideaway since 1996, has announced a special offer of $100 off any room, any night during the month of September.…