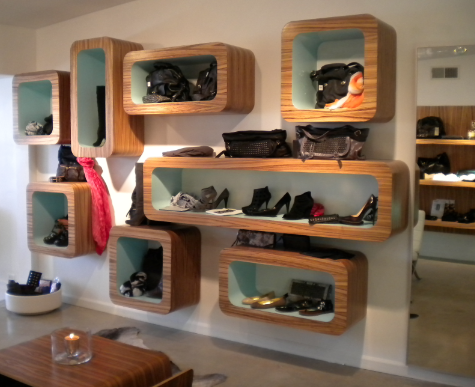 It wasn't all that long ago that we were forced to say goodbye to one of our favorite boutiques (and the subject of our first Daily Dose of OC), Erica Dee in Corona del Mar. Well, today we're pleased to announce the comeback of Erica D. Thomas in the form of HARPER'S Boutique in Corona Del Mar!
Thomas is back at doing what she does best (besides being a mom), creating a must-shop boutique with favorite lines. This time, at HARPER'S, (named after her 17 month-old daughter) the focus is simple: clothing, handbags, shoes and accessories just for women. Thomas has a gift for choosing stylish pieces that appeal to the price conscious—from affordable to high-end fashions. High-end lines include C&C, Rachel Pally, Goldsign, La ROK, Rory Beca, Sharon Segal, Twelfth Street and Cynthia Vincent. Chic, fun and affordable brands include Alternative Apparel, LA Made, Fluxus, and many more.
And in celebration of loyal customers and friends, HARPER'S is offering 25% off the entire store through the end of the year. 2610 East Coast Hwy. in Corona del Mar.
Bad news for Lanis, good news for you
We're sorry to see Lanis Boutique closing. It was a great find for designer shoes, handbags and accessories. The good news is that there are great deals for you. Lanis has reduced all shoes, jewelry, and sunglasses 50%. (Excluded from the sale are Alex & Ani.) Sizes are limited – so best to arrive early before everything is gone! Handbags are reduced 40%. And even furniture, fixtures and décor will be for sale as of Jan. 1. 270 E. 17th St. #4 in Costa Mesa. 949.515.3888.
---
The Latest from greer's oc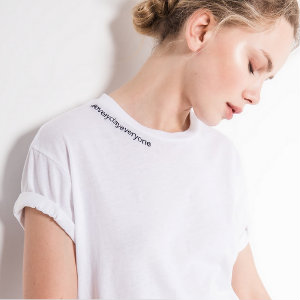 Z SUPPLY Everyday | Everyone Campaign
Z SUPPLY, the everyday essentials brand focused on simplicity, comfort and effortless style, just launched its Everyday | Everyone campaign, aimed to celebrate the individuals who make up its company and the diversity of their personal stories. With two limited…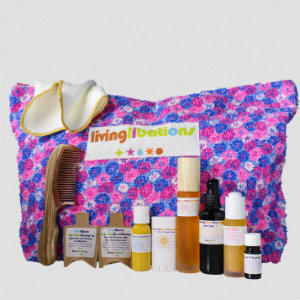 Living Libations, All Natural and Organic Beauty Products
On the hunt for natural beauty products ideal for summer? My favorite products I just discovered are Canada-based Living Libations, an incredible line created by natural beauty/health and wellness expert Nadine Artemis. Her Living Libations flagship store is in…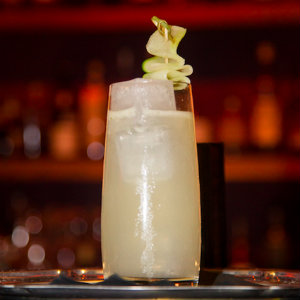 Foundation Room at House of Blues Anaheim Debuts Summer Menu
The exclusive Foundation Room at House of Blues Anaheim has revealed a refreshed dinner menu and summer-inspired craft cocktails. New dinner menu highlights include Honey Glazed Pork Belly with braised apples, pearl onions, and micro celery, Butter Lettuce…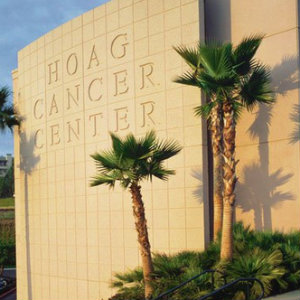 Breast Cancer Survivorship Event at Hoag
The community is invited to an evening of education, empowerment and healing for breast cancer survivors on Wednesday, July 25 from 5 to 7 p.m. at the Patty & George Hoag Cancer Center Auditorium. A panel of experts will…