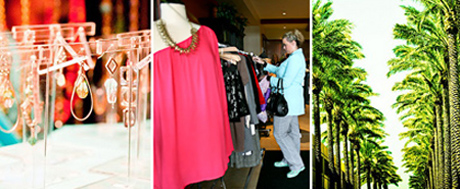 We're super excited about a massive one-day shopping event Saturday from 10 a.m. to 5 p.m. where you can get up to 75% off merchandise from 30 of OC's best boutiques. The shops have joined together for this sale, offering incredible deals on men's, women's and children's clothing, denim, shoes, handbags, jewelry, accessories and more.
Boutiques include The Queen Bee, elle H, Adrift, Rockpile for Men, Wish, Trio, Amelie, Skye Montgomery, Carmen Parks, Pink Laundry, Howe, Hollywood Million Denim, Shop Moderne, Hannah Bean, House of Plum Red, Solutions Premium Denim, Liz Larios and more!
The first 50 shoppers will receive a swag bag, there will be giveaways every hour, a deejay will provide the music, lunch will be served from 11 a.m. to 1 p.m., and there's even a cash bar. What more do you need? Come early to score the best deals! There's a $10 cash entry fee (print this Daily Dose and get two shoppers admitted for the price of one). Credit cards are accepted at most boutiques, but cash encouraged.
The sale will be at Park Prive Ave., 1570 Scenic in Costa Mesa (off the 405 Freeway and Harbor Boulevard between Sunflower Ave. and MacArthur Blvd.) For more information visit www.boutiquing.com.
---
The Latest from greer's oc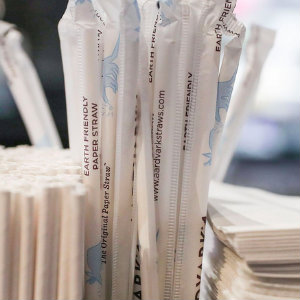 Honda Center Makes The Switch To Paper Straws
Starting today, plastic straws are out at Honda Center. Recyclable paper straws will be available upon request replacing single-use plastic drinking and cocktail straws, and a limited number of plastic straws will remain available upon request for those with…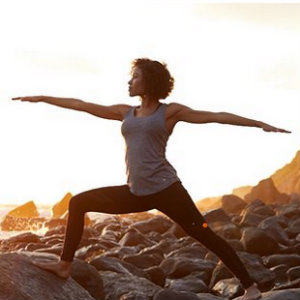 National Yoga MOnth at Monarch Beach Resort
It's National Yoga Month and The Miraval Life in Balance Spa at Monarch Beach Resort in Dana Point is celebrating with a variety of different classes for any level of Yogi.
Choices of signature classes include:
Full Moon…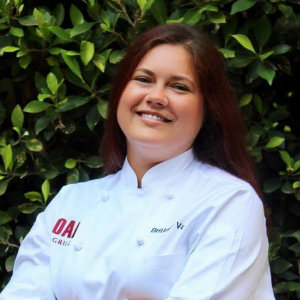 Brittany Valles Named executive chef at Oak Grill and Aqua Lounge
Huntington Beach native Brittany Valles has been named executive chef at Oak Grill and Aqua Lounge – two unique dining and lounge venues at the Fashion Island Hotel in Newport Beach.
At Oak Grill, Valles will oversee the…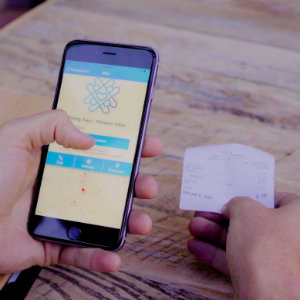 Every day Purchases That Support Causes You Love
When Donna Janes pays her dry cleaning bill, she triggers a donation to her grandson's school simply by taking a quick photo of her paid receipt. Ditto the local Costa Mesa pizza place. How does she do it?
"It's a…