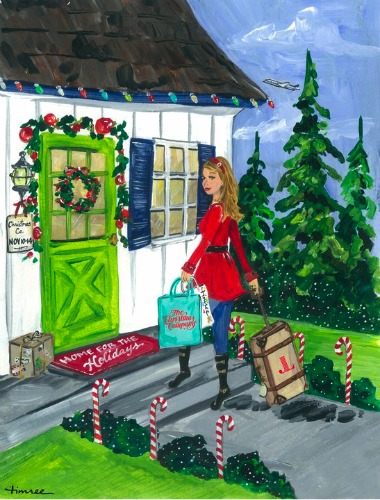 The four-day annual shopping extravaganza, The Christmas Company, returns to the OC Fair Thursday through Sunday! It's the major fundraiser of the year for the Junior League of Orange County's supported charities. This year's theme "Home for the Holidays" (artwork above by the super talented Timree Gold), features more than 90 unique vendors and a variety of special events.
Celebrate its Opening Night Gala Wednesday from 6:30 to 10:30 p.m. Enjoy entertainment, live and silent auctions, and small plate dining from top restaurants including Blue Water Grill, Five Crowns, The Golden Truffle, The Melting Pot, NapaStyle, Newport Rib Company, Panera, The Winery Restaurant & Wine Bar, and What a Dish Café and Catering. Delicious sweets will be offered by It's All About the Cake, and others. Priced at $75 per person.
Special events include the preferred shopping breakfast ($35) from 9 to 11 a.m. Thursday kicking off the shopping extravaganza. Guests will enjoy a glass of Champagne and breakfast during their exclusive two-hour VIP shopping experience. Other events include a motivational luncheon with Olympic Medalist Janet Evans ($35), a culinary class and book-signing by award-winning restaurateur Zov Karamardian ($35), Tea Parties with "Fancy Nancy" Illustrator Robin Preiss Glasser ($25), a "Friends, Fashion & Fun" event sponsored by Macy's Mission Viejo ($15), and breakfast with Santa ($15-$30).
Free admission for military personnel with a valid military-issued I.D. and their dependents on Veterans Day, and just bring four cans of food on Sunday for the Second Harvest Food Bank, for free admission, which otherwise costs $10. Tickets to the special events and the Opening Night Gala are available at www.jlocc.org, or by calling (949) 263-3785.
Parking at the OC Fair & Event Center costs $5. General admission hours 11 a.m. to 9 p.m., Thurs.; 10 a.m. to 9 p.m., Fri.; 10 a.m.- 7 p.m., Sat.; and 10 a.m. to 5 p.m., Sun. Tickets for special events available online. 949.263.3785. OC Fair & Event Center at 88 Fair Drive in Costa Mesa.
---
The Latest from greer's oc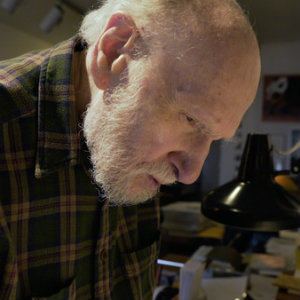 Art, Architecture + Design (AA+D) Film Series
Art and design enthusiasts will love the Art, Architecture + Design (AA+D) Film Series, an international showcase of films at the Newport Beach Film Festival celebrating art, architecture, design, modernism, photography, sculpture, painting, typography, advertising, publishing, urban planning, public…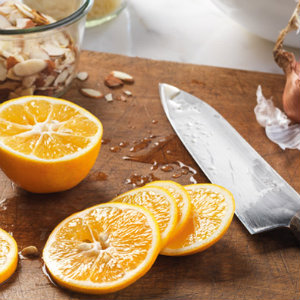 Cooking Demonstrations at Stonewall Kitchen
To celebrate the 30th Annual Spring Garden Show, four leading chefs from South Coast Plaza's restaurants will demonstrate signature recipes, share cooking tips and samples of the delicious dishes they prepare at Stonewall Kitchen Cooking School. Classes are demonstration…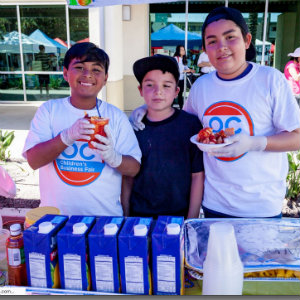 OC Children's Business Fair
Join Orange County Rescue Mission on Saturday, April 27 from 11 a.m. – 1 p.m. for the inspiring Kids on a Mission, OC Children's Business Fair.
The Fair will feature 50 unique booths that showcase the business ideas and…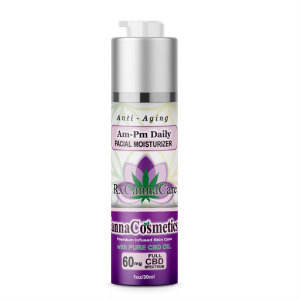 Rx Canna Care CBD infused skin solutions
CBD Oil has become one of the most sought-after plant medicines and supplements in the natural health and beauty industries. For many people, CBD has been instrumental in dramatically improving their lives.
Rx Canna Care founder Twompson Prater…