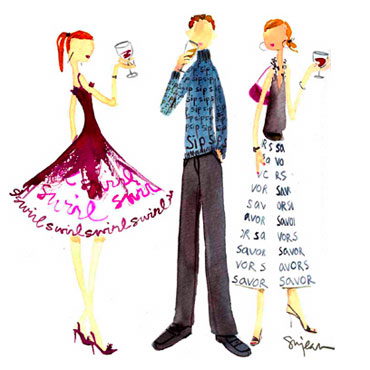 We at Greer's OC have planned a night of fun that you won't want to miss! Taste more than 50 wines from Napa Valley, sample foods from top OC restaurants, bid on silent auction items with state-of-the-art text messaging (no old-fashioned paper), and listen to a fantastic DJ—all to help find a cure for type 1 diabetes.
Join us at The District at Tustin Legacy, Wednesday, March 24 from 6:30 to 9:30 p.m. for Nightlife Napa Valley! Here's what's in store for you: more than 30 top Napa Valley vintners and top OC restaurants offering wine, food, and DJ Thomas PM, who spins regularly at MESA (he'll play an upbeat lounge style repertoire). All of this for just $40. All proceeds benefit "One Shot," a nonprofit project endorsed by Juvenile Diabetes Research Foundation and Taking Control of Your Diabetes. This documentary follows a team of professional cyclists as they battle to become the first diabetic athletes to gain entry into Tour de France. Their journey will inspire millions of people touched by type 1 diabetes. It's an especially dear project to us (we have a son with type 1 diabetes and are executive producer of this documentary), so please join us.
The event is outside in the courtyard at the AMC Tustin 14. Order tickets on line and check out participating wineries here.
The District is at 2437 Park Avenue Northwest corner of Jamboree and Barranca in Tustin. 310.451.7600
Busy Wednesday night? Then join us for Nightlife Napa Valley LA on Monday, March 22 from 6:30 to 9:30 p.m. at Takami/Elevate Lounge on Wilshire in LA. Buy tickets and more info here.
Cozy 'Sew'-cial Fundraiser
Making blankets for a much-needed cause. Nova Vita Salon & Spa, in partnership with the Joyful Foundation, will host their first ever Blanket "Sew"cial benefiting CHOC Children's Hospital on March 21 from 11 a.m. to 3 p.m.
Each salon station and spa treatment room at Nova Vita Salon & Spa will be transformed into individual work stations where volunteers can cut, sew or bag colorful fleece blankets that will be donated to the CHOC Outpatient Infusion Center in Orange. Each blanket will provide warmth and joy to patients receiving infusion treatments for chronic illnesses.
Volunteers of all ages are encouraged to attend, as age appropriate stations will be set-up for even the youngest of volunteers to be able to contribute. Complimentary refreshments will be provided by The Lost Bean Organic Coffee & Tea, while Nova Vita Salon & Spa will be giving each volunteer a 20% savings certificate for future spa treatments as a thank-you! Nova Vita Salon & Spa is at 13011 Newport Avenue #110, Tustin. 714.832.8900.
---
The Latest from greer's oc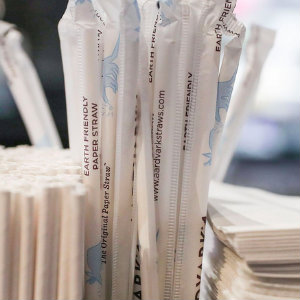 Honda Center Makes The Switch To Paper Straws
Starting today, plastic straws are out at Honda Center. Recyclable paper straws will be available upon request replacing single-use plastic drinking and cocktail straws, and a limited number of plastic straws will remain available upon request for those with…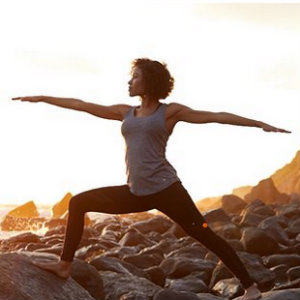 National Yoga MOnth at Monarch Beach Resort
It's National Yoga Month and The Miraval Life in Balance Spa at Monarch Beach Resort in Dana Point is celebrating with a variety of different classes for any level of Yogi.
Choices of signature classes include:
Full Moon…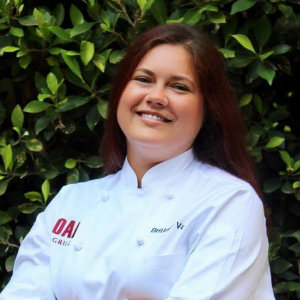 Brittany Valles Named executive chef at Oak Grill and Aqua Lounge
Huntington Beach native Brittany Valles has been named executive chef at Oak Grill and Aqua Lounge – two unique dining and lounge venues at the Fashion Island Hotel in Newport Beach.
At Oak Grill, Valles will oversee the…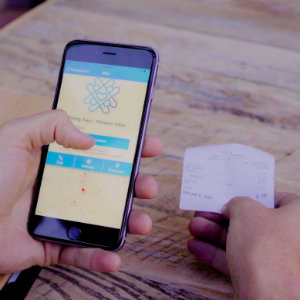 Every day Purchases That Support Causes You Love
When Donna Janes pays her dry cleaning bill, she triggers a donation to her grandson's school simply by taking a quick photo of her paid receipt. Ditto the local Costa Mesa pizza place. How does she do it?
"It's a…