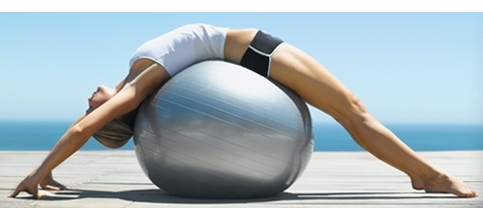 Core Reform Pilates is a beautiful new studio at Westcliff Plaza in Newport Beach that combines the best of the lengthening and strengthening power of Pilates with fat-burning cardio training utilizing state-of-the-art Pilates reformer equipment in a dynamic group or private environment. To mark its recent opening, the studio is offering three Pilates Group Reformer classes for $30 ($105 value) for first-time clients and an introductory package of one month unlimited Pilates Group Reformer Classes for $185 (regular $285). You can go as often as once a day for 30 days! And just mention Greer's OC and receive a free pair of tread socks ($10 value) with the purchase of a package of classes worth $185 or more. You can sign up online at www.corereform.com to view the full schedule and reserve your Pilates Reformer. The offer expires Nov. 21 so hurry to Core Reform Westcliff Plaza at 1058 Irvine Ave. in Newport Beach. 949.646.8600.
Learn About Wine!
Taste the world's best Cabernets at Learn About Wine's signature wine tasting event of the year, "Stars of Cabernet," featuring more than 40 leading cabs Tuesday from 7 to 10 p.m. at Montage Laguna Beach. Tickets cost $150 in advance, and you can save $40 by using greersoc code. At the door, tickets cost $175 if available. Tickets include wine tasting, carving stations and appetizers. At a Stars event, you'll experience much more than at a typical wine tasting. Stars tastings focus on champion quality wines, served by winemakers or winery owners to see and experience wine at its best. Participating wineries, tickets and more information here. The Montage Laguna Beach 30801 Pacific Coast Hwy. in Laguna Beach. 310.451.7600.
Party At Louboutin Tonight!
In celebration of Christian Louboutin's two year anniversary at South Coast Plaza it's throwing a party tonight from 6 to 9 p.m. to preview and shop from the new spring collection. Word has it that Kristin Davis from "Sex and The City" will be the special guest. Enjoy Champagne and hors d'oeuvres and checking out some of the most beautiful shoes in the world. 10% of all proceeds will go to benefit The David Sheldrick Wildlife Trust. The Penthouse, Level 3 at South Coast Plaza in Costa Mesa. 714.754.9200.
SoCo Farmer's Market!
SoCo Collection in Costa Mesa is the newest go-to spot on Saturdays. It's debuting a new certified farmer's market (www.sproutsofpromise.org) and gourmet food trucks will be stopping by from 9 a.m. to 2 p.m. each Saturday. SoCo farmer's market will feature farm fresh, locally grown fruits, vegetables and flowers from the best California farms along with other tasty treats including homemade hummus, fresh seafood, gourmet coffee and more! 3300 block of Hyland Ave. in Costa Mesa.
---
The Latest from greer's oc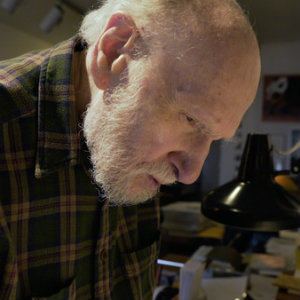 Art, Architecture + Design (AA+D) Film Series
Art and design enthusiasts will love the Art, Architecture + Design (AA+D) Film Series, an international showcase of films at the Newport Beach Film Festival celebrating art, architecture, design, modernism, photography, sculpture, painting, typography, advertising, publishing, urban planning, public…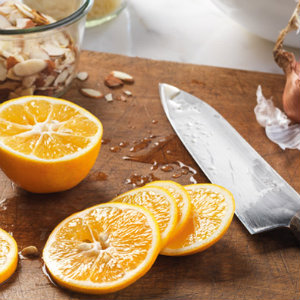 Cooking Demonstrations at Stonewall Kitchen
To celebrate the 30th Annual Spring Garden Show, four leading chefs from South Coast Plaza's restaurants will demonstrate signature recipes, share cooking tips and samples of the delicious dishes they prepare at Stonewall Kitchen Cooking School. Classes are demonstration…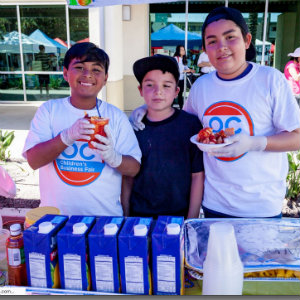 OC Children's Business Fair
Join Orange County Rescue Mission on Saturday, April 27 from 11 a.m. – 1 p.m. for the inspiring Kids on a Mission, OC Children's Business Fair.
The Fair will feature 50 unique booths that showcase the business ideas and…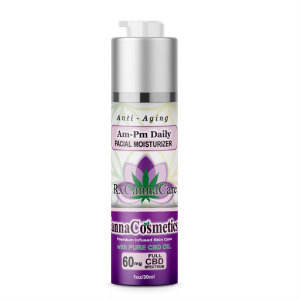 Rx Canna Care CBD infused skin solutions
CBD Oil has become one of the most sought-after plant medicines and supplements in the natural health and beauty industries. For many people, CBD has been instrumental in dramatically improving their lives.
Rx Canna Care founder Twompson Prater…