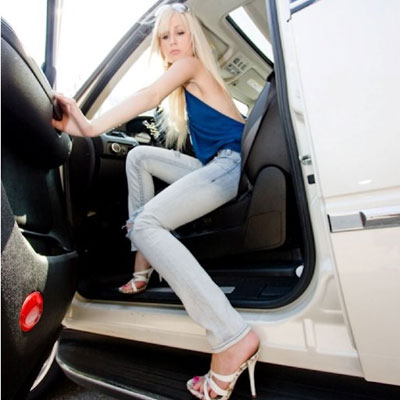 Music, fashion, and art, oh my! The free Urban Arts Fest is returning to UCI Wednesday through Friday with a new collaboration with students, the Hip Hop Congress and Graffiti Beach. The Urban Arts Festival 2010 will feature up and coming fashions, a dance showcase, live entertainment, and a hip-hop concert from Zion-I and Aloe Blacc.
Highlights include a fashion show Thursday at 6:30 p.m. from Graffiti Beach featuring clothes from rka, Denim of Virtue (pictured above), Rock Revival, Tank Theory, Vlado Footwear, Shag, Ha-67, and handmade clothing and art from Steppie. You can shop from brands that include Angel Sunglasses, Anarchy Sunglasses, Nimo, Andrew Sebastian, Sunflower Swimwear, Three Digits, Heums Clothing, B Fly Clothing, Verve, Rad is Rad, Sick Star, Upful Skateboards, Sweet Evie, Kid Dangerous, Handmade Hearts and many more.
There will also be a live graffiti art from Brad Parker, Rick Ramos and Matt Lee Thursday from 11 a.m. to 4 p.m. Food provided by Honest Tea and p.o.p Candy.
It all happens at UCI Campus at Ring Road and Aldrich Park. For a schedule of events check here.
Live Music for Haiti
Laguna Beach-based Sonatasia musicians and performers and Haitian American pianist Jonathan Cambry will be performing music of Chopin, Rachmaninoff, Mendelssohn, and others as well as contemporary music at a series of concerts Thursday through Sunday to benefit the relief effort in Haiti. All performers will be donating their time and talents so that all funds go directly to the relief effort. $25 suggested donation; any amount accepted. Thursday at 7 p.m. Keyboard Concepts in Tustin; Friday and Saturday at 7 p.m. Geneva Presbyterian Church, Laguna Hills; Sunday at 3 p.m. at Laguna Presbyterian Church, Laguna Beach. More info, click here.
---
The Latest from greer's oc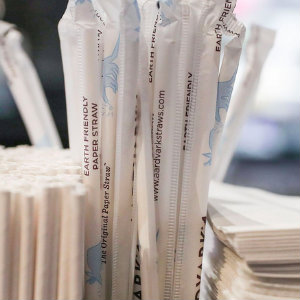 Honda Center Makes The Switch To Paper Straws
Starting today, plastic straws are out at Honda Center. Recyclable paper straws will be available upon request replacing single-use plastic drinking and cocktail straws, and a limited number of plastic straws will remain available upon request for those with…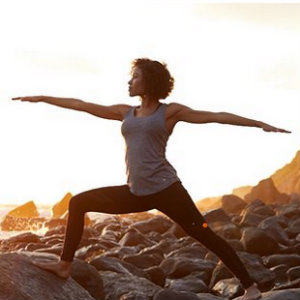 National Yoga MOnth at Monarch Beach Resort
It's National Yoga Month and The Miraval Life in Balance Spa at Monarch Beach Resort in Dana Point is celebrating with a variety of different classes for any level of Yogi.
Choices of signature classes include:
Full Moon…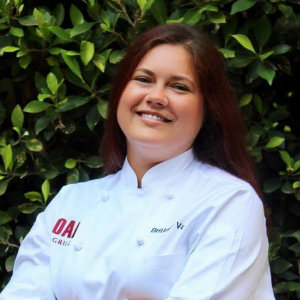 Brittany Valles Named executive chef at Oak Grill and Aqua Lounge
Huntington Beach native Brittany Valles has been named executive chef at Oak Grill and Aqua Lounge – two unique dining and lounge venues at the Fashion Island Hotel in Newport Beach.
At Oak Grill, Valles will oversee the…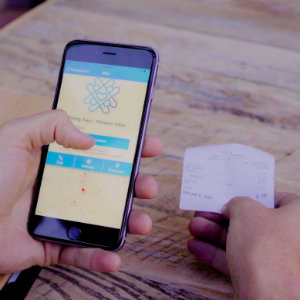 Every day Purchases That Support Causes You Love
When Donna Janes pays her dry cleaning bill, she triggers a donation to her grandson's school simply by taking a quick photo of her paid receipt. Ditto the local Costa Mesa pizza place. How does she do it?
"It's a…