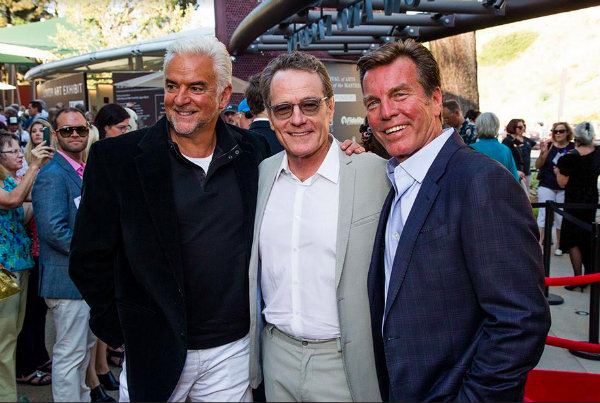 The Pageant of the Masters, Laguna Beach's beloved living picture production, celebrates another summer of art with a glamorous red-carpet bash on Saturday, August 24. Patrons will enjoy a private viewing of the Festival of Arts Fine Art Show and a concert with Grammy-winning, Oscar-nominated singer/songwriter Melissa Manchester.
Actor John O'Hurley will draw the winning ticket for the summer-long raffle for a 2019 Acura RDX and introduce the 2019 Pageant of the Masters "The Time Machine." Red carpet 5 p.m., Concert 6:30 p.m., Pageant Performance 8:30 p.m.
Tickets start at $50. Order your tickets now at foapom.com/benefit.
Laguna Beach Festival of Arts is at 650 Laguna Canyon Road in Laguna Beach.
---
The Latest from greer's oc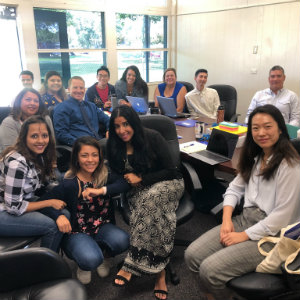 ISSAC Charter School Meet The Faculty Open House
Costa Mesa's newest charter school, International School for Science and Culture (ISSAC) is holding a Meet The Faculty Open House on Sunday, Aug. 25 from 2 to 4 p.m. You'll meet the founder, Padmini Hands, principal, Renee Williams, and…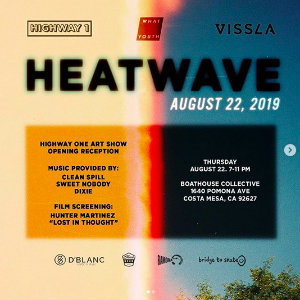 Highway 1 Art Show's "Heatwave"
Join Highway 1 Art Show's "Heatwave" on Thursday, Aug. 22 from 7-11 p.m. at Boathouse Collective in Costa Mesa. It's an all-NEW showcase of art, music, and the premier of Hunter Martinez new film "Lost In Thought." Music…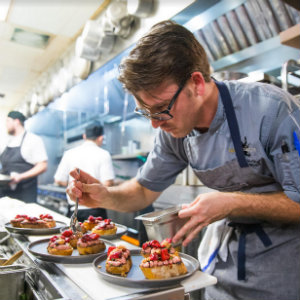 Inaugural 'Haven Dinner Series' with Southern Italian Cuisine
Haven Craft Kitchen+Bar presents its inaugural Haven Dinner Series event on Friday, August 23 at 6:30 p.m., when Executive Chef Craig Brady will treat guests to a Southern Italian menu, as he highlights one of his favorite regional cuisines.

Chef…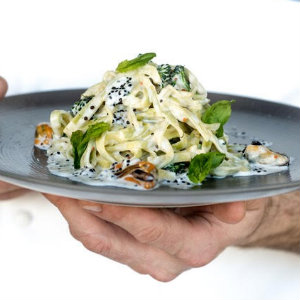 Escape to Italy before summer at AVEO
AVEO Table + Bar, the award-winning Mediterranean restaurant located within the Monarch Beach Resort in Dana Point is hosting their final wine dinner of the summer on Wednesday, August 28 at 7 p.m.
Executive Chef Jason Adams and…