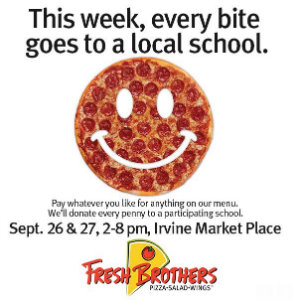 Fresh Brothers will kick off the opening of its fourth Orange County restaurant located within the Market Place - Irvine, with a "Pay What You Want" fundraiser on Monday, Sept. 26 and Tuesday, Sept. 27 from 2 to 8 p.m. to benefit six local schools. Offer only valid for dine-in and take-out orders.

Fresh Brothers "Pay What You Want" fundraisers are a tradition during restaurant openings.

"They bring the community together to enjoy a meal and support their schools," said Adam Goldberg, CEO and Founder. "Customers are invited to dine in or take out and are encouraged to contribute the entire value of the meal they order to the school of their choice."

The money collected on Monday, Sept. 26 will be donated to Canyon View Elementary, Tustin Memorial Academy and Stonegate Elementary. The fundraiser on Tuesday, Sept. 27 will benefit Sierra Vista Middle School, Northwood Elementary and Orchard Hills Elementary. Recent fundraisers for schools in Laguna Niguel and Newport Mesa raised $15,150.00.

Fresh Brothers' sauce is packed with 100% fresh tomatoes, not concentrate. The mozzarella is all natural, with no fillers, additives or preservatives. Nothing is ever fried; wings, bites, and tenders, even the Fresh fries are baked. The Fresh Kids Special, as featured on The Doctors television show, has a mix of five different finely-ground veggies blended into the pizza sauce.

For those following special diets, Fresh Brothers offers gluten-free, and vegan options, including vegan cheese, vegan "chicken" bites and even vegan ranch and blue cheese dressing. Fresh Brothers is also a nut-free restaurant. Fresh Brothers offers dine-in, takeout and delivery services at all its restaurants throughout Los Angeles and Orange County.

The Market Place - Irvine store is at 13528 Jamboree Road in Irvine. 714.598.2828.


---
The Latest from greer's oc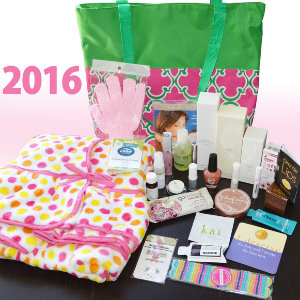 Spa Gregories Goodie Bags for the Cure
Spa Gregories has filled its annual Goody Bags for the Cure with all proceeds going to support the local chapters of Susan G. Komen for the Cure.
These limited edition 2016 Goody Bags for the Cure…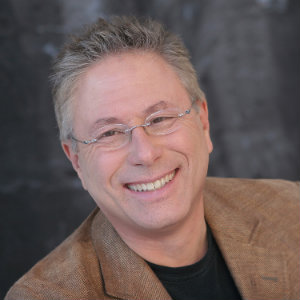 A Whole New World of Alan Menken
Disney fans, film buffs and musical theater lovers are in for special evening on Friday, Sept. 30 at 8 p.m. as eight-time Oscar-winner Alan Menken will be Segerstrom Center for the Arts performing his own music and sharing entertaining…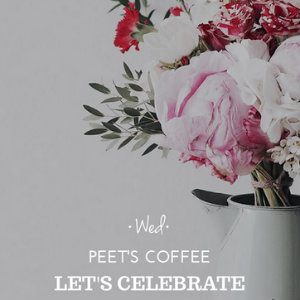 Chic and Modern Invites Via HobNob
Want to make a fun and easy invite? We just discovered a great app called Hobnob, so that you can create custom invites in under a minute from your iPhone or Android, as well as manage RSVP's via text.
…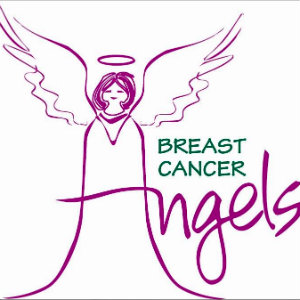 Fundraiser Breast Cancer Angels
Breast cancer survivor and RSM Realtor, Stacy Feltman is hosting a fundraiser for Orange County's Breast Cancer Angels at the Dove Canyon Courtyard in Trabuco Canyon on Sunday, October 2 from 4 to 7 p.m.
BCA is a local…