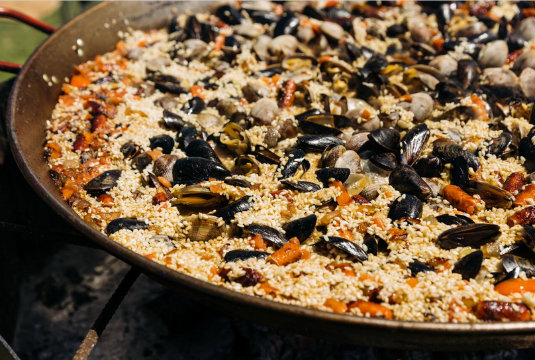 Orange County's first Paella Wine & Beer Festival is coming to the Orange County Fair and Event Center on Saturday, August 26, from 4-9 p.m. Nearly 50 local chefs will compete with their own paella recipes for the chance to represent the United States at the World Paella Championship in Sueca, Valencia, Spain. Event entry includes unlimited wine, beer and paella and features an experience reflecting what one would find while strolling through a lively outdoor market in Spain. There will be live entertainment including Flamenco performances and Spanish rock, and local vendors will offer tapas, sangrias, cocktails, cultural art, and much more.
We'll also be giving away a pair of tickets, just leave a comment on our Instagram post @dailydoseoc and we'll announce the winner on Wednesday, Aug. 23.
"We're thrilled to bring this exciting celebration of Spanish culture and cuisine to Orange County, where close to 50 local chefs will create more than 80 different kinds of paella for attendees to enjoy along with unlimited wine and beer," said Armando Rodiel, CEO & Founder of the Paella Wine & Beer Festival. "The stakes are high for the participating chefs, with the winning team securing a spot at the prestigious World Paella Championship in Spain next month to compete with nine other countries. So, bring your appetites and we'll provide everything needed for a spectacular evening!"
With thousands expected to attend, the Paella Wine & Beer Festival is one of the most authentic Hispanic culinary events in the United States and presents a unique opportunity for local chefs to become known internationally. Every paella will be judged by experts, most of which are traveling from Spain, to weigh in on the competition. At the event, there will also be a record set with the largest paella ever made in the United States, enough to feed 3,000 people, prepared by Chef Leo Razo of Villa Roma in Laguna Niguel.
Tickets start at $50 and include unlimited paella, wine and beer. You can purchase tickets at eventslanding.com.
A portion of all ticket sales will be donated to CANICA USA, a nonprofit which raises funds to grant wishes for impoverished children in Mexico and South America who are living with cancer.
For more information about the festival, watch this video and visit paellawinefest.com. General admission tickets cost $50 and may be purchased online at eventslanding.com; price will increase to $65 on day of event.
The festival will be held at 88 Fair Drive in Costa Mesa.

---
The Latest from greer's oc
Live Life Outdoors Mosquito Free
Summer means more time outdoors, but it also can mean irritating mosquitos ruining your fun! To the rescue is Thermacell's Halo Patio Shield that offers a 15ft x 15ft zone of protection that repels mosquitoes. It's silent, virtually odor-free…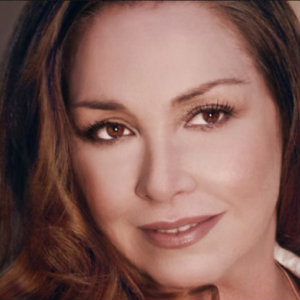 Fundraiser today for Sister of SLAIN ACTRESS SHARON TATE at ANTONELLO RISTORANTE
Antonello Ristorante at South Coast Plaza Village is hosting a LIVE Broadcast with KABC-AM 790 Radio with Jillian Barberie & John Phillips today from 3 to 6 p.m. for a fundraiser to help support Debra Tate, the sister of…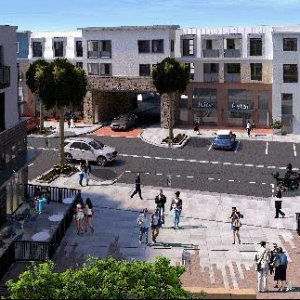 Prado West, NEW LUXURY COMMUNITY IN DANA POINT'S LANTERN DISTRICT BEGINS CONSTRUCTION
In early 2019, Dana Point will have a new, luxury community to call home in the Lantern District. Orange County-based Raintree Partners has launched construction on its new mixed-use multifamily property, between Pacific Coast Highway and Del Prado…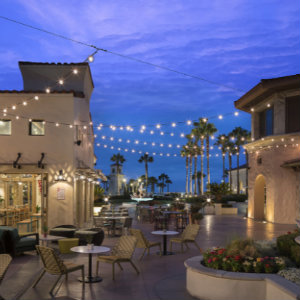 End of Summer Food and Free Live Concerts at Pete's Sunset Grille
At Pete's Sunset Grille at Hyatt Regency Huntington Beach you can enjoy an enticing selection of food and free live concerts every Friday and Saturday evening, with upcoming acts from the popular Jumpin Jack Benny and The Trip!
…