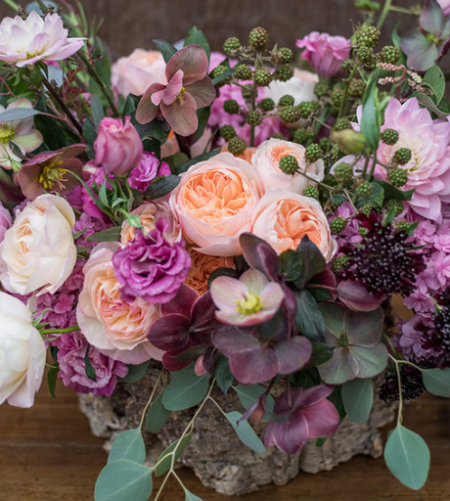 You can experience artistic fresh floral and living displays and new spring home décor collections at Roger's Gardens on Thursday, March 23 from 5 to 8 p.m.
Enjoy tastings of new spring artisan cocktails and savory bites by Chef Richard Mead at Farmhouse. You'll be inspired by the beautiful environments that celebrate nature, habitats, and sustainable living, while bringing beauty into your own home and garden. The event fee is $25 per person, and tickets can be purchased here.
A portion of proceeds will be donated to The Ecology Center's "Grow your Own" program. The Ecology Center is a non-profit eco-education center focused on creative solutions for thriving on planet Earth.
Roger's Gardens is at 2301 San Joaquin Hills Road in Corona del Mar.
---
The Latest from greer's oc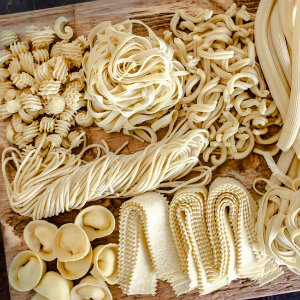 North Italia's spring community dinner
North Italia's first date for its signature spring community dinner series will begin on Monday, March 27 from 6 to 8 p.m. featuring seasonally-driven four-course meals with pairings. Community dinners in the series will continue on April 24 and…
Stars of Ballet at Festival Ballet Theatre's 'Don Quixote'
International stars of ballet will perform with Festival Ballet Theatre in FBT's production of Don Quixote on Saturday, March 25 and Sunday, March 26. It's also an extra special production since two of ballet's most prestigious dancers will appear…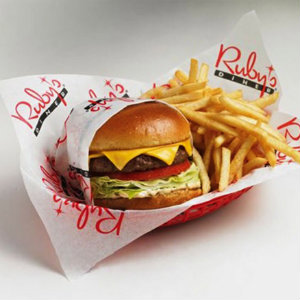 Ruby's Grand Opening Weekend at Outlets at San Clemente
This weekend, March 25-26, Ruby's Diner at Outlets at San Clemente will be celebrating its grand opening featuring special promotions, giveaways and activities. It's one of the few Ruby's Diner locations that offers premium wine and beer, as…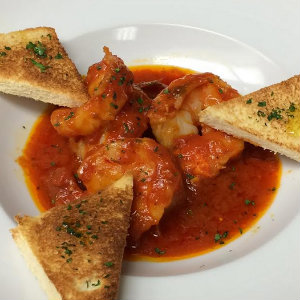 Antonello Ristorante's Honors 50th Anniversary of SCP
To celebrate the 50th anniversary of South Coast Plaza, the shopping and dining destination founded by Henry Segerstrom, restaurateur/chef Antonio Cagnolo at Antonello Ristorante will honor his legacy by serving his favorite meal throughout March.
Gamberi alla Henry, large prawns…