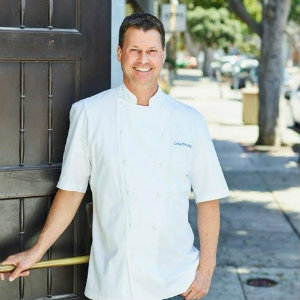 After serving nine years as executive chef at award-winning Studio restaurant at Montage Laguna, Chef Craig Strong is opening his own restaurant, Ocean at Main, in downtown Laguna Beach in the former Taverna location. It's expected to open by October.
Ocean at Main is located in the early 1940s iconic building that housed the Laguna Beach financial institution, Laguna Federal Savings, whose motto was, "We're local, and we love it." Strong, envisions Ocean at Main as a welcoming establishment in his hometown. To help achieve his goal, the restaurant, will undergo a physical refresh by Laguna-based Laurie Alter of Tuvalu Home and a rebranding spearheaded by Strong. Dylan Cloughen, who worked with Strong previously and was most recently with the Mina Group, will serve as general manager.
The historic building's structure and existing Mission Craftsman-style will remain like the prominent wooden beams, trim and cabinets. And Tuvalu, known for its use of coastal-centric design, will introduce new tables and upholstered and cushioned chairs and ocean blue, sea glass and sea foam hues to the indoor dining area, bar and lounge and outdoor patio with its stunning focal point – an existing tiled mural and fountain.
Strong's commitment to providing a warm, approachable Southern California dining experience is a culmination of his years at top-level fine dining establishments, including Studio at Montage Laguna Beach, The Langham Huntington Hotel and Spa, Hotel Arts Barcelona and The Ritz-Carlton Buckhead, Georgia.
Strong will continue to support the local agricultural community and regional purveyors he has worked with over the years. He will serve chef-driven, seasonally changing dishes for lunch and dinner that highlight pristine ingredients – paying tribute to his French mentors like Paul Bocuse, with a slightly "lighter hand."
California's diverse, fresh products and healthy lifestyle choices will be reflected on the menu, offering just-caught seafood and other mains, along with an emphasis on straight-from-the-farm vegetables. The menu will include flatbreads – making use of the kitchen's existing pizza oven. Crafted cocktail, beer, and wine lists will celebrate local talents and resources.
Ocean at Main is at 222 Ocean Avenue in Laguna Beach.
---
The Latest from greer's oc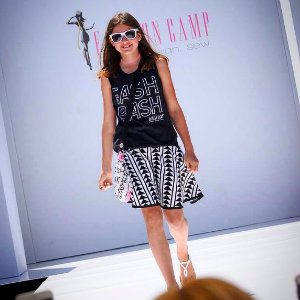 Fash Bash Annual End-of-Summer Celebration and Fashion Show
Join the District at Tustin Legacy for FASH BASH - Fashion Camp's annual end-of-summer celebration & fashion show in the AMC Courtyard on Saturday, Aug. 18 from 11 a.m. to 2 p.m.
Enjoy fashion-themed games & challenges, creation…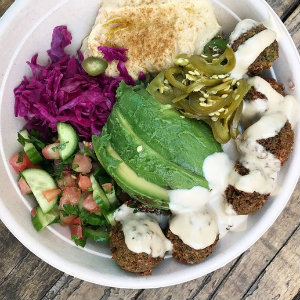 Falasophy Soft Opening at Irvine Spectrum
Santa Ana-based Falasophy will be bringing its popular and modernized Lebanese menu to the Irvine Spectrum Center. During the center's expansion celebration on Saturday, August 18, Falasophy will be hosting a soft opening.
They'll be offering a limited…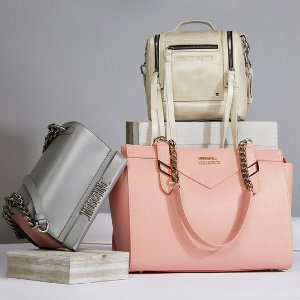 MADALUXE VAULT NOW OPEN AT OUTLETS AT SAN CLEMENTE
MadaLuxe just opened MadaLuxe Vault at Outlets at San Clemente, its first luxury off-price boutique in Orange County. MadaLuxe Vault offers today's savvy consumers the most premier luxury brands in a boutique shopping environment that is exclusive, yet also accessible, high-quality…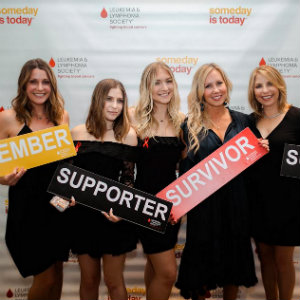 Calling all Orange County High School Leaders!
Do you know a student(s) who is enthusiastic and excels in volunteerism, philanthropy, community outreach, and leadership?
In recognition of the excellence of high school students and the impact they bring to our communities as young adults, the Leukemia…