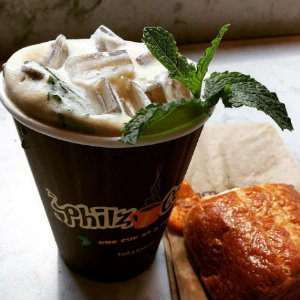 The hottest coffee shop to open in OC in years is Philz Coffee, a San Francisco-based coffee shop with a cult following now at Pacific City in Huntington Beach. What sets Philz Coffee apart from the rest is that Philz doesn't make lattes, cappuccinos, espressos, or pre-brews—only more than 20 customized blends made one cup at a time.
Founder Phil Jaber started experimenting with beans from around the world 25 years ago, and today all of his customized blends are crafted from two to as many as seven different beans from around the world. On the menu you can choose from dark roast, medium roast, light roast, decaf, specialty coffees and teas—several coffees come with fresh mint leaves, an unexpected addition, but it's delicious.
The coffee drink with the most buzz is the to die for Mint Mojito Iced Coffee with fresh mint leaves and a sweet frothy creamy consistency.
At Philz, you'll order directly from a barista, and then pay. When your coffee is ready the barista will ask you to taste it to make sure that you like it.
Open 6 a.m. to 10 p.m. daily.
Phillz Coffee is at 21010 Pacific Coast Highway in Huntington Beach.
---
The Latest from greer's oc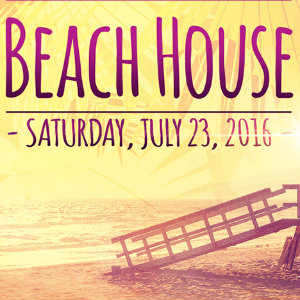 Dance In The Sand
On opening day of the US Open of Surfing in Huntington Beach on Saturday, July 23, fans of electronic dance music can attend The Beach House, a music event from the creators of Wet Electric and Sundown Music…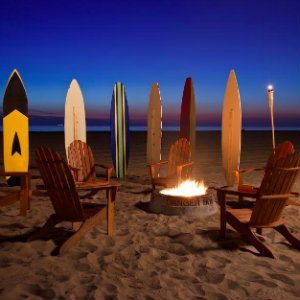 Summer Nights at Pete's Sunset Grill
By Madison Wiesner
This summer, every Friday and Saturday evening Pete's Sunset Grille at Hyatt Regency Huntington Beach offers a fantastic selection of food and free live concerts. You'll find live rock, hip-hop, and blues musicians, along with…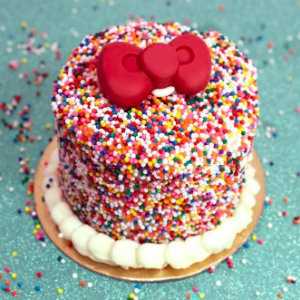 The Hello Kitty Cafe Pops Up!
By Asma Mohammed
The Irvine Spectrum Center is now home t​o the first Hello Kitty Café in the U.S.! The pop-up shop style cafe serves many of the same items that were being offered by the popular Hello…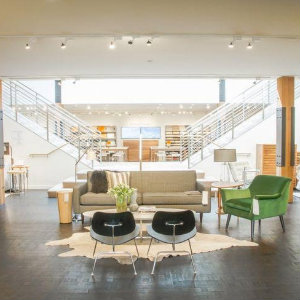 ROOM & BOARD SOUTH COAST PLAZA VILLAGE MOVING SALE
Room & Board is making the move from South Coast Plaza Village to South Coast Collection (SOCO) in Costa Mesa and it's offering a one time moving sale from Friday, July 22 through Monday, July 25. Stop by to save…