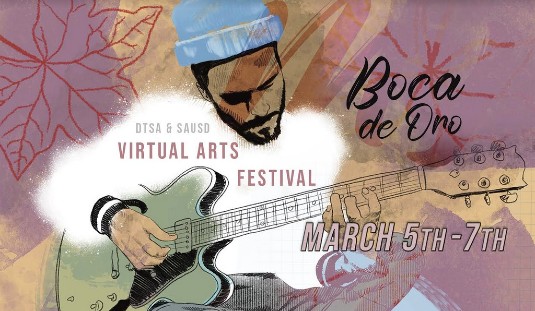 Every March for the last four years, Boca de Oro Festival has brought thousands of artists, students, educators, and attendees to Downtown Santa Ana. They fill the streets with dancing, historic buildings with striking performances and evocative readings, and restaurants and plazas with friends new and old thanks to an incredible partnership between Santa Ana Unified School District and the Downtown Santa Ana Historic District.
Due to the Coronavirus pandemic, Boca de Oro Festival of Literary, Visual and Performing Arts is online this year with 100+ free performances and virtual sessions.
Revelers of culture and enthusiasts of the arts will enjoy this year's open exploration of how we build our cities and lives through our collective memories, dreams and visions.
Friday, March 5
Opening Night begins an exploration of these topics with 40+ local and regional voices in mediums of expression across the arts from writing to puppetry, and dance to author and artist talks.
Saturday, March 6
Day 2 features Keynote Pete Souza, a principle White House Photographer under President Obama and President Reagan. He will open the conversation with his "Eyewitness to History" observations on who we are as a country.
Souza is the subject of the hit Netflix documentary, "The Way I Saw It" and his national voice will anchor the importance and timeliness of our community's discussion.
Sunday, March 7
The festival will conclude on Sunday with "The Arc of Systemic Solidarity," a vision put forth by prophetic Haitian-American poet, Marc Bamuthi Joseph.
The artist, citizen philosopher, educator, and Vice President of Social Impact at the Kennedy Center will articulate how we collectively design a future of "inspiration for us all."
Attendees can sign-up free at BocaDeOro.org. After providing their name and e-mail address, they can choose from over 100 sessions occurring virtually online over the three-day festival.
---
The Latest from greer's oc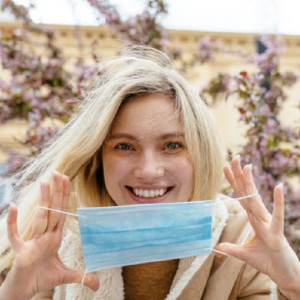 Behind the Mask, Get your SKin Ready
Image Perfect Laser is offering a special on one of my favorite skin treatments. SkinPen Microneedling with Exosomes is an ideal stand-alone treatment and in combination with IPL Photorejuvenation. It's perfect for getting your skin ready for when your…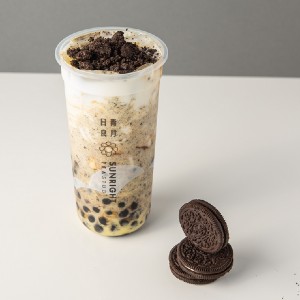 National Oreo Cookie Day Is Every Day at Sunright Tea Studio!
National Oreo Cookie Day is Saturday, March 6 and it's EVERY DAY at Sunright Tea Studio where they celebrate this iconic cookie in their Oreo Brûlée Boba Milk ($5.65) made of a crème brûlée foam and crushed Oreos…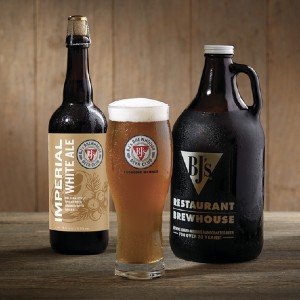 BJ'S BREWHOUSE's New BEER CLUB
In celebration of its 25th anniversary, BJ's Restaurant & Brewhouse® is rolling out a new BJ's Brewhouse Beer Club program at locations across California. BJ's Restaurant & Brewhouse® invites California beer-lovers to enjoy and explore the brand's iconic…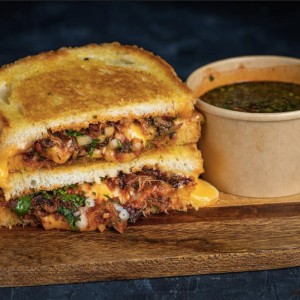 Grater Grilled Cheese Introduces New Menu Creations
Grater Grilled Cheese, a grilled cheese-focused restaurant with locations in Huntington Beach and Irvine is bringing cheesy goodness to anyone who loves a gourmet, chef-inspired twist on the grilled cheese sandwich.
Choose from over 10 delicious Chef Creations or…