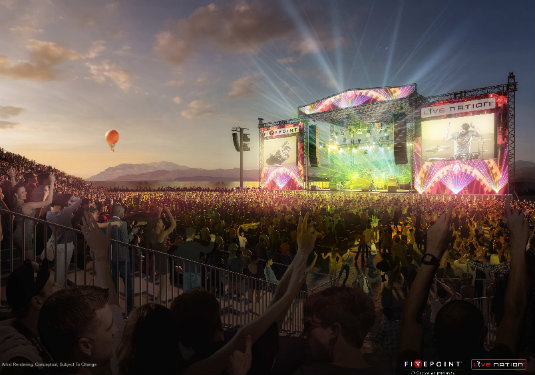 It's so sad to say goodbye to Irvine Meadows Amphitheater--closing at the end of this month. Many thanks to the grassroots movement called "Save Live Music Irvine" that brought attention to Irvine Meadows closing and built momentum for a new venue in Irvine.
Now, we hear that FivePoint, along with Live Nation Entertainment would like to build a 12,000-seat outdoor music amphitheater adjacent to the Orange County Great Park with hopes of opening in time for the 2017 summer season.
The interim amphitheater, pending approval by the City of Irvine, would be located less than two miles from Irvine Meadows.
The City of Irvine's master plan for the Great Park proposes for an outdoor amphitheater in the "cultural terrace" portion of the park on city land. Yet, no final decisions have been made.
"Live outdoor music is so important culturally and economically for Irvine and the region," said Irvine City Councilmember Christina Shea. "Having a facility of this size and quality in the heart of this city is a big win for us and all of Orange County. I want to thank FivePoint and Live Nation for partnering on this project. I can't wait to see the interim amphitheater finished and continue the important discussions about putting a permanent amphitheater in the Great Park."
Gwen Stefani, an OC native, will be the last performer at Irvine Meadows on Oct. 29-30.
---
The Latest from greer's oc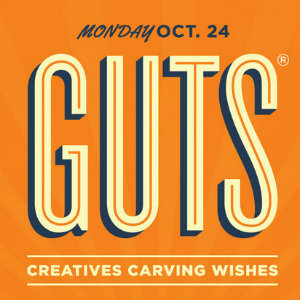 Guts Pumpking Carving Contest for Make-A-Wish
454 Creative is partnering with AIGA (the professional association for design) and Make-A-Wish Orange County & the Inland Empire to bring Orange County's creative community together in a fun pumpkin carving contest called GUTS on Monday,…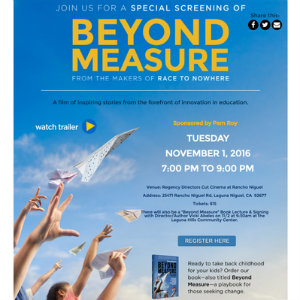 Documentary Screening for Parents: Beyond Measure
Concerned about your overscheduled, exhausted, stressed out student? Join me at the screening of the film, Beyond Measure: What Counts Can't be Counted being shown at Regency Director's Cut Cinema at Rancho Niguel on Tuesday, Nov. 1 at 7 p.m.
The movie's director,…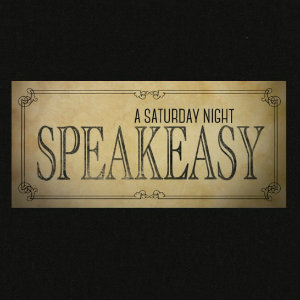 A Saturday Night Speakeasy, Childhelp 3rd Annual Fall Gala
The OC Chapter of Childhelp invites you to its 3rd Annual Fall Gala on Saturday, Oct. 22 from 6 to 11 p.m. at the Balboa Bay Resort. The theme "A Saturday Night Speakeasy" will be a night…
Asian Pacific Festival
Come out and explore Asian arts and culture at the Asian Pacific Festival celebrated at Newport Dunes Waterfront Resort & Marina in Newport Beach the weekend of Oct 22-23 from 10 a.m. – 10 p.m. The festivities will include live musical…