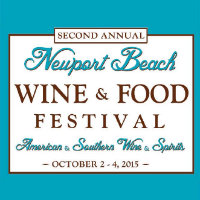 Ever want to be a part of a wine harvest? Here's your chance. Due to a mild winter and a warmer summer in SoCal, the Newport Beach Vineyards and Winery will be harvesting a month ahead of schedule and you can join its 13th annual grape harvest on Saturday, Sept. 6 in Newport Beach.
For a $30 admission, you will receive a continental breakfast starting at 7:30 a.m. provided by Le Biarritz Catering followed by the Pick-A-Thon at 8 a.m. with all proceeds benefitting the Raise Foundation, dedicated to stopping the cycle of abuse through education advocacy and community collaboration.
Individuals, families, and teams can participate. After the picking is finished, the NBVW will host a California tradition in grape harvests with a Santa Maria BBQ.
NBVW planted it's first set of vines in 1999 and harvested it's first growth of grapes in 2001. Up until 2009 NBVW sourced grapes as well as combined with its harvest to produce it's California Meritage blends. In 2010, NBVW harvested 5 tons of grapes creating its first 100% estate grown wine, making it the only estate produced wine in Orange County.
To reserve your spot in the harvest, visit nbwine.com/harvest or call 949.630.8662.
Newport Beach Vineyards and Winery is at 2128 Mesa Drive in Newport Beach.
Wooden Floor Winner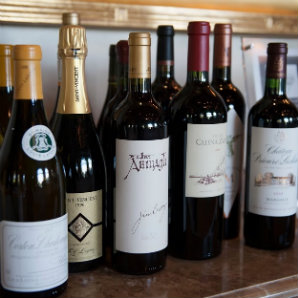 Congrats to Janna Parris who won a pair of tickets to the 8th annual Keep the Promise: Wine Tasting Benefit for The Wooden Floor at the Big Canyon Country Club in Newport Beach on Thursday, Sept. 25.
Guests can taste 12 exquisite wines from around the world, each averaging 95 points and retailing up to $223 a bottle. All wines have been generously collected and donated by Newport Beach residents John and Janice Markley.
The benefit helps support The Wooden Floor, an arts-based youth development nonprofit in Santa Ana that has served 75,000 low-income youth since its inception. In fact, 100 percent of its graduates complete high school on-time and immediately enroll in college.
Wines will be paired with artfully prepared hearty hors d'oeuvres. The evening will include three DuMOL wines among the 12 featured in the "blind tasting," which are regularly served at White House and state dinners and routinely sell out before even hitting the market.
Cost is $350 per person, $250 of which is tax deductible. RSVP at 714.541.8314 ext. 124, or TheWoodenFloor.org.
Big Canyon Country Club is at One Big Canyon Drive in Newport Beach.
---
The Latest from greer's oc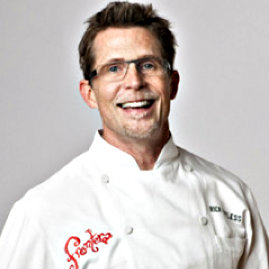 Opening Night NB Wine and Food Fest
The inaugural Newport Beach Wine and Food Festival opening night will be celebrated at RED O Restaurant hosted by Master Chef Rick Bayless on Friday, Sept 19 from 6:30 to 11 p.m. You can enjoy a star-studded evening with…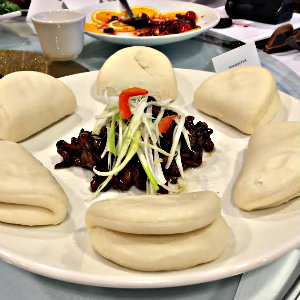 Spiciest City
We just discovered Spicy City in Anaheim Hills, an upscale Chinese restaurant with both American style Chinese foods and traditional Szechuan dishes to satisfy all tastes.
The Anaheim Hills location was formerly Mandarin Taste and is now owned by…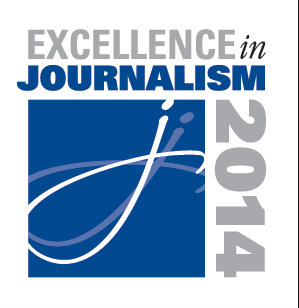 Excellence in Journalism Day
Interested in quality journalism and need a day of inspiration to learn more about the craft? You can attend the Excellence in Journalism Day at Chapman University in Orange on Saturday, Sept. 6. It's a free conference organized…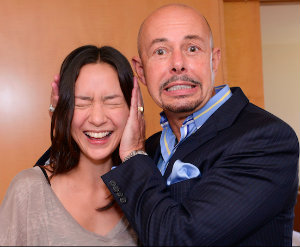 Michael O'Connor's Emmy Style Lab 2014
By Sue Facter

Hollywood awards season is not complete without a visit from New York based jewelry aficionado, Michael O'Connor. The style guru hosted his annual Emmy Style Lab at the L'Ermitage Hotel where he showcased the…