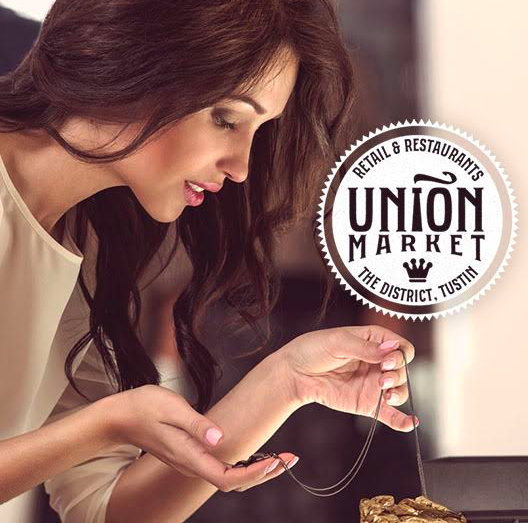 Orange County's newest collection of local shops and eateries under one convenient roof is Union Market at The District in Tustin.
At the classic and contemporary setting, you can find a curated selection of gourmet foods, coffee, organic juices, cocktails, artisan shopping and a relaxing place to meet friends anytime.
Union Market includes Orange County's original artisan coffeehouse, Portola Coffee Lab that takes the art of coffee to new levels by not only hand-selecting beans, roasting, but introducing us to different brewing styles for coffees.
Kettlebar, a Southern-infused steam kettle cooking eatery is the place to find traditional Southern specialties such as seafood pan roasts, bouillabaisse, jambalaya, gumbo, clams and oysters on the half shell, etouffee and po'boys.
The Central Bar serves some of the best cocktails in OC! It's known for its craft cocktails, exceptional wines, reasonable prices, and chic vibe. Grab a seat and let the bartenders pour you a specialty cocktail.
At The Kroft you can savor comfort foods made from scratch such as market-inspired sandwiches and poutines made from hand-cut potatoes, double fried to perfection, and piled with fresh cheese curds, homemade gravies and signature toppings.
The newest store to arrive is Apples & Oranges, a shop for a cause spot to find locally made soap, handmade ceramics, jewelry and other artistic finds—proceeds go to charity! Shop for flowers, spices and salts at Spice and Tulips; select gourmet food items from local farmers at Farmers; print your fave photos on wood at Woodsnap; find great boho chic apparel at Luella; pick up some hand poured and natural soy candles at Artisan Candle Shop; buy sweet gifts and apparel for babies and kids at The Treehouse Shop; or find curated jewelry and unique finds such nail lacquer and ceramics at The Shangri-LA.
For those with major sweet tooths, you've come to the right place! You can enjoy a gourmet, handmade popsicle at Front Porch Pops; or create your own childhood fave treat at Torch S'more Co. with their handcrafted mallows, grahams and chocolates; the Crepe Coop is a sensation at the Anaheim Packing District and now you can enjoy their sweet and savory crepes like you've never had before at Union Market, too. Go for the OG! with bananas, strawberries, Nutella, whipped cream, slivered almonds, and vanilla bean gelato.
The Dirty Cookie just revolutionized the way we eat cookies and cream. Now, you can enjoy a cookie shot, a shot glass-shaped cookie filled with housemade flavored cream, as well as a variety of other delicious baked goods. Love locally sourced and organic juices? You need to stop by drinkbar Juicery for delicious cold-pressed, raw juices. And, Farmers is open daily selling gourmet sauces, jams, granola, mustard, olive oils and more from local venders.
Coming soon to Union Market: Belage Gourmet for sandwiches and bakery items; Market 2 Plate for pasta and salads; Cubed for poke; Youngstone Cheese for grilled cheese, fondue, and cheese platters; The Hatch for gourmet sliders, craft beer, and a tiki bar; Churned Creamery for ice cream: The OC Hit Factory, a music studio, music producer and radio station.
2493 Park Avenue in Tustin.
---
The Latest from greer's oc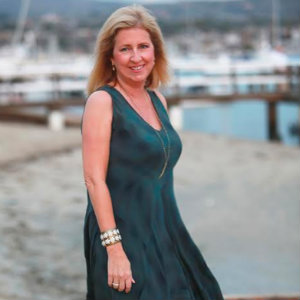 Designs by a Chameleon: Eve Lowey
We are thrilled to announce our newest addition to Greer's OC, an Interiors section highlighting the best in home design trends from our favorite OC interior designer, Eve Lowey of Chameleon Design. Eve has a distinct ability to…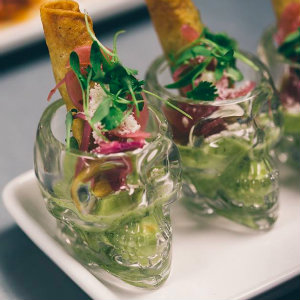 Michoacan Street Food at Urbana
Urbana is the latest artisan eatery to open at the Anaheim Packing House.
Owner Javier Cuadra was born and raised in Zamora, Mexico and grew up with access to delicious, fresh street food. After exporting seasonal organic berries…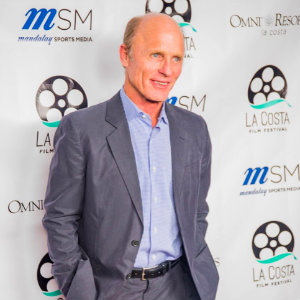 FREE FRIDAY INSTAGRAM GIVEAWAY
One lucky person will win two all access passes valued at $385 each to the La Costa Film Festival.
The 3rd annual La Costa Film Festival (LCFF) is returning for four days of screenings, over 45 films from around…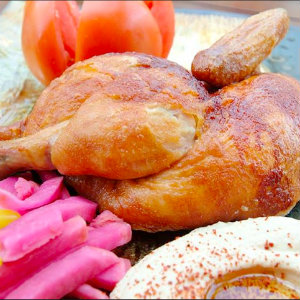 The Best Chicken in OC
Crispy, juicy rotisserie chicken, hummus, famous garlic sauce, and freshly baked pita like no other—this is Zankou Chicken. If you haven't been to Zankou Chicken in Anaheim, you're missing out on some of the best chicken in Orange County.
…