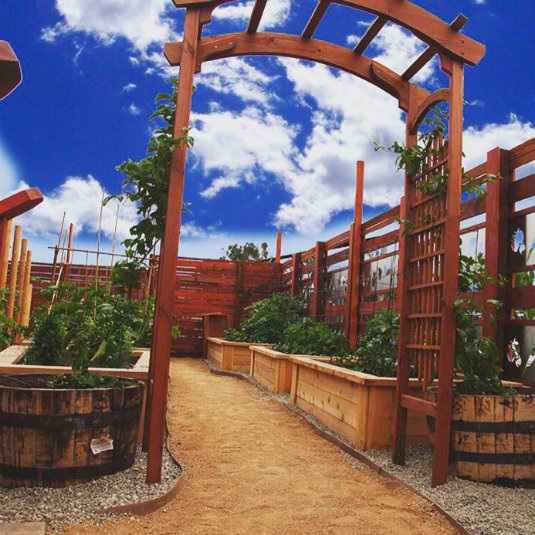 Ever wonder where you can go for ideas, education and installments of organic edible gardens and vertical gardens? On Monday, Harvest To Home's flagship store and showroom will open on Red Hill Avenue in Costa Mesa and will serve as a local resource for organic edible garden installation, design and maintenance services.
Harvest To Home's staff will also host a series of free gardening classes, harvest exchanges, tips for healthy eating and seasonal recipes.
Harvest to Home's flagship is longtime vision of its founder Mike Saraylian who specializes in organic edible gardens and unique living art for residences and commercial clients in OC and LA.
Harvest to Home is a modern landscape company that helps make gardening easy, convenient, and they believe the path to good health is through a good diet. They specializes in organic vegetable and herb gardens, berry patches, fruit trees, vertical gardens, custom potted arrangements, garden maintenance, design and commercial services.
At Harvest to Home you see their living vertical art scaling the two-story showroom---outdoor succulent and herb walls; and indoor moss and plant walls---that demonstrates what they can do for you.
Harvest To Home is at 2905 Red Hill Ave., Suite C in Costa Mesa.
---
The Latest from greer's oc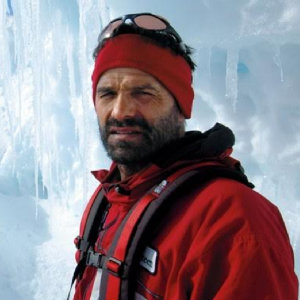 ROLEX AWARDS FOR ENTERPRISE Photo Exhibit
Rolex at South Coast Plaza will unveil the first exhibition featuring rarely-seen photographs and documentary films capturing the work and the history of the Rolex Awards for Enterprise on Wednesday, May 25 through Sunday, June 12.
The Rolex…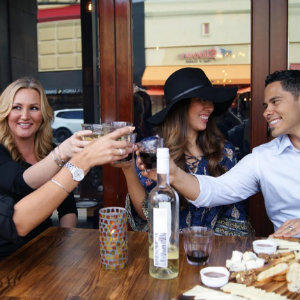 Celebrate National Wine Day at Brunos Italian Kitchen
National Wine Day is on Wednesday, May 25 and the award-winning Brunos Italian Kitchen in Brea is celebrating with Penny Wine Wednesday! Brunos was named the Best Italian Restaurant in OC and it's giving guests the chance to try…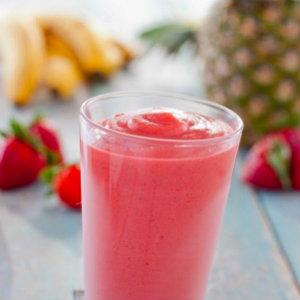 Free Smoothies For A Year At Tropical Smoothie Cafe
Tropical Smoothie Cafe is offering free smoothies for a year to the first 100 guests in line on Tuesday, May 24 at the Mission Viejo grand opening. The fast casual café concept known for its better-for-you food and smoothies…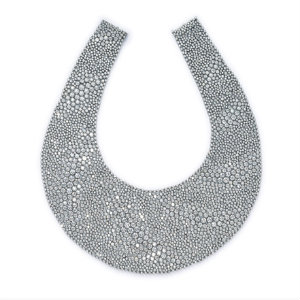 Tiffany & Co. The Blue Book
Easily the most stunning collection of the year is the Tiffany & Co.'s Blue Book, entitled The Art of Transformation that explores the beauty of nature and symbolizes the company's unparalleled design heritage.
The first Blue Book was introduced…