You are invited to celebrate #GetSPAcific, the ultimate spa experience on Thursday, Oct. 8, 2015 from 6 to 9 p.m. at Pacific Waters Spa at the Hyatt Regency Huntington Beach Resort and Spa. You can meet the spa's partners and enjoy mini spa services, seasonal bites and wine, prizes and gift bags.
Simply RSVP to Marlene Goble at 714.845.4893, or email Marlene.goble@hyatt.com no later than Oct 7.
The 20,000 square foot Pacific Waters Spa looks like a Spanish-style estate and once you visit you try one of their heavenly treatments, you'll want to come back often. Right now they're offering a rejuvenating Pumpkin Latte Facial, a hydrating soufflé is massaged on your skin leaving it nourished with vitamins and antioxidants.
You can also become a Pacific Waters Spa member for extra benefits and exclusive offers. All details are here.
21500 Pacific Coast Highway in Huntington Beach.
Pumpkin Infused Ruby's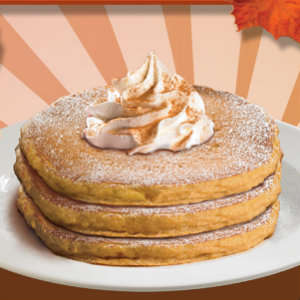 'Tis the season to infuse everything with pumpkin and Ruby's Diner is no different. For a limited time, Ruby's added real pumpkin puree and just the right amount of cinnamon and spices for its Pumpkin Hot Cakes and Pumpkin Milkshakes.
Ruby's is also adding a new pumpkin item, the Pumpkin Spice Coffee Roaster topped with whipped cream and cinnamon.
In Orange County, Ruby's Diner's locations are in Balboa, Corona del Mar, Costa Mesa, Newport Coast, John Wayne Airport, South Coast Plaza, Huntington Beach, Irvine, Irvine Spectrum, Laguna Beach, Laguna Hills, Tustin, Orange, Mission Viejo, San Juan Capistrano, Anaheim, and Yorba Linda.
---
The Latest from greer's oc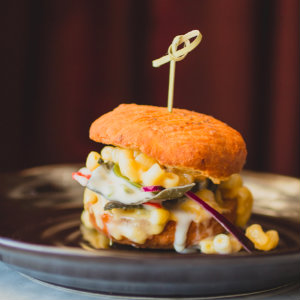 Cheese Please! Ooze Fest
Bring your cheese loving friends to Ooze Fest, the first of its kind cheese festival on Saturday, Oct. 10 in Santa Ana. The gist of the fest is that the folks at Foodbeast are celebrating National Cheese Month…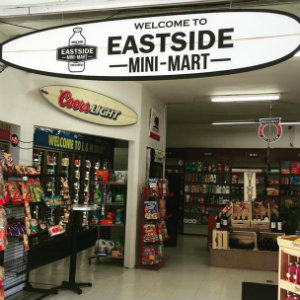 Mini But Mighty Eastside Mini Mart
Longtime Eastside Costa Mesa residents will remember the old Alta-Dena Drive Thru Dairy on Santa Avenue, an easy accessible dairy shop that also sold beer and wine for decades.
It's now under new ownership from a local family who turned…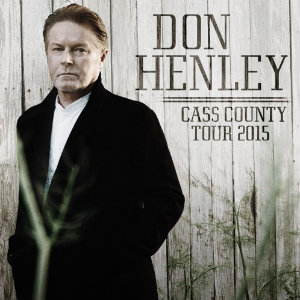 The Fabulous Forum Club and Don Henley experience
For the first time since the Forum completed its reinvention, the exclusive Forum Club at the "Fabulous" Forum will open its doors to the public. A special dinner benefiting the Walden Woods Project before Don Henley's upcoming concert…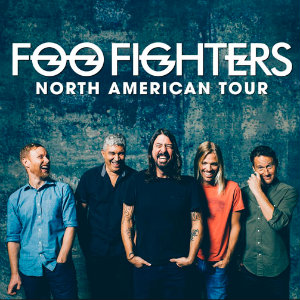 Foo Fighters 'Sonic Highways' World Tour at Honda Center
Foo Fighters "Sonic Highways" World Tour follows the release of the band's hugely successful album "Sonic Highways'" climb to the top of the charts worldwide.
The Foo Fighters will make their stop in Orange County on Saturday, October 17…