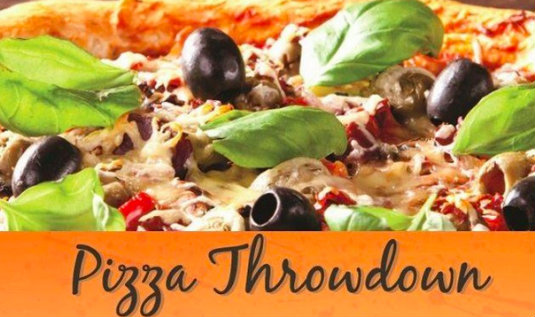 Pizza fans, (and who isn't?) you won't want to miss the incredible Pizza Throwdown on Sunday, January 29 from 11 a.m. to 1:30 p.m. by Bracken's Kitchen and OC Baking Company to help end hunger! The idea really started as a joke between chefs and has morphed into a fundraising event for Bracken's Kitchen, a non-profit created by Chef Bill Bracken, to end food insecurity in Orange County and beyond!
Chefs Chad Urata and Brent Omeste challenged OC Baking Company Master Baker Dean Kim to a pizza throwdown. Dean thrives on bets, and he's taking it one step further and enlisted veteran OC pizza master Sandro Nardone of Angelina's Pizzeria Napoletana to join him.
More chefs found out about it and now the team is stronger with the addition of chef Dee Nguyen, chef Greg Daniels, Lisa Gilmore and of course, chef Bill Bracken.
Who will win the best pizza challenge? You be the judge!
All tickets include pizza, non-alcoholic beverages and a token to vote for your favorite team.
You can purchase a ticket to the fun event for a great cause here
OC Baking Co is at 1960 North Glassell Street in Orange.
---
The Latest from greer's oc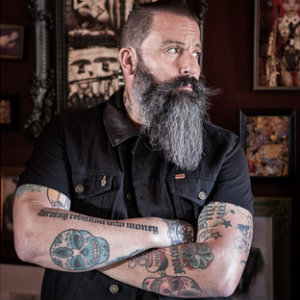 The Boat Co. Talk Show with Danny Thompson
The Boathouse Collective, a creative space that mixes up arts, community, culture and music, as well as culinary excellence continues the Boat Co Talk Show (BCTS) series with guest, punk rock drummer, and entrepreneur Danny Thompson.
The BCTS is…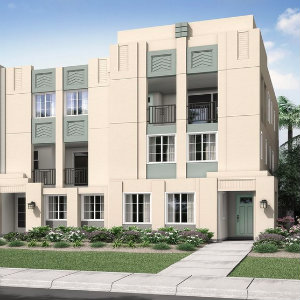 Celadon at Parasol Park Grand Opening Celebration
The place to be on Saturday, January 21 from 10 a.m. to 8 p.m. for anyone looking for a fantastic community to live in is the celebration of Celadon, William Lyon Homes newest townhome community at Irvine's Great…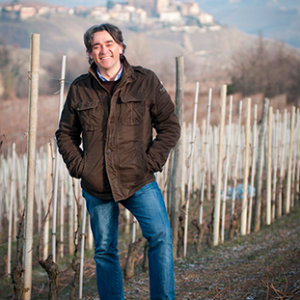 Michael's On Naples Inaugural Winemaker Dinner of the Year
Our favorite Italian restaurant outside of Italy, the award-winning Michael's On Naples will host its first Winemaker Dinner of the year with Luca Currado Vietti of Vietti Winery on Monday, January 23 at 6:30 p.m. The six-course menu, which…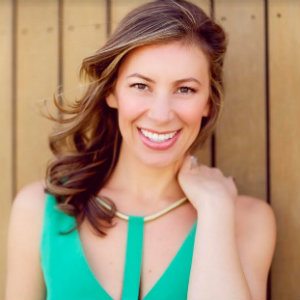 Talia Goldstein, founder Three Day Rule
1. How did you create the idea of Three Day Rule?
I was working as a producer at E! Entertainment and noticed that my co-workers were all having trouble finding love. In my spare time, I would set…