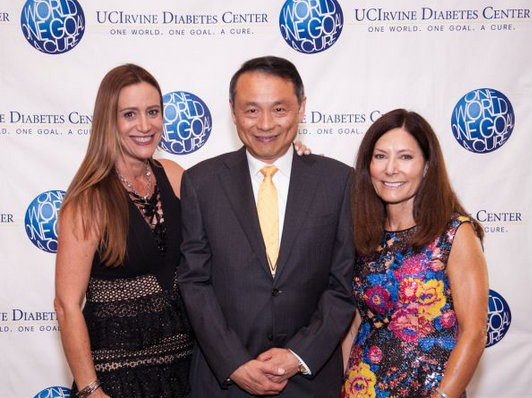 The UCI Health Diabetes Center invites you to 12th annual Celebrate the Center fundraiser and networking party honoring the Chao Family on October 18 from 5:30 to 8 p.m. at the Newport Beach Country Club.
It will be a magical evening in support of the Center's efforts to make diabetes disappear. Funds raised go directly to local research being done at the UC Irvine Diabetes Center! Their researchers will continue important research projects, including finding a new drug for obesity, uncovering genetic causes of diabetes, and discovering more about the pancreas, kidney, and islet cell transplantation.
Enjoy heavy hors-d'oeuvres, beverages, research update, and silent auction.
For tickets, call 714.509.2101 or diabetets@uci.edu.
Newport Beach Country Club is at 1 Clubhouse Drive in Newport Beach.
---
The Latest from greer's oc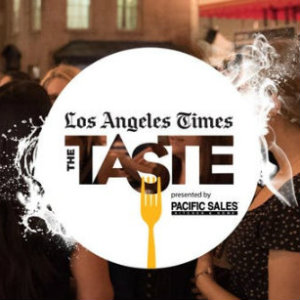 The LA Times' Taste Giveaway
We're offering a giveaway for two tickets to The LA Times' The Taste at The MET in Costa Mesa on Sunday, Oct. 21 from 1 to 4 p.m. Presenting sponsor, Travel Costa Mesa will also add some…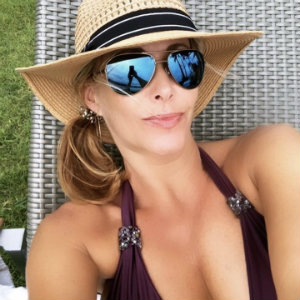 IVI Vision Debuts 'Merc' a Universal Aviator
Just in time for the Great Pacific Airshow, Orange County-based IVI Vision, a premium independent eyewear company launched the ultimate aviator, the Merc. Inspired by those with the 'right stuff' this universal aviator is a nod to…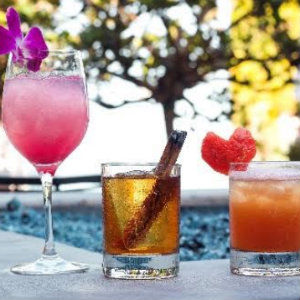 Pacific Hideaway's 'Top Gun' Pop-Up Bar
In honor of the upcoming Top Gun sequel and timed with The Great Pacific Airshow (Oct. 19-21), Pacific Hideaway is launching a Top Gun-themed Pop-Up Bar.
Guests can channel their inner fighter pilot with tasty bites such…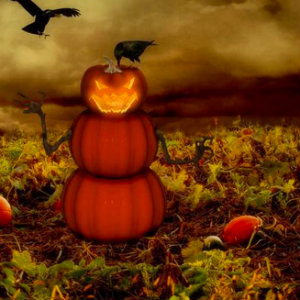 Doheny Halloween Haunt
Don't miss the one of the most festive events of the year at the Doheny Halloween Haunt on Saturday, Oct. 20 from 6:30 to 8:30 p.m., Bring your family and friends to celebrate at this free event. There will…