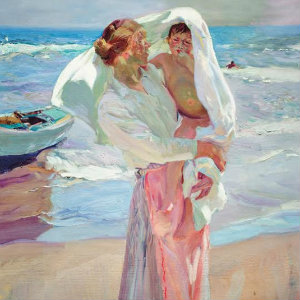 This Mother's Day surprise mom with tickets to the world-famous Pageant of the Masters. For a limited time only, save 20% on all tickets to this summer's production "Partners" running July 7 - August 31, 2016 in Laguna Beach.
In this year's presentation of "living pictures," the Pageant sets out in search of stories of compelling collaborations that led to the creation of unforgettable artworks.
To take advantage of this incredible offer, call 800.487.3378 or visit PageantTickets.com and use promotional code MOM20. Offer ends May 8, 2016.
650 Laguna Canyon Road in Laguna Beach.
---
The Latest from greer's oc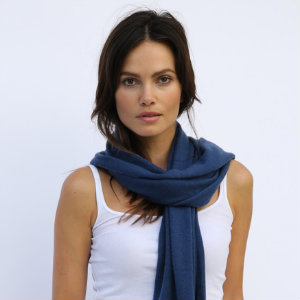 Wrap your Mother in cashmere
Orange County based Oats Cashmere is offering a 20% discount off its entire collection just for Mother's Day. Simply use the code MOM20 for your savings while shopping online.
Oats Cashmere offers affordable luxury cashmere sweaters in an array…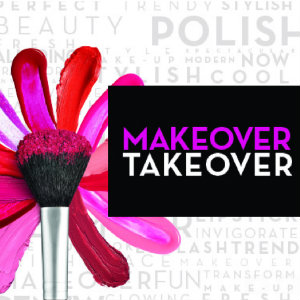 Makeover Takeover for Moms at Los Cerritos Center
Celebrate Mother's Day and experience the Los Cerritos Center's transformation at Makeover Takeover on Friday, May 6 from 5 to 8 p.m. and Saturday, May 7 from 10:30 a.m. to 6 p.m. This special event will highlight the newest stores at Los…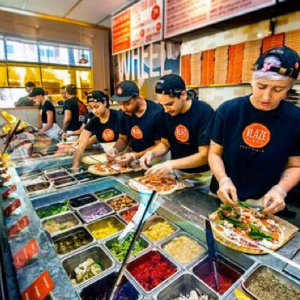 Opening Day Blaze Pizza in San Clemente
Blaze Fast-Fire'd Pizza, the LeBron James-backed fast-casual artisanal pizza concept, is opening a new location at the Outlets in San Clemente on Thursday, May 5. To celebrate the grand opening, the restaurant will offer FREE build-your-own artisanal pizzas…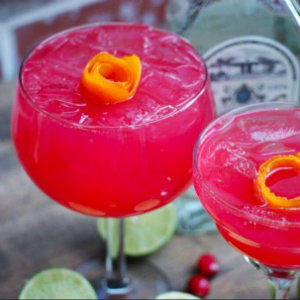 Cinco de Mayo at Cha Cha's Latin Kitchen
You can celebrate Cinco de Mayo at Brea Downtown's popular dining spot, Cha Cha's Latin Kitchen. Starting at 11 a.m., enjoy all-day drink specials, live Latin bands and tequila girls! Fiesta goers will love the award-winning margaritas that reflect…