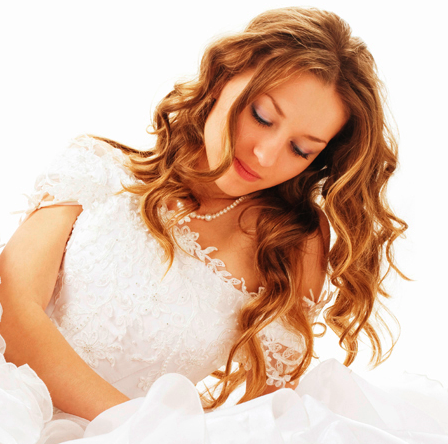 Need an expert who has been catering to the unique beauty needs of brides and wedding parties longer than most couples stay together? Since 1986, Caren Lazarus, owner of Newport Beach-based Design Visage, has provided hair and make-up artistry to more than 400 brides (and their moms and bridesmaids) each year. She helps them all look fabulous. Caren's staff of stylists are trained in bridal beauty with knowledge on all of the latest techniques and styles. On her online boutique, brides also can borrow a veil or rent a hair piece or they can shop for wedding accessories.
As a special for Greer's OC brides in 2011, if you book a hair and makeup package (includes preview and day-of services for the bride complete with lashes, lipstick and airbrush) she will include an in-salon engagement makeup and lashes (valued at $85).
Design Visage was featured on TLC's newest wedding reality show, "Wedding Day Makeover", as well as have participated in "Wish Upon a Wedding" and "Wedding 4 Africa."
Design Visage, a part of Bridal Mode, is at 2022 Quail in Newport Beach. 800.603.1383.
Wish Upon A Wedding
We love the concept of Wish Upon a Wedding that exists in Orange County! It's the world's first nonprofit that provides weddings and vow renewals for anyone, regardless of sexual orientation, facing a life-threatening illness and other serious life-altering circumstances. Recipients can share this important day with close family members, and inspire others couples facing similar situations to find hope and strength. Fabulous Orange County wedding professionals and vendors are donating their products, services and time to fulfill these wishes. You can help spread the word for those who need it, or go online for an application.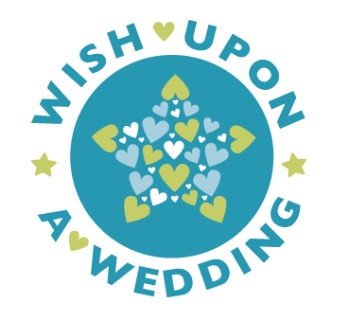 ---
The Latest from greer's oc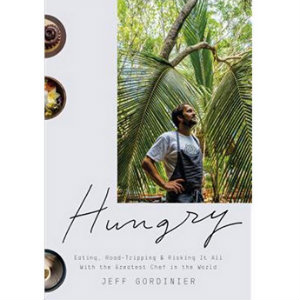 LAGUNA BEACH BOOKS welcomes AUTHOR JEFF GORDINIER
On Sunday, August 18 at 4 pm, Laguna Beach Books welcomes Jeff Gordinier to the store. Jeff will be discussing and signing copies of his new book, Hungry: Eating, Road-Tripping, and Risking It All with the Greatest Chef…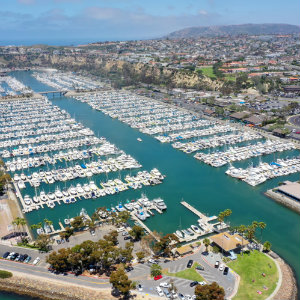 Dana Point Harbor Retail Design Community Workshop
Want to have a say in what the Dana Point Harbor development will look like? Dana Point Harbor Partners invites members of the community to attend a design workshop on Monday, Aug, 19 from 6 to 8 p.m. to…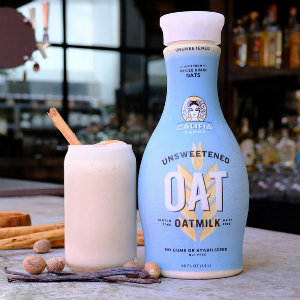 Frozen Oatmilk Horchata at Puesto
Puesto Mexican Artisan Kitchen & Bar has collaborated with Califia Farms to offer a new Frozen Horchata. Califia's Oatmilk, which is made from whole-grain, gluten-free oats that creates a delicious, creamy, non-dairy drink that can be enjoyed all summer…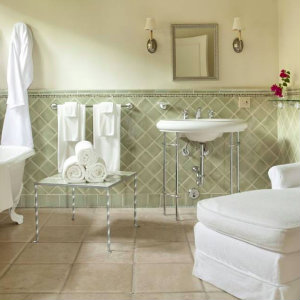 SEPTEMBER Special at the AWARD-WINNING WILLOWS HISTORIC PALM SPRINGS INN
The Willows Historic Palm Springs Inn, a luxury destination built in 1925 as a private residence and a Four-Diamond hideaway since 1996, has announced a special offer of $100 off any room, any night during the month of September.…