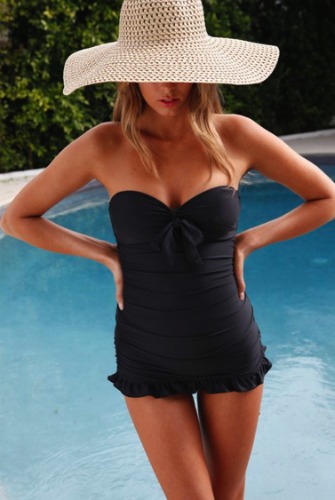 Finally, we have weather that can get us thinking about bikinis for the spring/summer season.
The new SwimSpot Pop Up Shop at Irvine Spectrum will get you covered up in style on the beach, or pool. The temp store, open through the end of August, has a modern, minimalist feel with plasma TV's and iPads featuring SwimSpot's Bikini Builder that allows you to customize your favorite looks online first, before hitting the dressing rooms. And to make shopping easier for you, the store is divided into three sections: young contemporary styles from Guess, Hurley and Reef; luxury, with upscale designs by St. John, LUXE by Lisa Vogel, Ella Moss Isla, and Splendid; and missy, featuring suits by Athena, Tommy Hilfiger and NEXT.
Open 11 a.m. to 9 p.m. Monday through Thursday; 11 a.m. to 10 p.m. Friday and Saturday; 11 a.m. to 8 p.m. Sunday.
It's at Irvine Spectrum Center at 71 Fortune Drive in Irvine. For more information, call 949.727.4790.
Fro-Yo Party Time!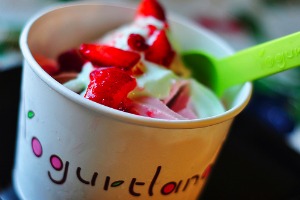 Yum! Yogurtland is turning five! The self-serve fro-yo phenom opened its doors in Fullerton five years ago. Starting today, you can stop by any Yogurtland and pick up a Fan Pass that can be redeemed to enjoy 2 oz. of free frozen yogurt each day from Friday to Tuesday. Use the Fan Pass three times, and you'll go home with a Yogurtland cooler.
There are 20 Yogurtland locations in Orange County.
---
The Latest from greer's oc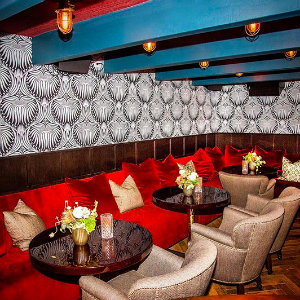 CdM Unveils Weekly Happenings and New Private Event Space, The Apartment
CdM Restaurant just debuted weekly happenings, specials and entertainment at both the restaurant and the downstairs, speakeasy-style room, Under CdM. CdM Restaurant is also offering the exclusive upstairs room, The Apartment available for private bookings.
The Apartment
For…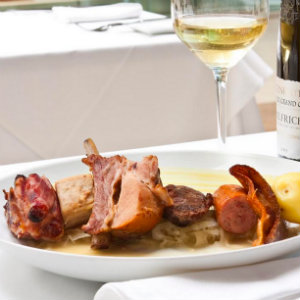 Choucroute, an Alsatian fall feast returns to Marché Moderne
It's that time of year again — Marché Moderne's rendition of the traditional Alsatian fall feast known as Choucroute returns for four evenings, Tues, Oct. 22; Wed. Oct. 23, Thurs. Oct. 24, and Friday, Oct. 25! It's one of Chef Florent's…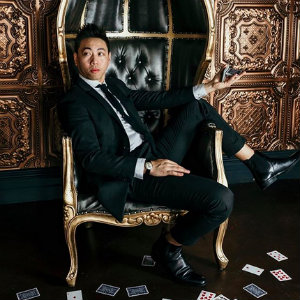 A Night of Magic! at Magical Theatre Orange County
A Night of Magic! FOUR incredibly talented magicians straight from the Magic Castle will be at the Musical Theatre Orange County on October 19 at 7:15 p.m. It's an evening full of illusions and prestidigitation (magic) from Chris Tarr,…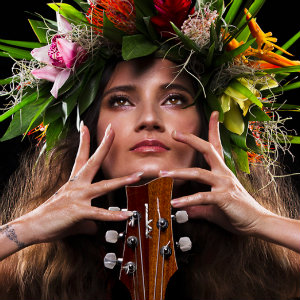 Taimane Elemental Tour
Taimane, a sensation in her native Hawaii and now a rising world music star, makes her Musco Center for the Arts debut on Sunday, October 20, at 4 p.m. Her Taimane - Elemental Tour brings the ukulele virtuoso and hypnotic…