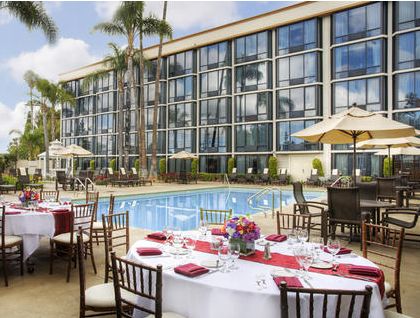 The Hotel Hanford in Costa Mesa has debuted 79 newly designed, sleek and sophisticated guestrooms with handmade furnishings, flat screen televisions and free wireless internet service. The independent, boutique-style hotel even has Starbucks coffee available for delivery right to every guest's door. Hanford Hotels, a Newport Beach-based hotel owner and operator, has been converting the former Holiday Inn Costa Mesa since December 2009. The hotel has remained opened since the renovation began and plans for the final debut will be announced at the end of the summer.
Minutes away from John Wayne Airport and shopping and dining at South Coast Plaza, Hotel Hanford also offers Smooch the Pooch packages that include dog walking, pet beds, gourmet menus, bottled water and many more treats. After enjoying an afternoon nap on a memory foam pillow and a relaxing shower under a rainwater shower head, guests can also visit the recently opened Savoy Restaurant and Lounge. Offering new interpretations of European and Oriental cuisine, the restaurant will soon feature a private wine salon and tasting room.
The Hotel Hanford is located at 3131 Bristol Street in Costa Mesa next to South Coast Plaza. 714.557.3000.
Seeing Red!
Each month, it's a special night of stargazing, astronomy, demonstrations and presentations by Jet Propulsion Lab scientists at different OC Parks. And the second in the free summer series "Mars and Stars" debuts Friday at 7 p.m. at Carbon Canyon Regional Park in Brea. On display is the Mars Reconnaissance Orbiter, which arrived in orbit around Mars in 2006.
A JPL scientist will also showcase images from the NASA Landers and Rovers on the planet's surface and a scale model of the orbiter will be displayed. Carbon Canyon Regional Park is located at 4442 Carbon Canyon Road in Brea. RSVP at 714.973.3160.
---
The Latest from greer's oc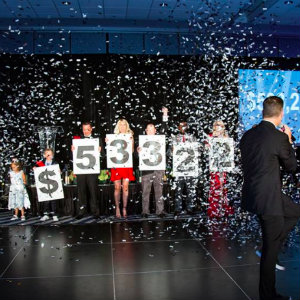 Candidate Opportunity! OCIE Leukemia & Lymphoma Society's Man & Woman of the Year
Do you know someone who is driven to make a difference and give back to the community? The Orange County Inland Empire Chapter of the Leukemia & Lymphoma Society is currently accepting nominations for the 2019 Man & Woman…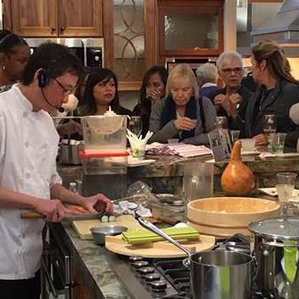 DINE OUT LONG BEACH KICKS OFF RESTAURANT WEEK 2.0 WITH A FREE CHEFS' COOKING + TASTING EVENT
Dine Out Long Beach, Restaurant Week 2.0 will host a free Chefs' Cooking + Tasting Series on Saturday, February 16 from 12 noon to 4 p.m. at Friedmans Home Experience in Long Beach. Long Beach Restaurant Week starts…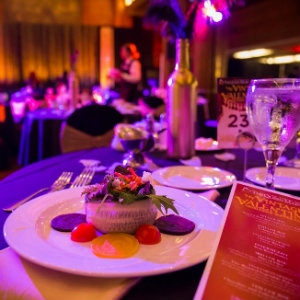 My Vintage Valentine
The Queen Mary presents an unforgettable evening of romance and old-world glamour at My Vintage Valentine on Thursday, February 14. Two evening seating times will offer a signature four-course dinner and a special show featuring vintage burlesque performances, a…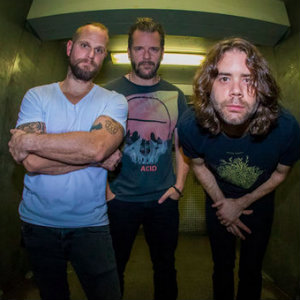 G4L Records Signing Party & Show for State To State
Come out and celebrate with KROQ Locals as G4L Records, the label founded by OC-native Markus Muller-Stach signing of its second artist State to State on Saturday, Feb. 16 at 3 p.m. at Guitar Center West…