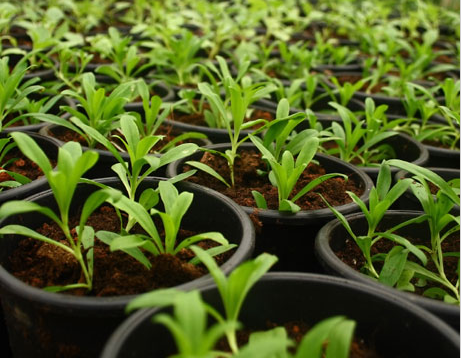 We can't think of a better way to celebrate Earth Day Saturday then by planting your own organic garden. The Ecology Center in San Juan Capistrano is making it easy to enhance or start an organic vegetable garden.

The team has selected the best organic heirloom vegetable and flower varieties that will thrive in SoCal gardens and containers for Saturday's annual organic seedling sale. The Gardens for Life students and volunteers propagated each seedling in its geodesic dome greenhouse.

Choose from organic heirloom vegetable such as arugula, Debarao tomatoes, Padron peppers, Galactic lettuce, De Milpa tomatillo, Magda zucchini and more. Open 11 a.m. to 5 p.m. Saturday and Sunday.
The Ecology Center is at 32701 Alipaz St. in San Juan Capistrano. 949.443.4223.
Judith's Russian Passage!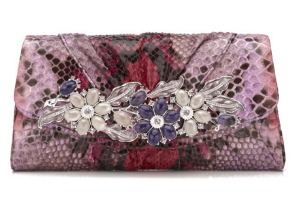 Judith Leiber, a name synonymous with American luxury and handcrafted jeweled handbags, minaudieres and accessories, is debuting its fall 2011 line Friday from 1 to 4 p.m. with a rare "Russian Passage'" theme trunk show. Stop by Judith Leiber's South Coast Plaza boutique for refreshments, and a rare chance to view and order exclusive clutches, shoulder bags, and tailored envelope bags in exotic leathers that will only be available for California residents. The collection features details like ringed crystal studs, antique finished hardware, Hermitage filigree patterns, and novelty pearls.
RSVP at scp@judithleiber.com Level 1, in the Nordstrom wing at South Coast Plaza in Costa Mesa. 714.549.7177.
Make It Work on Saturday!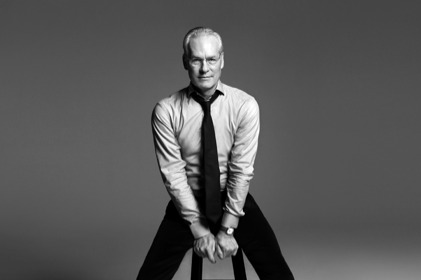 Hear Tim Gunn say our favorite catchphrase. "Make it work!" this Saturday at 1 p.m. at Fashion Island's Spring 2011 fashion show. "The Project Runway's" Gunn will be dishing out fashion advice to all, at the launching of the latest looks from Juicy Couture, Kate Spade New York and Lucky Brand Jeans. Gunn will share tips on how the runway looks can enhance any wardrobe. No need to RSVP, yet seating is first come, first serve. Also, with any qualifying purchase made that day of $150 or more, guests will be photographed with Tim Gunn on the runway and receive a complimentary black picture frame.
The fashion show will take place at the Neiman Marcus-Bloomingdale's Courtyard at Fashion Island in Newport Beach.
Home Spring Show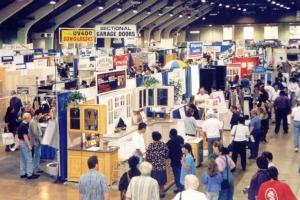 For three days only, Anaheim Convention Center is hosting the OC Spring Home and Garden Show. From April 15 to the 17, OC residents can explore every kind of home decorating and renovation option possible and participate in daily gardening seminars. As an added bonus, the first 500 attendees on Friday will receive a free kitchen slicing knife and the first 100 visitors on Saturday and Sunday get a free food chomper! Convention floor is open Friday 12 p.m. to 7 p.m.; Saturday 10 a.m. to 7 p.m. and Sunday 10 a.m. to 6 p.m. For more information call 800.358.7369 or visit homeshowconsultants.com.
---
The Latest from greer's oc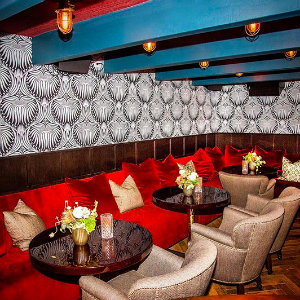 CdM Unveils Weekly Happenings and New Private Event Space, The Apartment
CdM Restaurant just debuted weekly happenings, specials and entertainment at both the restaurant and the downstairs, speakeasy-style room, Under CdM. CdM Restaurant is also offering the exclusive upstairs room, The Apartment available for private bookings.
The Apartment
For…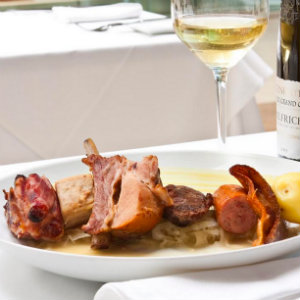 Choucroute, an Alsatian fall feast returns to Marché Moderne
It's that time of year again — Marché Moderne's rendition of the traditional Alsatian fall feast known as Choucroute returns for four evenings, Tues, Oct. 22; Wed. Oct. 23, Thurs. Oct. 24, and Friday, Oct. 25! It's one of Chef Florent's…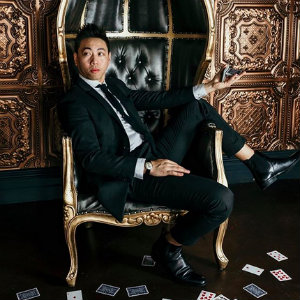 A Night of Magic! at Magical Theatre Orange County
A Night of Magic! FOUR incredibly talented magicians straight from the Magic Castle will be at the Musical Theatre Orange County on October 19 at 7:15 p.m. It's an evening full of illusions and prestidigitation (magic) from Chris Tarr,…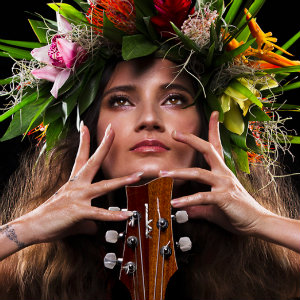 Taimane Elemental Tour
Taimane, a sensation in her native Hawaii and now a rising world music star, makes her Musco Center for the Arts debut on Sunday, October 20, at 4 p.m. Her Taimane - Elemental Tour brings the ukulele virtuoso and hypnotic…