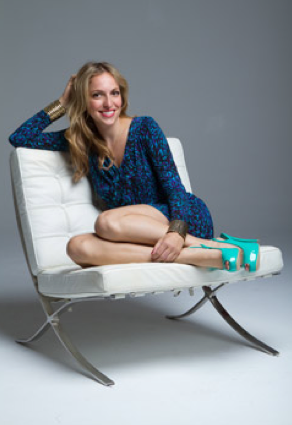 Fashion's Night Out's festivities will be celebrated tonight at Fashion Island in Newport Beach, as celebrity stylist Melis Kuris hosts a fall fashion show kicking off at 5 p.m. in the Neiman Marcus-Bloomingdale's Courtyard. Kuris will share trend tips and Hollywood fashion secrets.

Fashion's Night Out will continue through 9 p.m. with dozens of in-store fashion and beauty events at more than 40 stores offering giveaways, treats, DJs and more.

Be one of first 500 guests who make a purchase that evening at participating stores will receive a custom Fashion Island tote. For more information on Fashion Island's celebration of Fashion's Night Out, call 949.721.2000 or visit www.shopfashionisland.com/fno.
End of Summer Cruise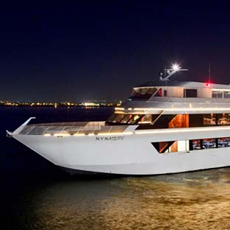 Celebrate the end of summer tonight from 7 p.m. to 10 p.m. on a Newport Bay cruise aboard the Majestic yacht, with three levels of music, drinks and dancing. (A portion of the proceeds benefit St. Jude Children's Research Hospital.) Enjoy an open bar included in your $120 ticket price, as well as an appetizer buffet (including tasty foods from Rasta Taco) raffles, prizes, a silent auction, and casino gaming (blackjack, roulette and craps.)
VIP tickets are also available for $175 which gives you early event boarding, guaranteed seating, five raffle tickets, and more. Must be 21 and over to attend, and valid photo ID required. Boarding starts at 7 p.m., departure at 8 p.m., returns at 10 p.m. Purchase tickets here
2901 West Coast Highway in Newport Beach. 949. 673.8545
Adopt A Pet Weekend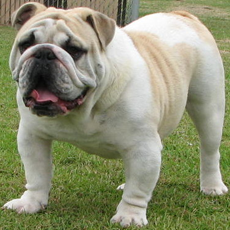 Want to adopt man's best friend? Several animal adoption groups are taking part in the PetSmart Charities National Adoption Weekend Friday through Sunday at PetSmart on the Tustin side of The Market Place.
Caring Friends Cat Rescue, No Stray Left Behind, Rancho Cucamonga Animal Center, A Passion For Paws Rescue, Inc, Pup & Pals, The Fuzzy Pet Foundation, and Southern California Bulldog Rescue will participate in the adoption event. Plus, all adopters will receive free samples from Purina Pro Plan, Tidy Cats and PetSmart.
You can adopt pets from 9 a.m. to 9 p.m. on Friday and Saturday, and from 10 a.m. to 6 p.m. on Sunday. PetSmart is on the Tustin side of The Market Place, off Jamboree and El Camino Real.714.731.1106.
---
The Latest from greer's oc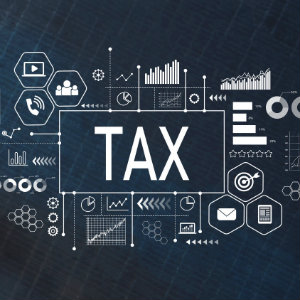 Top 4 Reasons Why Delaying Your Tax Filing May Be A Mistake
On Tuesday, March 17th, Treasury Secretary Steven Mnuchin announced that individual taxpayers get a ninety-day reprieve to pay the income tax they owe, making the revised federal tax filing deadline July 17th, 2020. This applies to individual filers who are…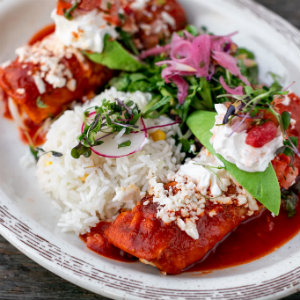 Just in time for The Great American Takeout 2
Just in time for The Great American Takeout 2, Sol Agave at Kaleidoscope in Mission Viejo has launched curbside take-out from 11 a.m. to 7 p.m. daily, as well as delivery through…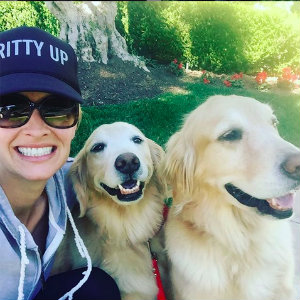 Brookes Prancing Paws, Your go to DOg walker
Are you in the need of a professional dog walker while you're working or too busy to walk your dogs? Brooke Canterbury of OC-based Brookes Prancing Paws has been walking and caretaking for dogs and cats for over 12 years.…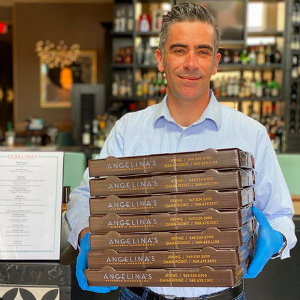 Grab and GO at Angelina's Pizzeria
You asked for it and Angelina's Pizzeria responded! Based on customer demands they have decided to offer a variety of delicious signature dishes to go along with a selection of their favorite wines and beers.

You…