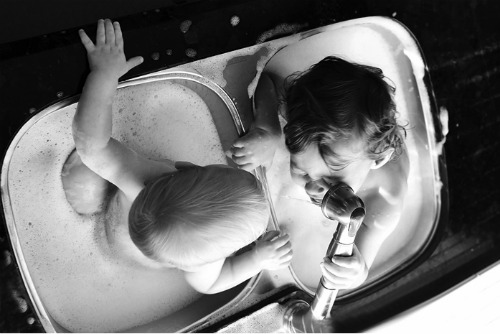 We found out about Dina Marie's incredible photography talents from a friend who trusted her to shoot their precious newborn and family photos. The resulting slide show was mesmerizing, and we couldn't imagine having to decide which images to order. Each one was absolutely beautiful. Dina Marie captured the essence, joy and love of this young family on camera.
Dina Marie has a gift for shooting natural light portraits of babies, children, and families. She combines a photojournalistic style with an original way of documenting fleeting expressions, nuances, and personalities. Though she's based in Orange County, she can travel anywhere, even out of the country. A minimum of five booked sessions is required for travel.
Her portraiture work decorates the walls at hospitals throughout Los Angeles and Orange counties. And she's been featured in many magazines.
As a special for Greer's OC readers, Dina Marie is offering $100 off a sitting fee and a complimentary 8x10 through the end of April. Just mention Greer's OC. Sessions normally cost $250; or $350 on weekends. Add $100 for groups of eight or more. Your proofs are presented in a beautiful on-line slideshow. Your session also includes an in home visit to show actual prints. Photo collections, Digital Collections and a la carte prints are available too.
To commission Dina Marie, please contact her at dina@dinamariephotography.com. 714.272.9113.
Green Luck!
Feeling lucky on St. Patrick's Day? You will at The Counter in Irvine where you can order by $3 beers and shakes. Just tell your server "get lucky" and a green beer or green shake will cost just $3.
The Counter Irvine is at Woodbury Town Center at 6416 Irvine Blvd. in Irvine. 949.336.7272.
The Counter Newport Beach will only be offering $3 shakes and full price green beers.
Westcliff Plaza at 1104 Irvine Ave. in Newport Beach. 949.642.0700.
---
The Latest from greer's oc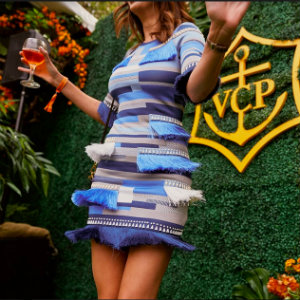 Lido House's Veuve Clicquot Month
Lido House, Newport Beach's boutique luxury hotel, just teamed up with Veuve Clicquot for the 10th Annual LA Polo Classic to create a month-long soirée to celebrate the classic's monumental anniversary year. Now through the October 5th vsitors and locals alike can enjoy…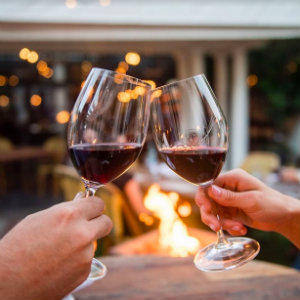 FIve Crowns Old World Wine Dinner
Five Crowns presents one of their most highly anticipated wine events, the Old World Wine Dinner on Saturday, September 21 from 6-9:30 p.m. Hosted in Five Crowns' charming backyard setting, the end-of-summer celebration will highlight exquisite European varietals paired…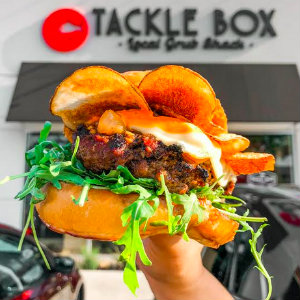 Tackle Box September Celebrations
Stop by Tackle Box, OC's favorite coastal pub, this September for some fun foodie holiday celebrations and touchdown specials all month long!
On Thursday, September 19, guests are invited to celebrate National Cheeseburger Day at Tackle Box with a…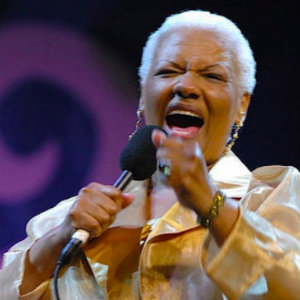 The Jazz Centenarians Salutes 100 Years of Nat King Cole
Styled after the groundbreaking "The Nat King Cole Show" the concert on Sunday, September 22 at 3 p.m. at Soka Performing Arts Center features Barbara Morrison and Sherry Williams along with a big band, the "Nat King Cole Trio" and…