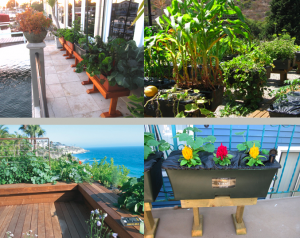 You hardly have a green thumb. You're too busy, lazy and tired (sorry, we're projecting) but at home you want to grow and eat healthy organic vegetables. In comes Harvest to Home, an OC-based garden service that actually brings you a choice of seasonal fresh vegetables and herbs potted and ready to enjoy all year long.
You don't even have to water. The good people at Harvest to Home have figured that out for you. They offer an optional self-watering system.
All that you have to do is select a garden box and stand (from their website), pick your favorite vegetables and herbs, and schedule your delivery. They'll even install it for you. When the season is over (normally four months) you can choose from the current seasons harvest, or have your boxes taken away with no further commitment.
And as a special for Greer's OC readers, just mention Greer's OC and save 15% on your first order at Harvest to Home. 949.873.5400.
Project Runway Chic
Stop by celebrity favorite FluXus apparel store at Fashion Island Saturday, where 30 to 70% of its chic easy-to-wear apparel designed by Jeffrey Sebelia from "Project Runway" will be reduced 30 to 70%. Choose from cotton, sheer modal, tri-blends and signature burnout designs for women and men. We can't get enough of their must-have dresses, jackets, cardigans, tee's, sweaters, skirts and more. FluXus is worn by Mena Suvari, Nichole Richie, Jessica Alba,
Lauren Conrad, Rachel Bilson, and Megan Fox. And everything at FluXus from concept, design and manufacturing everything is LA based.
FluXus is near Nordstrom at Fashion Island in Newport Beach. 949.719.2700.
---
The Latest from greer's oc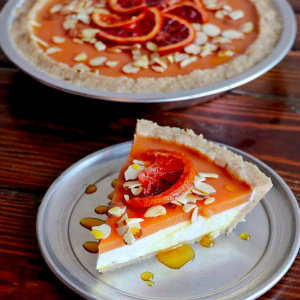 Get Your Piece of The Pie
During the month of January, The Pie Hole in Orange is celebrating the new year with fruit, nuts and yogurt and a citrus flair, by introducing a Candied Blood Orange Yogurt Pie and Blood Orange Ginger Latte. The Candied Blood…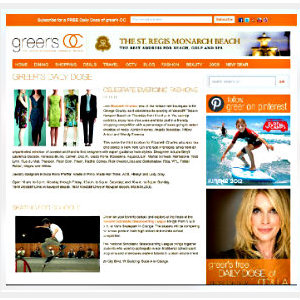 Grow With Us, Partner with us
For the past 13 years, the devoted readers of Greer's OC have provided advertisers with a lucrative target market of highly motivated shoppers, diners, and trendsetters.
The devotees trust Greer's OC to give them the latest information about Orange County's…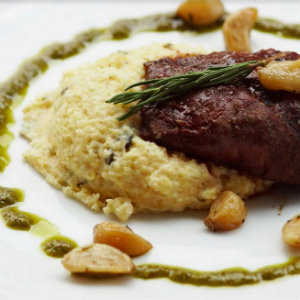 Ways & Means Oyster House Supports Bracken's Kitchen
Ways & Means Oyster House is offering special prix fixe lunch and dinner menus during Surf City Dine Week from January 21-28, 2019, and $1 from every meal sold will benefit local nonprofit, Bracken's Kitchen.
All week,…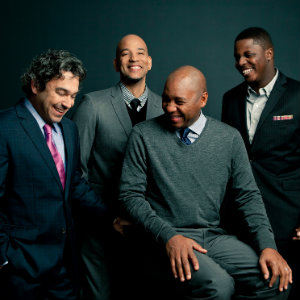 SCFTA presents Branford Marsalis Quartet & Yuko Mabuchi Trio
Segerstrom Center for the Arts presents an incredible evening of jazz featuring the Branford Marsalis Quartet and Yuko Mabuchi Trio for one performance only on January 25, at 8 p.m.. Led by Jazz Master and Grammy® Award-winning saxophonist Branford…