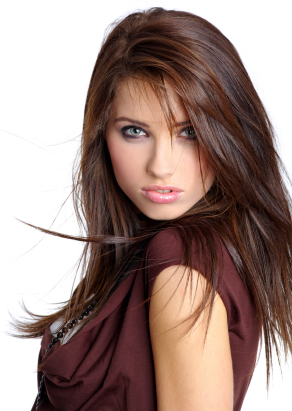 Recently we were introduced to the hair wonders of Dennis Lee, a master stylist at Armando Joshua Christopher in Newport Beach. He's known for always being on the cutting edge of new styles, trends, and techniques. "Holy Hair God" is how he was described to us.
Maybe he was destined to become a hairstylist. His uncle, Allen Edwards, is internationally renowned celeb hairstylist. Lee has been a stylist for more than 15 years, known for his incredible cuts and colors with models, weddings and clients. He listens carefully and takes into account the lifestyles of his clients to come up with the perfect style.
And he's offering hair promotions: with every third client sent in, you'll receive a complimentary haircut; bring in a client on the same day as your appointment, you'll both receive $25 off; bring in two clients and you'll receive $75 off, and two friends receive $25 off.
And the Brazilian Keratin hair straightening treatment that receiving rave reviews is offered at $50 off first time clients. It's the latest trend in straightening that uses a topical treatment rather than a chemical alteration of the hair, for minimal damage. Dennis Lee at Armando, a Joshua Christopher Salon. 980 W. Coast Highway, Suite 200 in Newport Beach. 949.548.9100.
Be My Valentine Card!
Ordering darling custom Valentine's cards for boys and girls from the Paper House is a snap online here.
Just pick out your favorite designs, and order for your child's classroom. The cards cost $1 each (minimum 20). The Paper House can help you with all your paper needs. They offer a wonderful selection of online custom invitations, baby announcements, weddings, showers, stationery, notepads and more.
---
The Latest from greer's oc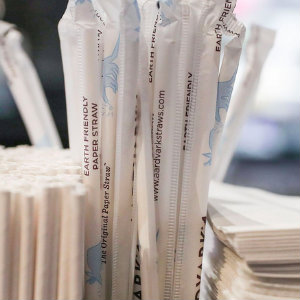 Honda Center Makes The Switch To Paper Straws
Starting today, plastic straws are out at Honda Center. Recyclable paper straws will be available upon request replacing single-use plastic drinking and cocktail straws, and a limited number of plastic straws will remain available upon request for those with…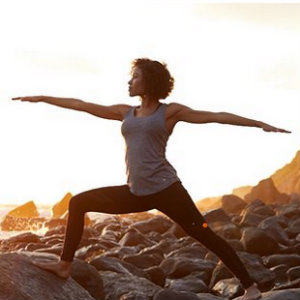 National Yoga MOnth at Monarch Beach Resort
It's National Yoga Month and The Miraval Life in Balance Spa at Monarch Beach Resort in Dana Point is celebrating with a variety of different classes for any level of Yogi.
Choices of signature classes include:
Full Moon…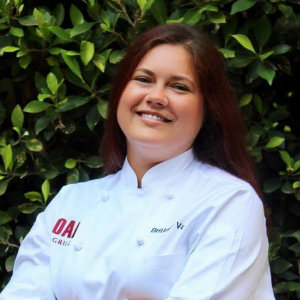 Brittany Valles Named executive chef at Oak Grill and Aqua Lounge
Huntington Beach native Brittany Valles has been named executive chef at Oak Grill and Aqua Lounge – two unique dining and lounge venues at the Fashion Island Hotel in Newport Beach.
At Oak Grill, Valles will oversee the…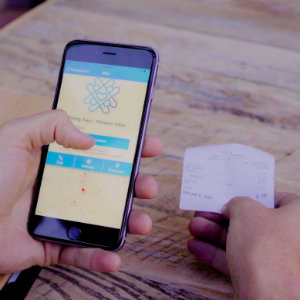 Every day Purchases That Support Causes You Love
When Donna Janes pays her dry cleaning bill, she triggers a donation to her grandson's school simply by taking a quick photo of her paid receipt. Ditto the local Costa Mesa pizza place. How does she do it?
"It's a…