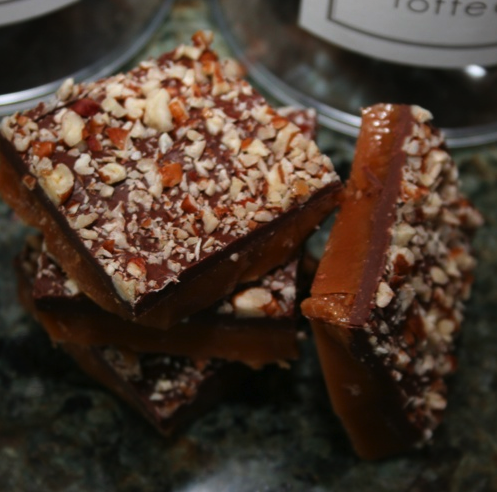 B. Toffee based in Newport Beach is our favorite toffee we've ever tasted. What started out as a cooking hobby for founder Betsy Thagard to be given as gifts for friends and holidays is now enjoying a cult-like following with gourmet candy aficionados. Each batch is still lovingly handmade using the finest ingredients available.
You can pick up signature B. Toffee canisters and boxes locally at Promelis Market or the 'A' Market both in Newport Beach; or at Hi-Time Wine Cellars and Where's the Party? in Costa Mesa. (Check online for more stores.) B. Toffee is now available online for corporate gifts, personalized gift favors, and gift baskets. 949.722.9001.
Oktoberfest With A Twist!
Celebrate Oktoberfest at Bayside Restaurant in Newport Beach with a special three-course, prix-fixe dinner menu at $32.75 per person offered just Thursday through Saturday. Bayside, known for its stunning bay views and delectable dishes, is cooking up classic Oktoberfest fare with modern twists. Start with a compressed smoked trout salad with horseradish crème fraiche, petit greens and crisp flatbread or a barley soup with Bavarian sausage, forest mushrooms and aromatic vegetables. For the main course, choose from spinach spaetzle (German pasta dumplings) with black forest ham, appenzeller cheese and crispy shallots or the tenderloin of veal "wiener schnitzel" with warm potato and mache salad. Finally, for dessert choose from an apple almond tart with vanilla ice cream, or any of Bayside's scrumptious dessert menus. 900 Bayside Drive in Newport Beach. 949.721.1222.
---
The Latest from greer's oc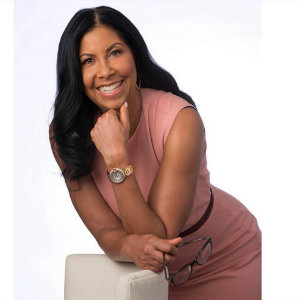 Women's Business Symposium with Cookie Johnson
Now in its 13th year, the Comerica Bank Women's Business Symposium has been a sell-out event each year. You can join the event on Friday, May 3 from 10 a.m. to 3 p.m. at the Hyatt Regency, Huntington…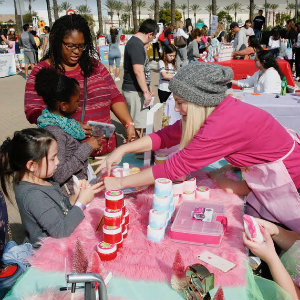 SLIME BONANZA RETURNS TO THE DISTRICT
Orange County's ooey gooey-est event returns to The District at Tustin Legacy this Sunday, April 28 from noon to 3 p.m. to celebrate all things slime. Last year's Slime Bonanza event drew more than 300 attendees and nearly…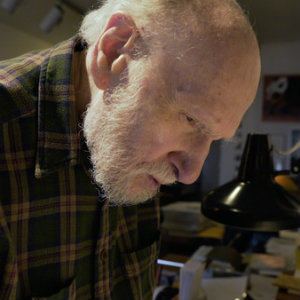 Art, Architecture + Design (AA+D) Film Series
Art and design enthusiasts will love the Art, Architecture + Design (AA+D) Film Series, an international showcase of films at the Newport Beach Film Festival celebrating art, architecture, design, modernism, photography, sculpture, painting, typography, advertising, publishing, urban planning, public…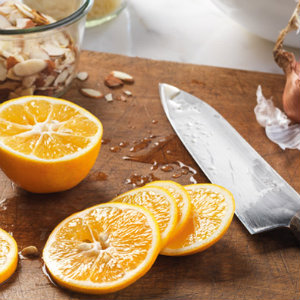 Cooking Demonstrations at Stonewall Kitchen
To celebrate the 30th Annual Spring Garden Show, four leading chefs from South Coast Plaza's restaurants will demonstrate signature recipes, share cooking tips and samples of the delicious dishes they prepare at Stonewall Kitchen Cooking School. Classes are demonstration…