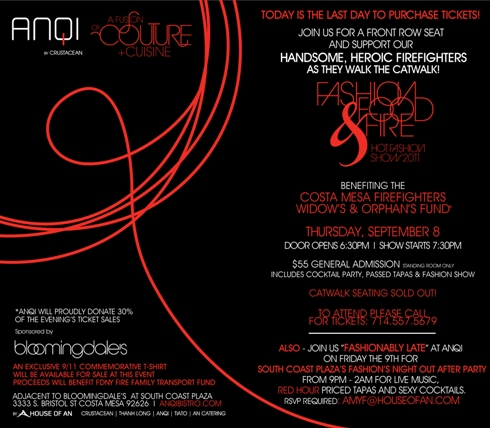 The hottest fashion show of the year in OC? That might be the AnQi and Bloomingdale's at South Coast Plaza collaboration at 6:30 p.m. Thursday for the global mega-event, Fashion's Night Out.
On the catwalk, Costa Mesa firefighters will be the male models strutting the season's new designs on AnQi's 66-foot glass runway in the dramatic dining room. More importantly, the fashion event commemorates the 10th anniversary of 9/11 and salutes the heroism of firefighters everywhere.
AnQi will donate 30% of the evening's proceeds to the Costa Mesa Firefighters Widows and Orphans Fund. Premiere VIP catwalk seats cost $150; general admission is $55; both include cocktails and Asian fusion tapas. The show starts at 7:30 p.m. And Bloomingdale's has created an exclusive 9/11 commemorative t-shirt available at the event.
To purchase tickets call AnQi at 714-557-5676. Tickets will be for sale at the door, depending on availability.
AnQi by Crustacean is adjacent to Bloomingdale's at South Coast Plaza. 3333 Bristol St. in Costa Mesa.
---
The Latest from greer's oc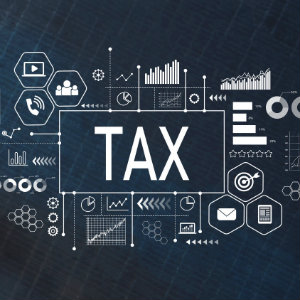 Top 4 Reasons Why Delaying Your Tax Filing May Be A Mistake
On Tuesday, March 17th, Treasury Secretary Steven Mnuchin announced that individual taxpayers get a ninety-day reprieve to pay the income tax they owe, making the revised federal tax filing deadline July 17th, 2020. This applies to individual filers who are…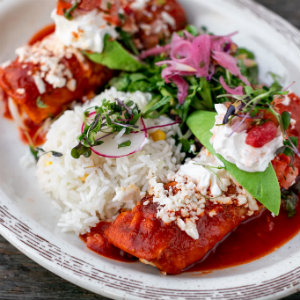 Just in time for The Great American Takeout 2
Just in time for The Great American Takeout 2, Sol Agave at Kaleidoscope in Mission Viejo has launched curbside take-out from 11 a.m. to 7 p.m. daily, as well as delivery through…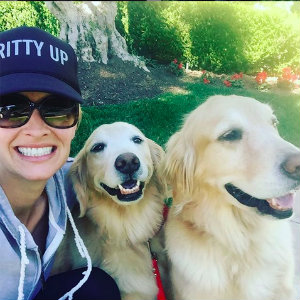 Brookes Prancing Paws, Your go to DOg walker
Are you in the need of a professional dog walker while you're working or too busy to walk your dogs? Brooke Canterbury of OC-based Brookes Prancing Paws has been walking and caretaking for dogs and cats for over 12 years.…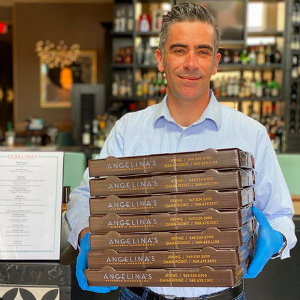 Grab and GO at Angelina's Pizzeria
You asked for it and Angelina's Pizzeria responded! Based on customer demands they have decided to offer a variety of delicious signature dishes to go along with a selection of their favorite wines and beers.

You…