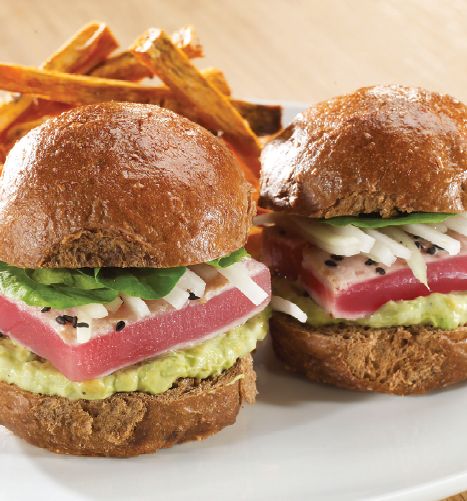 True Food Kitchen is coming to Fashion Island! Dedicated to simple, fresh and pure ingredients, True Food Kitchen uses seasonal, locally grown, organic produce as often as possible. Developed in partnership with Fox Restaurant Concepts and best-selling author Dr. Andrew Weil, True Food Kitchen set a high standard with the original Phoenix location and the restaurant is committed to nutritious menu items that keep the environment in mind – wild or sustainably harvested seafood; natural, hormone and antibiotic-free chicken, turkey and natural angus beef; wheat free and gluten free options; and biodynamic, organic and sustainable wine.
Your health isn't the only thing True Food Kitchen worries about. While the restaurant may open Monday, August 2, the globally inspired cuisine is already reaching out to the community by benefiting Oceana's Sea Change Summer Party at a preview dinner with 100% of the proceeds going to Oceana.
To get a preview of your own, visit True Food Kitchen's website to look at sample recipes and all the health conscious practices OC residents now get a chance to taste for themselves!
Opens August 2. Fashion Island, 451 Newport Center Dr. in Newport Beach. 949.644.2400.
Monday - Thursday: 11 a.m. - 10 p.m., Friday: 11 a.m. - 11 p.m., Saturday: 8 a.m. - 11 p.m. (brunch served until 3 p.m.), Sunday: 8 a.m. - 9 p.m. (brunch served until 3 p.m.).
The Happiest Hours!
Every day deserves a happy hour! Celebrate the workday with the Memphis group with extended happy hours at both locations. The original Memphis Cafe in Costa Mesa now has drink specials seven days a week from 3 - 7 p.m. with the downtown Santa Ana location offering a two less days of happy with only Tuesday - Saturday from 3 - 7 p.m.
Characterized by delicious comfort food and tasty classic cocktails meet roadhouse ambiance, find the full happy hour at the Memphis Cafe (Costa Mesa) located at 2920 Bristol Street and Memphis the Santora (Downtown Santa Ana) located at 201 N. Broadway.
---
The Latest from greer's oc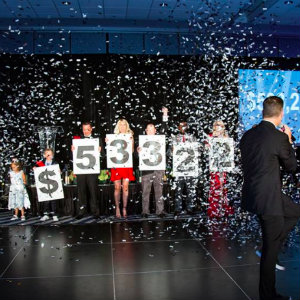 Candidate Opportunity! OCIE Leukemia & Lymphoma Society's Man & Woman of the Year
Do you know someone who is driven to make a difference and give back to the community? The Orange County Inland Empire Chapter of the Leukemia & Lymphoma Society is currently accepting nominations for the 2019 Man & Woman…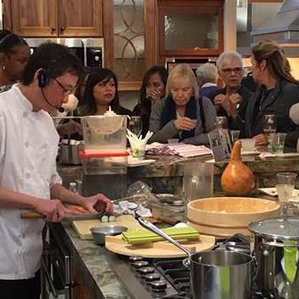 DINE OUT LONG BEACH KICKS OFF RESTAURANT WEEK 2.0 WITH A FREE CHEFS' COOKING + TASTING EVENT
Dine Out Long Beach, Restaurant Week 2.0 will host a free Chefs' Cooking + Tasting Series on Saturday, February 16 from 12 noon to 4 p.m. at Friedmans Home Experience in Long Beach. Long Beach Restaurant Week starts…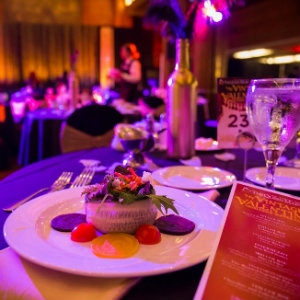 My Vintage Valentine
The Queen Mary presents an unforgettable evening of romance and old-world glamour at My Vintage Valentine on Thursday, February 14. Two evening seating times will offer a signature four-course dinner and a special show featuring vintage burlesque performances, a…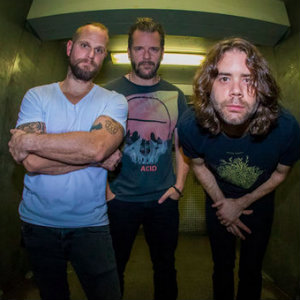 G4L Records Signing Party & Show for State To State
Come out and celebrate with KROQ Locals as G4L Records, the label founded by OC-native Markus Muller-Stach signing of its second artist State to State on Saturday, Feb. 16 at 3 p.m. at Guitar Center West…