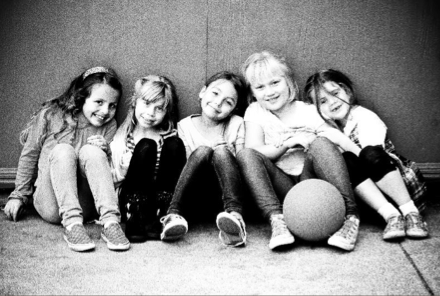 Fleur de Lys is doing its part each month to bring awareness and raise funds for a local nonprofit through its innovative "Windows to the World" program. This month, Fleur de Lys' creative display window gets the royal treatment for Costa Mesa-based girls inc., and 20% of all sales April 16-17 will go toward the organization that promotes the advancement of girls.
Learn more about what girls inc. accomplishes at Fleur De Lys, an eclectic boutique for fabulous gifts, home furnishings and accessories for a comfortable contemporary lifestyle. Loyal shoppers make it a habit of stopping by weekly to see new arrivals, but also to experience the warmth and friendliness of owners Josephine Pfeiffer and Shannon Ritter.
Open 10 a.m. to 6 p.m. Monday through Saturday; 10 a.m. to 3 p.m. Sunday. 369 E. 17th St. in Costa Mesa. 949.548.0810.
Luxury For Your Eyes!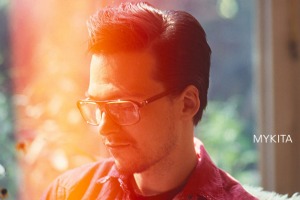 Hot luxury eyewear choices just expanded now that Mykita is available only at Crystal Coast Optometry in Newport Beach. Each contemporary frame is handmade in Berlin and light as a feather thanks to its design team working with sheet metal and acetate.

Whether you're the classic elegant type or lean towards the avante garde, you'll find Mykita has the frame for you. Plan on spending top dollar for a pair of Mykita frames or sunglasses, the average designs costs $500, but well worth every penny say luxury eyewear cognoscenti.
Crystal Coast Optometry also carries a collection of luxury eyewear from Barton Perreira, SALT Optics, Lindberg, Tom Ford and LaFont.
Open 10 a.m. to 6 p.m. Monday through Saturday; 11 a.m. to 4 p.m. Sunday.
7886 E. Coast Hwy in Newport Beach. 949.715.4300.
---
The Latest from greer's oc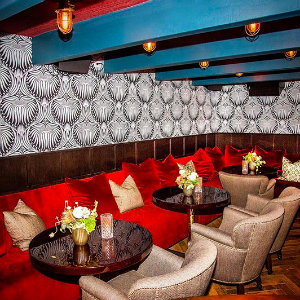 CdM Unveils Weekly Happenings and New Private Event Space, The Apartment
CdM Restaurant just debuted weekly happenings, specials and entertainment at both the restaurant and the downstairs, speakeasy-style room, Under CdM. CdM Restaurant is also offering the exclusive upstairs room, The Apartment available for private bookings.
The Apartment
For…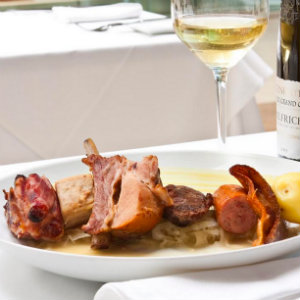 Choucroute, an Alsatian fall feast returns to Marché Moderne
It's that time of year again — Marché Moderne's rendition of the traditional Alsatian fall feast known as Choucroute returns for four evenings, Tues, Oct. 22; Wed. Oct. 23, Thurs. Oct. 24, and Friday, Oct. 25! It's one of Chef Florent's…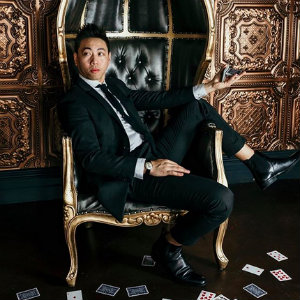 A Night of Magic! at Magical Theatre Orange County
A Night of Magic! FOUR incredibly talented magicians straight from the Magic Castle will be at the Musical Theatre Orange County on October 19 at 7:15 p.m. It's an evening full of illusions and prestidigitation (magic) from Chris Tarr,…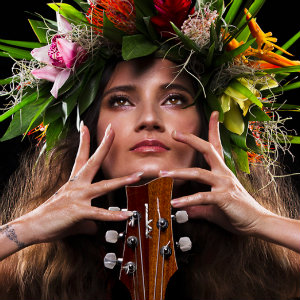 Taimane Elemental Tour
Taimane, a sensation in her native Hawaii and now a rising world music star, makes her Musco Center for the Arts debut on Sunday, October 20, at 4 p.m. Her Taimane - Elemental Tour brings the ukulele virtuoso and hypnotic…