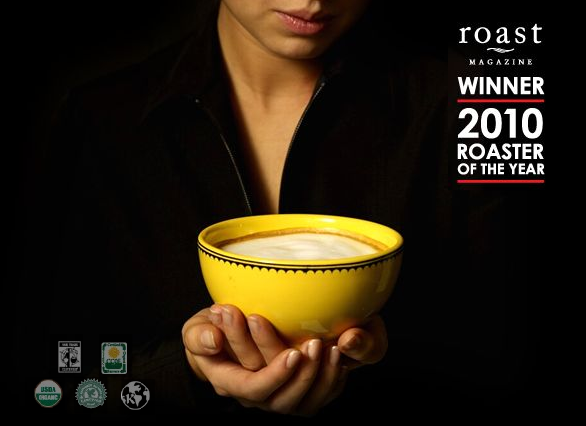 Sorry Starbucks, but on any given day we'd rather go to an indie coffee shop—especially one where the coffee is roasted on the spot. And luckily, we're spoiled in OC: Kéan Coffee, Alta Coffee, Javatinis, Laguna Coffee are just a few of our favorites. We've discovered San Francisco-based GoCoffeeGo.com, an irresistible, uber-hip, one-stop shop for coffee lovers that brings together for the first time top award-winning roasters all on one site with one easy checkout. All coffee is roasted to order and shipped directly from the roaster to the customer. Nice.
Two passionate coffee connoisseurs, Elise Papazian and Scott Pritikin, created GoCoffeeGo.com for the novice coffee lover and the fanatic alike. Roasters featured on GoCoffeeGo.com include the award-winning roasters from the specialty and small batch roasting world: Equator (seen above and the exclusive roaster for top chefs including Thomas Keller at The French Laundry; Traci Des Jardin at Jardinière; and Pascal Rigo at La Boulangerie), Terroir, PT's, Klatch, Higher Ground, Zoka and Metropolis Coffee, and the hottest in the new wave coffee roasting movement: Ritual, Novo, Johnson Brothers, Barefoot, Atomic, Coava, Cuvée and Verve Coffee.
One of the fun aspects is GoCoffeeGo.com's Auto-Ship function, which is a Netflix-like queue that allows you to set up a list with the frequency of coffees ordered—and you're charged once the coffee is
shipped.
Check online for weekly specials!
Free Wine Tasting!
Join The Melting Pot Brea for a free summer wine tasting Thursday at 6 p.m. and at 7 p.m.—-four wines from the Southern Hemisphere along with complimentary exotic cheeses and light appetizers in the bar and patio. Melting Pot Brea will be hosting two more free wine tastings in July and August. *Appetizers are limited on a first-come, first-serve basis. The Melting Pot Brea at 375 W. Birch St., 714.671.6000.
---
The Latest from greer's oc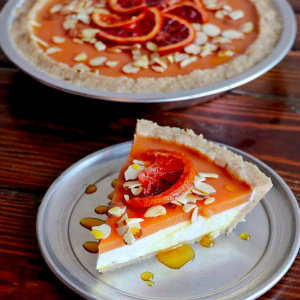 Get Your Piece of The Pie
During the month of January, The Pie Hole in Orange is celebrating the new year with fruit, nuts and yogurt and a citrus flair, by introducing a Candied Blood Orange Yogurt Pie and Blood Orange Ginger Latte. The Candied Blood…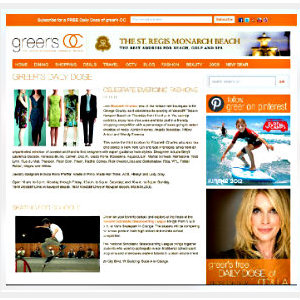 Grow With Us, Partner with us
For the past 13 years, the devoted readers of Greer's OC have provided advertisers with a lucrative target market of highly motivated shoppers, diners, and trendsetters.
The devotees trust Greer's OC to give them the latest information about Orange County's…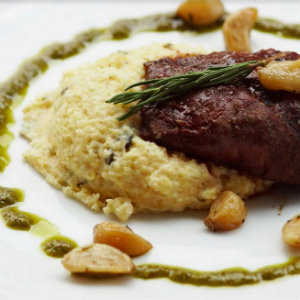 Ways & Means Oyster House Supports Bracken's Kitchen
Ways & Means Oyster House is offering special prix fixe lunch and dinner menus during Surf City Dine Week from January 21-28, 2019, and $1 from every meal sold will benefit local nonprofit, Bracken's Kitchen.
All week,…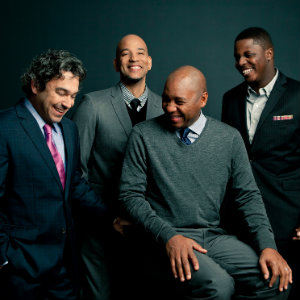 SCFTA presents Branford Marsalis Quartet & Yuko Mabuchi Trio
Segerstrom Center for the Arts presents an incredible evening of jazz featuring the Branford Marsalis Quartet and Yuko Mabuchi Trio for one performance only on January 25, at 8 p.m.. Led by Jazz Master and Grammy® Award-winning saxophonist Branford…