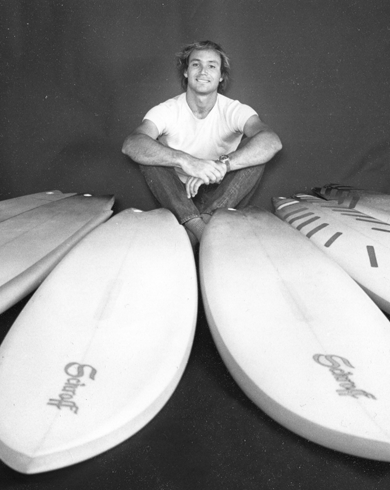 Peter Schroff is back shaping surfboards.
Newport Beach surfers from the '80s remember Schroff Surfboards for their cutting edge designs that put them at the front of the short-board revolution. At just 14 years old, he shaped his first board on his kitchen table (bet his parents appreciated that) and ultimately perfected the modern twin fin.
Schroff boards were at the epicenter of ultra high performance surfing known at Newport's famed "Echo Beach" era. The surfboard designer then went on to pursue his first love, art, and launched many successful brand campaigns for surf industry giants such as Quiksilver, Gotcha and Ocean Pacific.
Now he's back with a new line of surfboards with aggressive twin fins and quads. Schroff created a shape called The "Mini Model" that incorporates Kelly Slater's new standards of board length and a shorter egg-style shape for skilled surfers. You can find out more and order a board online at Schroff Surfboards at 3419 Via Lido.132 in Newport Beach or e-mail .(JavaScript must be enabled to view this email address).
If the shoe fits ...
TOMS Shoes is debuting Youth and Tiny TOMS slip-ons designed exclusively for Neiman Marcus on Friday. This fun and kid friendly collection features camouflage, madras prints, and sequin glitter fabrics as well as a customized shoe bag. Tiny TOMS (boys and girls) in toddler sizes 10–13 and Youth TOMS in sizes 1–5. Prices range from $44 to $60.
Founder Blake Mycoskie will be at Neiman Marcus from 4 to 6 p.m. Friday to share his passion for TOMS One for One movement, and encourage people to get involved. TOMS will give a pair of new shoes to a child in Haiti for every pair of TOMS Shoes purchased at the event. Neiman Marcus at Fashion Island in Newport Beach. 949.759.1900.
---
The Latest from greer's oc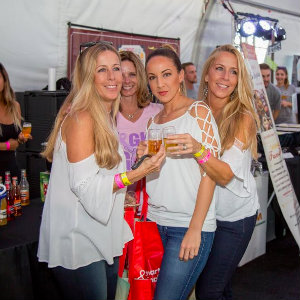 4th Annual Beach, Brews and BBQ
The 4th Annual Beach, Brews and BBQ presented by BJ's Restaurant & Brewhouse will be celebrated at the Newport Dunes Marina on Saturday, October 20 from 2 to 6 p.m. All proceeds from the event will benefit the Cystic Fibrosis…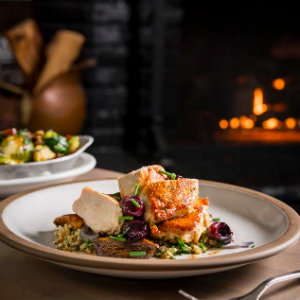 Fall flavors at five crowns
Just in time for fall, Five Crowns just debuted a new autumn menu created by Executive Chef Alejandra Padilla. The menu features the season's most anticipated flavors to compliment the restaurant's classic dishes. Highlights include several new small plates…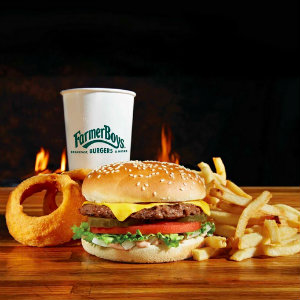 Farmers Boys celebrates 10th OC Location
Farmer Boys, the popular fast-casual burger concept has opened its tenth Orange County restaurant in the city of Irvine. To celebrate the new location, Farmer Boys will be hosting a week-long Grand Opening celebration from Tuesday, October 16 to…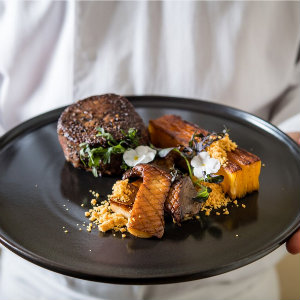 STUDIO'S NEW CHEF DE CUISINE BEN MARTINEK debuts FALL FLAVORFUL MENUS
Studio at Montage Laguna Beach's new Chef de Cuisine Ben Martinek just introduced his new Fall A La Carte and Six-Course Tasting Menus that highlights the finest autumnal delights. For the past eight years, Martinek, has been a…