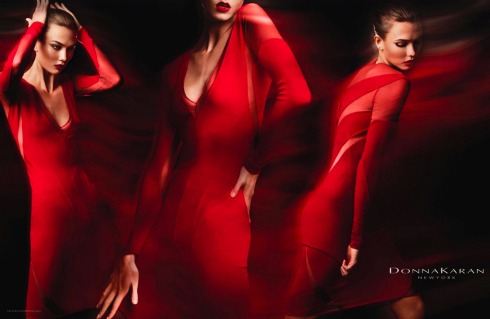 Join me at Donna Karan New York at South Coast Plaza for a special breakfast and private shopping event in support of Step Up Women's Network Thursday from 8:30 a.m. to 10:30 a.m. I'll be co-hosting the event along with Natalie Umbert, Nicole McMackin and Grace Gutierrez.

Step Up gives high school girls in underserved communities opportunities to gain confidence, become college and career-ready through after-school and weekend programming and mentorship. Enjoy breakfast and 10% off all Donna Karan purchases.
RSVP to loren@suwn.org or 213.382.9161. For more information about Step Up Women's Network visit www.suwn.org.
Donna Karan Collection is on Level 2, near Nordstrom at South Coast Plaza in Costa Mesa.
Fuze in the Trunk!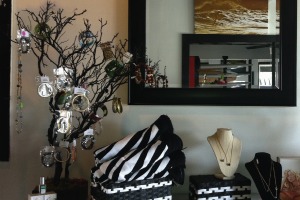 Our new favorite beach sports stop is having a trunk show Thursday night!
Fuze Sports in Sunset Beach will be showcasing local artists with proceeds benefiting the family of Christy Lynn Wilson, a victim of the Seal Beach salon massacre. The funds will go to the cost of her memorial services.
From 6 to 9 p.m., champagne and appetizers will be served alongside local artists, such as Miss Marissa, Charlene K, L Space, VIX, Havaina and Rocks off Couture. Jewelry designs by Christy herself will be on auction.
To RSVP to the perfect holiday gift shopping event, email danielle@fuzesup.com.
Fuze Sports is located at 16732 Pacific Coast Hwy. in Sunset Beach. 800.879.3893.
---
The Latest from greer's oc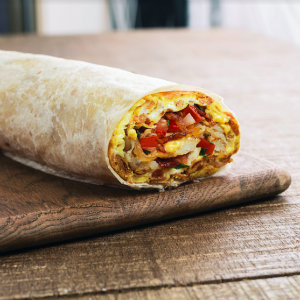 Farmer Boys Celebrates National Fry Day and Tax Day!
Times may be confusing, but Farmer Boys makes one thing clear: farm-fresh fare is always a good idea. In celebration of National Fry Day on July 13 and Tax Day on July 15, the award-winning burger concept is…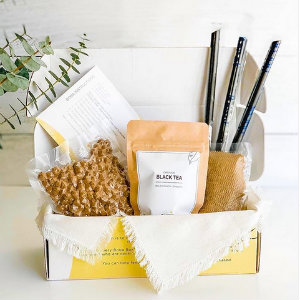 Make Bobas at Home and Help Feed Hungry in OC
Just last week Milk Box launched their Boba Box, a DIY kit to make delicious bobas at home, and the first run already sold out! The good news, they're restocking on Saturday, July 11 at 9 a.m. at Read More »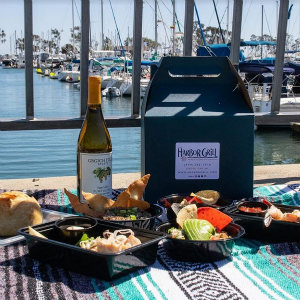 Dana Point Harbor's Summertime Fun & Entertainment
Dana Point Harbor celebrates summer every Thursday through July with "You, Me + Vitamin Sea" with al fresco dining, outdoor adventures, live music and more!
Guests can enjoy live music performances at The Wharf Courtyard by Frisby Cellars and Jon's Fish…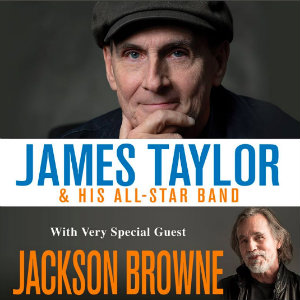 James Taylor and Jackson Browne New Date at Honda Center
James Taylor and His All-Star Band, with special guest Jackson Browne, have announced their US Tour dates have been rescheduled to 2021. The new date for James Taylor and Jackson Browne will be May 28, 2021, at the Honda…