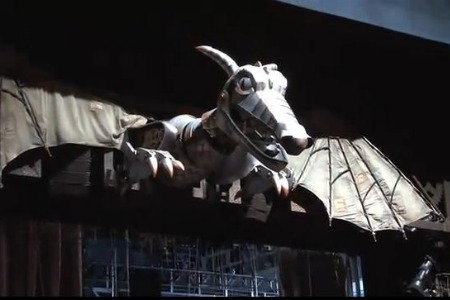 Greer goes to the Segerstrom Center for the Arts (formerly OC Performing Arts Center) for a look backstage as the crew sets up for the opening of "Wicked." She also talks to Justin Klynsma, the head carpenter, who talks about what it's like to work on the show. "Wicked" tells the back story of the misunderstood, wicked witch from the Land of Oz. "Wicked" runs through April 3. Regular tickets start at $38.75 and are available now. For show times and dates check online here.
Segerstrom Center for the Arts at 600 Town Center Drive in Costa Mesa. 714.556.2787.
How Does Your Garden Grow?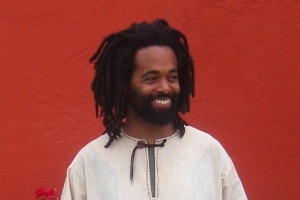 Planting a home garden is one easy way toward green living, and now you can learn from the best. On Saturday at 11 a.m. to 1 p.m. expert farmer Eugene Cooke will be sharing his knowledge of sustainable gardening at his first workshop (in a series of four) at the Center for Living Peace in Irvine.
Cooke will give tips on "Edible Gardening." You'll learn how to grow food in small and large spaces; keep a garden within your budget, feed your family, create beautiful gardens and more.
For more than 15 years he's supported sustainable community projects, most recently developing Truly Living Well Center for Urban Agriculture in Atlanta. His gardens are feeding families from the United States to Kenya.
Upcoming workshops with Cooke at the Center for Living Peace include Building Community with Food on June 11 from 11 a.m. to 1 p.m.; Insights from Africa on Sept. 10 from 11a.m. to 1 p.m.; and Gardening for your Karma Dec. 10, from 11 a.m. to 1 p.m.
At the workshop you can also enjoy delicious treats from Avanti Café in Costa Mesa. Cost is $22, or $12 for students. Pre-registration at goodhappens.org is encouraged. Contact Sabrina Talukder at stalukder@goodhappens.org with questions.
The Center for Living Peace is at 4132 Campus Drive in Irvine. 949.854.5500.
---
The Latest from greer's oc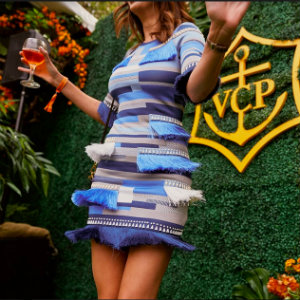 Lido House's Veuve Clicquot Month
Lido House, Newport Beach's boutique luxury hotel, just teamed up with Veuve Clicquot for the 10th Annual LA Polo Classic to create a month-long soirée to celebrate the classic's monumental anniversary year. Now through the October 5th vsitors and locals alike can enjoy…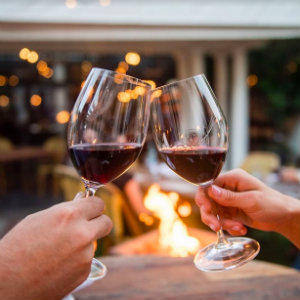 FIve Crowns Old World Wine Dinner
Five Crowns presents one of their most highly anticipated wine events, the Old World Wine Dinner on Saturday, September 21 from 6-9:30 p.m. Hosted in Five Crowns' charming backyard setting, the end-of-summer celebration will highlight exquisite European varietals paired…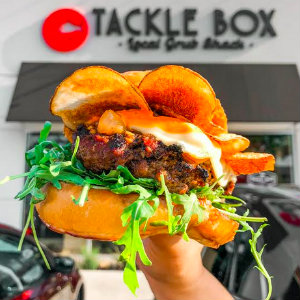 Tackle Box September Celebrations
Stop by Tackle Box, OC's favorite coastal pub, this September for some fun foodie holiday celebrations and touchdown specials all month long!
On Thursday, September 19, guests are invited to celebrate National Cheeseburger Day at Tackle Box with a…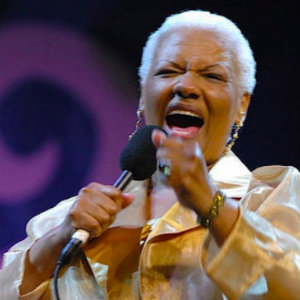 The Jazz Centenarians Salutes 100 Years of Nat King Cole
Styled after the groundbreaking "The Nat King Cole Show" the concert on Sunday, September 22 at 3 p.m. at Soka Performing Arts Center features Barbara Morrison and Sherry Williams along with a big band, the "Nat King Cole Trio" and…