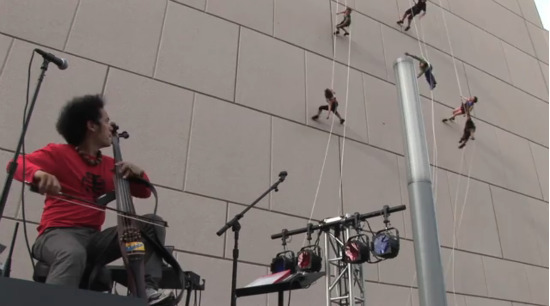 What better way to kick off an International Dance Series at the Orange County Performing Arts Center than with breathtaking free performances by one of America's finest contemporary dance companies, San Francisco-based Project Bandaloop? The astonishing dance company that dances outside on buildings, towers, bridges and skyscrapers, and other atypical dance floors all over the world is returning to the Orange County Performing Arts Center on Thursday, Friday and Saturday with three live shows at 8:30 p.m. Greer's OCTV has your inside look at both the incredible dancers and musicians who created and performed in this amazing event.
You can watch dancers propel off and across the wall of Segerstrom Hall with two works by the company's artistic director and founder, Amelia Rudolph: the world premiere of IdEgo, with an original composition and performance by contemporary musician Dana Leong and his band playing from a sculpted perch on the wall; and a re-visioning of a previous piece, retitled The Ninth Second, (from the second movement of Beethoven's Ninth Symphony.
The performances are also part of the Center's ongoing Free for All Series. Spectators will watch while standing in the Center's 46,000-square-foot plaza at 600 Town Center Drive in Costa Mesa.
600 Town Center Drive in Costa Mesa. 714.556.2121.
---
The Latest from greer's oc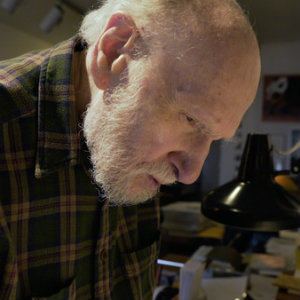 Art, Architecture + Design (AA+D) Film Series
Art and design enthusiasts will love the Art, Architecture + Design (AA+D) Film Series, an international showcase of films at the Newport Beach Film Festival celebrating art, architecture, design, modernism, photography, sculpture, painting, typography, advertising, publishing, urban planning, public…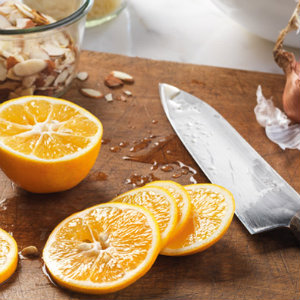 Cooking Demonstrations at Stonewall Kitchen
To celebrate the 30th Annual Spring Garden Show, four leading chefs from South Coast Plaza's restaurants will demonstrate signature recipes, share cooking tips and samples of the delicious dishes they prepare at Stonewall Kitchen Cooking School. Classes are demonstration…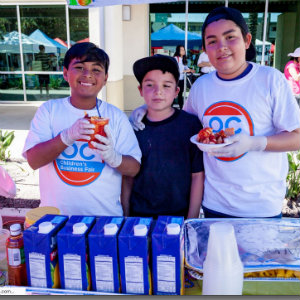 OC Children's Business Fair
Join Orange County Rescue Mission on Saturday, April 27 from 11 a.m. – 1 p.m. for the inspiring Kids on a Mission, OC Children's Business Fair.
The Fair will feature 50 unique booths that showcase the business ideas and…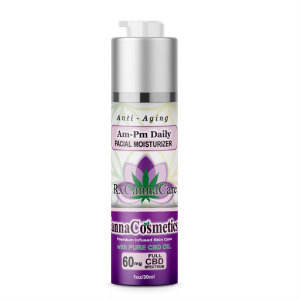 Rx Canna Care CBD infused skin solutions
CBD Oil has become one of the most sought-after plant medicines and supplements in the natural health and beauty industries. For many people, CBD has been instrumental in dramatically improving their lives.
Rx Canna Care founder Twompson Prater…