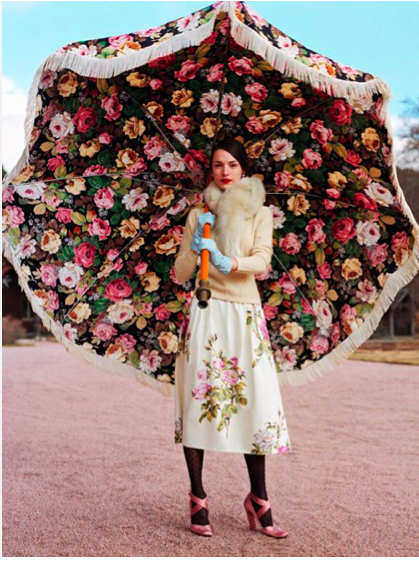 You probably will never know about the incredible and hidden Paula Hanson Pop Up Shop unless you read this, or an up-on-fashion friend tells you about it.
Paula Hanson, a longtime Orange County seeker of designer talent, has opened a fabulous boutique behind Gardenology at Westcliff Court in Newport Beach. She fills her boutique with avante garde and deconstructed fashions in sizes XS to XL that you will not find in anywhere else.
And right now she's having a sale—select shoes, apparel, jewelry and handbags reduced 50%. Paula has a rare talent for exposing unique artists from Iceland, Sweden, Australia, Israel, the United States and all over the world. Key designers include Ivan Grundahl Lilith, Elemente Clemente, Skif, Ray Harris, Cynthia Ashby, Kedem Sasson, Transparente, Krista Larso, Aimee g, Elm, Barbara DeJounge, Cydwoq, Trippen and Giraudon.
Find other treasures like snow globes from the oldest globe maker in Austria (sorry, only Eiffel Towers are left), clear and black UV rays protected umbrellas, blankets made in Norway, great eyewear from France and Italy, durable paper bags made from paper that you can even travel with, and jewelry designed by a chic New York City woman who launched her line in her 80s.
Open 10 a.m. to 6 p.m. Monday through Friday; 10 a.m. to 5 p.m. Saturday. 1703 Westcliff Drive in Newport Beach. 949.515.3811.
Bring On The Noise!
Local music fans will love that the OC music scene is in the spotlight in a big way now through March 5. Local musicians will be recognized for their incredible talent starting tonight at the 10th anniversary OC Music Awards Showcase Series.
Kicking off at Detroit Bar in Costa Mesa, the free show starts at 8 p.m. with live bands performing, including Preacher's Sons, Semi Sweet, the Coulourist, the Steelwells, and the New Limb.
For the next seven weeks you can attend free showcases each Tuesday night at different venues across the county. Thirty-five local artists will be competing for the titles of Best Live Band or Best Live Acoustic and a performance slot at the super-fun 2011 OC Music Awards on March 5 at the Grove of Anaheim.
Kat Corbett, of 106.7 KROQ's "Local's Only" show, will host the awards show with Wahoo's Fish Tacos offering 50 free tacos to the first group of hungry fans.
For a complete list of shows and venues check here.
Detroit Bar is at 843 West 19th St. in Costa Mesa.
949.642.0600.
---
The Latest from greer's oc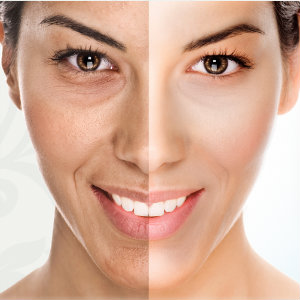 Spa Gregories Offers New 6-in-1 "Time Machine" Facial Treatment
Spa Gregories just launched a new -in-1 Superfacial treatment, the OxyGeneo "Time Machine" facial. This breakthrough service improves skin health and appearance by way of exfoliation, oxygenation, and infusion of potent active ingredients. Pollogen by Lumenis offers the…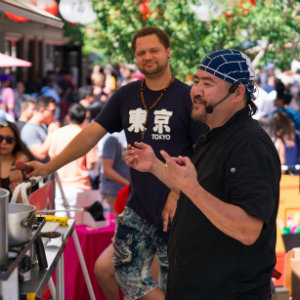 4th Annual Delicious Little Tokyo
Go Little Tokyo's 4th Annual Delicious Little Tokyo returns to the heart of Downtown Los Angeles for two days on Friday, July 19 and Saturday, July 20 and features over 20 exclusive events including all-new interactive…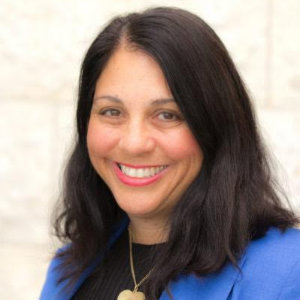 free parenting workshop with positive discipline trainer Tammy Keces
Summer stressing you out?
Learn tools for success! Join a Free Parenting Workshop with positive discipline trainer Tammy Keces on Tuesday, July 16 from 7 to 8:30 p.m. at Irvine Hebrew Day School in Santa Ana. How do you…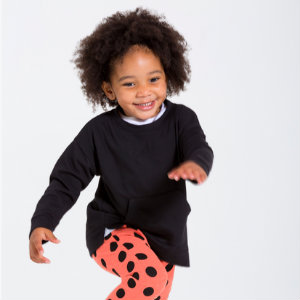 Long Beach Exchange Welcomes Two New Pop-Ups
TWO brand-new pop-ups: YIP and The Artisan Shop have opened inside The Hangar at Long Beach Exchange.
YIP (Youth Independent Party) is a kids clothing brand that is now open daily inside The Hangar through July. The shop…